Panda Remit Partners with PayPal!
熊猫速汇PandaRemit - 2023-09-15 15:28:36.0 33

Starting now, users from Singapore, Australia, Japan, the United States, and Canada can use Panda Remit to transfer funds to recipients in Hong Kong directly into their PayPal wallets.
With PayPal payments, there is no need to withdraw funds, and you can directly use them for online purchases!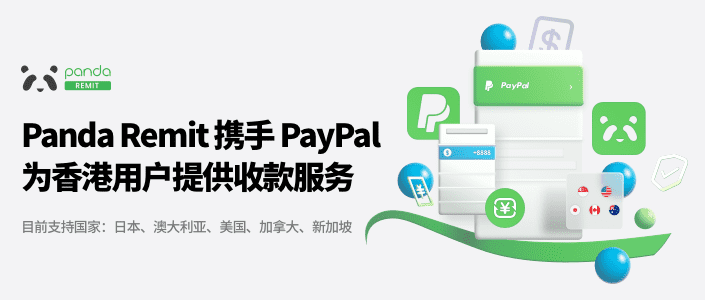 PayPal is one of the leading global digital payment platforms, offering users a wide range of flexible payment methods with its advanced payment technology and global payment network.
Users can connect their bank accounts, credit cards, or debit cards to their PayPal accounts to make secure and fast online payments.
Furthermore, PayPal provides convenient mobile payment experience, allowing users to transact anytime and anywhere. As a global payment platform, PayPal has over 300 million user accounts in more than 190 countries and regions.
PayPal supports multiple major currencies, providing users with payment and remittance services worldwide.

Panda Remit is headquartered in Singapore and holds licenses from multiple regions, including Singapore MPI, Hong Kong MSO, European FCA, South Korean FSS, and Canadian Fintrac, and utilizes bank-level security technology.
With professional expertise and extensive experience in international payments, Panda Remit has received multiple rounds of financing from prominent investors such as Sequoia Capital, Lightspeed Venture Partners, and Next Capital, ensuring the security of your funds.
Panda Remit facilitates not only small transfers, large transfers and study abroad remittances but also offers global mainstream wallet collection services in addition to bank accounts. PayPal is one of the supported wallets, along with WeChat Pay, Alipay, Paytm, Touch'n Go, Gcash, and more.
Panda Remit provides the best exchange rates and lowest fees. For global remittance, choose Panda Remit for more funds and faster speed.



More Payment Options
Most people in Hong Kong are familiar with PayPal, which is a pioneer in online payment for e-commerce. PayPal has collaborated with multiple cross-border remittance platforms in the local market.
This partnership between Panda Remit and PayPal is a significant milestone. By using Panda Remit to transfer funds and selecting PayPal as the receiving account, there is no need to withdraw funds, and you can directly use them for online purchases.
More Security Measures
Panda Remit has obtained legal financial licenses in various countries, ensuring maximum protection of user privacy.
Meanwhile, PayPal employs advanced encryption technology to safeguard user information and financial data; PayPal also has built-in fraud protection mechanisms to offer instant refund protection and help mitigate potential risks.
Now, Panda Remit working with PayPal to ensure the security of every transaction together!
Faster Transaction Speed
Panda Remit provides efficient payment services, enabling fast cross-border payments worldwide, with the convenience of funds arriving in as fast as 2 minutes.
In Hong Kong, transactions in PayPal typically reflect instantly. Once the payment is received, the money will immediately appear in the recipient's PayPal account balance, allowing real-time tracking.
However, please note that withdrawing funds from a PayPal account to a bank account usually takes 1-2 business days and may be subject to local bank processing speed. Additionally, the speed of international remittances also depends on the banks and remittance service providers in the sending country/region.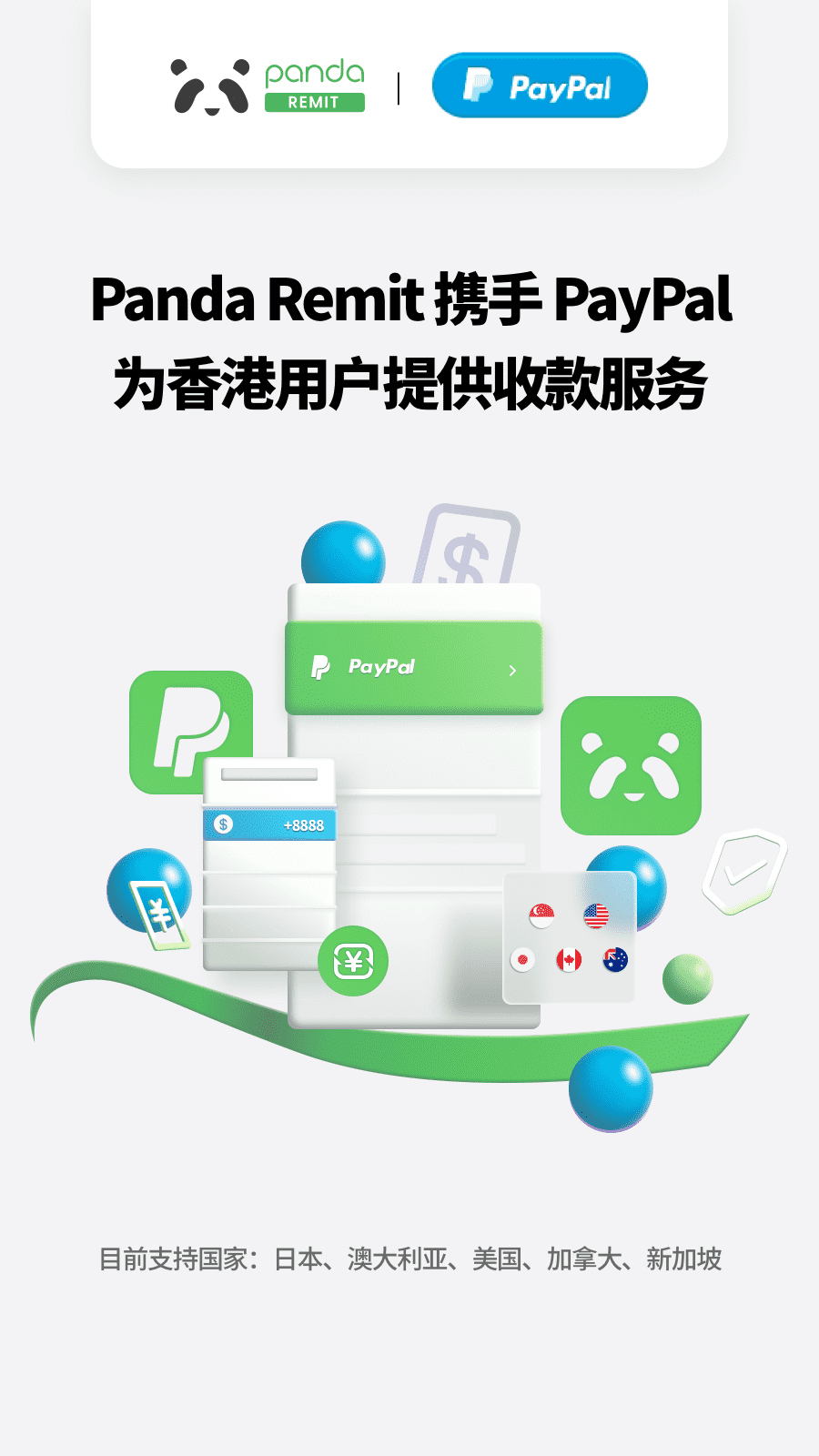 How to receive payments using PayPal
Step1️⃣. Add PayPal payment function in the above 5 countries payment methods.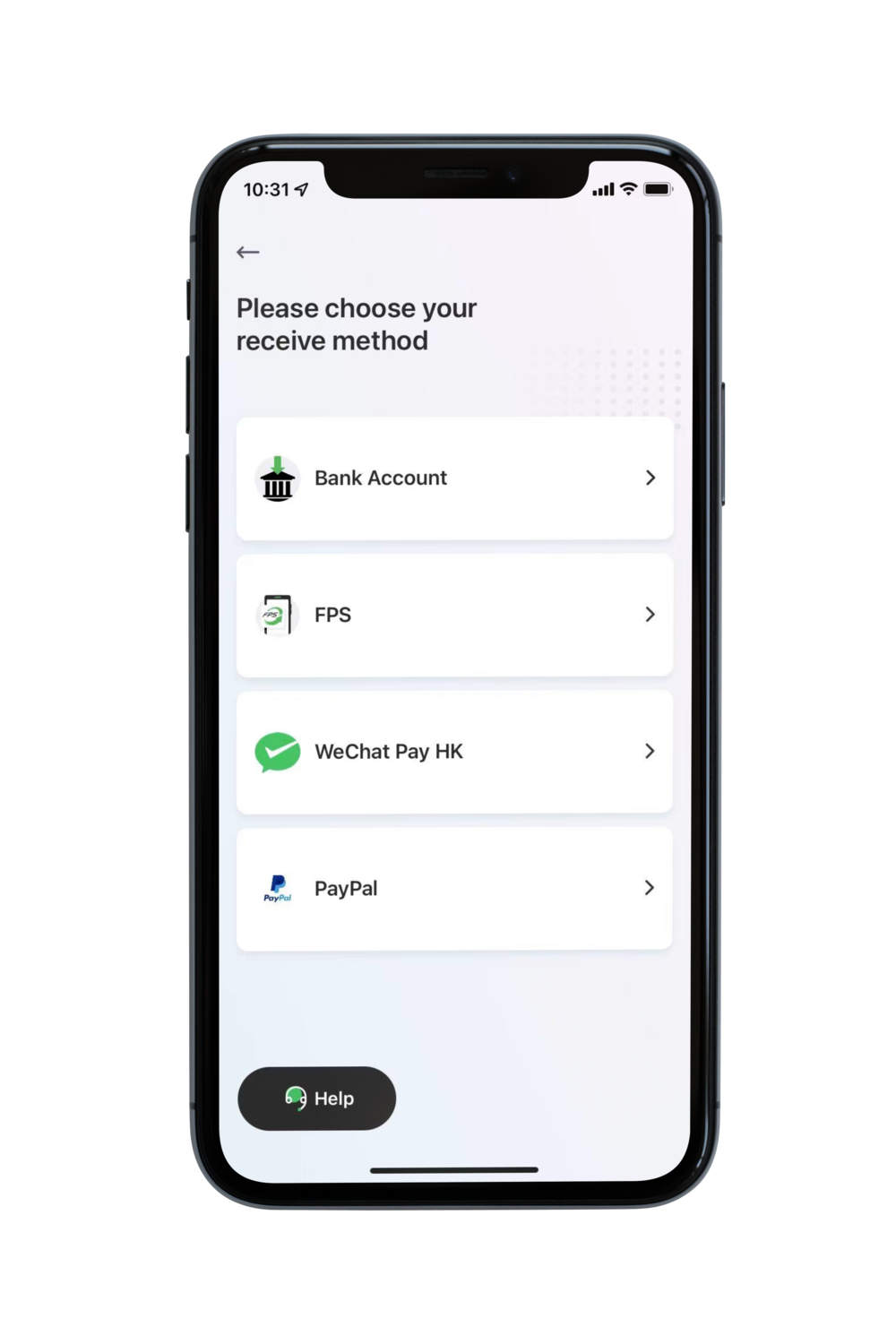 Step2️⃣. Add the payee's PayPal account: email address; Select the relationship between the remitter and the payee, and finally select the purpose of the remittance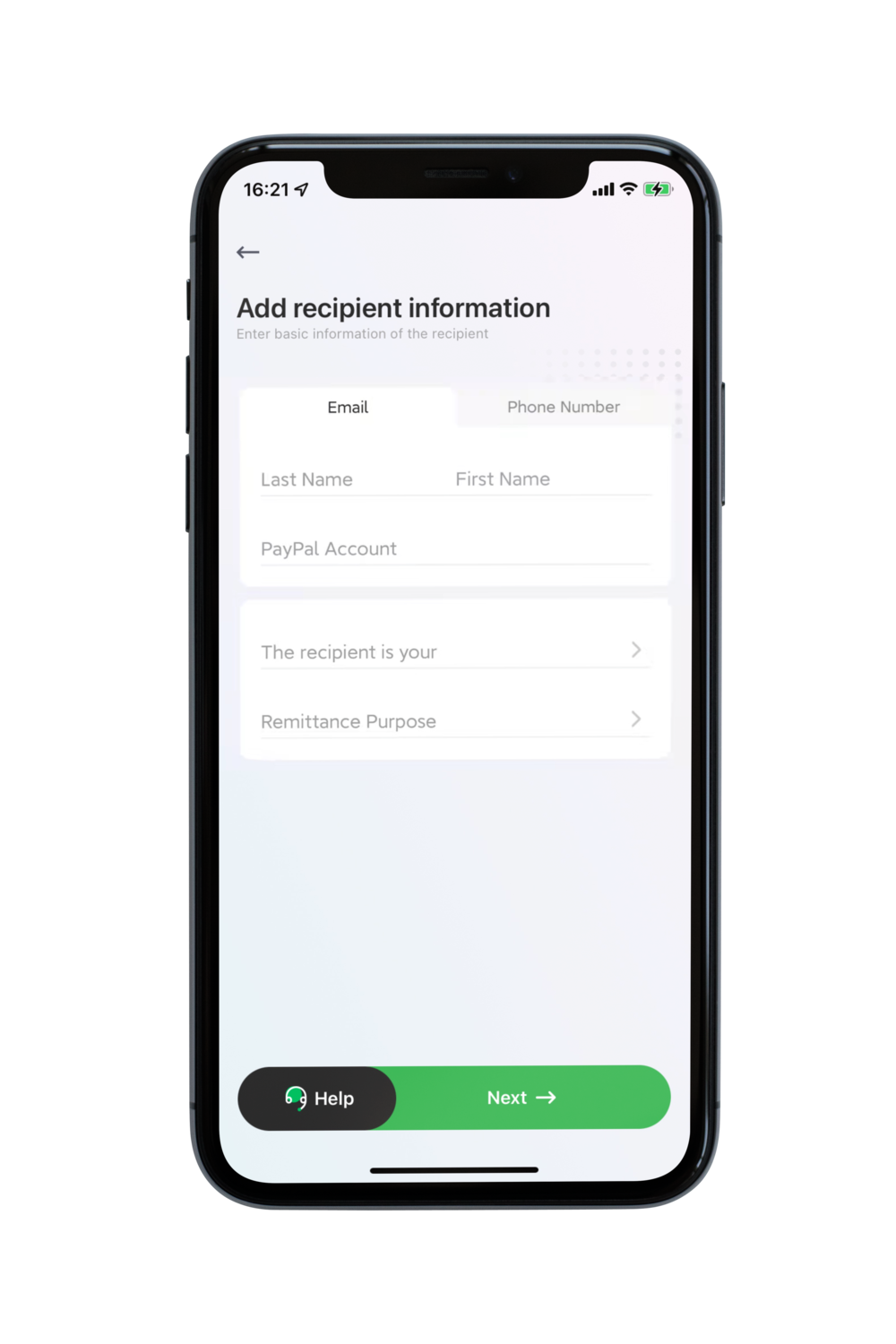 Step3️⃣. Confirm remittance information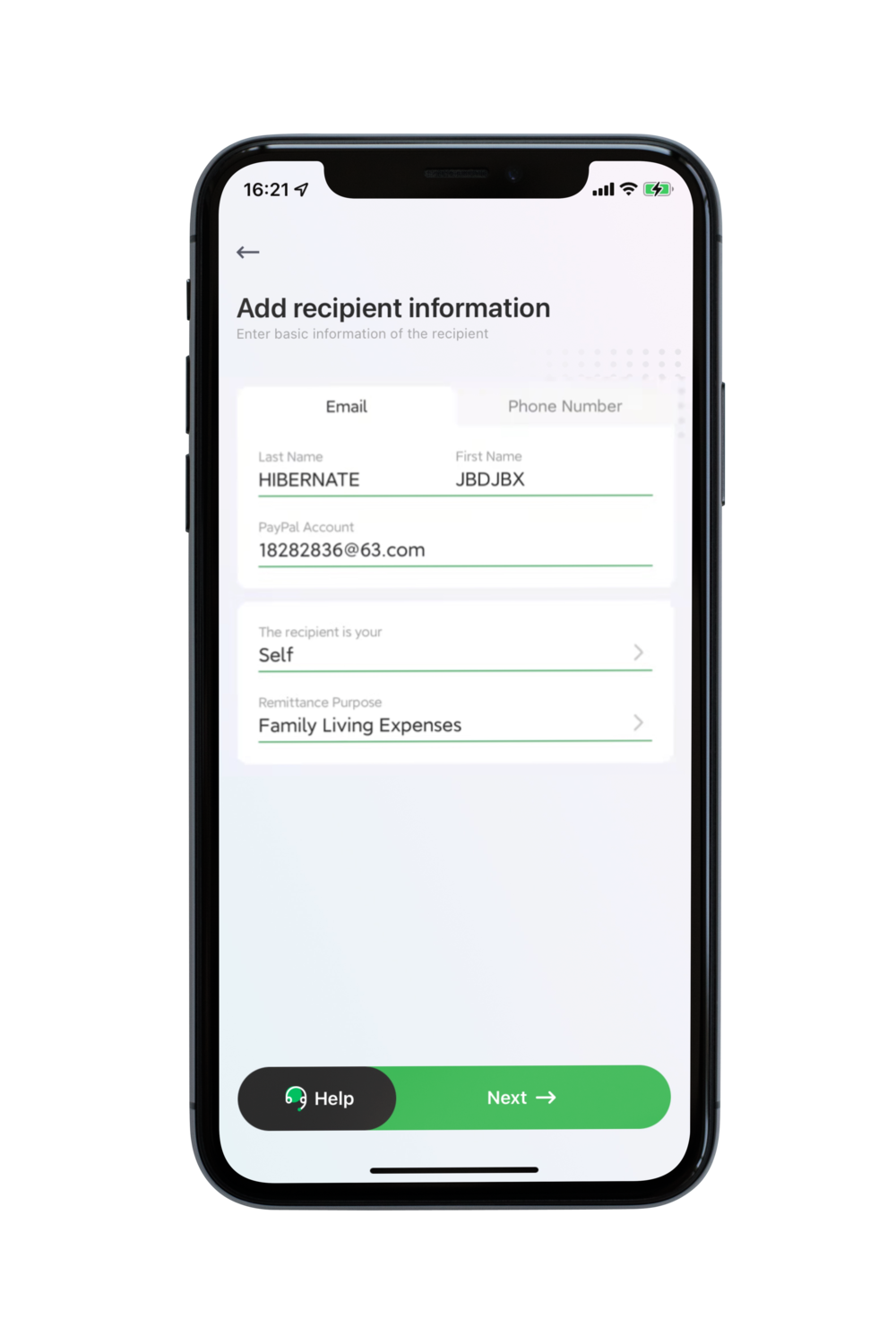 Step4️⃣. Successful remittance and information confirmed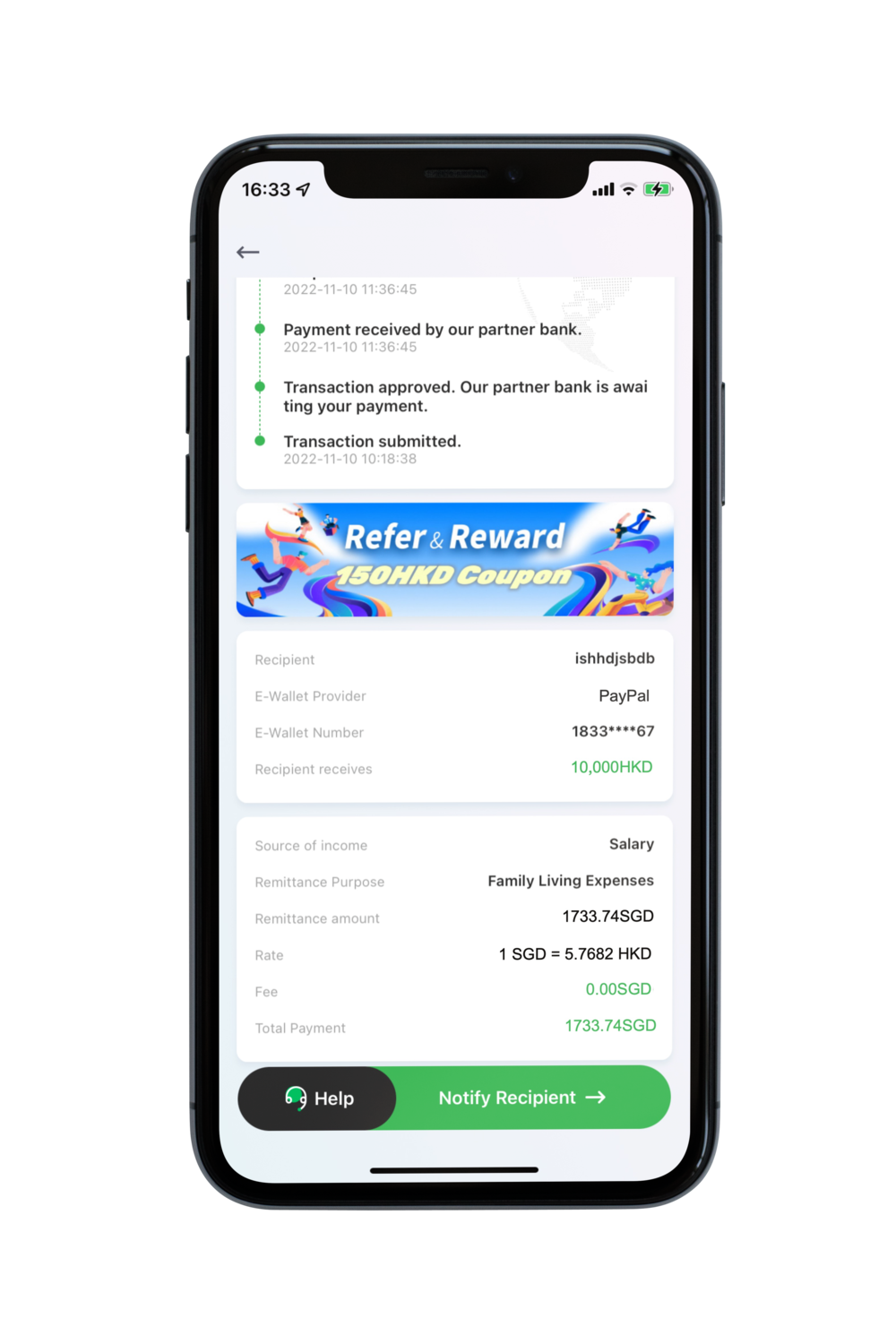 Step5️⃣. Finally, the remittance information is displayed in the payee's PayPal account app.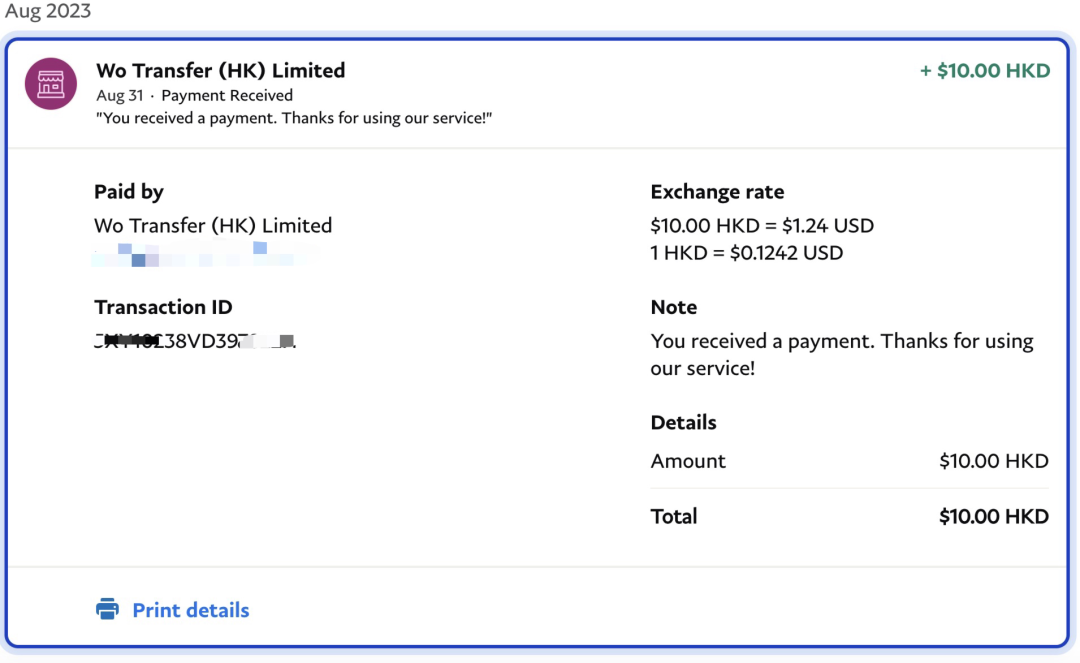 Just 5 easy steps to complete the remittance!
With the upgraded payment features in collaboration between Panda and PayPal, the operation will be more user-friendly, greatly improving the efficiency of remittance.
Our goal over the years has been to create new remittance experiences, constantly optimizing and improving remittance solutions.
Together, we are redefining the way money moves across borders, making it faster, safer, and more accessible than ever before! Let's experience the future of global payments with Panda Remit and PayPal!