Panda Remit - Professional Services to Users Worldwide
熊猫速汇PandaRemit - 2023-03-20 14:49:05.0 2078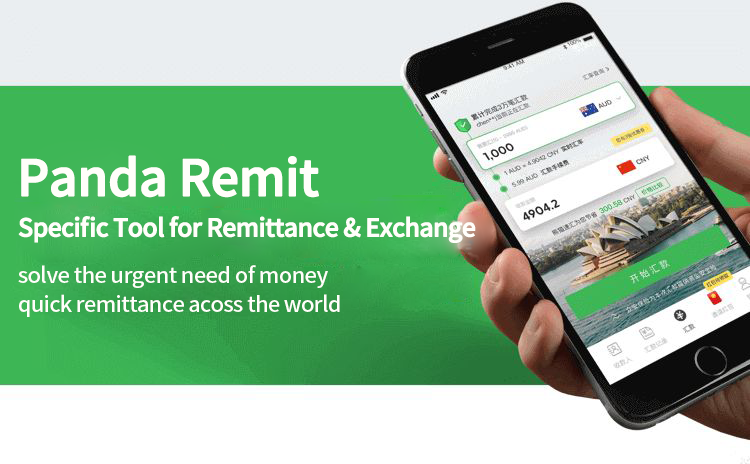 With the deepening of internationalization, the way of global remittance is gradually changing, and the Internet cross-border remittance has become the choice of more people. We provide great convenience for global remittance services.
Panda Remit, is in a class of its own.
Not only that, Panda Remit also provides real-time exchange rate, so that users will no longer worry about exchange rate fluctuations.
Popular and fabulous online remittance product for global users
More About Panda Remit
Panda Remit is committed to providing online cross-border remittance service to users around the world, aiming to provide users with remittance service that is safe, fast and reasonable in price.
Since its establishment in 2018, we have opened the remittance function in more than 30 countries or regions around the world, which is deeply trusted by millions of users worldwide. In the past five years, Panda Remit, with the characteristics of more money received and faster speed, has become the first choice of many cross-border remittance methods.
In Panda Remit App, the global remittance can be completed with just a few clicks, and all the transaction progress can be tracked on Panda Remit App.
Meet Diverse Needs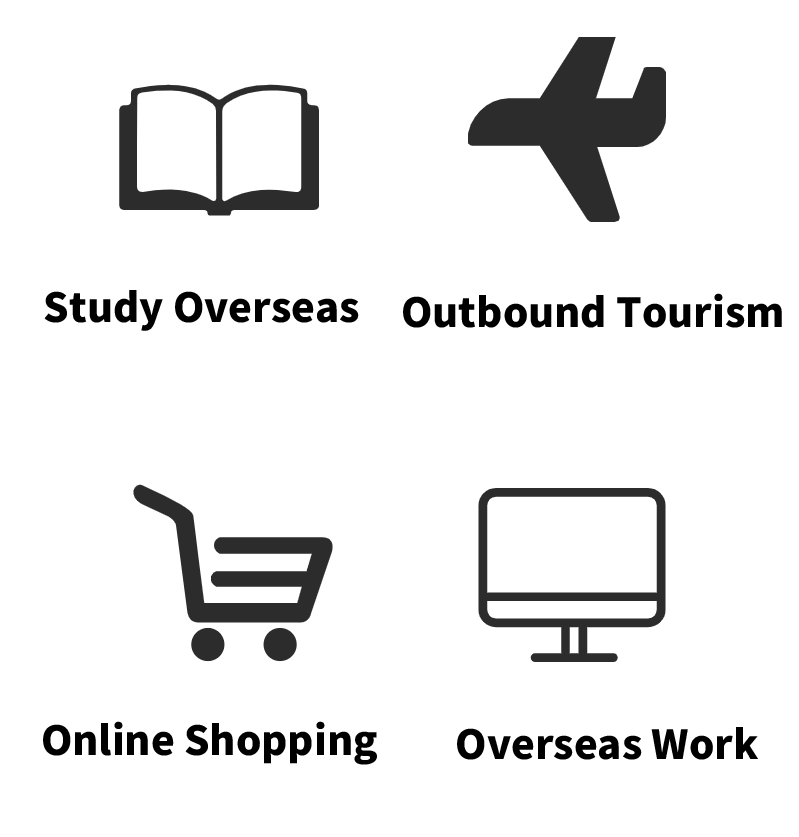 Product Advantages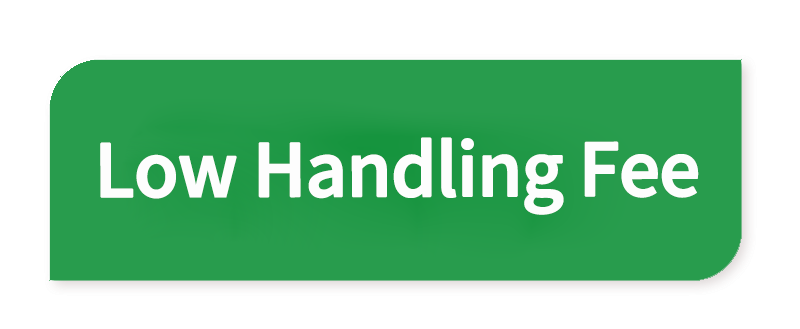 The most affordable remittance handling fee, which is 1/10 of the traditional remittance handling fee, and no handling fee is required for the first transaction.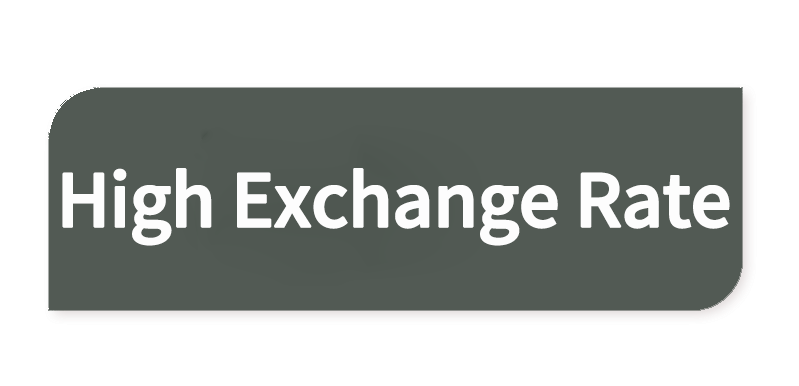 Providing the best quality exchange rate on the market. The same remittance amount, more collection amount.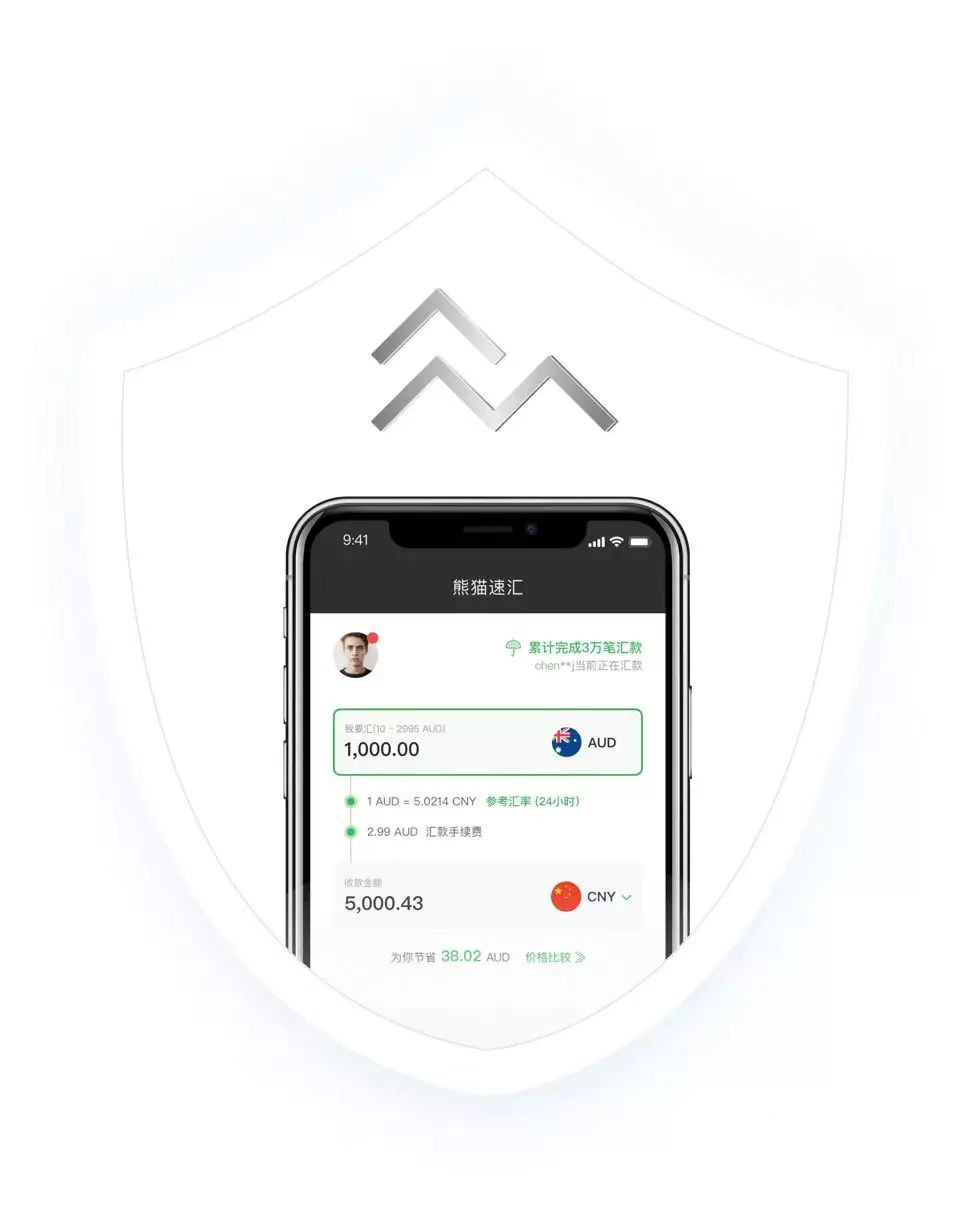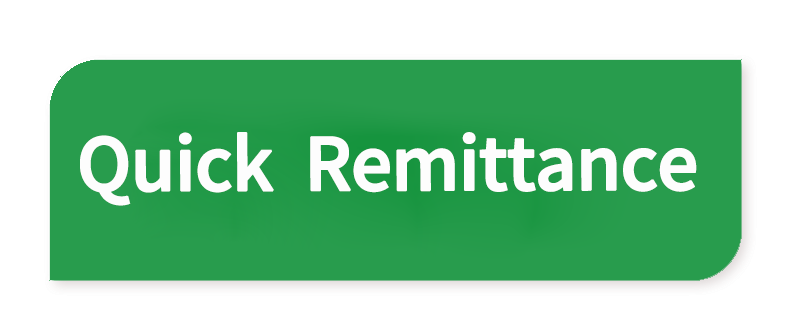 Fast and convenient remittance, 2 minutes to the account at the soonest.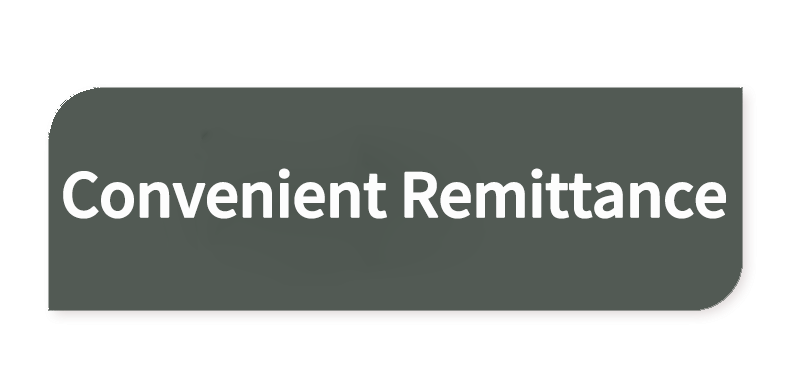 Supporting more than 500 UnionPay bank accounts, Alipay, WeChat and other remittance methods.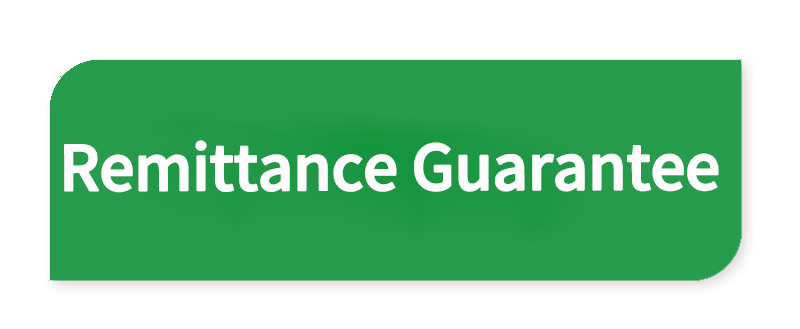 Having the American MSB financial qualification, remittance risk-free, and Norton & Https double encryption.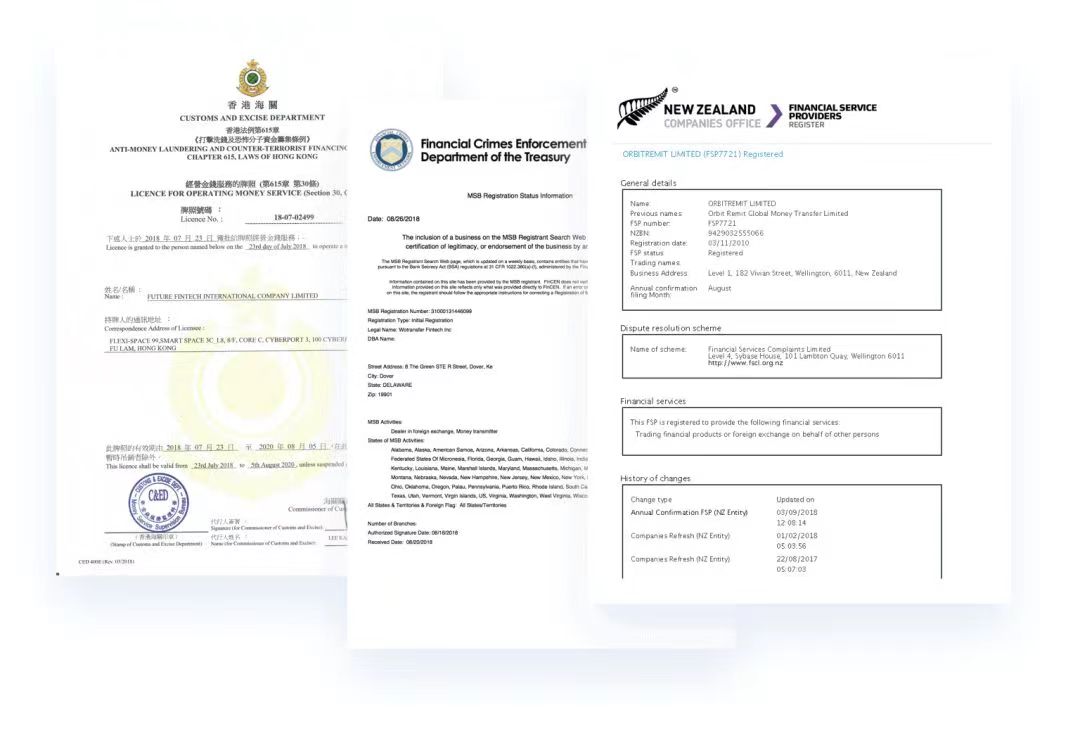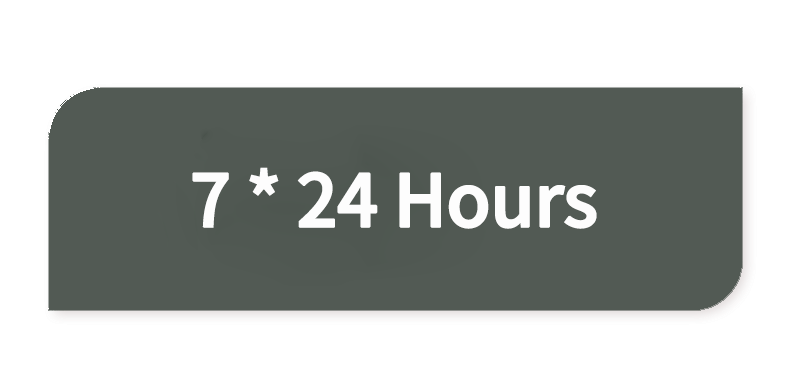 Providing round-the-clock online remittance service and 7 * 24 hours throughout the whole year, which made communication easier.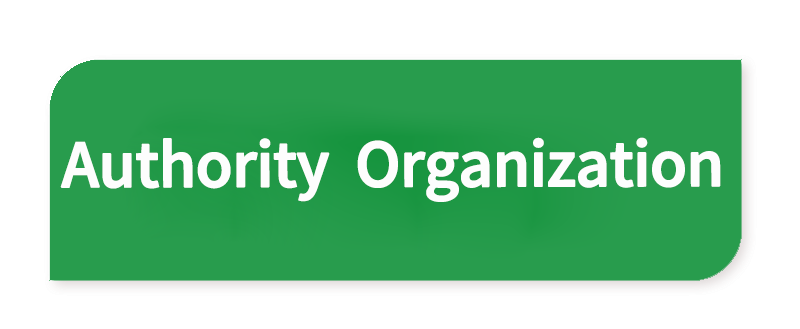 Have completed joint investment with world-renowned investment institutions such as Sequoia Capital, Lightspeed Capital, and Next Capital. We have signed contracts with several well-known banks at home and abroad, and are serviced by the world's leading law firm, King & Wood Mallesons.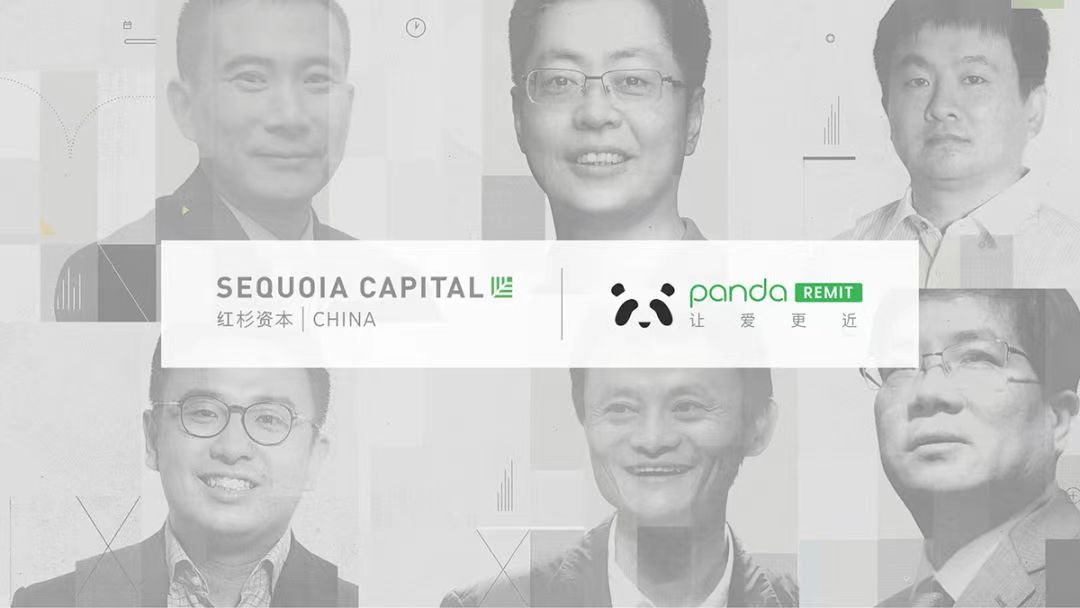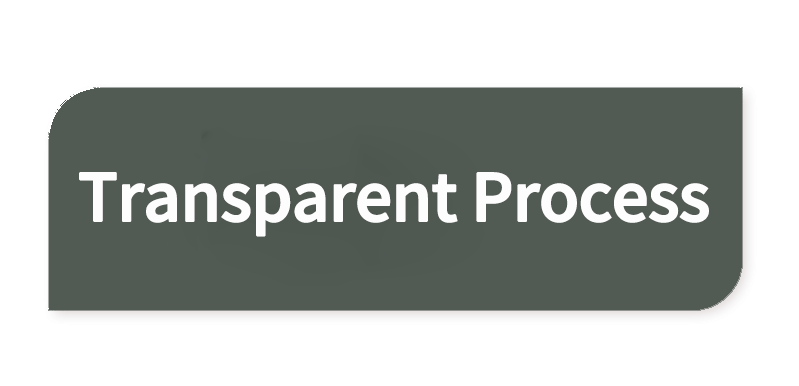 About Us - Panda Remit
Panda Remit is a cross-border remittance online platform, which is committed to providing global users with safer, more convenient, reliable and affordable online cross-border remittance services. With user-friendly interface and advanced security features, Panda Remit is the best solution for anyone looking for a hassle-free way to make global remittance.
Panda Remit has the following features:
1. High safety degree - One of the key features of Panda Remit is its advanced security measures
All transactions are encrypted and monitored 24/7 to ensure the safety of your funds. What's more, Panda Remit uses state-of-the-art fraud detection technology to prevent unauthorized access from your account.
2. Convenient transfer environment - Panda Remit is equipped with currency calculator
The platform is available on Panda Remit official website or Panda Remit app, so that you can easily access your account and make transactions on-the-go. And users can transfer money in a variety of currencies,including US dollars, euros, HK dollars, pound, yen, etc,. Furthermore, it is also worth noting that Panda Remit provide 24/7 Chinese customer service, providing a familiar and intimate environment for overseas Chinese.
3.Simple operation process - Panda Remit has a user-friendly interface that makes it easy to navigate and use
Moreover, whether you need to pay bills or send money to friends and family in other countries, you just need to simply follow the operation tutorial provided by Panda Remit to create an account, link your bank account or credit card, and then you're ready to tranfer money globally. With just a few clicks, you can successfully send money to anyone, anywhere in the world you want.
4. Instant transfer - Panda Remit provides a quicker way to transfer money globally
Panda Remit is not only secure and convenient, but it is also fast. It allows for instant transfers between Panda Remit users, eliminating the need for waiting periods or processing times as much as possible. This feature is especially beneficial for people or businesses that require quick and efficient cross-border remittance.
5. Low handling fee - Panda Remit offers a range of exchange rates benefits to users
Panda Remit also offers competitive price compared to traditional remittance methods and other apps of the same kind. Thus, users can enjoy low transaction fees and competitive exchange rates and get high amount received when transferring money globally, which makes Panda Remit a cost-effective solution for individuals and businesses alike. Plus, the system would give coupons to first-time users.
In conclusion, Panda Remit provides a simpler and efficient online gloabl remittance way that offers a range of features and benefits to users. Nowadays, Panda Remit have opened global remittance service for more than 30 countries or regions worldwide, and helped users save nearly 100 million dollars in fees, which deeply recognized and trusted by millions of users around the world.
Panda Remit is the perfect solution for you to make cross-border remittance.
Please visit the Panda Remit official website or download the app, Panda Remit, for more detail information.