AUD Exchange Rate Bounces!Will It Continue?
熊猫速汇PandaRemit - 42

Since April 2, when the Reserve Bank of Australia announced a pause in interest rate hikes, the Australian dollar exchange rate has soared instantly, but since then it has returned to the downward trend. The Australian dollar exchange rate has been on a "roller coaster", causing many friends to be worried about whether it will continue to decline.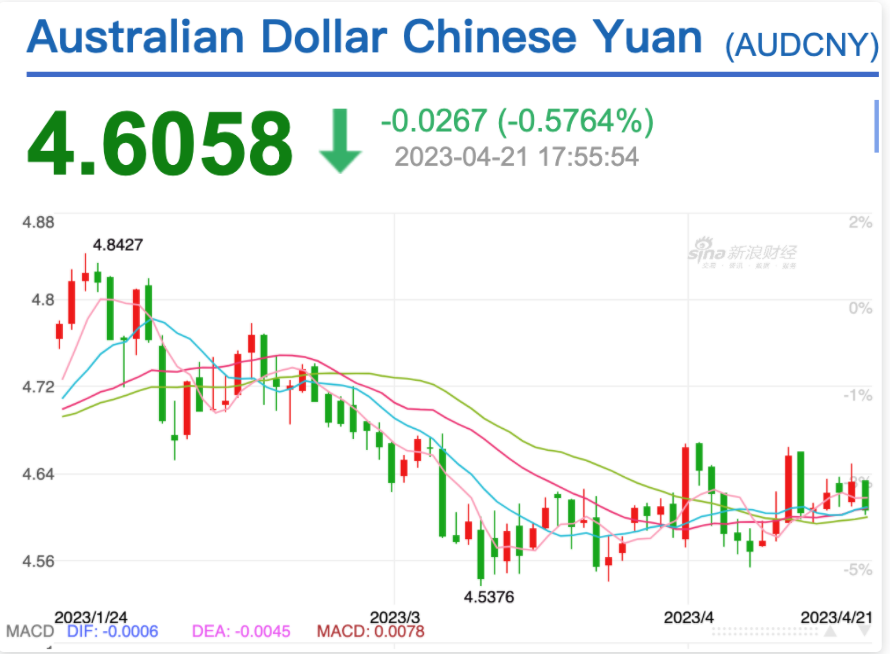 Source: Sina Finance
Fortunately, since April 10, the Australian dollar exchange rate has been in a volatile rise, showing a slight rebound, and it is even expected to "make great progress all the way" in the future.
Why did the AUD exchange rate "bounce back"?

The US Dollar Index Fell Endlessly
At present, the cards held by the United States are not ideal, and the market fluctuates greatly.
As is well known, the previous bankruptcy of Silicon Valley Bank in the United States triggered a banking crisis, and a series of bank failures brought risks to financial stability.
Although the Federal Reserve has raised interest rates nine times in a row, the current monetary policy in the United States does not meet market expectations. Combined with changes in US retail and inflation data, as well as the tightening credit environment caused by the banking crisis, the US dollar index has continued to decline, hitting a new low in nearly a year and gradually trapped in economic recession.
As the US dollar slows down, it becomes a driving force for the Australian dollar to move upwards.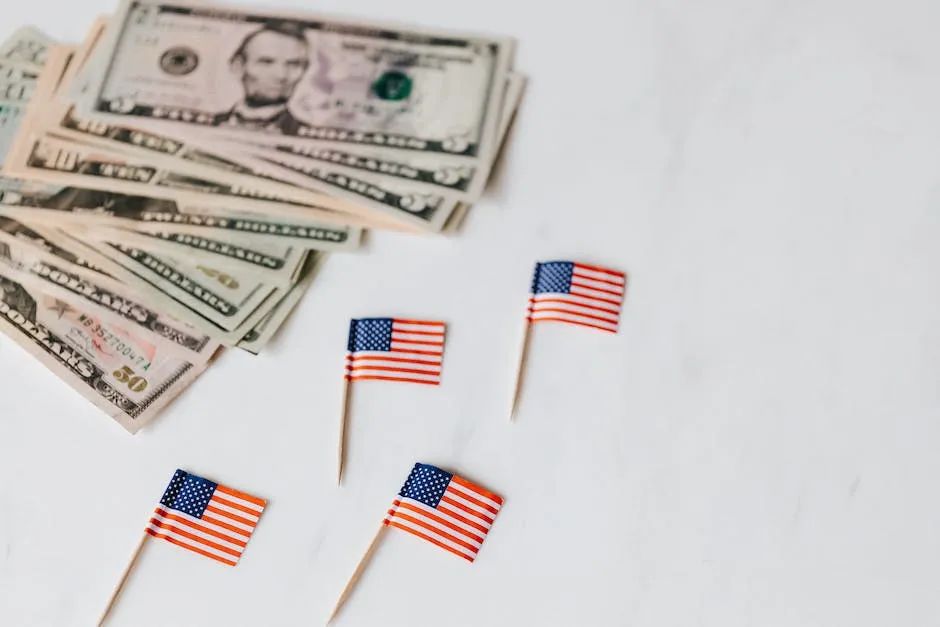 Australia's Domestic Economy is Relatively Stable
The Australian dollar is gaining support from optimistic labor employment data, showing an upward trend, and market sentiment turns to be good.
According to the latest economic data released by the Australian Bureau of Statistics, Australia's unemployment rate in March this year remained at a low point of 3.5%, maintaining a historical low. Throughout March, Australia added 53,000 jobs, with a total workforce of 13.88 million and a labor participation rate of 66.8%.
This set of data sends a signal that Australia achieved a stable performance while at the same time securing progress in its employment outlook. The higher the employment rate, the more wealth that is created, and the faster the economy recovers.
Moreover, the suspension of interest rate hikes by the Reserve Bank of Australia marks the end of tightening monetary policy, which to some extent alleviates the cost of living pressure on borrowers.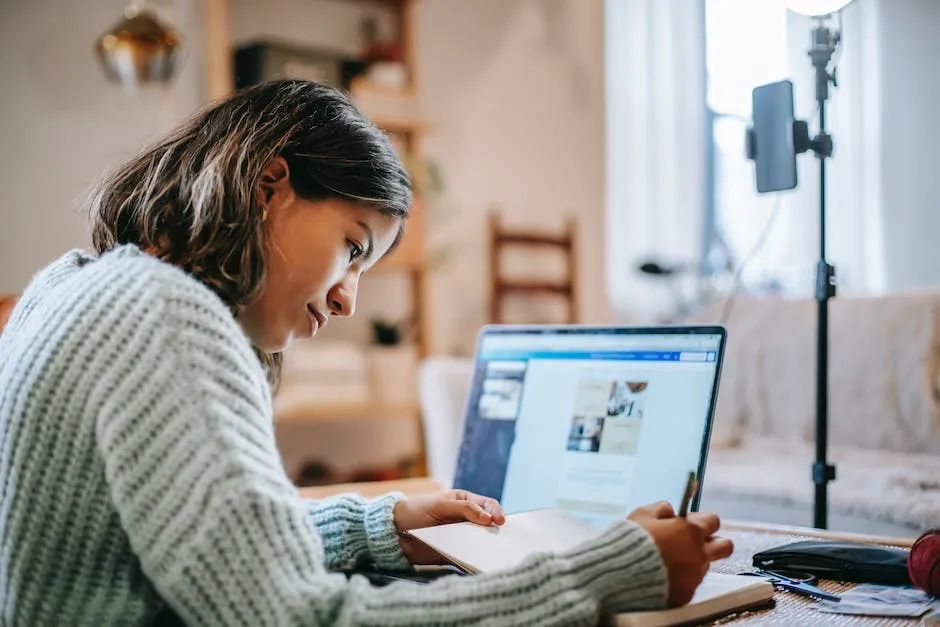 Sino Australian Trade Cooperation Enjoys Broad Prospects
With the recovery of China-Australia relations, major breakthroughs in trade will inevitably promote Australia's economic recovery.
Some important events and the Australian dollar are highly integrated with a mutual stake. As China and Australia become trading partners, the pace of economic recovery in Australia has accelerated. The Australian dollar exchange rate has naturally risen in response!
On the one hand, with relatively low inflation, China will further introduce policies to stimulate economic recovery, which is conducive to the export of Australian bulk commodities such as wool, cotton, iron ore, and meat.
On the other hand, China's visit to Australia has resumed its friendly economic and trade exchanges. Trade disputes between China and Australia are being properly resolved, and barriers to exports such as agricultural products to China will be gradually lifted.
These positive factors will be transmitted to the economic fundamentals of Australia, becoming a strong support for the rise of the Australian dollar exchange rate.
The Australian dollar exchange rate really showed what is called "ups and downs"! However, the downturn is temporary. The current Australian dollar exchange rate situation is stable, showing a slow recovery trend and is expected to rise further in the future.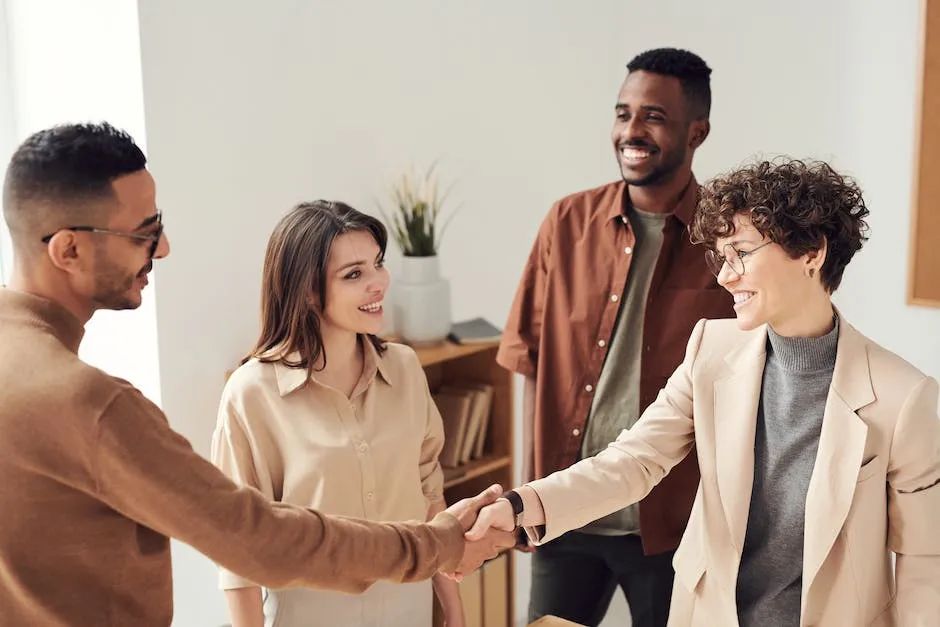 Here, Panda also reminds friends that the exchange rate may change at any time. People who have a demand for exchange, remember to pay close attention to domestic and foreign exchange rate markets in a timely manner to reduce the impact of exchange rate fluctuations.
About Us - Panda Remit
Panda Remit is a cross-border remittance online platform, which is committed to providing global users with safer, more convenient, reliable and affordable online cross-border remittance services. With user-friendly interface and advanced security features, Panda Remit is the best solution for anyone looking for a hassle-free way to make global remittance.
Panda Remit has the following features:
1. High safety degree - One of the key features of Panda Remit is its advanced security measures
All transactions are encrypted and monitored 24/7 to ensure the safety of your funds. What's more, Panda Remit uses state-of-the-art fraud detection technology to prevent unauthorized access from your account.
2. Convenient transfer environment - Panda Remit is equipped with currency calculator
The platform is available on Panda Remit official website or Panda Remit app, so that you can easily access your account and make transactions on-the-go. And users can transfer money in a variety of currencies,including US dollars, euros, HK dollars, pound, yen, etc,. Furthermore, it is also worth noting that Panda Remit provide 24/7 Chinese customer service, providing a familiar and intimate environment for overseas Chinese.
3.Simple operation process - Panda Remit has a user-friendly interface that makes it easy to navigate and use
Moreover, whether you need to pay bills or send money to friends and family in other countries, you just need to simply follow the operation tutorial provided by Panda Remit to create an account, link your bank account or credit card, and then you're ready to tranfer money globally. With just a few clicks, you can successfully send money to anyone, anywhere in the world you want.
4. Instant transfer - Panda Remit provides a quicker way to transfer money globally
Panda Remit is not only secure and convenient, but it is also fast. It allows for instant transfers between Panda Remit users, eliminating the need for waiting periods or processing times as much as possible. This feature is especially beneficial for people or businesses that require quick and efficient cross-border remittance.
5. Low handling fee - Panda Remit offers a range of exchange rates benefits to users
Panda Remit also offers competitive price compared to traditional remittance methods and other apps of the same kind. Thus, users can enjoy low transaction fees and competitive exchange rates and get high amount received when transferring money globally, which makes Panda Remit a cost-effective solution for individuals and businesses alike. Plus, the system would give coupons to first-time users.
In conclusion, Panda Remit provides a simpler and efficient online gloabl remittance way that offers a range of features and benefits to users. Nowadays, Panda Remit have opened global remittance service for more than 30 countries or regions worldwide, and helped users save nearly 100 million dollars in fees, which deeply recognized and trusted by millions of users around the world.
Panda Remit is the perfect solution for you to make cross-border remittance.
Please visit the Panda Remit official website or download the app, Panda Remit, for more detail information.