The Fastest Way to Send Money Instantly: Answers to 5 FAQs
GPT_Global - 2023-10-10 03:30:01.0 24
What is the quickest way to send money instantly?
Sending money instantly is now faster than ever. With the right remittance services, you can transfer money quickly and securely in just a few clicks. Here are some of the quickest ways to send money instantly.
Online Money Transfer: Online money transfer is one of the most popular methods of quick money transfer. It lets you transfer money anywhere in the world in just a few seconds. All you need is access to an internet connection and a valid bank account. By using online money transfer services like PayPal or Venmo, you can easily and quickly send money to someone anywhere in the world.
Mobile Apps: Mobile apps are great for sending money instantly. There are many mobile apps available that allow you to transfer money to different countries. All you have to do is register yourself with the app, and you are ready to transfer money. Some of the most popular and reliable apps for sending money are Western Union, MoneyGram, and TransferWise.
Wire Transfers: Another way to send money instantly is through wire transfers. This is another popular method of transferring money as it is more secure and faster than other methods. All you need is to provide your recipient's banking information, and the money will be sent directly to his or her account. The downside of this method is that the fees may be higher compared to other methods.
Remittance Services: Remittance services are one of the easiest and fastest ways to send money instantly. These services allow you to transfer money anytime, from anywhere, with just a few clicks. Most remittance services also offer low fees and high security. Some of the most reliable remittance services are Xoom, WorldRemit, and PayPal.
Using any of the above methods, you can easily send money in just a few clicks. Whether you're sending money to family or friends, these methods provide instant transfers without any hassle. Make sure to choose a reliable and secure remittance service to ensure that your money is transferred quickly, securely, and with minimal fees.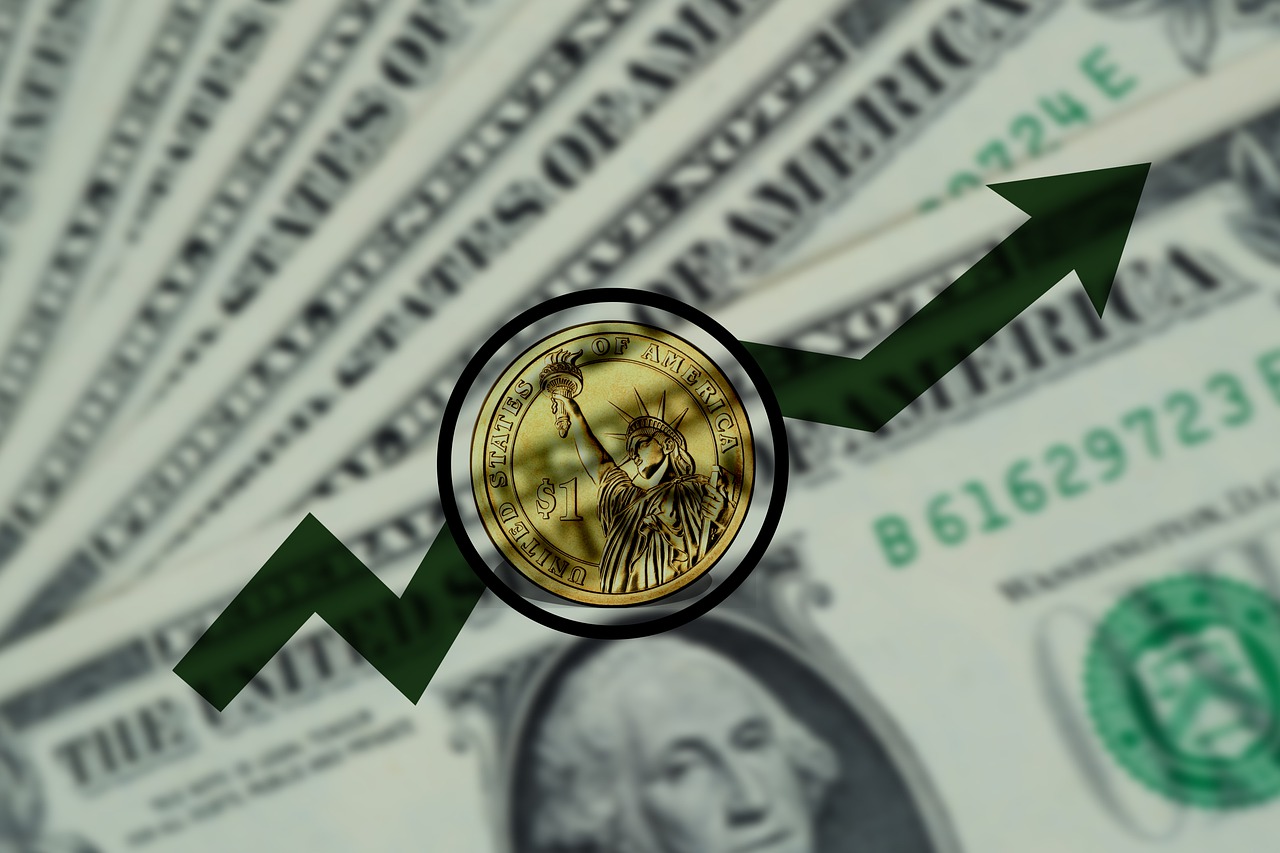 How do I send money instantly?
Nowadays, lot of people have to send money overseas, or they need to receive funds from an international source. People always want money transfers to be faster, easier and more efficient.
Qualified remittance businesses offer the best way to send money instantly. They enable secure money transfer with lower cost, better exchange rates and faster delivery times, all while having a strong customer support system for extra assistance.
Remittance services provide many ways to transfer money abroad quickly and safely, including bank accounts, debit cards, credit cards, e-wallets and cryptocurrencies. Every method has its own advantages, and customers can choose the most suitable one that best fits their needs. For instance, bank-to-bank transfers is usually a great option for people sending large amounts since funds are guaranteed.
In order to send money instantly, customers must consider a few key factors such as transfer fees, currency exchange rate, and transfer time. All these considerations should be taken into account when selecting a qualified remittance business.
At the end of the day, there is no magic formula to send money instantly; however, remittance businesses offer customers reliable solutions to make overseas payments quickly and securely. With the right selection of remittance services, customers can avoid wasting time and money.
Are there any fees associated with sending instant money?
Are you looking for an easy and fast way to send money to friends or family abroad? Instant money transfers can be a great choice as they are extremely convenient and available 24/7. It is important to understand all the fees associated with sending instant money when making the decision to use this type of service.
Often, fees will vary depending on where you are sending money to, as well as how much you are transferring. For example, if you are sending money to a certain country, it may be more expensive than transferring to a different country. Additionally, sending larger amounts of money may also incur higher fees than sending smaller amounts.
It is always a good idea to make sure you understand all the fees associated with sending instant money before making your decision. The best way to do this is by researching online and comparing different services that are available to you. Many providers will display their fees on their website, so this can help you decide which provider is best suited to you.
Another thing to bear in mind is the exchange rate. Online providers normally include exchange rates within their fees, which can be beneficial if you're looking to get a better value for your money. However, you may benefit from shopping around for better exchange rates, so keep this in mind before you make your final decision.
To sum up, you should always be aware of the fees associated with sending instant money when making the decision to use this type of service. By researching different providers and comparing their fees, you are more likely to find the most suitable option for you.
How can I use my credit card to send instant money?
The process of sending money using a credit card is becoming increasingly popular due to its speed and convenience. As such, credit cards are now commonly used for remittance services. Here's how to send instant money with your credit card:
First, you will need to register the card with the remittance service provider and set up a payment account. This usually requires providing some basic information, such as your name, address, and phone number. Once approved, you will receive a confirmation email.
Next, you will need to provide details on the recipient, such as their name and bank account information. You can then enter the amount of money you wish to send, along with any applicable fees. Once you have finished entering the required information, you can click "submit" or "send" to transfer the money.
Finally, you will need to confirm the transaction. The process is usually instantaneous, but it can take up to three business days to complete. After the money has been sent, you will receive a confirmation email from the remittance service provider.
Using your credit card to send instant money is a safe and convenient option for anyone looking for a fast and secure way to send payments. With the right remittance service provider, you can send payments anytime and anywhere without worrying about delays or security issues.
What payment methods are accepted when sending instant money?
When sending money overseas, it's important to know the different payment methods available to you. With so many options available, you want to choose the one that is best suited to your needs. Here are five payment methods accepted when sending instant money.
Credit/Debit Card: Using a credit or debit card is the easiest and most popular way to send money. It's fast and secure and can be used on a number of different types of remittance services. Many services also offer discounts for using a card.
Bank Transfer: Bank transfers are a great option if you need to send money quickly. The transfer process is usually simple and straightforward. However, depending on the bank, it may take a few days for the funds to reach the recipient.
PayPal: PayPal has become an increasingly popular payment method for remittance services. It offers fast, secure and convenient international payments. It also accepts a range of currency, making it easier to send money to different parts of the world.
Cryptocurrencies: Cryptocurrencies such as Bitcoin have become increasingly popular in recent years. They offer low fees and anonymity and can be used for almost any type of money transfer. However, it may be difficult to find a service that supports them.
Cash: Cash is another simple and convenient option for sending money. It can be used for domestic and international transfers. The downside is that it may take longer for the money to reach its destination.
No matter which payment method you choose, make sure you choose one that is secure, cost-effective and convenient. Research each option thoroughly to ensure that you are getting the best possible deal.
About Panda Remit
Panda Remit is committed to providing global users with more convenient, safe, reliable, and affordable online cross-border remittance services。
International remittance services from more than 30 countries/regions around the world are now available: including Japan, Hong Kong, Europe, the United States, Australia, and other markets, and are recognized and trusted by millions of users around the world.
Visit Panda Remit Official Website or Download PandaRemit App, to learn more about remittance info.