All You Need to Know About Sending Money to Germany
GPT_Global - 2023-10-26 18:30:05.0 36
What are the requirements to send money to Germany?
Do you want to transfer money to Germany? The process is easy, but there are certain requirements you must meet.
The first requirement is that you must find a reliable remittance service. A good remittance service should be licensed and able to send your money at competitive rates. They should also have good customer service so you can ask them any questions you may have.
The second requirement is that you need to provide some personal information and bank details of the recipient. This includes their name, address, phone number, and account details. Additionally, some services may require you to prove your identity before they will process your transfer.
The third requirement is that you need to pay the fees charged by the remittance service. These fees can vary from service to service so it is important to compare them to find the best deal.
Finally, you need to make sure the money you are sending arrives safely. Check that the service you are using has a secure system for transferring your funds. You should also look out for any potential scams or fraud.
Transferring money to Germany is not difficult, but you must meet certain requirements. Find a reliable remittance service, provide the recipient's personal information, pay the fees, and make sure your money arrives safely. Do all this and your transfer will be successful.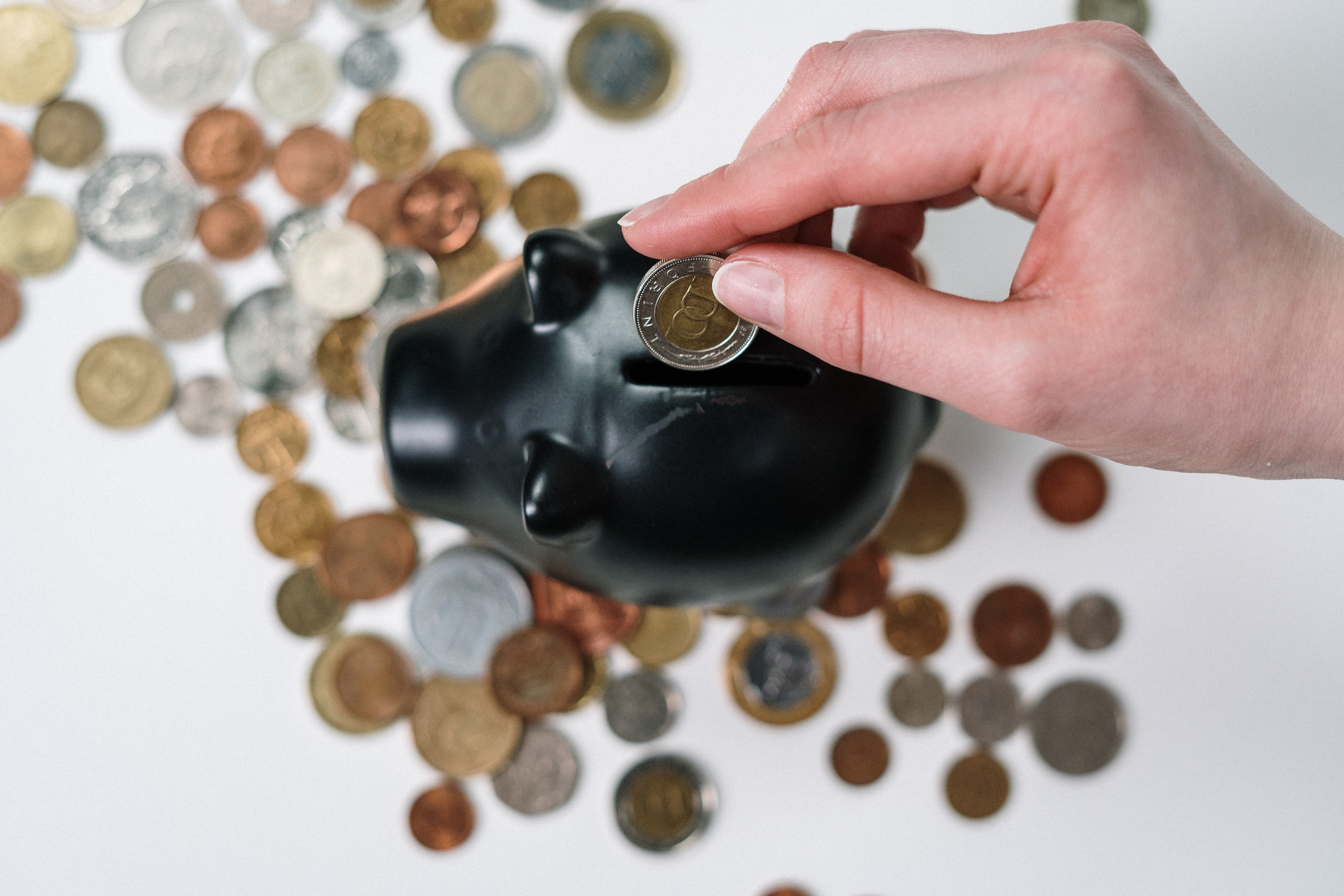 How long does it take for money to be transferred to Germany?
Transferring money to Germany usually doesn't take too long, but exactly how long does it depend on the method of transferring and your location. If you want to send money overseas to a bank account in Germany, some methods can get the money there almost instantly, while others take a few days.
One of the fastest ways to send money overseas is through an online remittance platform. An online remittance service allows you to quickly position and track international payments in a secure environment with competitive fees. With this service, customers can send money securely and swiftly to any bank account in Germany within minutes, from any part of the world.
Various banks also offer services for sending money from one country to another. This might take longer, depending on the rules and regulations laid down by the bank itself. It usually takes between one and three business days for the money to reach the recipient's bank account, although it may be slightly longer due to delays in processing and the banking system.
Wire transfer services are also available for those who need to transfer large sums quickly and securely. This type of service also ensures that the money reaches the recipient's account in Germany within two to five business days.
Whatever method you choose, it is important to do your research and to select a reliable remittance partner. Transferring money safely and securely is very important, as is getting your money transferred quickly and efficiently. By selecting a reputable company, you can rest assured that your funds will arrive in Germany quickly and securely.
Can I track a money transfer to Germany?
for better SEO.
Did you know that remittances to Germany are easier than ever to track? Sending money to German recipients is a breeze, and, thanks to modern technology, it can be done securely and quickly.
When sending money to Germany, you have two options: the traditional wire transfer method or the more modern digital transfer services. With either option, you can easily monitor and track the status of the money you are sending.
The traditional wire transfer method involves sending the money through a bank or other financial institution. These institutions typically provide customers with a receipt that confirms the transaction. The receipt will provide the sender with details about the payment, including the date and value. For extra security, it is recommended that the sender obtain a tracking number from the financial institution. This number will allow them to track the money's progress while it is in transit.
Digital transfer services are becoming increasingly popular for those interested in tracking money transfers to Germany. Online transfer services such as TransferWise provide customers with real-time tracking capabilities. When one wishes to send money to Germany through these services, they can easily follow its progress on their computer or smartphone. This makes it easy to keep an eye on the transfer without having to contact the financial institution.
No matter what method you choose for sending money to Germany, tracking it is easy and secure. With the help of modern technology, you can be sure that your money is safe and on its way. All that is left to do is sit back and relax, knowing that your money is already on its way with no worries.
What exchange rate will I get when sending money to Germany?
Are you looking for information on the exchange rate available when sending money to Germany? Here at ABC Remittance, we can help provide you with the best exchange rate when sending funds to Germany.
The currency exchange rate changes every day so it is important to carefully assess the rate before completing a transaction. Our team of financial experts are always monitoring the current rates so you can be confident that you are getting the most updated market rates.
For starters, if you are constantly transferring money to Germany, you may want to consider opening an account with us. This will ensure that you get the most competitive exchange rate available and save you time and money. Additionally, our customer service representatives are always available to help you whenever you need it.
We also offer free money transfers to Germany so you don't have to worry about hidden fees or extra costs. We understand that you want the process to be easy and secure, which is why our system is designed to make it as efficient as possible. All you need to do is enter the details and we'll do the rest.
We are proud to be your one-stop shop for remittance services to Germany. Our commitment to providing quality services to our customers has made us one of the leading remittance companies in the industry. Contact us today to learn more about exchange rates available when sending money to Germany.
How do I know which money transfer service is the safest to use?
for easier HTML formatting
When sending money abroad, it is important to ensure that the money is transferred safely. So how do you know which money transfer service is the safest one to use?
First, do research on the money transfer service provider you are considering. Check out their online reviews and see what other customers have experienced when using their services. Additionally, consider the security features offered by the service provider. Ensure that they use end-to-end encryption to ensure the safety of your funds during the transfer process.
Next, be sure to pick a well-established remittance business. A large, reputable company is more likely to have better security measures and a longer history of providing safe money transfers. Additionally, make sure the company is regulated by financial authorities such as the Financial Conduct Authority (FCA) or similar bodies.
Moreover, check if the money transfer business carries third-party insurance. This will provide additional protection from any losses due to fraud or theft. Lastly, confirm the payment method accepted by the money transfer service. Some services only accept bank transfers, while others accept both bank transfers and credit cards.
In summary, there are several factors to consider when choosing a money transfer service. First, research the money transfer service provider and its security features. Second, pick a well-established remittance business that is regulated by financial authorities. Third, check if the money transfer business carries third-party insurance. Finally, confirm the payment method accepted by the money transfer service. Following these steps will help you find a money transfer service that is safe and secure.
About Panda Remit
Panda Remit is committed to providing global users with more convenient, safe, reliable, and affordable online cross-border remittance services。
International remittance services from more than 30 countries/regions around the world are now available: including Japan, Hong Kong, Europe, the United States, Australia, and other markets, and are recognized and trusted by millions of users around the world.
Visit Panda Remit Official Website or Download PandaRemit App, to learn more about remittance info.