Skyrocket! Will the Australian Dollar Rebound?
熊猫速汇PandaRemit - 63

Recently, while the Australian dollar remained in a small range of fluctuations, a rare straight surge suddenly occurred. It's known that the Australian dollar exchange rate has not experienced such a steep surge in a long time.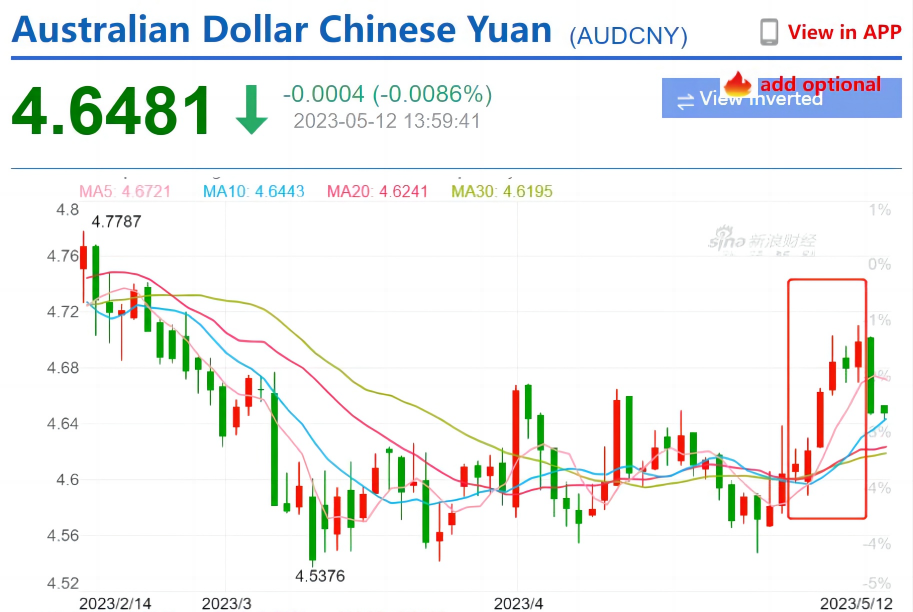 Source: Sina Finance
Faced with such an unexpected exchange rate trend, many friends are speculating about what has caused the Australian dollar exchange rate to regain its former glory? What are the effects of such a sudden boom?
Today, Panda makes a detailed analysis of the reasons and impacts behind the sudden rebound in the Australian dollar exchange rate for everyone!

Why did it suddenly skyrocket?
The Reserve Bank of Australia raised interest rates once again
Australia suspended raising interest rates only once last month, so many people believe that this month's rate hike will continue to be suspended. Unexpectedly, on May 2, the RBA announced again: continue to raise interest rates! The cash rate target is set to increase by 25 basis points from 3.6% to 3.85%. This is already the 11th interest rate hike in a year!
Just after the RBA's decision to raise interest rates, the Australian dollar exchange rate performed strongly, soaring all the way, reaching its highest point of 1:4.639 from its lowest point of 1:4.576 on the day.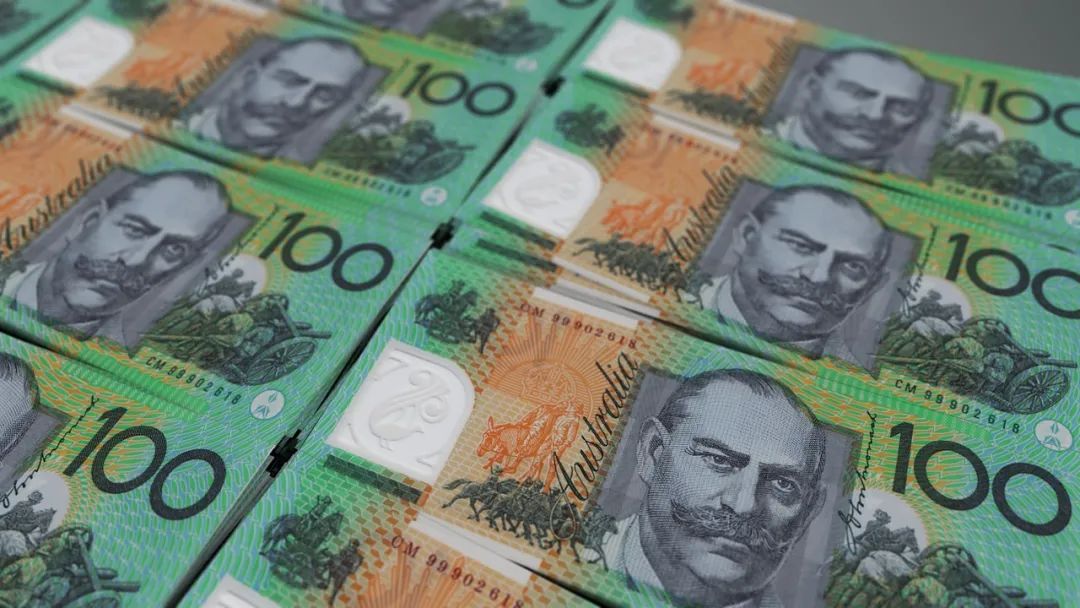 Preliminary slowdown in the US economy
The US dollar index maintained a volatile trend, with the Federal Reserve raising interest rates to 5-5.25% in the Interest Rate Decision on May 4th, maintaining a trend of interest rate hikes, putting pressure on the US dollar and causing the Australian dollar to stabilize and rebound.
Moreover, the US Department of Labor released a report on the Employment Situation Summary (nonfarm payrolls report), showing that 253 thousand new jobs were created last month, far exceeding market expectations, demonstrating a strong and resilient labor market, which also pushed back market expectations for the Federal Reserve's interest rate cut.
Compared to the signs of a slowdown in the US economy, Australia's economy is more robust and there is more room for interest rates to rise.

Exchange rate rise but economy decline?
The soaring cost of living
At present, although the Australian dollar exchange rate has risen, the economic situation in Australia is not optimistic.
According to the Consumer Price Index released by the Australian Bureau of Statistics, the annual inflation rate has slowed from 7.8% in the fourth quarter of last year to 7% in the first quarter of this year, but still remains high, well above the RBA's inflation target.
The continuous interest rate hikes by the RBA will inevitably have an impact on the overall Australian economy, and it will be a heavy cost of living crisis for many people. This not only leads to higher prices, but also severely reduces actual income levels and interrupts cash flows.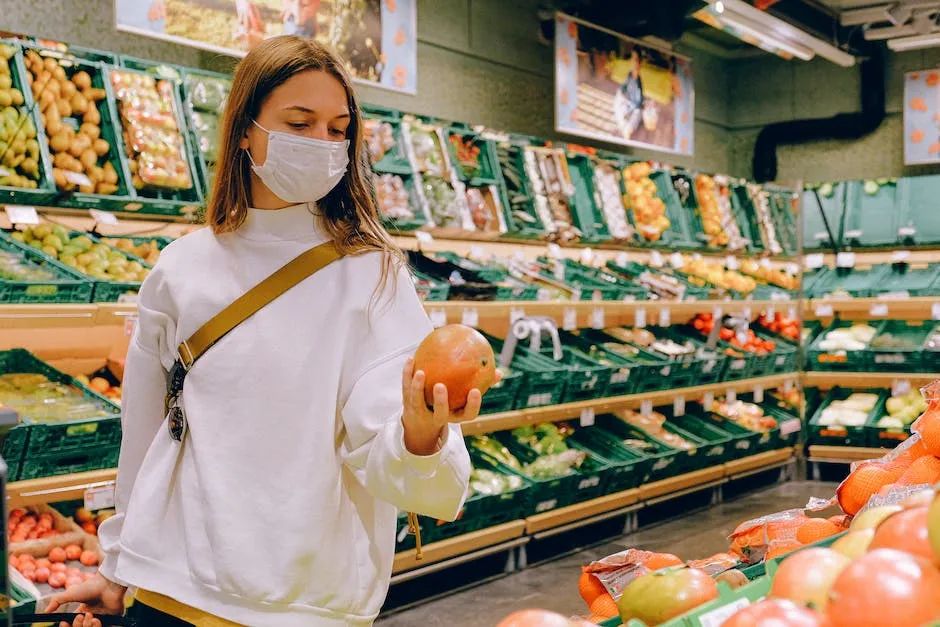 Increased pressure on housing loans
Due to the Australian dollar surge caused by the sharp interest rate hike, many friends were caught off guard. The huge loan and financial pressures have already put pressure on lenders, and further interest rate hikes have further exacerbated the situation, breaking many families' original plans.
The outlook for the Australian real estate market is also fraught with grim possibilities. Many property practitioners are under enormous pressure because the rising cash rates hit the home loan market, and the value of newly approved housing loans has decreased for the ninth consecutive month.
The federal government's sweeping reforms
Based on the current situation, Australian Prime Minister Anthony Albanese and Treasurer of Australia Jim Chalmers have submitted their second budget proposal, which will actively and forcefully reform various policies, and bring about significant changes in welfare, various subsidies, and pensions.
Treasury Secretary Jim Chalmers said the budget for May will have three key priorities: easing the cost of living, developing the economy, and ensuring Australia's stronger resilience to international shocks.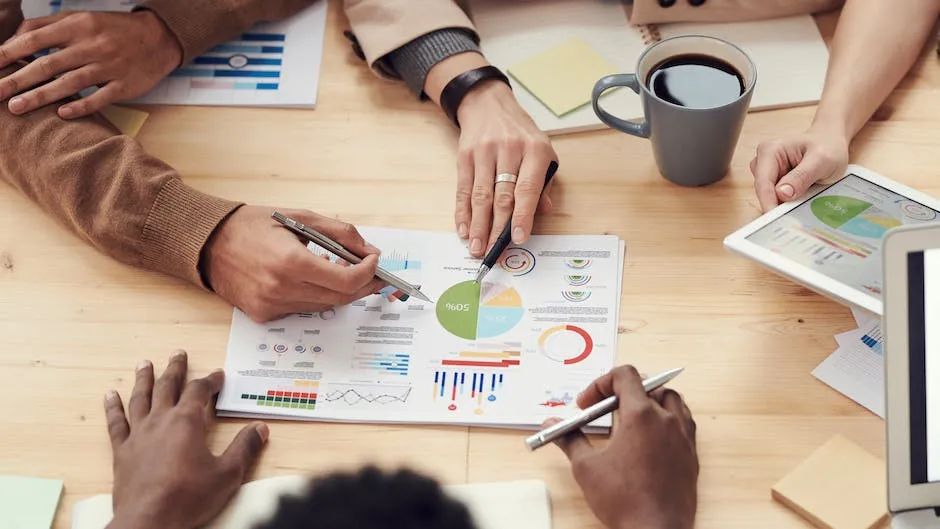 Although the crazy interest rate hike by the Federal Reserve of Australia has brought some adverse effects, Panda believes that sunshine always comes after storms!
Moreover, the recent surge in the Australian dollar exchange rate is a good thing for most Chinese friends who work or study abroad, as it can be exchanged for more CNY. If there is a need for exchange or remittance to China, please do not miss the opportunity!
About Us - Panda Remit
Panda Remit is a cross-border remittance online platform, which is committed to providing global users with safer, more convenient, reliable and affordable online cross-border remittance services. With user-friendly interface and advanced security features, Panda Remit is the best solution for anyone looking for a hassle-free way to make global remittance.
Panda Remit has the following features:
1. High safety degree - One of the key features of Panda Remit is its advanced security measures
All transactions are encrypted and monitored 24/7 to ensure the safety of your funds. What's more, Panda Remit uses state-of-the-art fraud detection technology to prevent unauthorized access from your account.
2. Convenient transfer environment - Panda Remit is equipped with currency calculator
The platform is available on Panda Remit official website or Panda Remit app, so that you can easily access your account and make transactions on-the-go. And users can transfer money in a variety of currencies,including US dollars, euros, HK dollars, pound, yen, etc,. Furthermore, it is also worth noting that Panda Remit provide 24/7 Chinese customer service, providing a familiar and intimate environment for overseas Chinese.
3.Simple operation process - Panda Remit has a user-friendly interface that makes it easy to navigate and use
Moreover, whether you need to pay bills or send money to friends and family in other countries, you just need to simply follow the operation tutorial provided by Panda Remit to create an account, link your bank account or credit card, and then you're ready to tranfer money globally. With just a few clicks, you can successfully send money to anyone, anywhere in the world you want.
4. Instant transfer - Panda Remit provides a quicker way to transfer money globally
Panda Remit is not only secure and convenient, but it is also fast. It allows for instant transfers between Panda Remit users, eliminating the need for waiting periods or processing times as much as possible. This feature is especially beneficial for people or businesses that require quick and efficient cross-border remittance.
5. Low handling fee - Panda Remit offers a range of exchange rates benefits to users
Panda Remit also offers competitive price compared to traditional remittance methods and other apps of the same kind. Thus, users can enjoy low transaction fees and competitive exchange rates and get high amount received when transferring money globally, which makes Panda Remit a cost-effective solution for individuals and businesses alike. Plus, the system would give coupons to first-time users.
In conclusion, Panda Remit provides a simpler and efficient online gloabl remittance way that offers a range of features and benefits to users. Nowadays, Panda Remit have opened global remittance service for more than 30 countries or regions worldwide, and helped users save nearly 100 million dollars in fees, which deeply recognized and trusted by millions of users around the world.
Panda Remit is the perfect solution for you to make cross-border remittance.
Please visit the Panda Remit official website or download the app, Panda Remit, for more detail information.