Stable in a high level! Why is the Singapore dollar stable?
熊猫速汇PandaRemit - 2023-05-26 15:03:56.0 26

The news of the surge of the Singapore dollar is everywhere! In recent half a month, the exchange rate of the Singapore dollar against the Chinese yuan has been steadily rising, and now it is close to 1:5.22+!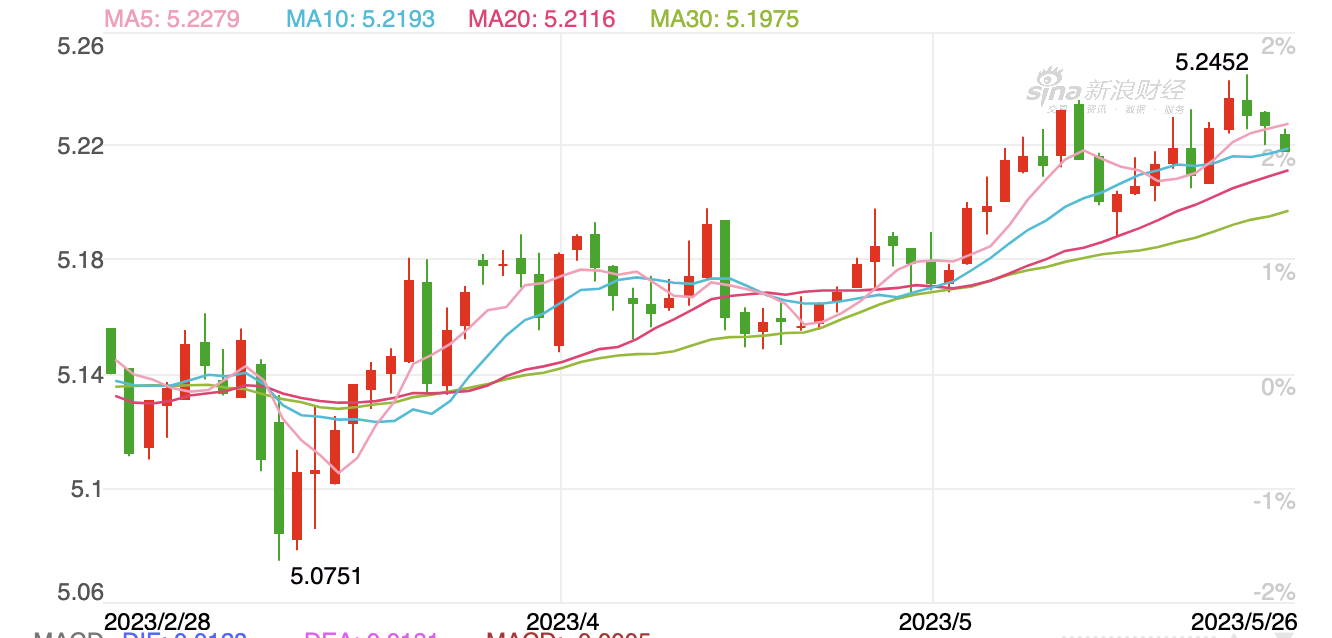 Source: Sina Finance
This increases the wages of the workers working in Singapore. How exciting the news is!
If the Singapore dollar experiences a new round of appreciation while the Chinese yuan remains unchanged, the exchange rate between the Singapore dollar and the Chinese yuan is expected to break through a 10-year high of 1:5.25.
So, why can the Singapore dollar move steadily forward?

Economic recovery, monetary tightening, and easing of inflation
The average price of food in Singapore rose by 7% in just five months from last September to this February. In response to rising prices, the Monetary Authority of Singapore tightened monetary policy to ease inflation. For many people, the most direct impact of this policy is the change in exchange rates.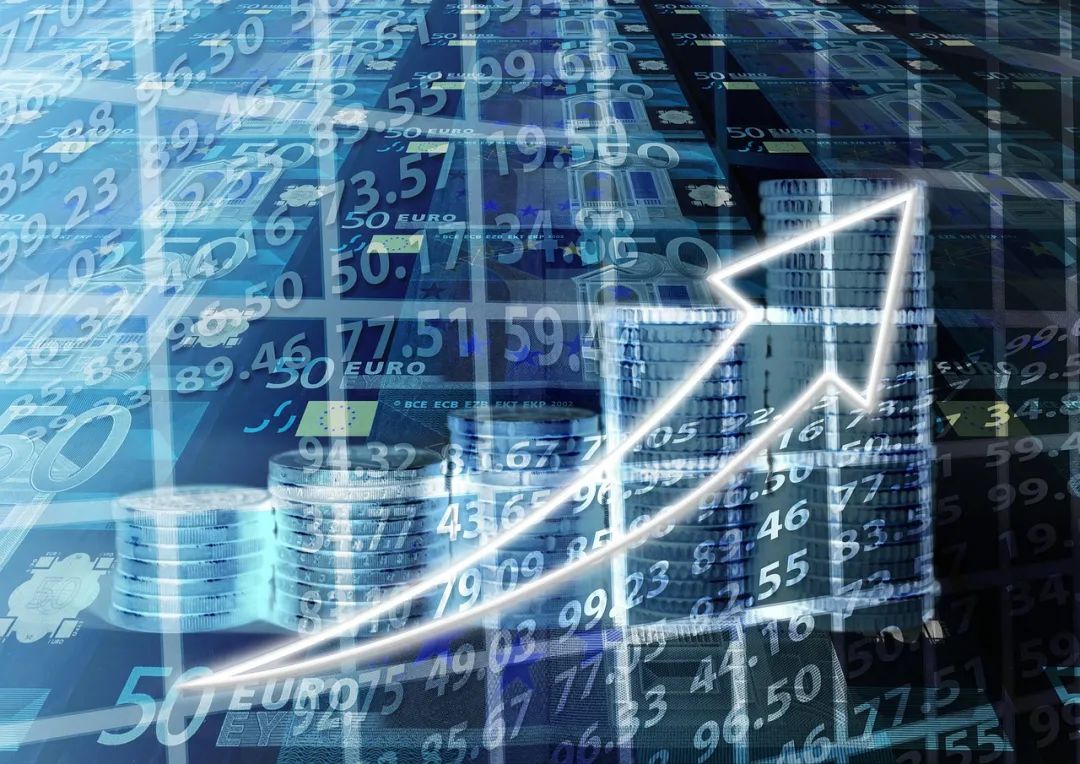 If the prices of other currencies have not experienced significant fluctuations, the exchange rate of the Singapore dollar against other currencies is highly likely to rise, and the Singapore dollar is becoming increasingly valuable.
The Monetary Authority of Singapore announced that its monetary policy will remain unchanged. Previously, it has tightened its policies five consecutive times since October 2021.
"The effects of the monetary tightening by the MAS are still working their way through the economy and should further depress inflation," it said.
Some local economists broadly believe the tightening of monetary policy will be the last in this tightening cycle.

A stable and strong currency has boosted market confidence
Singapore has a close trade relationship with China, and the influx of Chinese capital into Singapore has increased, driving the appreciation of the Singapore currency. The value of the Singapore dollar is stable and strong, and the exchange rate against the Chinese yuan continues to rise. The Singapore dollar exchange rate is highly sought after by the market.
Singapore is a service-oriented economy, and its exchange rate is more sensitive compared to other currencies. If the economy grows rapidly and the money supply increases accordingly, it will drive the exchange rate up.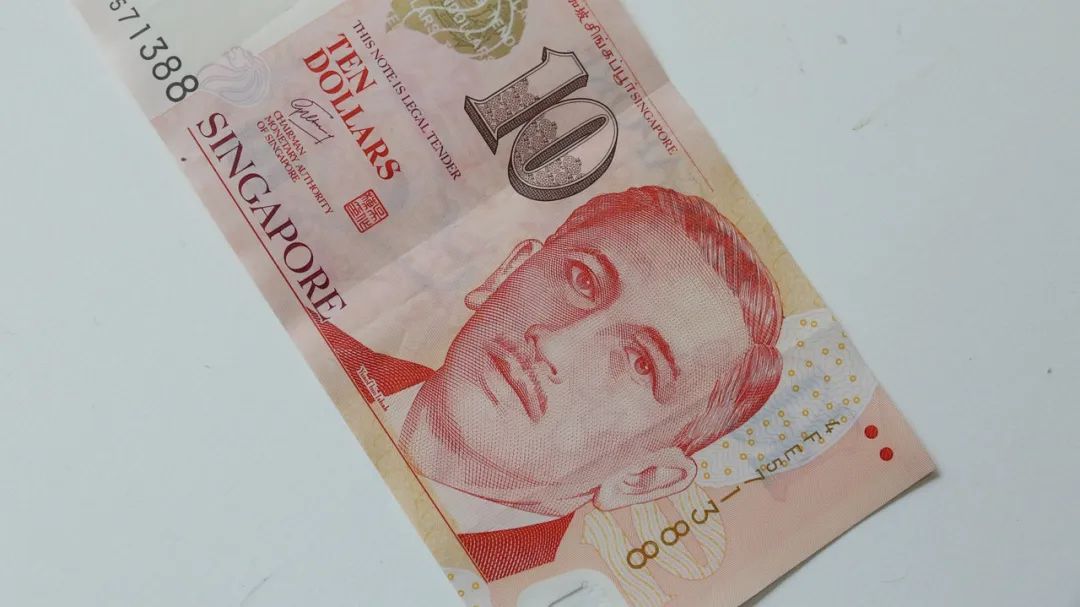 The Singapore dollar has attracted global market attention and its influence in the global economic market is constantly increasing.
As people's understanding of the new currency gradually deepens and they feel its strong performance, the confidence in the Singapore dollar market is increasing. At the same time, the demand for domestic citizens to travel abroad continues to increase.
The Singapore dollar is more valuable, which is beneficial for both remitting money home and traveling abroad.

Massive subsidies swept in, and citizens are blessed!
In addition, the rise in the exchange rate means that the cost of traveling to Singapore is even higher! The cost of living in Singapore is already high, which means that hotels, shopping, and food in Singapore are more expensive than before.
For the Study Abroad Party, maintaining the exchange rate for the Singapore dollar in a high level is even more frustrating. Parents need to pay more tuition and living expenses for their children.
In the February budget of this year, the Singapore government announced a series of subsidy measures, including an increase in the amount of GST voucher cash subsidy, an increase in the amount of neighbourhood voucher, and a living allowance.
But these subsidies are mostly for citizens only. There is still uncertainty about the future trend of the exchange rate between the Singapore dollar and the Chinese yuan, and the adjustment of the national policy on the Singapore dollar will also affect the fluctuation of the exchange rate.
As an international financial center, Singapore's exchange rate is greatly influenced by the international market. It is recommended that investors remain sensitive to market dynamics when conducting trading operations, in order to better grasp the trend of exchange rate fluctuations.
Panda kindly reminds family and friends at home and abroad to pay close attention to the current domestic and foreign currency changes, seize the best opportunity to exchange currency, and maximize your own needs.
The recent steady rise in the Singapore dollar exchange rate is a good thing for most Chinese friends who work or study abroad, as it can be exchanged for more Chinese yuan. Friends with exchange needs, please aim for the timing~
About Us - Panda Remit
Panda Remit is a cross-border remittance online platform, which is committed to providing global users with safer, more convenient, reliable and affordable online cross-border remittance services. With user-friendly interface and advanced security features, Panda Remit is the best solution for anyone looking for a hassle-free way to make global remittance.
Panda Remit has the following features:
1. High safety degree - One of the key features of Panda Remit is its advanced security measures
All transactions are encrypted and monitored 24/7 to ensure the safety of your funds. What's more, Panda Remit uses state-of-the-art fraud detection technology to prevent unauthorized access from your account.
2. Convenient transfer environment - Panda Remit is equipped with currency calculator
The platform is available on Panda Remit official website or Panda Remit app, so that you can easily access your account and make transactions on-the-go. And users can transfer money in a variety of currencies,including US dollars, euros, HK dollars, pound, yen, etc,. Furthermore, it is also worth noting that Panda Remit provide 24/7 Chinese customer service, providing a familiar and intimate environment for overseas Chinese.
3.Simple operation process - Panda Remit has a user-friendly interface that makes it easy to navigate and use
Moreover, whether you need to pay bills or send money to friends and family in other countries, you just need to simply follow the operation tutorial provided by Panda Remit to create an account, link your bank account or credit card, and then you're ready to tranfer money globally. With just a few clicks, you can successfully send money to anyone, anywhere in the world you want.
4. Instant transfer - Panda Remit provides a quicker way to transfer money globally
Panda Remit is not only secure and convenient, but it is also fast. It allows for instant transfers between Panda Remit users, eliminating the need for waiting periods or processing times as much as possible. This feature is especially beneficial for people or businesses that require quick and efficient cross-border remittance.
5. Low handling fee - Panda Remit offers a range of exchange rates benefits to users
Panda Remit also offers competitive price compared to traditional remittance methods and other apps of the same kind. Thus, users can enjoy low transaction fees and competitive exchange rates and get high amount received when transferring money globally, which makes Panda Remit a cost-effective solution for individuals and businesses alike. Plus, the system would give coupons to first-time users.
In conclusion, Panda Remit provides a simpler and efficient online gloabl remittance way that offers a range of features and benefits to users. Nowadays, Panda Remit have opened global remittance service for more than 30 countries or regions worldwide, and helped users save nearly 100 million dollars in fees, which deeply recognized and trusted by millions of users around the world.
Panda Remit is the perfect solution for you to make cross-border remittance.
Please visit the Panda Remit official website or download the app, Panda Remit, for more detail information.