Sending Money to Italy: Fees, Limits and Transfer Times
GPT_Global - 2023-06-17 00:30:00.0 36
How much money can I send to Italy?
Are you looking for ways to send money to Italy? Sending money overseas can be complicated, so it's important to understand the process before sending a payment. Here's a guide to help you figure out how much money you can transfer to Italy.
When it comes to transferring money to Italy, there are maximum limits on how much you can send. Depending on the type of remittance service you're using, the limit may vary. For example, bank transfers generally have higher limits than money transfer services, such as Western Union or MoneyGram.
One way to send money to Italy is through an international wire transfer. With this type of money transfer, you can send up to €50,000 in one transaction. However, there may be additional fees depending on the bank you use. Additionally, you should confirm the transfer time, as some banks take longer than others to complete the payment.
Another option to send money to Italy is by using a money transfer service. This is a popular option for sending smaller amounts of money overseas quickly and easily. Different providers offer different limits, but most services allow you to send up to €5,000 per transaction with low fees and fast transfer times.
When sending money to Italy, it's important to double-check the maximum limit that applies to your chosen service. Knowing the limits will ensure you remain compliant with the law while also making sure your money transfers go through successfully.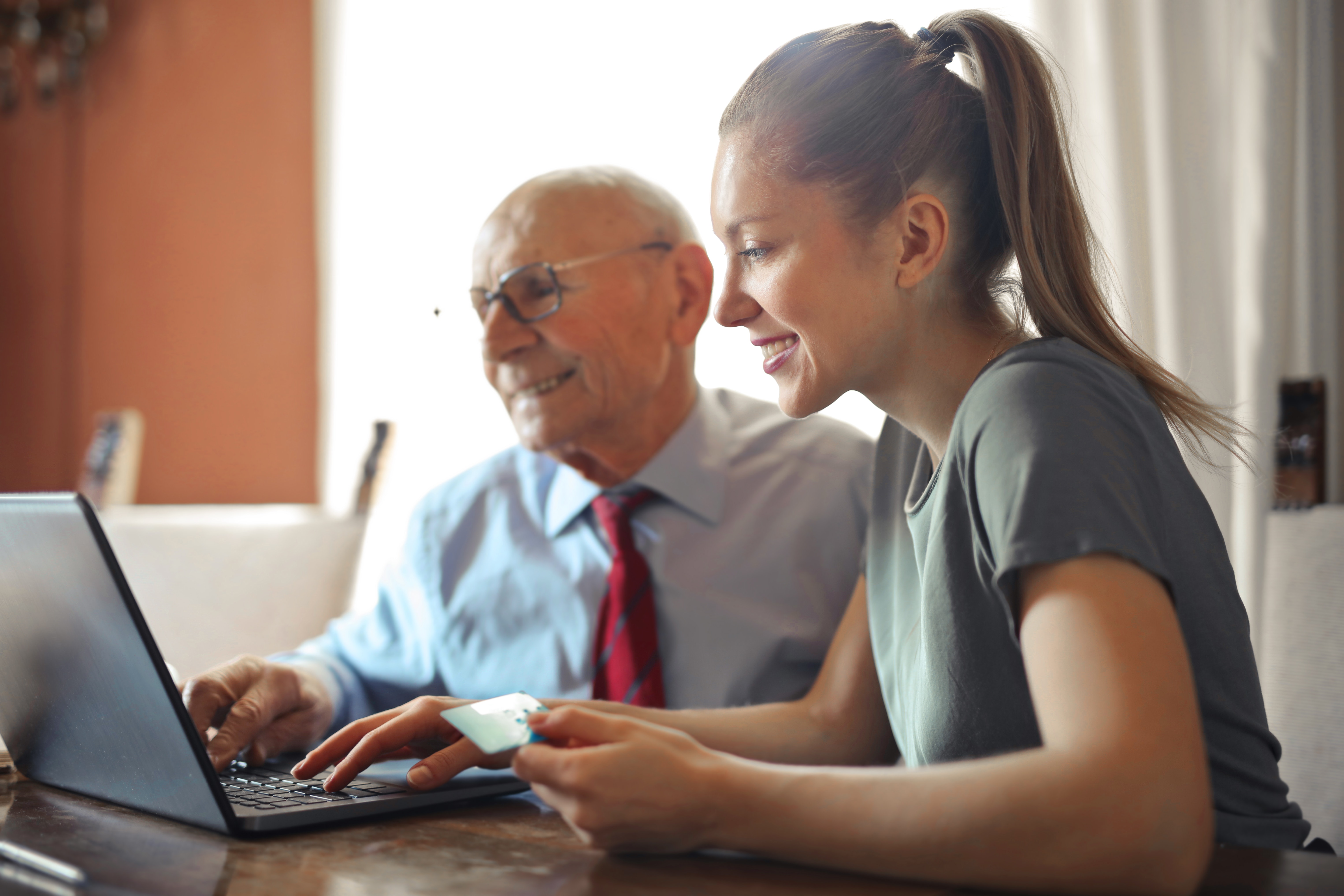 Where do I send money to Italy?
Sending money overseas to Italy is easier than ever with the help of online remittance services. These services save you time and money, while providing a safe way to send funds to your family and friends in Italy.
When transferring money to Italy with an online remittance service, the process is usually simple and straightforward. You will need to register for an account with the service to start sending funds. Once registered, you'll need to provide the details of the recipient, such as their name, address, and bank account information.
Once the details have been entered correctly, you will need to specify the amount to be sent and the currency used. Make sure to include all the necessary fees associated with the transfer. After the transaction has been completed, you can track its progress online to ensure that the funds have arrived safely and securely to their destination.
With online remittance services, it's easy to quickly send money to Italy. The process is secure and cost-effective compared to other methods of transferring money. With access to competitive exchange rates and helpful customer support, these services are the perfect solution for anyone who needs to send money to Italy.
What are the fees for sending money to Italy?
When you are considering transferring money to Italy, there are a few fees you need to consider. While you may not feel like paying extra fees for transferring money, the fee structure of most services can be quite reasonable.
For instance, most banks charge a flat fee and no additional costs. The amount charged per transaction is usually around $15 or more. Additionally, exchange rates may vary from bank to bank, so it pays to shop around for the best deal.
Money transfer services like MoneyGram and Western Union also offer competitive rates. Rates typically range from 2% to 8%, depending on the destination country. Exchange rates may also fluctuate, so it is important to check before sending your money.
Online money transfer services such as PayPal are also popular for sending money to Italy. These services typically charge a flat fee, which usually ranges from 1% to 3%. Exchange rates may also fluctuate, so it is important to compare services before sending your money.
When sending money to Italy, it is important to understand the fees associated with each service. Knowing the fee structures of different services can help you make an informed decision about which remittance service to use. With a little research, you can save money on fees and ensure that your money is sent to the right place.
How long does it take to transfer money to Italy?
Are you planning to send money to Italy? You must want to know how long does it take to transfer money to Italy. It is important for you and your receiver that money arrives on time, when and where you both need it. It is not easy to determine exactly how long the transfer will take because the turnaround time varies depending on what method you use.
Using online remittance services is often the quickest way to get money from one country to another. The process can take from a few minutes to a few hours, depending on the location of receiver. But in general, with a reliable service, you can expect the transfer to take anywhere from 1 hour to 24 hours.
Using traditional methods, such as bank-to-bank transfers, can take significantly longer. Even if the sender's and receiver's banks are located in the same country, it can take up to 3-5 business days or more for the money to arrive. International bank transfers involve additional time required for processing and currency conversion.
The most important thing to consider when sending money to Italy is to make sure you choose a reliable service that can deliver funds securely and quickly. Do some research and compare the different options before you decide on a service to use. That way you can be sure the money will arrive when you want it.
Are there any transfers limits when sending money to Italy?
When sending money to Italy, it is important to be aware of any transfer limit in order to ensure that the transfer is successful and safe. A transfer limit is a threshold on how much money can be sent or received over a certain time frame.
For sending money to Italy, the limit will depend on the money transfer provider you are using. Some providers may impose a daily or monthly limit, so it's important to check their terms and conditions when transferring money to Italy. Generally speaking, the limit for transfers is typically quite high, ranging from a few thousand euros to tens of thousands.
Besides the transfer limits that providers set, there may also be some restrictions in place enforced by the Italian government. Regulations such as KYC (Know Your Customer) and AML (Anti-Money Laundering) rules may require you to provide additional information when sending money from abroad. This helps to protect against fraud and money laundering.
As long as you are aware of any transfer limits imposed by your chosen money transfer provider, then sending money to Italy shouldn't be a problem. However, if you do run into any issues, make sure to contact customer service to get guidance on what to do next.
About Panda Remit
Panda Remit is committed to providing global users with more convenient, safe, reliable, and affordable online cross-border remittance services。
International remittance services from more than 30 countries/regions around the world are now available: including Japan, Hong Kong, Europe, the United States, Australia, and other markets, and are recognized and trusted by millions of users around the world.
Visit Panda Remit Official Website or Download PandaRemit App, to learn more about remittance info.