Unlock Answers To Your Money Transfer App Questions
GPT_Global - 2023-06-23 12:30:02.0 89
Are there any limits on how much money can be transferred through a money transfer app?
Money transfer apps are becoming increasingly popular for remittance businesses. With more people using these apps to transfer money, many might be wondering if there is a limit on how much money can be transferred. The answer is yes, there are limits on how much money can be sent through an app.
The amount that can be transferred through the money transfer app depends on the regulation of the particular country and whether the app is connected to a bank account or credit card. If the app is not connected to a financial institution, then the limit will be based on the remittance company's policies. If the app is connected to a financial institution, the limit may be higher due to regulations from the country where the money is being sent.
Remittance companies may also have different limits depending on the type of transaction. For example, some may have a lower limit for a one-time transfer compared to a recurring transfer. It is important to check with the specific app and remittance company to find out their maximum transfer limit.
The best way to ensure that you are able to send the amount of money that you need is to check the limits before attempting a transfer. This way, you can be sure that you will be able to send the necessary funds. It is also important to note that different countries have different regulations and limits for money transfers, so it is important to stay informed of all applicable laws.
Overall, there are limits on how much money can be transferred through a money transfer app. However, these limits vary depending on the specific country and remittance company that you are using. It is important to be aware of these limits before attempting to make a transfer.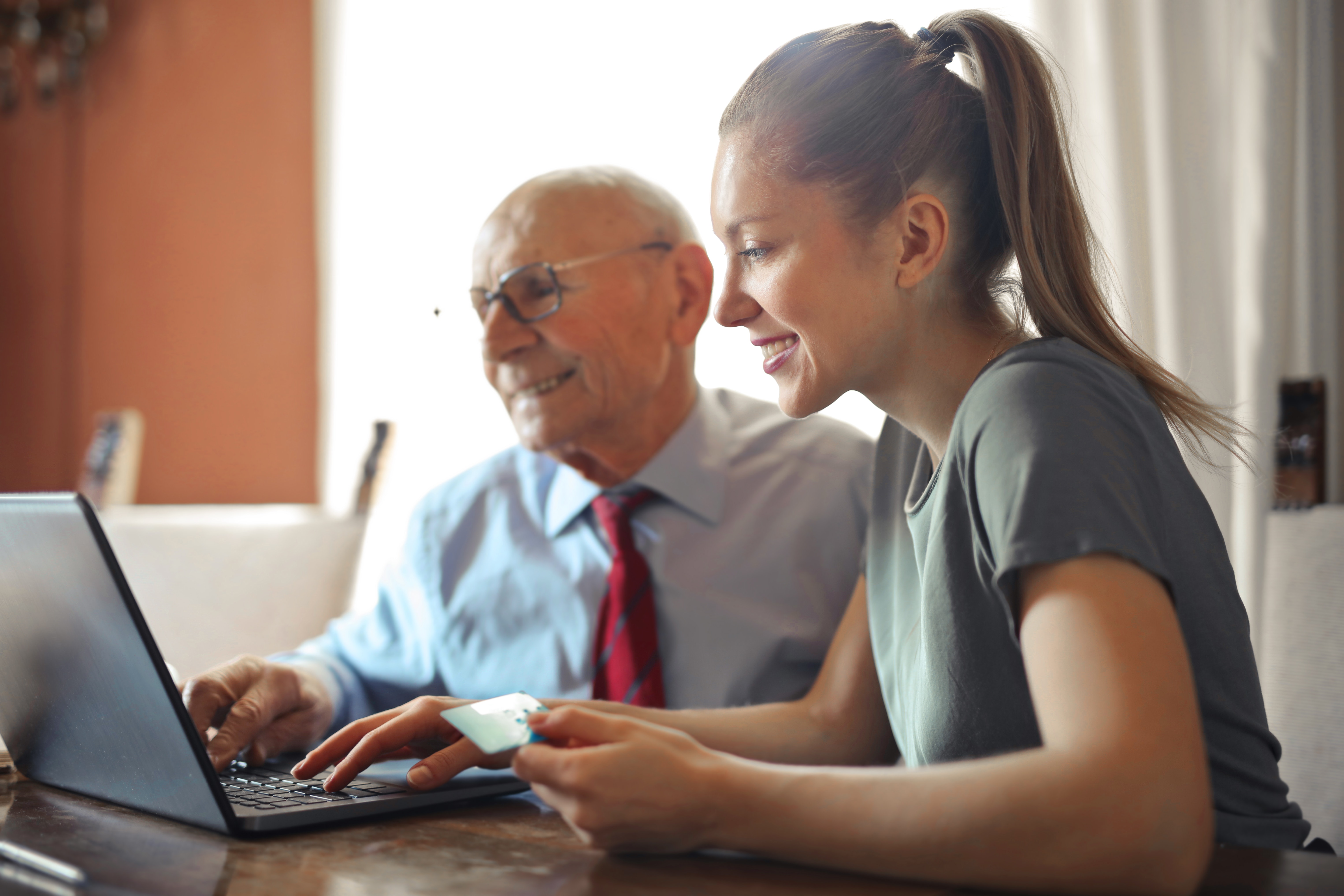 Is it safe to put my banking information into a money transfer app?
Online money transfer apps are becoming increasingly popular in recent years, but the safety of handing out personal information such as banking information is a major concern.
At Remittance business, we understand how important it is to keep your data secure and private. We use the latest security technology to ensure all of your data is kept confidential. All sensitive information is encrypted both during transit and when stored with us.
We also have procedures in place to protect you from unauthorized access or unlawful processing of personal data. Our staff are fully trained in cyber security and must comply with strict guidelines when accessing your information.
We know that privacy and security are top priorities for customers using our money transfer services, so we strive to create a safe and secure environment for all of our users.
If you have any questions or concerns about entering your banking details on our app, feel free to contact our customer service team. They will be happy to provide more information and answer any questions you may have.
We are proud to offer a secure and reliable platform for transferring money to your friends and family. By choosing Remittance business, you can rest assured that your information is safe and secure. You can focus your attention on what really matters – sending money quickly, efficiently and conveniently!
What customer service options do money transfer apps provide?
For those who may need to transfer money quickly, money transfer apps have become a lifesaver. Modern, user-friendly apps have made it easy for anyone to transfer money quickly and securely. But customer service options are often a big portion to consider when deciding which app to use. This article will discuss customer service options that money transfer apps offer.
Many of the most popular money transfer apps provide customer service 24/7. This means customers can contact the company at any time with questions or issues they may have relating to their transfers. These customer service representatives are trained to help resolve any issue that might arise.
Another customer service option these apps provide is an online FAQ page. On this page, customers can browse through answers to common technical, financial, or general questions. This allows customers to find the answer to specific questions without needing to contact customer service.
Money transfer apps also often provide social media customer service. Customers can post questions or issues on the company's social media page, and customer service staff will respond in a timely manner. This is a great option for those who may not feel comfortable contacting customer service directly.
Finally, many money transfer apps also offer a web chat platform. Customers can log onto the platform and receive help with their issue from a customer service representative. The representative can answer questions, explain features, and guide the customer through the entire process.
Overall, money transfer apps offer a variety of customer service options. Whether it's 24/7 phone service, an online FAQ page, social media customer service, or a web chat platform, there is an option available to suit the customer's needs. With so many options, customers can easily find the best way for them to get the help they need.
How can I keep track of my money transfers?
Money transfers are becoming an increasingly important part of our lives. With the ease of access and fast processing times, more and more people are relying on money transfers to send and receive money.
Unfortunately, it can be difficult to keep track of all the money transfers you're doing. To help make sure you don't lose track of your money, here are some tips for tracking your money transfers:
1. Use an online platform or app to keep track of your transfers. Having a record of all the money you send and receive will help you stay on top of where your money is going.
2. Set up email notifications from your bank or transfer service. Most banks and transfer services offer email notifications when a transfer is made, so you'll always know when money is coming and going.
3. Automate payments. Automating your payments for bills and other expenses can help you keep track of your money transfers, ensuring that you don't miss any payments.
4. Keep detailed records. A simple spreadsheet can help you keep track of all the money transfers you do. Make sure to note the date, amount, and recipient of each transfer.
By following these tips, you can ensure that your money transfers are kept track of properly. Whether you're using a bank or a remittance service like MoneyGram or Western Union, you can rest assured that you won't lose track of your money.
What data does the app store about my money transfers?
Money transfers are becoming increasingly popular with individuals and businesses alike, allowing people to quickly and safely send money worldwide. But what data does the app store about these money transfers?
When a user sends a money transfer through an app, their payment information is stored securely and remains private. This includes billing and contacts details, as well as bank account or card numbers. Additionally, the app keeps track of the exact amount sent and received, the currency exchanged, the exchange rate, and any applicable fees. The remittance provider may also store data regarding the transaction, such as the time and date it was sent and the name of the recipient.
At the same time, safety and privacy are important considerations for both the sender and receiver. All reputable money transfer apps use strong encryption to protect users' data and payments, making sure their information is kept safe. In addition, some of these apps also allow users to track the progress of their money transfer online.
Money transfer apps provide secure, convenient, and fast ways to send money internationally. With the data they store about each transfer, users can rest assured that all their payments are safe and secure.
About Panda Remit
Panda Remit is committed to providing global users with more convenient, safe, reliable, and affordable online cross-border remittance services。
International remittance services from more than 30 countries/regions around the world are now available: including Japan, Hong Kong, Europe, the United States, Australia, and other markets, and are recognized and trusted by millions of users around the world.
Visit Panda Remit Official Website or Download PandaRemit App, to learn more about remittance info.