5 Tips for Securing Money Transfers Online
GPT_Global - 2023-06-30 21:30:04.0 49
Is sending money online safe and secure?
Sending money online is a convenient way to transfer funds, but it's essential to select a reputable service that offers safe and secure methods of transferring money. Here are some key points to keep in mind when choosing an online remittance service.
First, check that the remittance service is registered and licensed by the appropriate authorities in your country. As part of their regulatory requirements, such services will have anti-fraud procedures in place to ensure the safety of your money.
Secondly, verify that the remittance service has high levels of encryption and protection for their site and data, as well as customer-facing options like two-factor authentication. If it doesn't, then consider another provider.
Finally, make sure that the outside partner that the remittance service uses to transfer money is also up to par in terms of security and reliability. For example, you should research any banks or financial institutions that remittance services use to make sure that their safety protocols are in line with industry standards.
By taking the time to research remittance services and select one that adheres to the highest security standards, you can rest assured that sending money online is safe and secure.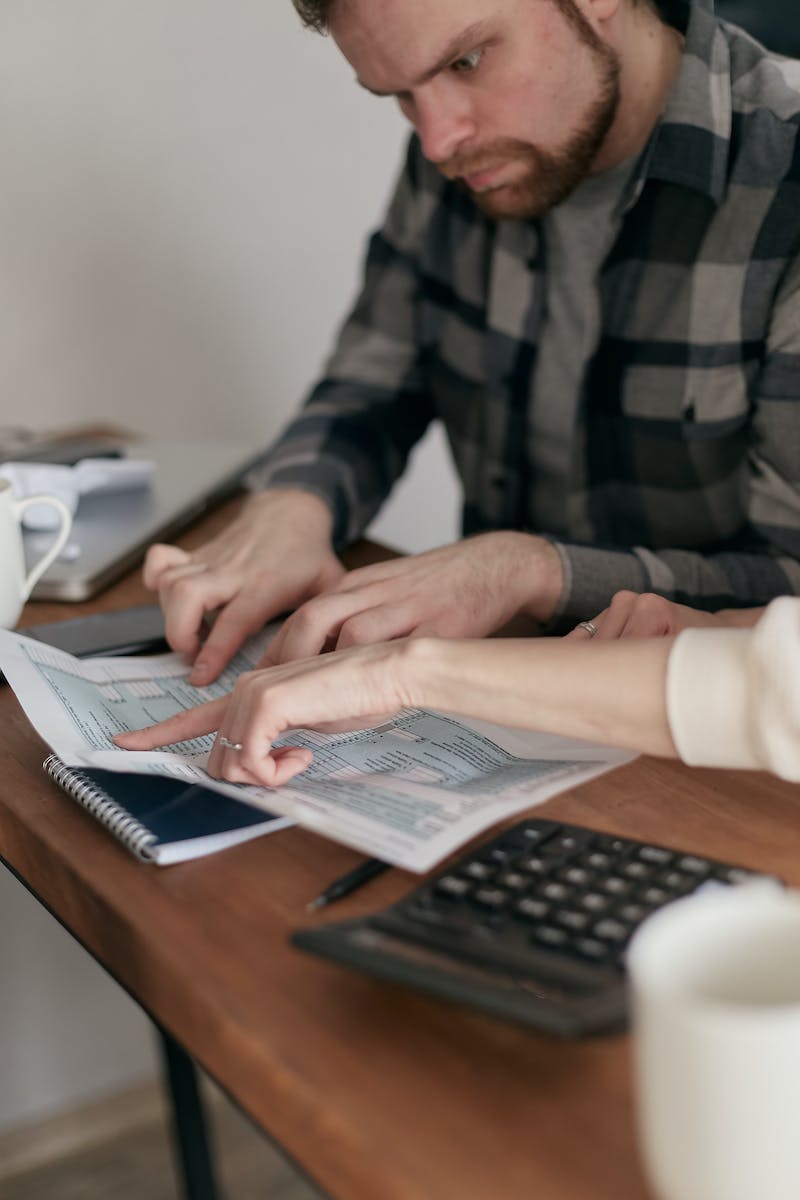 Can I send money to another country online?
Today, with the Internet, online remittance to another country has become incredibly straightforward and easy. Sending money to your family or friends overseas is no longer an arduous task. There are various options available online for sending money abroad.
Using a reputable online remittance business can be one of the most reliable and cost-effective ways of sending money to another country. Online remittance businesses typically provide you with competitive exchange rates and lower fees, so you don't have to worry about your hard-earned money being wasted in charges.
When looking for an online remittance business, it is important to do your research. Check the customer reviews, contact the customer service team and read the terms & conditions carefully before signing up. Make sure the company you choose is compliant with local regulations and secure enough to protect your funds.
Once you've chosen an online remittance business, the rest is easy. All you need to do is create an account, enter the receiver's details, and pay the transferred amount. Upon successful completion of the transfer, a confirmation will be sent to you via email or text message.
Sending money to another country online has made remittances much simpler, faster, and secure. You can easily and securely send money to your family or friends abroad with an online remittance business in a few simple steps.
Are there any additional fees for transferring money internationally online?
Transferring money from one country to another can often be stressful and frustrating. With an online remittance service, transferring money internationally has never been easier. Many companies offer fast and secure services with competitive exchange rates.
When it comes to online remittance fees, there are typically no additional fees for international transfers. Fees may vary depending on the currency you are sending and the method of payment. Most companies offer the same fee structure for domestic and international money transfers in order to compete with each other.
However, there are some situations where you may be charged extra fees for international transfers. This is usually due to fees associated with the receiving country's banking system or currency conversion. It is important to check with your provider before transfering funds to make sure that any additional fees will not come as a surprise.
Using an online remittance service is one of the safest and most convenient ways to transfer money internationally. Taking into account any potential fees is important when deciding which service provider to use. With careful research and consideration, you can make sure that any international transfers you make will be both secure and cost-effective.
What types of payment methods can I use when sending money online?
Sending money online has never been easier with the advancement of digital payments. No matter what your purpose is, there is a large variety of payment methods you can use to make an online remittance.
The most popular options for making a remittance include using your credit card or debit card. These payment methods offer fast and secure transfers, and the money is often sent in just minutes. You can also use e-wallets such as PayPal, Apple Pay, or Google Pay to send money online.
If you don't want to use a card or an e-wallet, you can also consider using bank transfers. This option is usually free and secure, but it can take up to several business days for the money to arrive at its destination. Additionally, some money transfer services also provide their own money transfer methods, such as MoneyGram or Western Union.
Lastly, you can also choose to send cash if you're sending money to someone who lives close to you. Make sure to do it safely, and always keep your personal information secure.
No matter which payment method you choose, make sure you consider the advantages and disadvantages of each one before selecting one. And be sure to compare different transfer options to ensure you're getting the best possible deal.
What should I look out for when sending money online?
.
When sending money online, there are a few key considerations to keep in mind. Among them are security, ease of use, speed, and fees. Here's an overview of what you should look out for when selecting an online remittance service.
Security is a top priority. Look for services that prioritize the security of their customers' funds, from data encryption to fraud prevention measures. In addition, all reputable online remittance services should provide their customers with a Terms of Use Agreement as well as a Privacy Policy.
Ease of use is another important factor. Choose a remittance service that is user friendly and allows you to make transactions quickly and easily. Additionally, make sure the service has a 24/7 customer support team to help you with any inquiries or issues.
Speed is also key - you want to make sure that your funds are delivered fast and securely. Some remittance services even promise same-day delivery. However, it is important to note that delivery times may depend on the amount of money being sent.
Finally, one of the most important things to consider when selecting a remittance service is the fees, particularly if you need to transfer larger amounts. Make sure you are aware of all the associated costs so you can choose the most cost-effective option.
By keeping these points in mind, you can rest assured that you have selected a reliable and secure online remittance service. With the right provider, you can send money abroad quickly and safely.
About Panda Remit
Panda Remit is committed to providing global users with more convenient, safe, reliable, and affordable online cross-border remittance services。
International remittance services from more than 30 countries/regions around the world are now available: including Japan, Hong Kong, Europe, the United States, Australia, and other markets, and are recognized and trusted by millions of users around the world.
Visit Panda Remit Official Website or Download PandaRemit App, to learn more about remittance info.