How to Make International Transfers: Tax & Duty Considerations, Insurance & More
GPT_Global - 2023-07-04 05:00:01.0 44
What is the process for initiating an international transfer?
Initiating an international transfer has never been simpler. From the comfort of your home and with just a few clicks, you can send money quickly and securely to family, friends, or business partners located in different countries. To start an international transfer, here's what you need to do:
First, find a reputable remittance provider that does not charge high fees or unfair exchange rates. Make sure that they have experience sending money abroad, and pick the payment method that best suits your needs. You then create an account and provide the necessary information for the transaction.
Then, you'll need to provide the recipient's required details like name, address, and bank account number. Once all the details are entered, you can proceed to make the payment. All you have to do is choose a payment method, confirm the transaction, and the funds will be transferred once the remittance provider confirms the details.
It's really easy to initiate an international transfer. Just select a trustworthy remittance provider, enter the recipient's details, and the money will arrive immediately. And you don't need to leave your home for this process.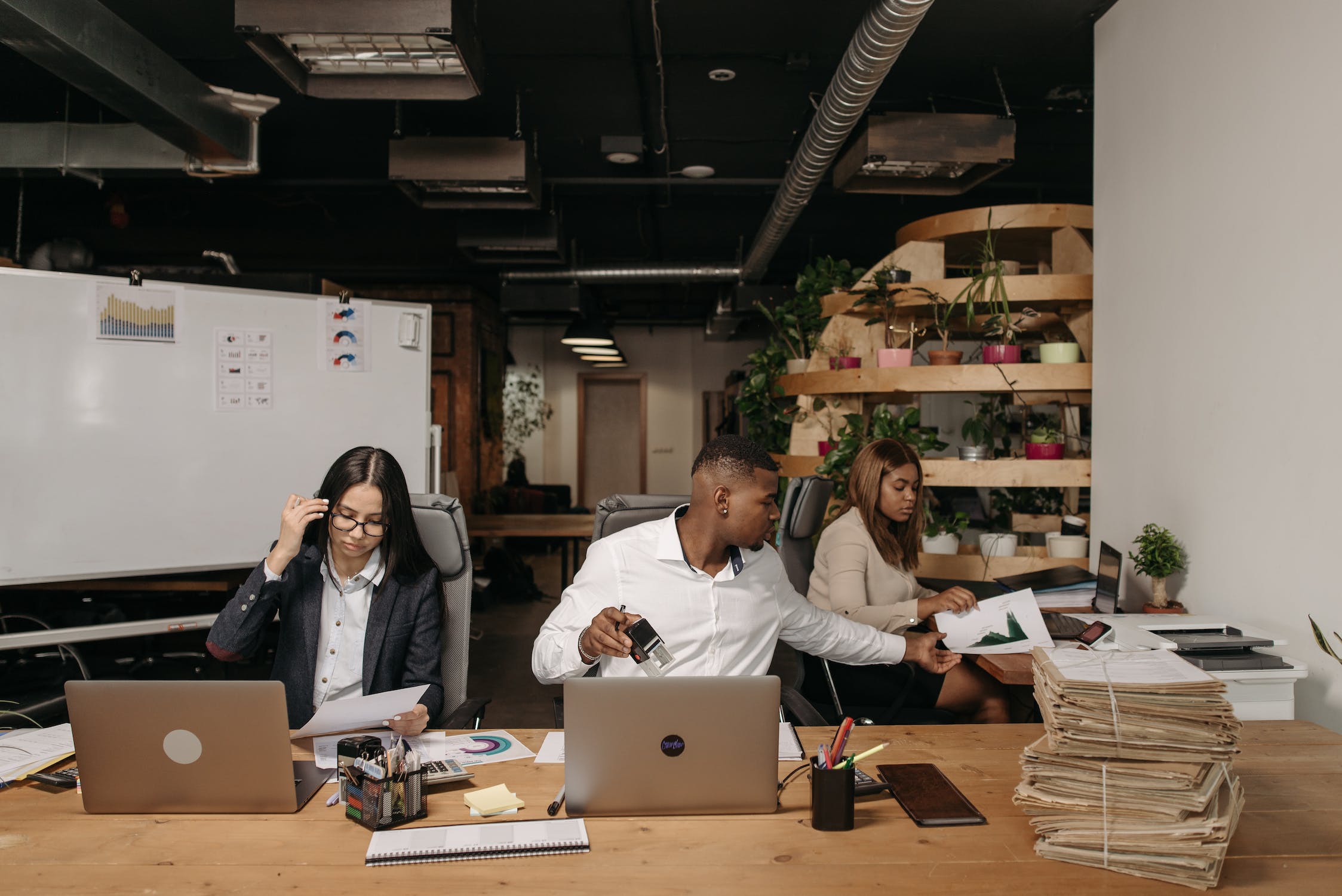 How can I ensure that my international transfer is compliant with local laws and regulations?
Ensuring Compliance with Local Laws and Regulations During International Transfers
At the heart of any successful international remittance business lies a strong commitment to compliance with local laws and regulations. With the global financial landscape constantly evolving, these requirements can seem daunting. But there are steps you can take to ensure that your international transfers comply with applicable laws and regulations.
First and foremost, you should make sure you have performed sufficient due diligence on your clients. This includes gathering documentation, such as proof of identity, address, and source of funds, as well as obtaining an understanding of the purpose of the transaction. Additionally, it is important to ensure the client is not sanctioned or prohibited from making such transfers.
It is also necessary to ensure that you are adhering to all anti-money laundering (AML) and know-your-customer (KYC) regulations. This means that before processing any transaction, your institution needs to screen each client against any applicable databases, including Politically Exposed Person (PEP) and Adverse Media.
If your institution is regulated, you must stay aware of any changes in the law or regulations. In addition, you should also periodically review your internal processes and policies, as well as maintaining adequate records of all transactions.
By taking proactive steps to ensure compliance with local laws and regulations, you can create an effective and secure international remittance business. With the right approach, you can protect yourself, your clients, and your business from any legal implications and potential financial losses.
Are there any taxes or duties charged on international transfers?
International money transfers come with a host of associated fees and charges, and understanding these is important before sending payments across borders. In this article, we explore questions around taxes and duties on international transfers, including information about who pays them and how to account for them.
Are there any taxes or duties charged on international transfers? Generally, taxes and duties are not applied to international money transfers, although it is possible that local banks or financial institutions may apply fees for facilitating the transfer. If you are in any doubt, you should check with your financial institution.
In some cases, however, taxes and duties may be applicable to international money transfers under certain circumstances. This is particularly true when moving large sums of money, as countries may have their own rules and regulations on what can and cannot be transferred. It is always best to consult a professional to get advice on potential taxes and duties.
When it comes to remittances, taxes and duties are sometimes applicable, depending on the amount sent. Money sent via remittance providers has to pass through multiple channels before reaching its recipient, meaning that the total cost of the transfer can increase. As such, you should read all terms and conditions before making the transfer.
In conclusion, taxes and duties may be applicable to international money transfers. However, this is usually only the case when transferring large amounts. When using a remittance provider, it is important to read the terms and conditions carefully to account for any additional fees which may be applicable.
Is there an insurance option for an international transfer?
One of the main benefits of using a remittance service is that it can help you save money on international transfers. But what if you're not sure about the safety of your money? Is there an insurance option for an international transfer?
The answer is yes. Many transfer services offer insurance to cover any loss incurred during a transfer, whether due to fraud or a technical issue on the part of the provider. Insurance coverage may vary depending on the provider and terms and conditions, but it's worth looking into as an option if you're concerned about the security of your money.
For example, some providers offer an insurance policy that covers against fraudulent activities, such as identity theft, money laundering, or unauthorised access to funds. Some services may also provide insurance for any losses due to errors or malfunctions on their systems. In either case, these policies typically provide protection up to a predefined amount, so it's important to read the fine print before making any transfers.
However, regardless of whether or not you choose to insure your international transfers, it's always important to research the provider thoroughly, double-check all exchange rates and fees, and be aware of any potential risks associated with the process. With the right due diligence, you can be sure that your money will arrive safely and securely whenever you need it.
Are there any special considerations for non-profits and charities when sending international transfers?
For non-profits and charities looking to send an international transfer, there are several key considerations they should keep in mind in order to ensure a smooth process.
First, non-profits and charities will need to double check if the recipient country's bank or financial institution has any specific requirements for receiving funds from another country. Many countries have regulations that require extra documentation or forms when sending international transfers.
Additionally, it is important to double check the fees associated with each country's payment networks and processing centers as they can vary significantly from country to country. This is particularly important when sending large amounts of money on a regular basis.
Finally, be aware of exchange rate fluctuations as these can have a profound effect on the amount of money received by the recipient. To minimize the risks associated with currency fluctuations, non-profits and charities should consider using a remittance service that offers direct beneficiary accounts in multiple currencies.
By taking these steps into consideration, non-profits and charities can be confident that their international transfers will be handled properly and securely. If you're looking to send funds abroad, consider a remittance service that provides specialized services for non-profits and charities.
Can international transfers be sent through banks or financial institutions?
Moving money across international borders can be daunting, but there are plenty of reliable and secure options available. Banks and financial institutions provide one type of remittance service---the ability to send funds from one country to another.
A reliable remittance service may facilitate the transfer of money to individuals, businesses, and organizations in other countries. They offer a range of services, such as wire transfers, check cashing, credit card processing, and more. These services can help individuals and businesses move money quickly and securely.
Banks and financial institutions typically have the ability to process domestic and international transfers. The sender must provide the necessary details and fully comply with all laws and regulations. The receiver should also verify that the transfer is legitimate before accepting the funds. Banks and remittance services provide both customer service and fraud protection to ensure the security of the transfer.
Making international transfers through banks or financial institutions is a safe and efficient way to move money across borders. All parties involved can rest assured that their funds will arrive safely and swiftly in the destination country.
What are the steps for cancelling an international transfer?
Are you looking for an easy way to cancel an international transfer? Whether you're sending or receiving a Money Transfer, it's important to understand the proper steps for cancelling a transfer. Cancelling an international transfer can be relatively simple and straightforward if done correctly.
To begin, you'll need to contact the service that you used for the international transfer. This could be a bank or another money transfer service. If you used a bank, then contact the bank directly and ask them what their procedure is for cancelling the transfer. You'll likely need to provide proof of identity and other information in order to prove that you are the sender or receiver of the Money Transfer.
If you used a money transfer service, contact the service provider and explain that you need to cancel the transfer. The service provider should be able to provide clear instructions on how to do so. Usually, this will involve providing proof of identity, details about the transfer, and other information that the provider may require.
Once you've contacted the service provider and provided all the necessary information, they should be able to process the cancellation. Depending on the service provider, you may receive a full or partial refund of the transfer amount. In some cases, a small fee may be charged for the cancellation.
Cancelling an international money transfer is typically a straightforward process. Be sure to follow the instructions given by the service provider in order to ensure that your transfer is cancelled properly and that you receive any applicable refunds.
Are there any customer service support options for international transfers?
:
When it comes to international money transfers, customers want to ensure they are doing business with a reliable and secure service provider. As one of the leading remittance companies, we understand the importance of having a strong customer service support system for all our international transfers.
We offer 24/7 customer service support for international transfers. Our customer service agents are available to answer any questions you may have about our services and to help troubleshoot any issues that may arise. Whether you require assistance with setting up a transfer or need help understanding additional fees associated with a transaction, our team is always here to help.
We also provide online resources to our customers. For instance, our website provides a comprehensive FAQ section which answers many of the most common questions related to international money transfers. You can find useful tips and advice, including information on exchange rates, estimated delivery times, and differences between bank-to-bank transfers compared to credit/debit card payments.
Our customer service support options for international transfers are designed to help you get the best value for your money. We do our best to ensure that each transaction is securely processed and that you receive the funds in an efficient and timely manner.
About Panda Remit
Panda Remit is committed to providing global users with more convenient, safe, reliable, and affordable online cross-border remittance services。
International remittance services from more than 30 countries/regions around the world are now available: including Japan, Hong Kong, Europe, the United States, Australia, and other markets, and are recognized and trusted by millions of users around the world.
Visit Panda Remit Official Website or Download PandaRemit App, to learn more about remittance info.