Fell again !
熊猫速汇PandaRemit - 2023-08-11 16:13:49.0 38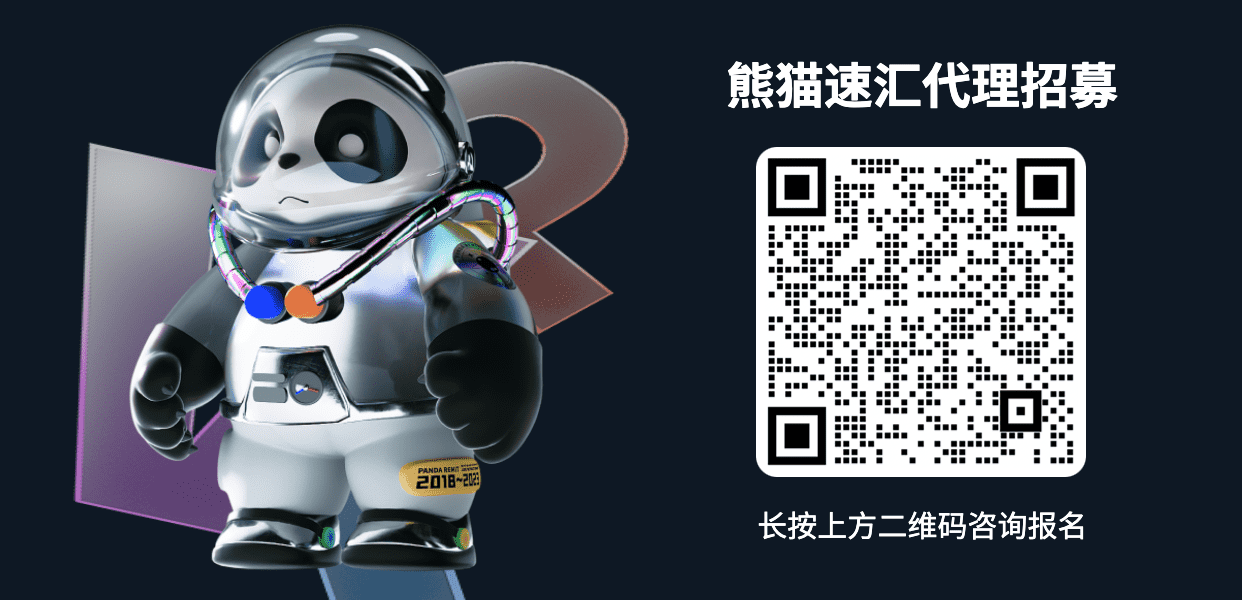 The Aussie dollar has fallen against the Chinese yuan in recent weeks due to a worrying slowdown in high inflation and the Reserve Bank of Australia's suspension of two consecutive interest rate hikes.
However, there is a catch. This time, the Australian dollar's continued weakening is not an accident but rather the result of a combination of factors.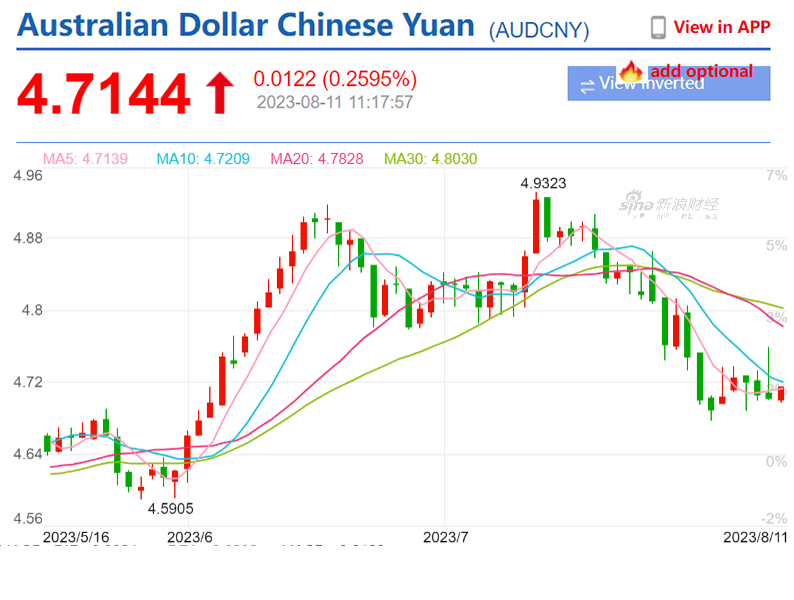 Source: Sina Finance

Reserve Bank of Australia pauses interest rate hikes
Frequent decline in retail sales
According to the Australian Bureau of Statistics (ABS) data, the June quarter of Australia's retail sales fell 0.5 percent. This marks the first time since the 2008 economic crisis for three consecutive quarters of decline. Aside from the epidemic, this is also the first time in 32 years that retail sales have declined compared to the previous year.
Simultaneously, food sales have declined for the second consecutive quarter.
At a time when wages, rents, insurance, utilities, supply chain, and material costs are all rising, retailers are experiencing a decline in consumer demand. People are expressing that they can't afford the expenses.
Household savings decreases, expenditures are weak.
Additionally, Australian household savings have fallen for the first time in 2 years, which is also a reason for the reduction in consumer demand. Many families are using savings to maintain a balance between income and expenditure. Deposit balances have fallen, leaving people with empty pockets. They want to spend but also intend to save. This isn't a situation of living with tightened belts—it has also led to weak spending.
Considering the lower-than-expected June inflation data, along with the downturn in the retail sector and the overall weak spending due to the cost of living, the Australian Federal Reserve's monetary decision-making has also been restrained. The pause button has been pressed once again on cash rates rising. Additionally, three of the four major banks believe that the cash rate has reached its peak. Mates in Australia need to hold on!


Continued strength in the US dollar supports the downtrend of the AUD.
The Fed continues to raise interest rates.
The Federal Reserve's ongoing interest rate hikes have undoubtedly increased the attractiveness of the US dollar. High interest rates in the market environment will draw more money into the US market. On the flip side, this will inevitably impact the downtrend of the Australian dollar.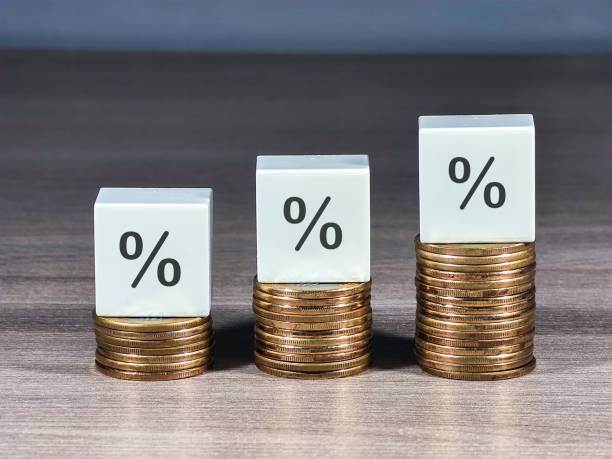 The US credit rating has been downgraded, and US bond rates are rising
Fitch Ratings downgraded the US rating for the first time, triggering market concerns and increasing risk aversion. Simultaneously, the rise in US bond interest rates, with the US 10-year and 30-year Treasury yields hitting a high in 2023, has led investors to buy US bonds. This has caused the loss of Australian domestic funds, creating a cyclical threat.


Sharp drop in demand for commodities and falling prices
As we all know, the Australian dollar, as a commodity currency, is closely tied to the exchange rates of commodities like gold, copper, iron ore, and aluminum.
In Australia's export trade, commodity trade holds a significant share. With the demand for commodities dropping sharply and the supply remaining relatively stable, the corresponding commodity prices will fall.
What's more, the pace of global trade and economic development has significantly slowed since the second half of 2022.
China, Australia's largest trading partner, has failed to meet market expectations for economic recovery since its full liberalization in early 2023. In the current situation of global economic downturn, China will not embark on large infrastructure projects rashly. Consequently, Australia is finding it difficult to enjoy the dividends of ore resources.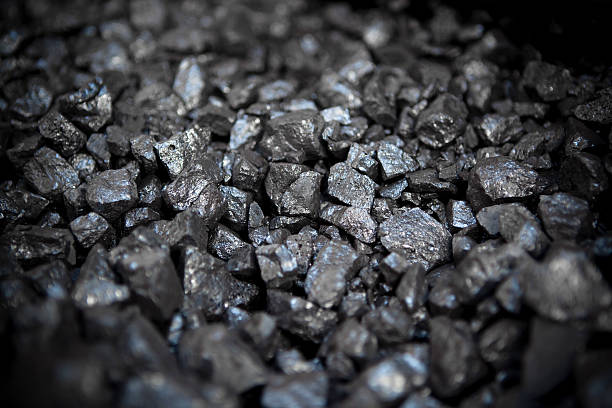 Visual data comparison: For example, Australia's highest export value of iron ore—the price of iron ore has dropped from $219.77 per ton in December 2021 to the current $112.46 per ton, almost by half!
If the price of iron ore exports is lower, fewer Australian dollars will be available to purchase the same amount of iron ore exports. This will result in reduced demand for and depreciation of the Australian dollar. Depressed commodity prices exported from Australia also dampen the value of the Aussie dollar.

About Us - Panda Remit
Panda Remit is a cross-border remittance online platform, which is committed to providing global users with safer, more convenient, reliable and affordable online cross-border remittance services. With user-friendly interface and advanced security features, Panda Remit is the best solution for anyone looking for a hassle-free way to make global remittance.
Panda Remit has the following features:
1. High safety degree - One of the key features of Panda Remit is its advanced security measures
All transactions are encrypted and monitored 24/7 to ensure the safety of your funds. What's more, Panda Remit uses state-of-the-art fraud detection technology to prevent unauthorized access from your account.
2. Convenient transfer environment - Panda Remit is equipped with currency calculator
The platform is available on Panda Remit official website or Panda Remit app, so that you can easily access your account and make transactions on-the-go. And users can transfer money in a variety of currencies,including US dollars, euros, HK dollars, pound, yen, etc,. Furthermore, it is also worth noting that Panda Remit provide 24/7 Chinese customer service, providing a familiar and intimate environment for overseas Chinese.
3.Simple operation process - Panda Remit has a user-friendly interface that makes it easy to navigate and use
Moreover, whether you need to pay bills or send money to friends and family in other countries, you just need to simply follow the operation tutorial provided by Panda Remit to create an account, link your bank account or credit card, and then you're ready to tranfer money globally. With just a few clicks, you can successfully send money to anyone, anywhere in the world you want.
4. Instant transfer - Panda Remit provides a quicker way to transfer money globally
Panda Remit is not only secure and convenient, but it is also fast. It allows for instant transfers between Panda Remit users, eliminating the need for waiting periods or processing times as much as possible. This feature is especially beneficial for people or businesses that require quick and efficient cross-border remittance.
5. Low handling fee - Panda Remit offers a range of exchange rates benefits to users
Panda Remit also offers competitive price compared to traditional remittance methods and other apps of the same kind. Thus, users can enjoy low transaction fees and competitive exchange rates and get high amount received when transferring money globally, which makes Panda Remit a cost-effective solution for individuals and businesses alike. Plus, the system would give coupons to first-time users.
In conclusion, Panda Remit provides a simpler and efficient online gloabl remittance way that offers a range of features and benefits to users. Nowadays, Panda Remit have opened global remittance service for more than 30 countries or regions worldwide, and helped users save nearly 100 million dollars in fees, which deeply recognized and trusted by millions of users around the world.
Panda Remit is the perfect solution for you to make cross-border remittance.
Please visit the Panda Remit official website or download the app, Panda Remit, for more detail information.