Send INR! How to remit money to UPI Tutorial!
熊猫速汇 - 2022-12-06 10:05:34.0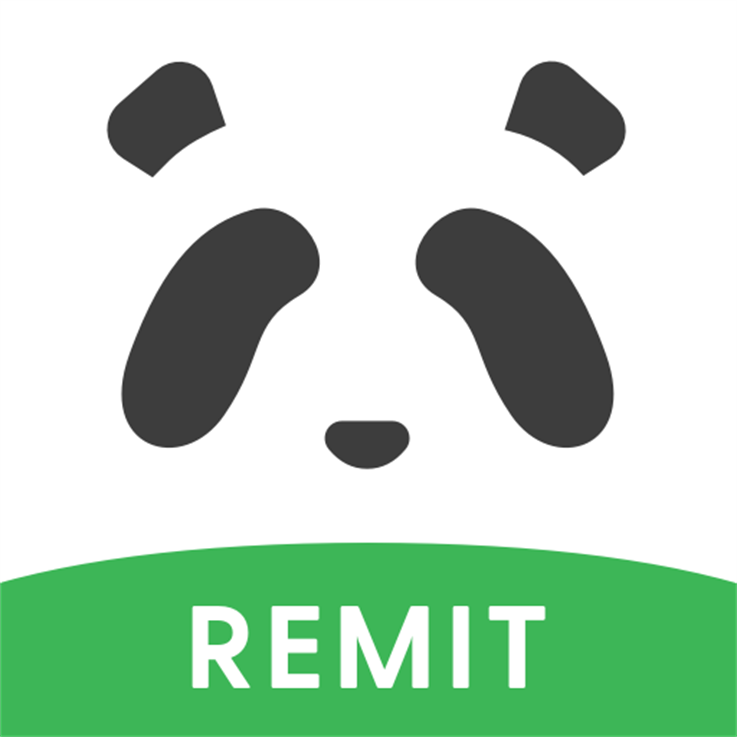 How to remit money to UPI Tutorial
Step 1:Register/loginto Pandaremit account
Select USD for the first line and INR for the second line.Click [Start Remittance] on the main interface of PandaRemit app to enter the login page.
If you are already registered, select [Login]. If you are not registered, choose to [register];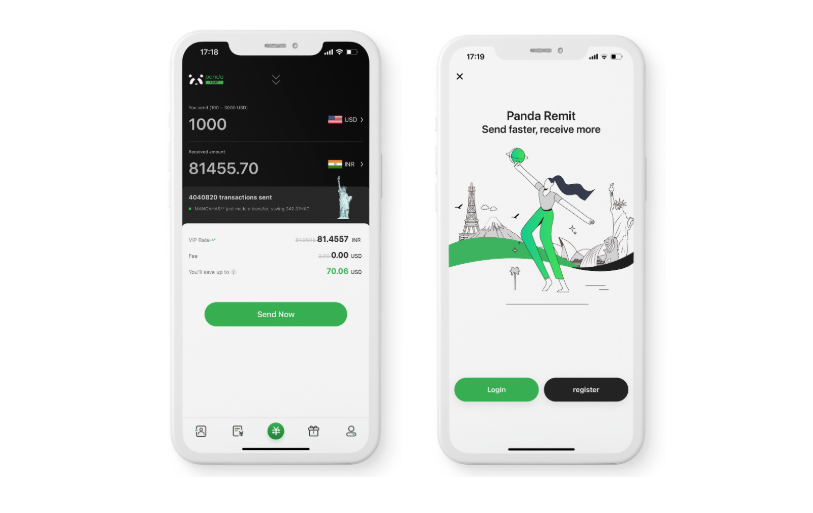 Choose the American market;
Of course, if you are in another country, choose your country;
Choose the way you want to register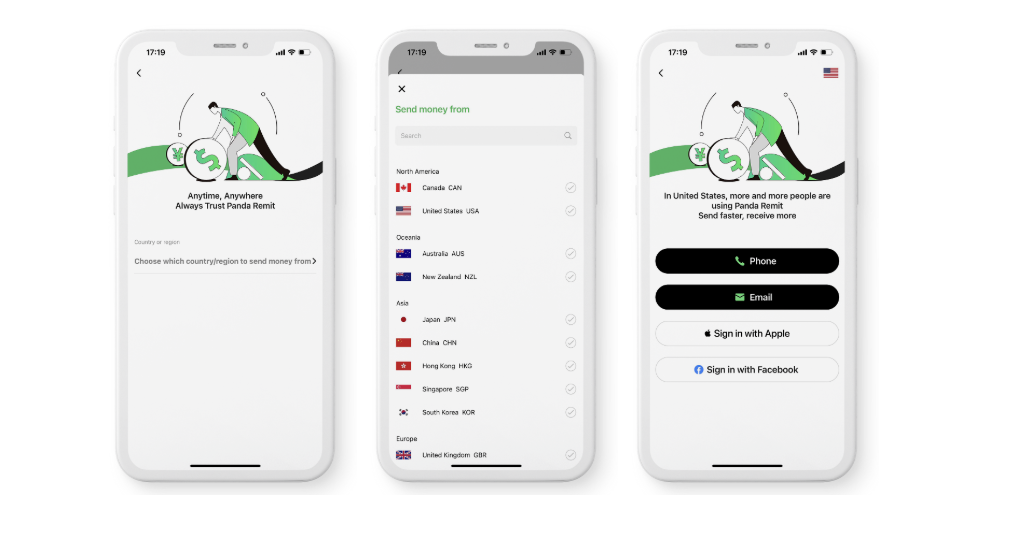 Step 1:
Step2:Complete account opening
Click [Account Opening by Remitter]
And fill in the personal information of the remitter.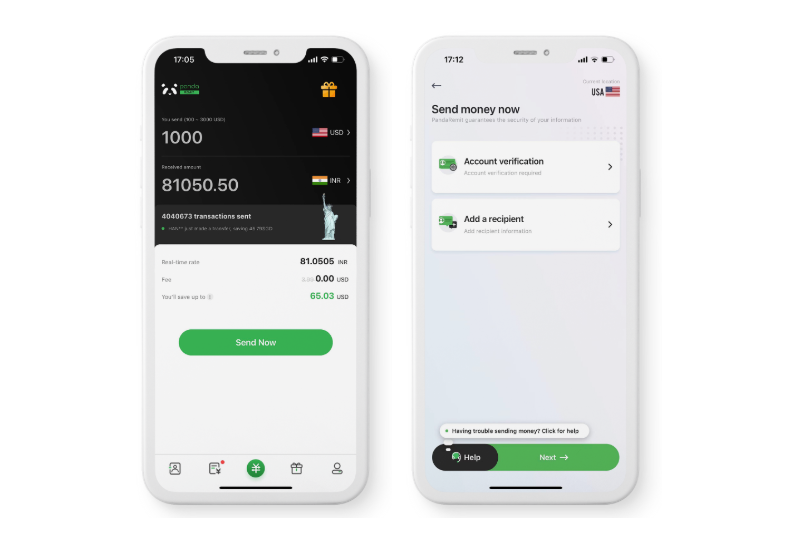 Add remitter information.
Note: Please fill in all in English, and the name is consistent with the name in the certificate
After completing the information, select a type of certificate
And follow the system prompts to take the uploaded photo and selfie.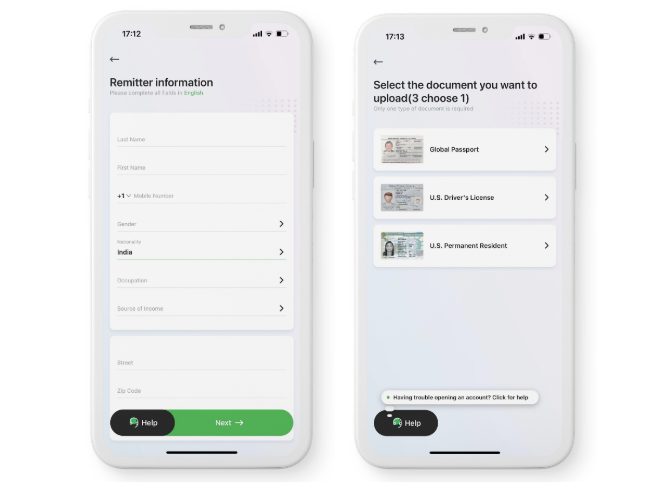 Step 3: How toadd a Upi payee account?
Supports bank card collection and Upi collection
The following is an example of Upi collection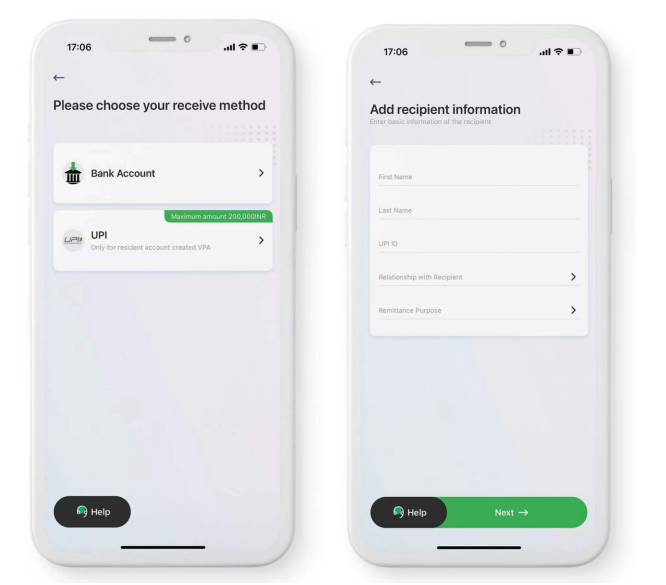 After the information of the payee is filled in correctly, click Submit to start the remittance.
Step 3: Payment and remittance?
Two payment methods are supported, quicker or cheaper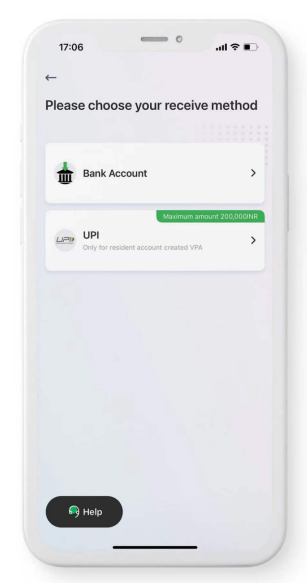 After you complete the payment, you can see your order here!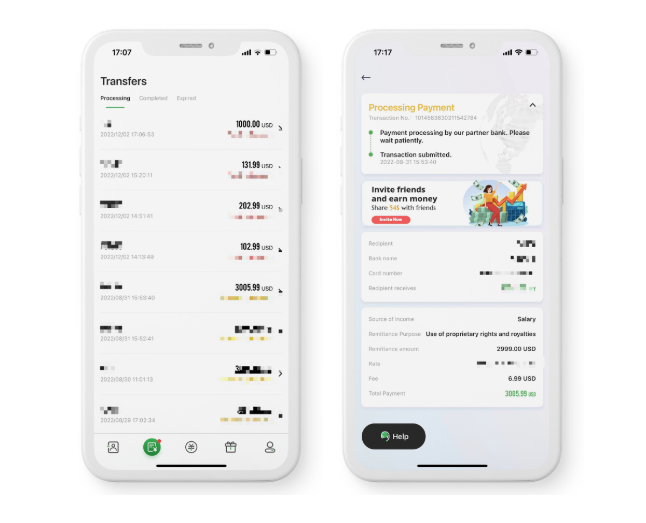 At this point, all operations are over! Notify the payee to collect the money!
Remittances to Upi usually arrive within 15 minutes!
If you have other questions, please click the link below to contact online customer service
—https://m.a-bc.cn/VN99R3—
跨境汇款服务请点以下链接:
👉 熊猫速汇官网
👉 熊猫速汇注册登录