Make Money!Lots of Jobs Come!
熊猫速汇PandaRemit - 2023-03-10 16:43:18.0 94

Entry and exit time have been relaxed , "Gold March and Silver April" come, it is time to make money!Today, Panda does not talk about the exchange rate, but sort out a lot of good job opportunities and related information for you, hoping to help those who are still looking for jobs.
The Japanese government frequently attracts talents and plans to extend the job-hunting period for graduates of the world's top universities to a maximum of two years. Researchers who earn more than ​20 million yen a year can have the opportunity to obtain permanent residence within one year.
At the same time, many Japanese companies also launch a number of welfare benefits, opening a new round of talent competition!

Teaching of Chinese as a Second Language
Monthly salary: 10k-30k
It's not uncommon to see "Chinese fever" in countries around the world. At present, ​76 countries have incorporated Chinese teaching into their national education system, and many schools in Japan have offered Chinese courses.
Free time, Large demand, Chinese teaching
For many Chinese friends, Chinese as a mother tongue, has a natural advantage.
Time is relatively free, you can choose to teach online or offline according to your own arrangement.
​​Great demand​​​, little competition (the total number of people who learn Chinese globally has reached 150 million, but there is a shortage of 5 million teachers of Chinese as a second language)​​​
In Japan, if you do not have other language advantages, but also full of passion for the profession of teachers, you might as well try to teach Chinese as a second language.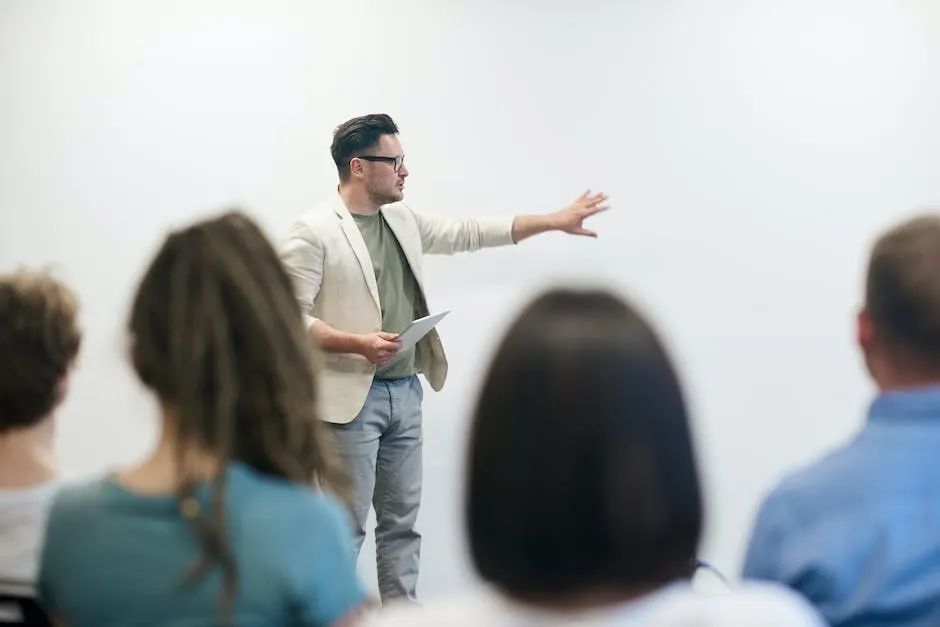 Management Personnel​
Monthly salary: 18k-25k
In Japan, managers are highly paid position with generous salary and broad space for development.
Cultivate the ability of operation and management, Extensive knowledge of the world, Strong adaptability
Good leadership and management ability
Ability to manage resource and asset risks to optimize operating results
Learn about the appropriate organizations and industries and gain experience in handling complex tasks
Japan also has many certificates that can be obtained for management occupations. The well-known ones include PMP (project management professionals) - the certificate is a measure of the ability of an employee project management operation standards), social insurance workers, small and medium-sized enterprise diagnostics, business manager certification, etc. If you have one or more of these certificates, you may be able to double your salary!
👇(Click on the picture below for more details)

University Professors:
Monthly salary: 40k-50k
The university professor is one of Japan's most prestigious professions and belongs to the government's top civil servants. Not only that, Japanese professors get a lot of vacation every year, and the salary is quite attractive.
Flexible time, High degrees of freedom in research, More opportunities
The working time offered by academia are often more flexible than other professions
Free choice of research projects and methods
More opportunities to travel to new places for conferences or research visits, providing many opportunities to develop interests
​There are two main ways to apply for university professors in Japan, one is through open recruitment, and the other is internal recommendation recruitment.
Their core functions are to design curricula, teach students, and conduct professional research in academic institutions, regularly publishing the latest research and work. One of the necessary ways to become a university professor is to do a lot of research and publish.

Restaurant Owners
Monthly salary: 18K-30K
Opening a restaurant in Japan is also one of the ways to make money. Japan's tourism industry is developed, and many people travel to Japan every year, so food is a necessary part of the travel process.
Large demand, High profit, Wide contact
The epidemic prevention and control has been relaxed, and there are many tourists to Japan, which have a large demand for food
Cultivate brand strategic awareness, decision-making ability, organizational ability and super execution
Contact personnel complex, broad horizons
Chinese engaged in the catering industry in Japan need to obtain Japan's residence qualification, which can not only be obtained through marriage, study, work, etc. in Japan, but also by applying for a business management visa in Japan. After a period of time, they can be naturalized or permanent residence.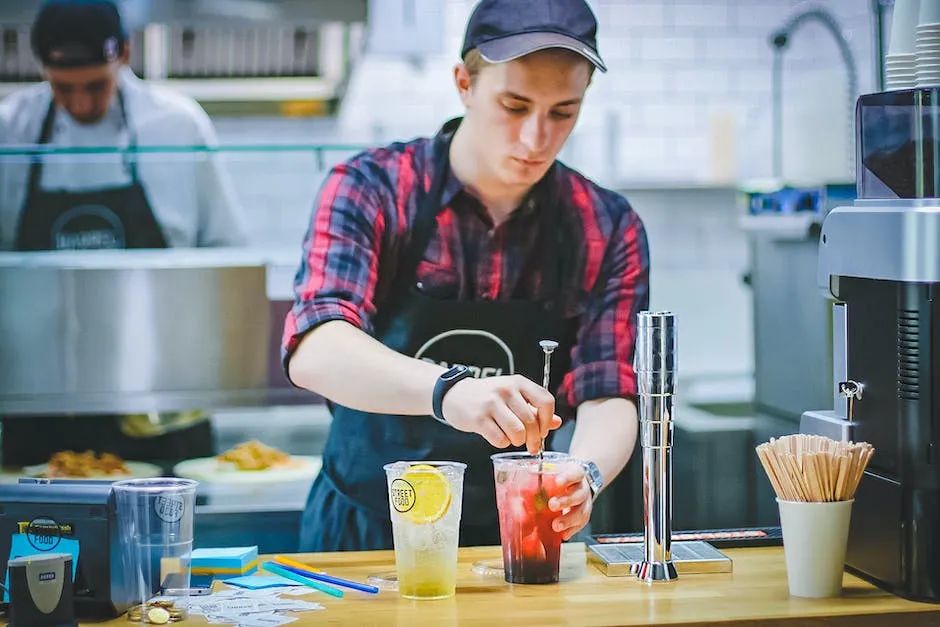 Daigou - purchasing agent
Monthly salary: 12k-20k
Japan's local skin care cosmetics, clothing, electronic equipment, etc., are more cost-effective than some big brands in Europe and the United States, and are deeply loved by people. With the gradual opening up of the epidemic control this year, Daigou in Japan will become a career choice for many people.
Low entry threshold, Free time, Get the margin from price differnce
Have a lower entry threshold.
Free time, and can use more time to develop their own interests.
Purchase products can enjoy more discounts, earn the difference, and make profits.
Although the threshold of purchasing agent is low, it is very important to master the first-hand high-quality goods, which determines the long-term and stable development of the follow-up. We can comprehensively consider the delivery point through price positioning, purchase location, etc.

Engineer
Monthly salary: 20k-35k
In Japan, because of the high technology content, the salary and treatment of engineers are also very considerable! Moreover, there are heavy demands in various mechanical design, manufacturing and repair, and technical work in Japan.
Good equipment condition, Ideal salary, Fast self-improvement
Good hardware and facilities
Evaluable rated title, ideal salary and benefits
Access to human resources with advanced knowledge and business skills
For those who want to work as engineers in Japan, in general, the mandatory conditions are that they need to have basic professional skills and relevant work experience. It is best to be able to obtain N2 for barrier-free oral communication.​
👇(Click on the picture below for more details)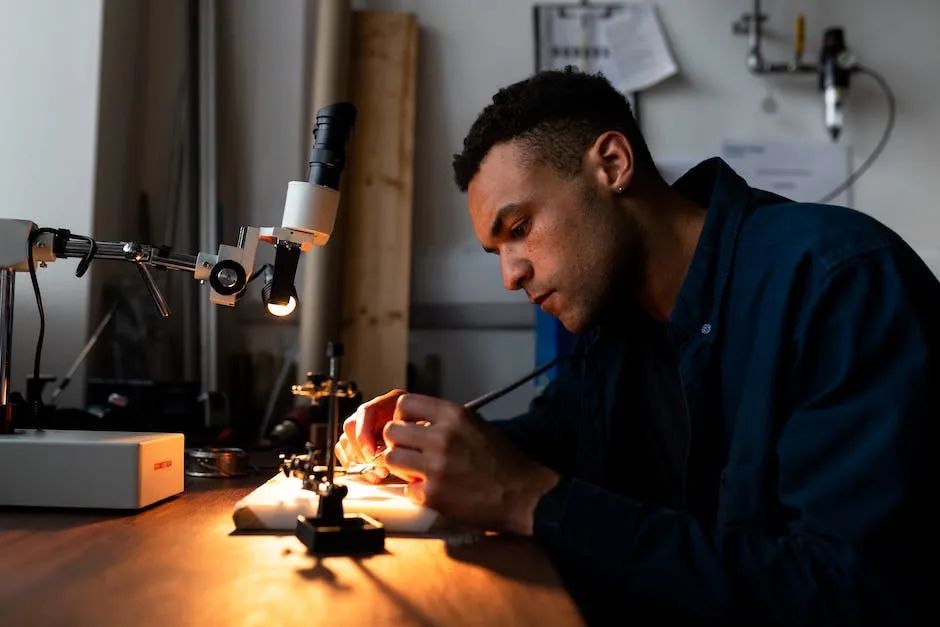 Financial Accounting
Monthly salary: 12k-20k
Financial work is stable and decent, which is one of the choices of the majority of job seekers, especially students who study accounting major in Japan, often stay in Japan to engage in financial accounting work.
Wide range of employment, High salary ceiling, Part-time
The demand is large and the development ceiling is high.
Use part-time jobs to make money​, because a lot of newly established companies may be unable to hire the full-time accountant, will specifically recruit some part-time accountants.
Having Level ​3 and Level 2​ Bookkeeping qualifications is the icing on the cake, if so, you can work as an accounting manager in Japanese company!
👇(Click on the picture below for more details)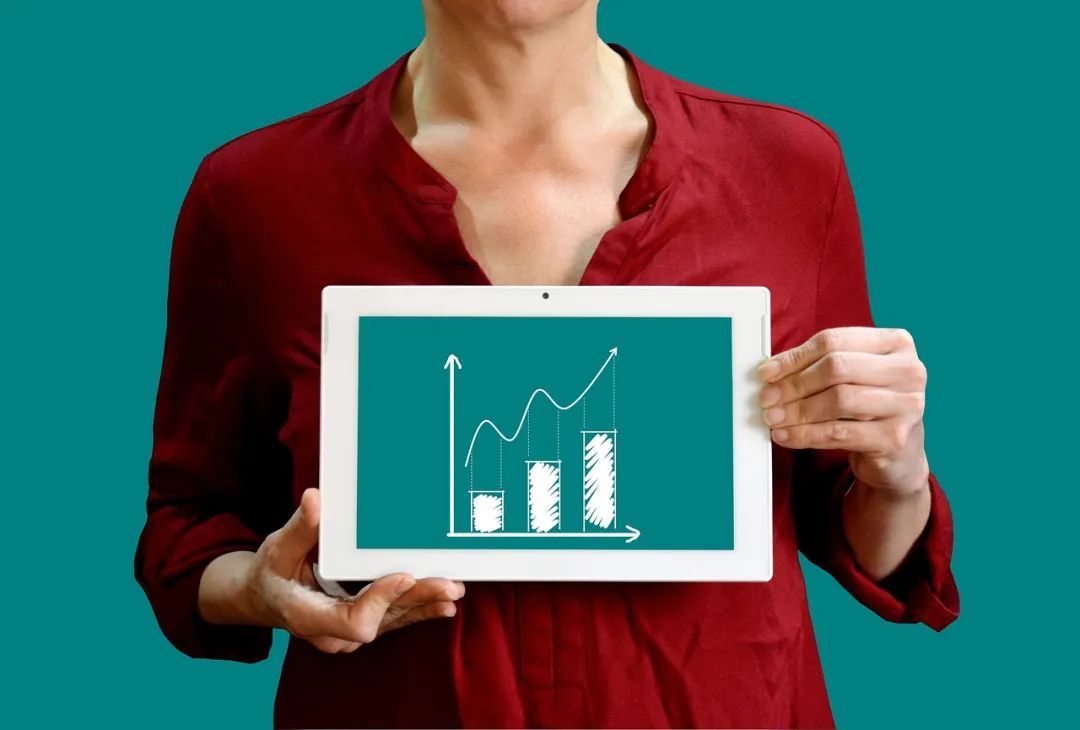 Salesperson
Monthly salary: It Depends
With the gradual relaxation of the epidemic control in Japan, the social economy has regained its usual vitality, and foreign trade has gradually increased. There are more and more tourists going to Japan, and the demand for sales personnel in the service industry has increased.
Good communication and cooperation ability, Get commission, Develop new customers
A sales person will have good communication skills and team work ability in the sales process.
A thorough understanding of the company's products and services, according to the corresponding sales commission.
Have certain information collection ability, and continue to develop new customers.
In general, sales salaries: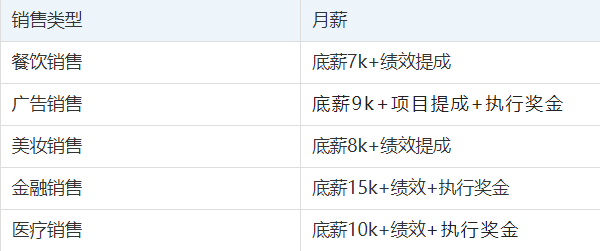 Passing the Microsoft Office Specialist ​(MOS) - the Japanese professional business license is definitely a big plus when looking for jobs!
👇(Click on the picture below for more details)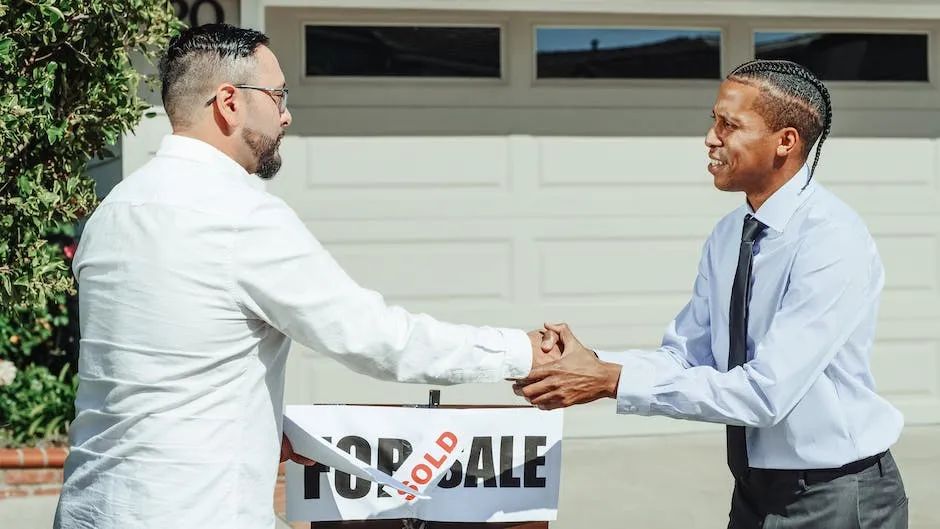 Panda hope the information provided today will be helpful to those who are preparing for job-hunting in Japan.
At the same time, Panda wish you all get the ideal job offer! If you need to make cross-border remittances while working overseas, don't forget Panda Remit, which will help you remit money quickly!
About Us - Panda Remit
Panda Remit is a cross-border remittance online platform, which is committed to providing global users with safer, more convenient, reliable and affordable online cross-border remittance services. With user-friendly interface and advanced security features, Panda Remit is the best solution for anyone looking for a hassle-free way to make global remittance.
Panda Remit has the following features:
1. High safety degree - One of the key features of Panda Remit is its advanced security measures
All transactions are encrypted and monitored 24/7 to ensure the safety of your funds. What's more, Panda Remit uses state-of-the-art fraud detection technology to prevent unauthorized access from your account.
2. Convenient transfer environment - Panda Remit is equipped with currency calculator
The platform is available on Panda Remit official website or Panda Remit app, so that you can easily access your account and make transactions on-the-go. And users can transfer money in a variety of currencies,including US dollars, euros, HK dollars, pound, yen, etc,. Furthermore, it is also worth noting that Panda Remit provide 24/7 Chinese customer service, providing a familiar and intimate environment for overseas Chinese.
3.Simple operation process - Panda Remit has a user-friendly interface that makes it easy to navigate and use
Moreover, whether you need to pay bills or send money to friends and family in other countries, you just need to simply follow the operation tutorial provided by Panda Remit to create an account, link your bank account or credit card, and then you're ready to tranfer money globally. With just a few clicks, you can successfully send money to anyone, anywhere in the world you want.
4. Instant transfer - Panda Remit provides a quicker way to transfer money globally
Panda Remit is not only secure and convenient, but it is also fast. It allows for instant transfers between Panda Remit users, eliminating the need for waiting periods or processing times as much as possible. This feature is especially beneficial for people or businesses that require quick and efficient cross-border remittance.
5. Low handling fee - Panda Remit offers a range of exchange rates benefits to user
Panda Remit also offers competitive price compared to traditional remittance methods and other apps of the same kind. Thus, users can enjoy low transaction fees and competitive exchange rates and get high amount received when transferring money globally, which makes Panda Remit a cost-effective solution for individuals and businesses alike. Plus, the system would give coupons to first-time users.
In conclusion, Panda Remit provides a simpler and efficient online gloabl remittance way that offers a range of features and benefits to users. Nowadays, Panda Remit have opened global remittance service for more than 30 countries or regions worldwide, and helped users save nearly 100 million dollars in fees, which deeply recognized and trusted by millions of users around the world.
Panda Remit is the perfect solution for you to make cross-border remittance.
Please visit the Panda Remit official website or download the app, Panda Remit, for more detail information.