The Amount of Subsidies will Raise!
熊猫速汇PandaRemit - 76

Attention please, people in Australia! From March 20th, these subsidies and policies in Australia will change. For those living abroad, it is not only important to care about the exchange rate changes and cross border remittance, but also about the relevant subsidies policies. Today, Panda will introduce these new changes in Australia.
The most serious inflation in Australia weakened the AUD, and influenced exchange rates. Australian government officially announced: welfare will be upgraded, the amount of subsidies will raise from March 20! 4.7 million people will benefit.

The Australian government announced from March 20
All of these subsidies increased
In order to combat the worst inflation surge in 32 years and bring welfare allowance in line with inflation rate, the Australian government announced a number of changes to take effect from March 20.

Source: Daily Mail
Mortgage repayments have soared by 42% in just nine months as wages for Australian workers have failed to keep pace with the cost of living, the amount of subsidies for welfare recipients has been increased again.
Australians who are on a pension or looking for work or studying will see a 3.7% benefit increase in two weeks, after a 4% increase in their benefits in September.
This means the growth rate of Centrelink subsidy they receive is more than twice that of their wages.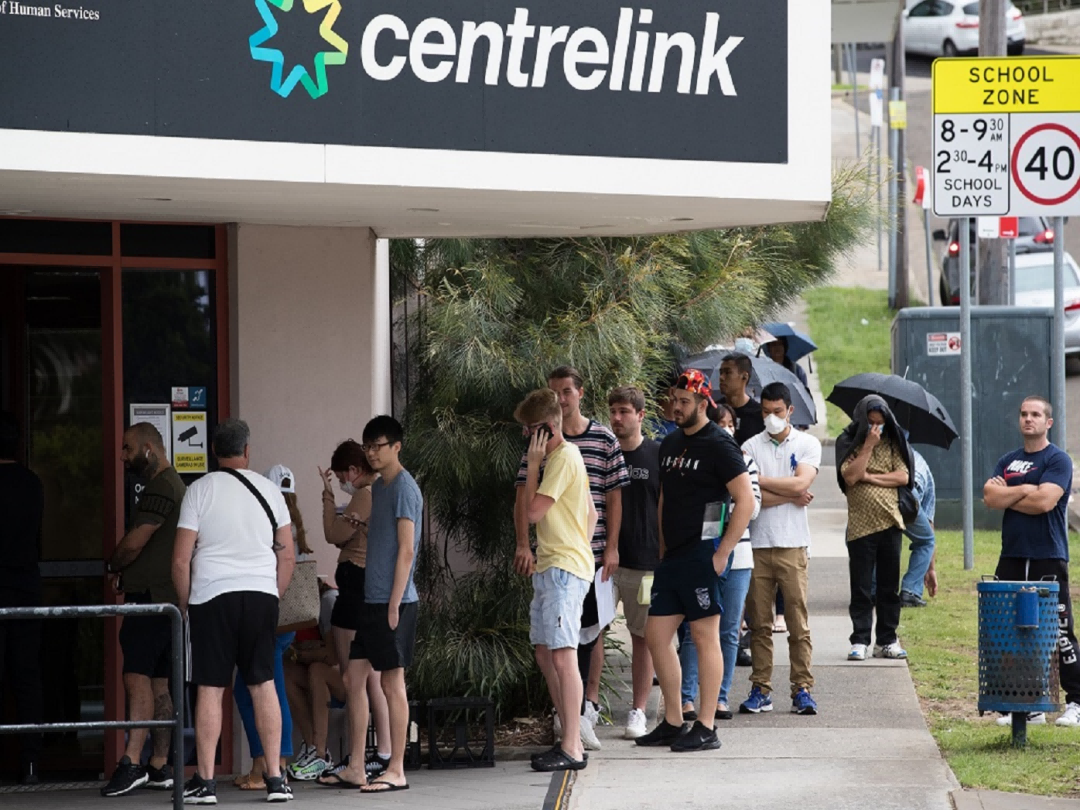 Source: 9 News
What benefits are included in this adjustment?
From March 20, single or disability pensioners and carers will receive an additional A$37.50, bringing the two-week allowance to A$1,064. The two-week allowance for couples will increase by A$56.40 to A$1,604.
For single recipients over 22 without children, the JobSeeker and ABSTUDY allowance will increase by A$24.70, and the two-week allowance will rise to A$701.90.
The cost of childcare for single parents will increase by A$33.90 to A$967.90 per fortnight.
Federal rent assistance will increase by A$5.60 for single people, A$6.58 for families with two children and A$7.42 for families with three or more children.

Australia Increases Interest Rates, Inflation Soars
Benefits increase twice as much as wages
Welfare spending rose 3.7%, reflecting an overall rise of 1.8% overall in the September quarter and a 1.9% rise in the December quarter.
According to the data in the latest two quarters of Australian Bureau of Statistics (ABS) , the index rose twice a year, on March 20 and September 20, to reflect growth over a six-month period.
Centrelink benefits increase was twice as much as the increase in wages after the rise of 4% in September and 3.7% this month.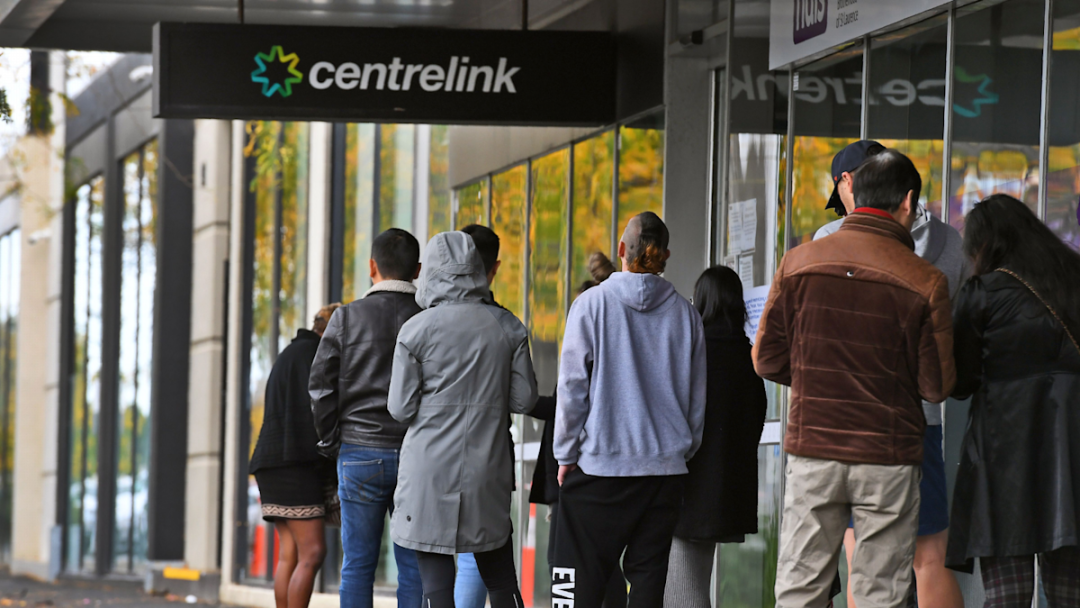 Source: Yahoo
Australian wages grew by 3.3% last year, the fastest in a decade, but well below annual inflation of 7.8%, the lowest level since 1990, meaning workers are suffering a record fall in real wages.
Social Services Minister Amanda Rishworth said the latest welfare spending linked with inflation would go a long way to helping Australia's welfare recipients cope with the pressures of the cost of living.
"Indexation is the backbone of our social security system and we want every Australian to have more money in their pockets so they can better afford the essentials. Australia's social security system exists to support our most vulnerable citizens, who we know they are feeling the pinch."
The Reserve Bank of Australia (RBA) is widely expected to raise interest rates for the 10th time in a row on Tuesday afternoon as welfare recipients pile up more money in their bank accounts while borrowers prepare for more pain.
That would take the cash rate from 3.35% to an 11-year high of 3.6%.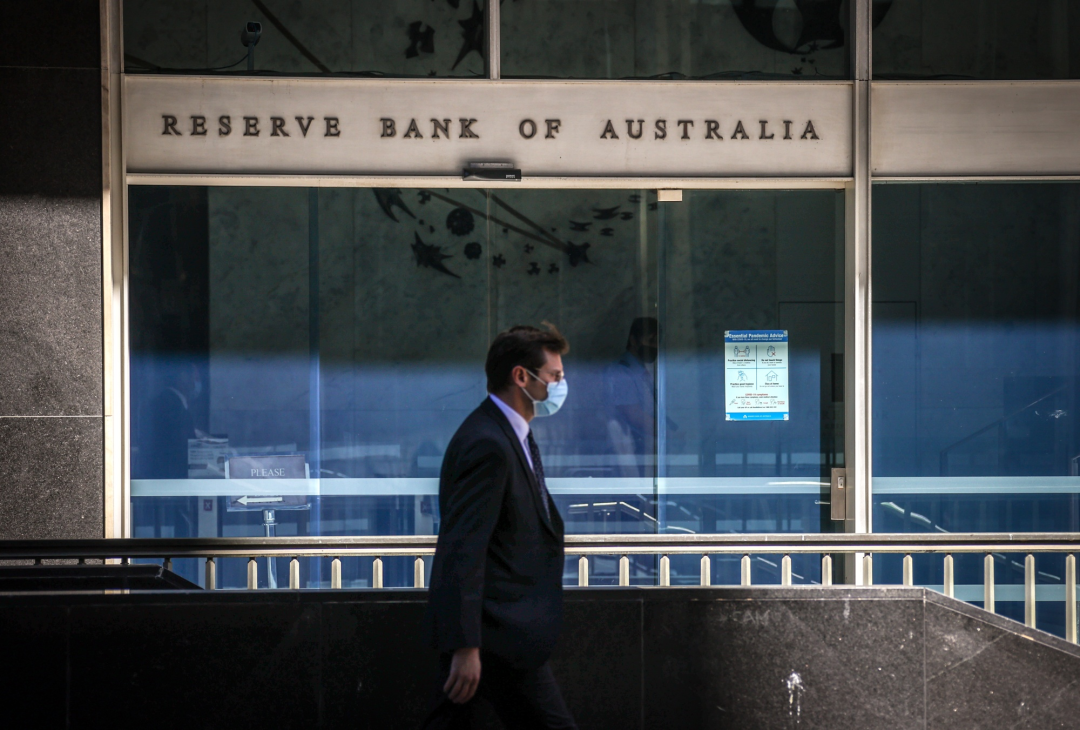 Source: 9 News
After nine consecutive rate hikes, the average annual A$600 thousand repayment on a 30-year mortgage is now almost A$12,000 higher than at the beginning of May 2022.
The reason is that the Commonwealth Bank's variable interest rate has soared from 2.29% to 5.17% and monthly repayments have climbed from A$2,306 to A$3,284, an increase of 42%.
Another 0.25 percentage point rate hike in March will add another A$93 to A$3,377 a month.
Westpac, ANZ and NAB expect the RBA to raise the cash rate three more times this year, in March, April and May, to an 11-year level of 4.1%.
At a time when Australian inflation continues to soar at a high level, the increase in subsidies can help those who have difficulties, and eligible applicants should not forget to receive.
This month, with the announcement of the RBA monetary meeting decision, lenders are facing another bad news.
The interest rate hike in Australia creates the demand for cross-border remittance of the AUD. Panda would like to introduce Panda Remit, with favorable exchange rate. You can enjoy the preferential price below the market exchange rate and reduce the exchange rate loss. In addition, in order to avoid problems in the global remittance, it is recommended to confirm the accuracy of the payee's bank card information and the opening bank information before the global transfer.
About Us - Panda Remit
Panda Remit is a cross-border remittance online platform, which is committed to providing global users with safer, more convenient, reliable and affordable online cross-border remittance services. With user-friendly interface and advanced security features, Panda Remit is the best solution for anyone looking for a hassle-free way to make global remittance.
Panda Remit has the following features:
1. High safety degree - One of the key features of Panda Remit is its advanced security measures
All transactions are encrypted and monitored 24/7 to ensure the safety of your funds. What's more, Panda Remit uses state-of-the-art fraud detection technology to prevent unauthorized access from your account.
2. Convenient transfer environment - Panda Remit is equipped with currency calculator
The platform is available on Panda Remit official website or Panda Remit app, so that you can easily access your account and make transactions on-the-go. And users can transfer money in a variety of currencies,including US dollars, euros, HK dollars, pound, yen, etc,. Furthermore, it is also worth noting that Panda Remit provide 24/7 Chinese customer service, providing a familiar and intimate environment for overseas Chinese.
3.Simple operation process - Panda Remit has a user-friendly interface that makes it easy to navigate and use
Moreover, whether you need to pay bills or send money to friends and family in other countries, you just need to simply follow the operation tutorial provided by Panda Remit to create an account, link your bank account or credit card, and then you're ready to tranfer money globally. With just a few clicks, you can successfully send money to anyone, anywhere in the world you want.
4. Instant transfer - Panda Remit provides a quicker way to transfer money globally
Panda Remit is not only secure and convenient, but it is also fast. It allows for instant transfers between Panda Remit users, eliminating the need for waiting periods or processing times as much as possible. This feature is especially beneficial for people or businesses that require quick and efficient cross-border remittance.
5. Low handling fee - Panda Remit offers a range of exchange rates benefits to users
Panda Remit also offers competitive price compared to traditional remittance methods and other apps of the same kind. Thus, users can enjoy low transaction fees and competitive exchange rates and get high amount received when transferring money globally, which makes Panda Remit a cost-effective solution for individuals and businesses alike. Plus, the system would give coupons to first-time users.
In conclusion, Panda Remit provides a simpler and efficient online gloabl remittance way that offers a range of features and benefits to users. Nowadays, Panda Remit have opened global remittance service for more than 30 countries or regions worldwide, and helped users save nearly 100 million dollars in fees, which deeply recognized and trusted by millions of users around the world.
Panda Remit is the perfect solution for you to make cross-border remittance.
Please visit the Panda Remit official website or download the app, Panda Remit, for more detail information.