How to register a Panda Remit account?
熊猫速汇PandaRemit - 2022-01-06 16:55:43.0 7151
1.Download & login:
Go to the mobile app store to search anddownload [Panda Remit]. Open the APP, and click [Send Nown].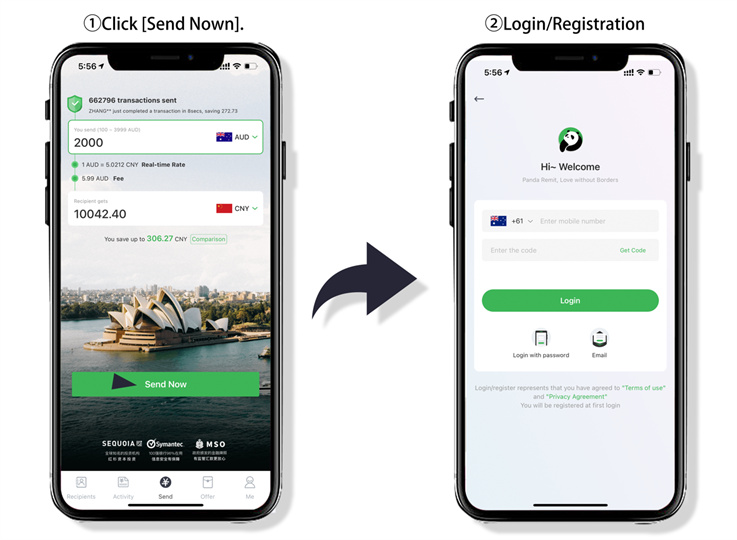 [Please choose a mobile phone or email to register and log inaccording to your personal situation. After logging in, you can set a loginpassword to facilitate subsequent login operations.]
2.Verificationof the identity of the remitter:
Click the avatar again to fill in the[Remitter Information], and upload [Personal ID] according to the system prompts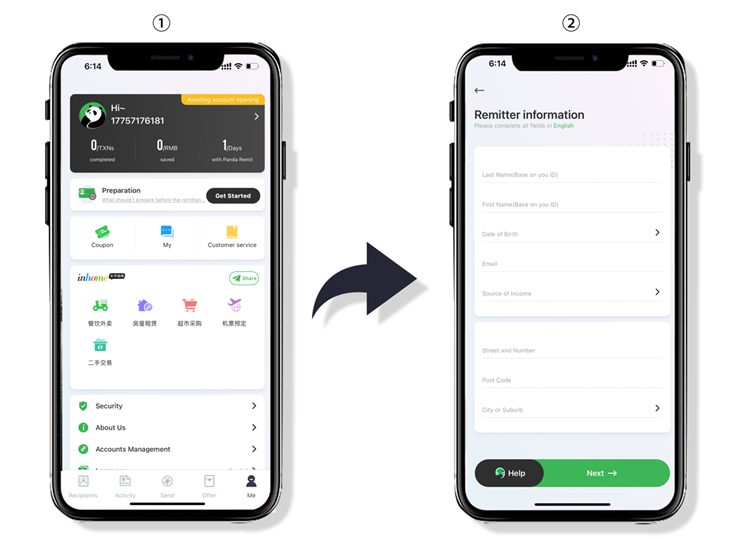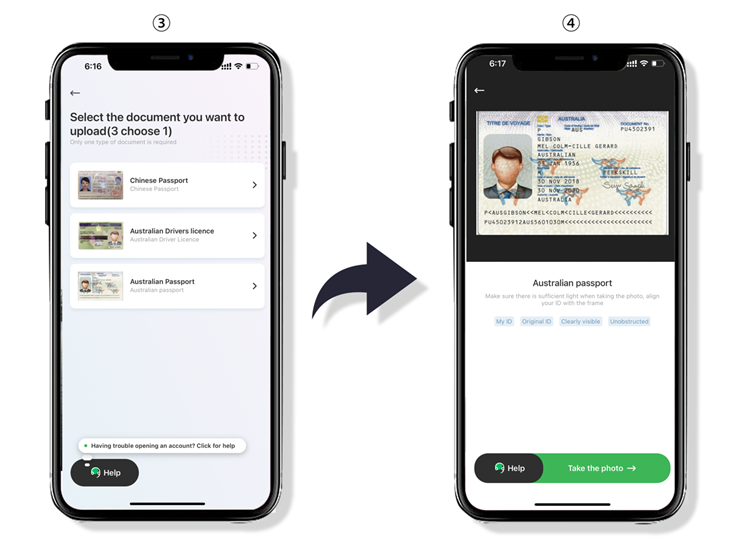 [Note: Chooseone document only. You don't need to upload all of them]
3. Add payee:
Click [Add arecipient], the payee can be yourself or another person, just fill in thecomplete payee information according to the system prompts.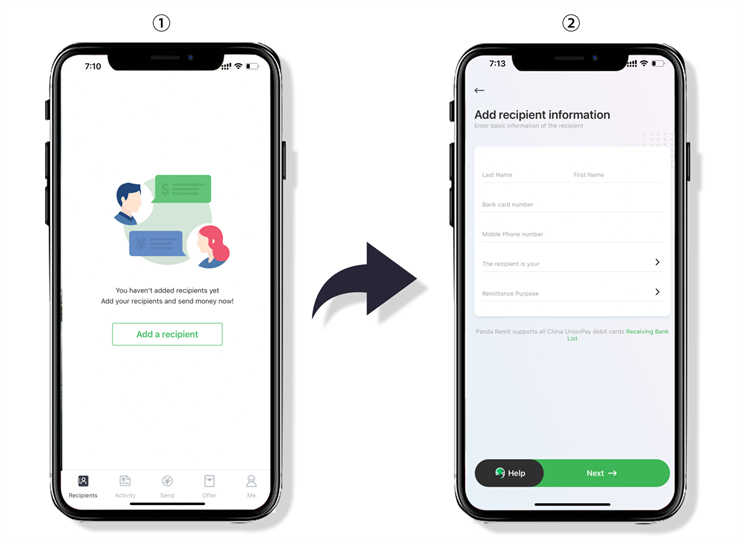 note:
1. Contactour online customer service if problems encountered when adding a payee.
2. Don'ttransfer money to strangers]
汇款中国请点击以下链接:
👉 熊猫速汇PC官网