【Japan Remittance to China】Registration Remittance Guide
熊猫速汇PandaRemit - 2023-02-17 15:46:09.0 270

How to create a Panda Remit account?
Go to Panda Remit app, click Send Now and you'll be able to sign up (both phone number and email address are supported).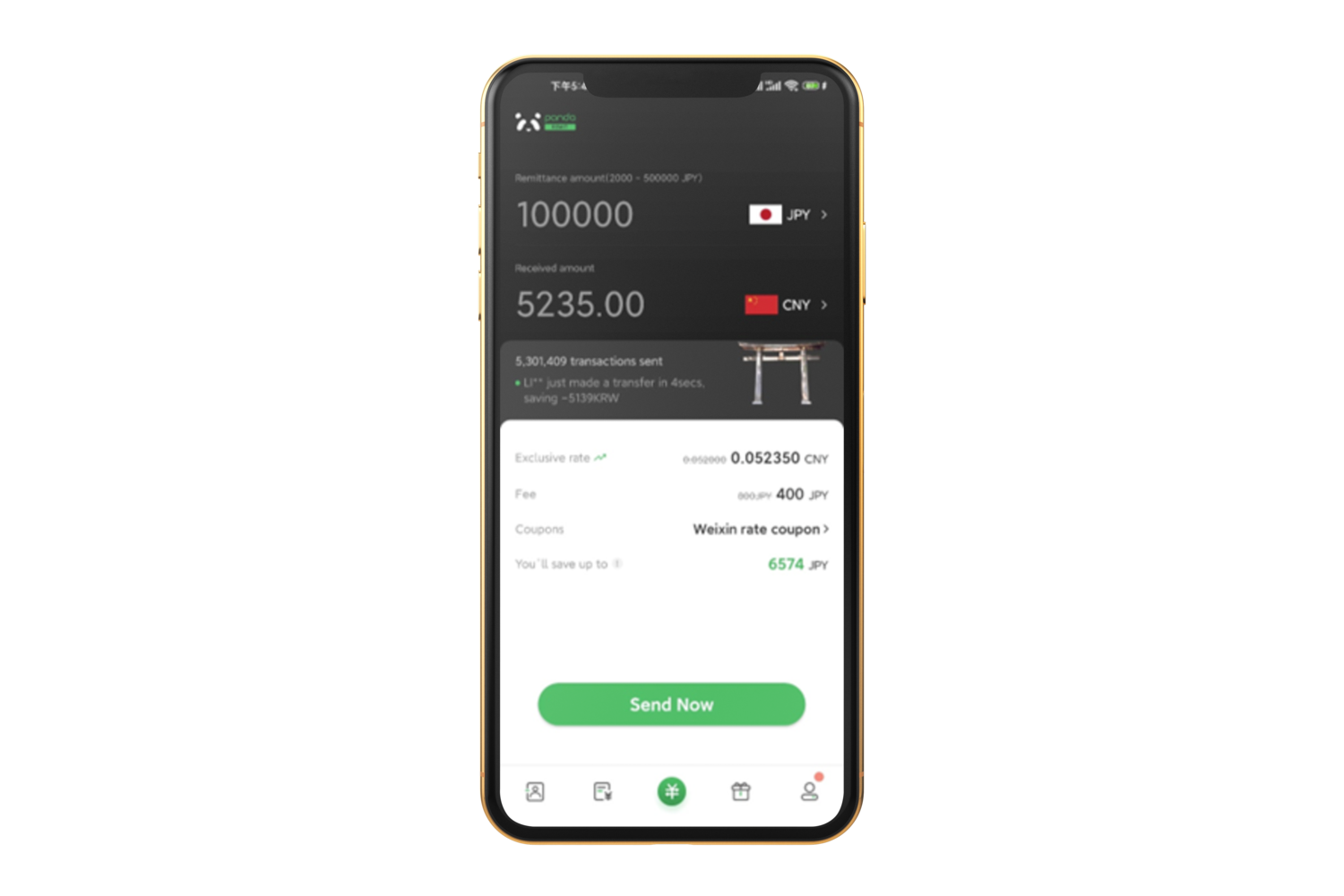 How to get verified?
Step #1 Login in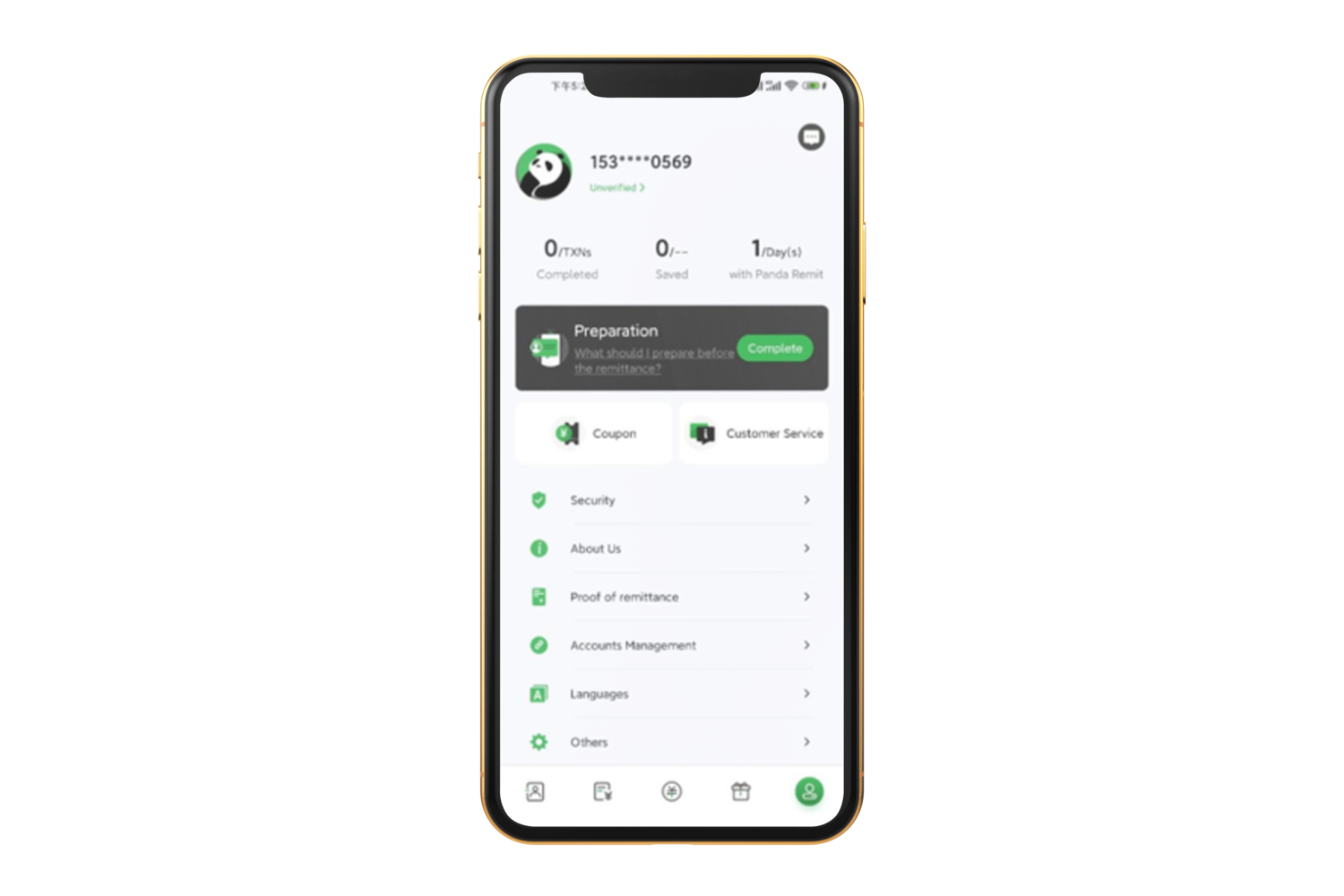 Step #2 Select Account verification and fill out the required personal information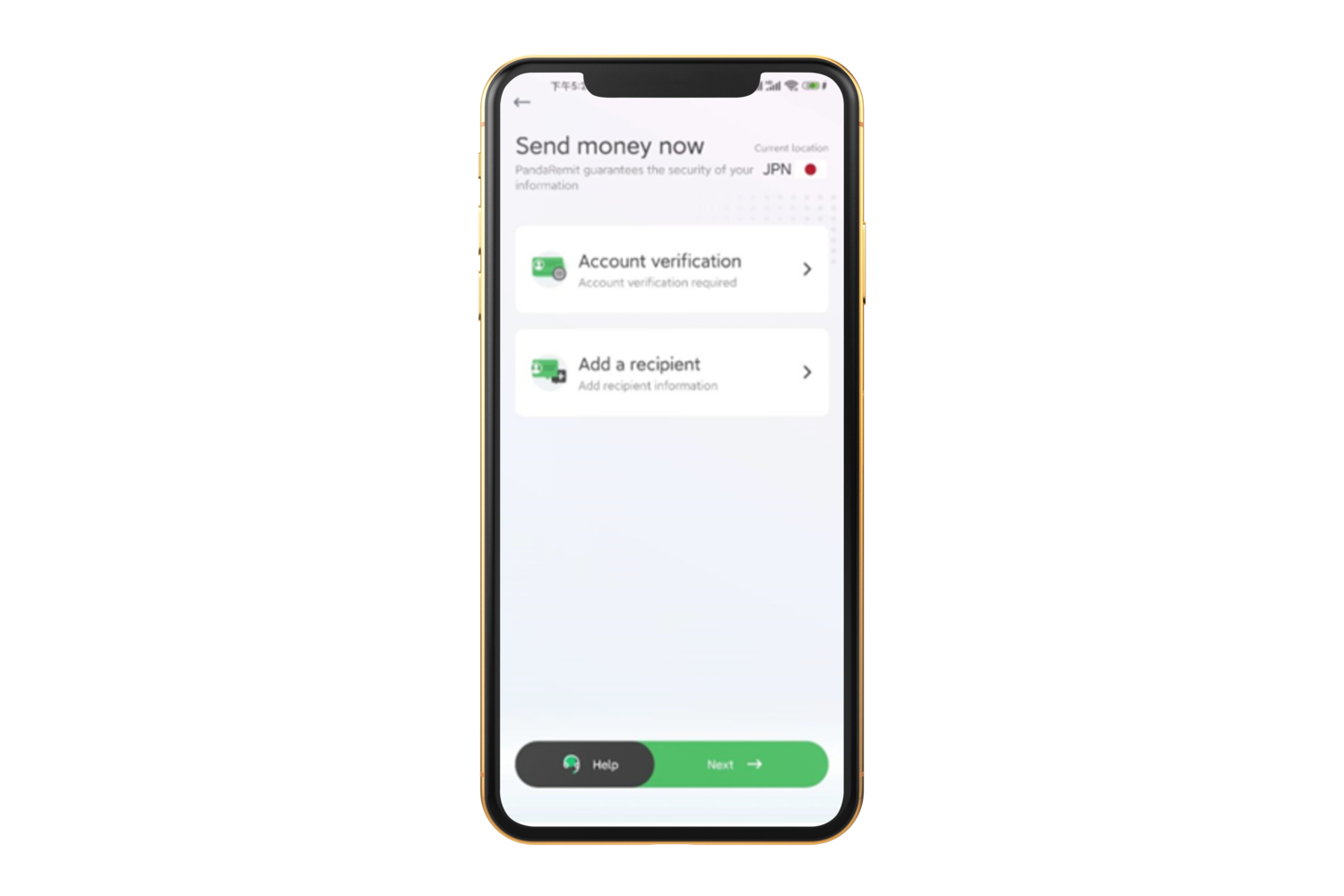 Step #3 Select one type of documents and capture a picture of your ID and a selfie while holding your ID.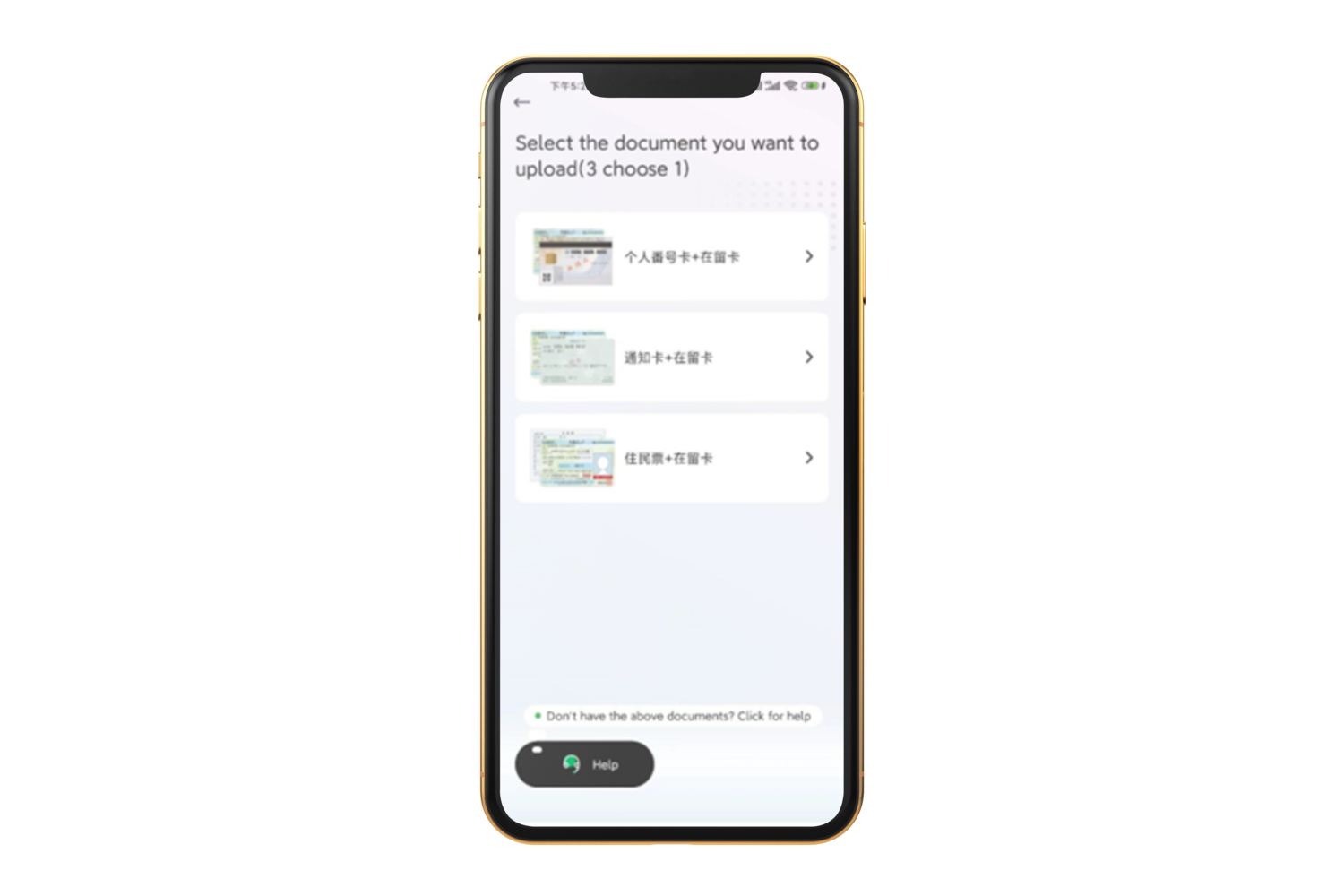 Please follow the document requirements when taking pictures of your ID and selfie.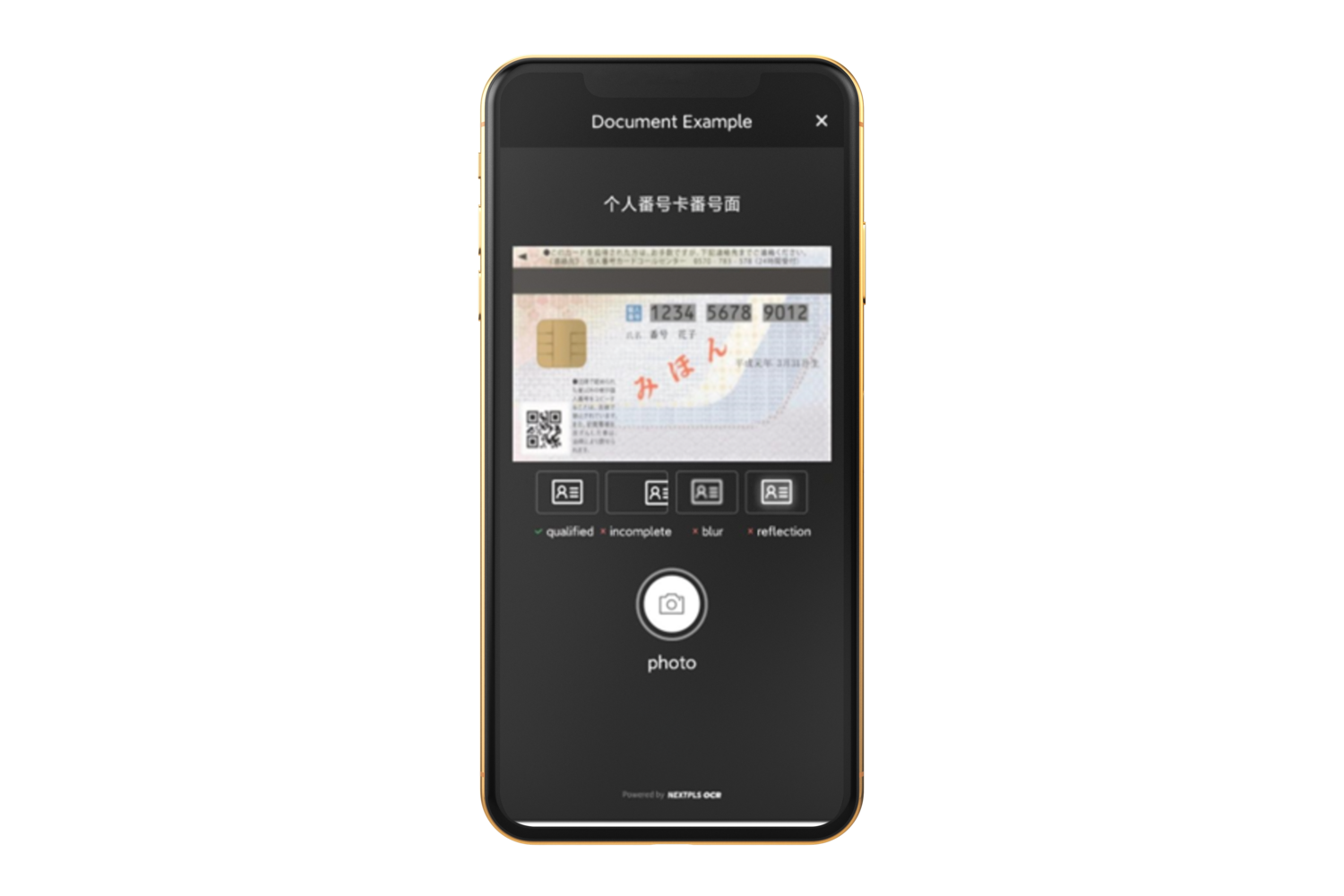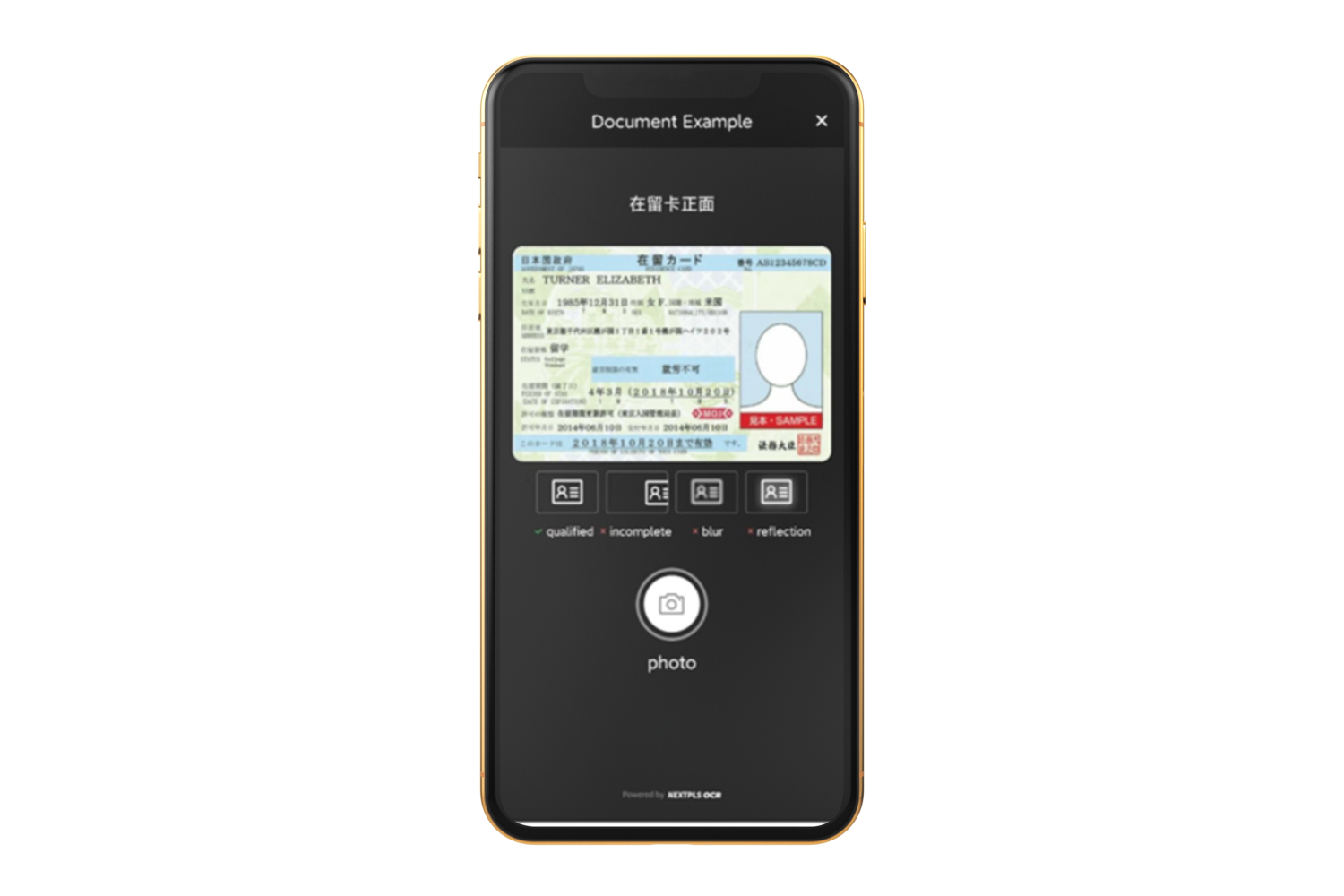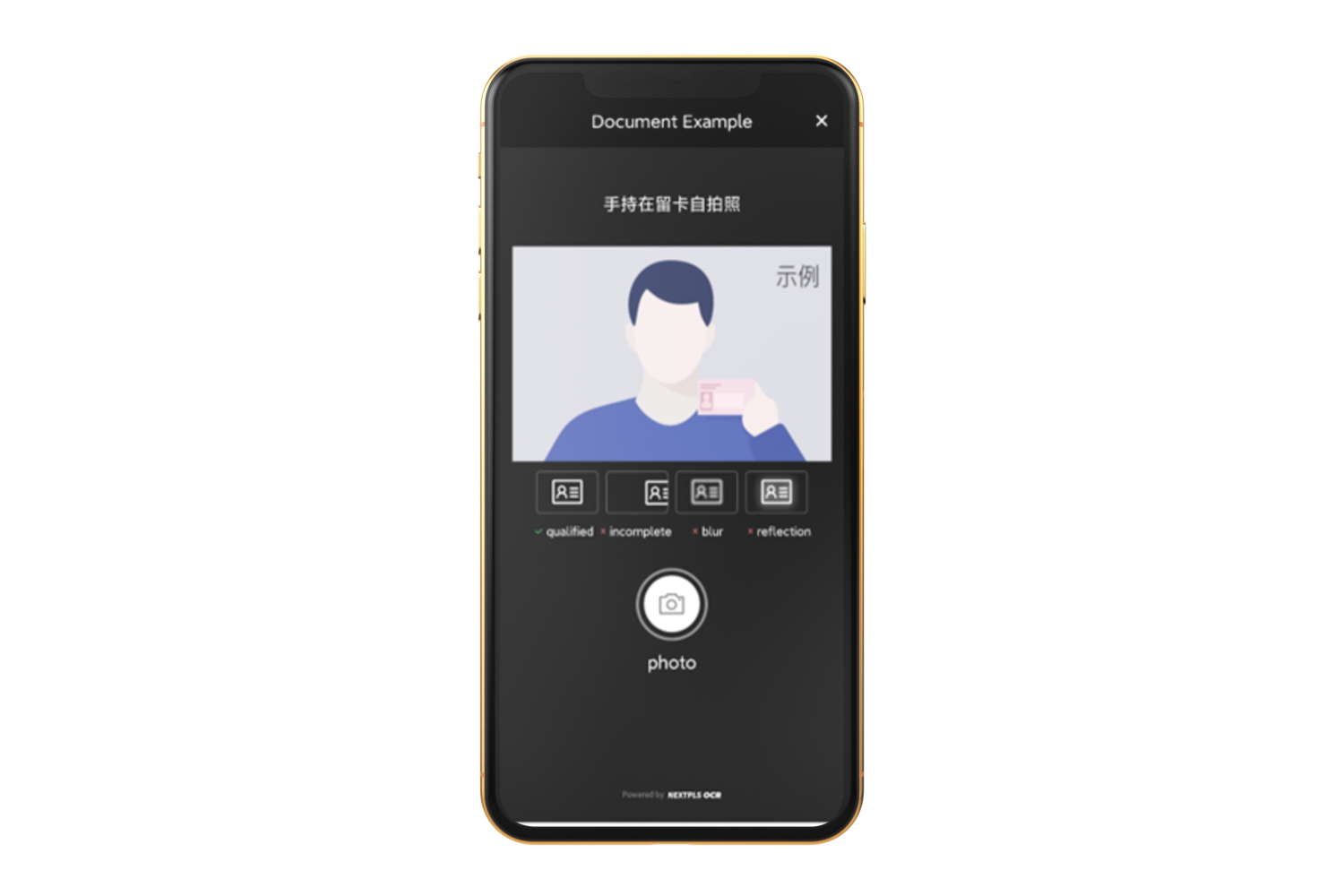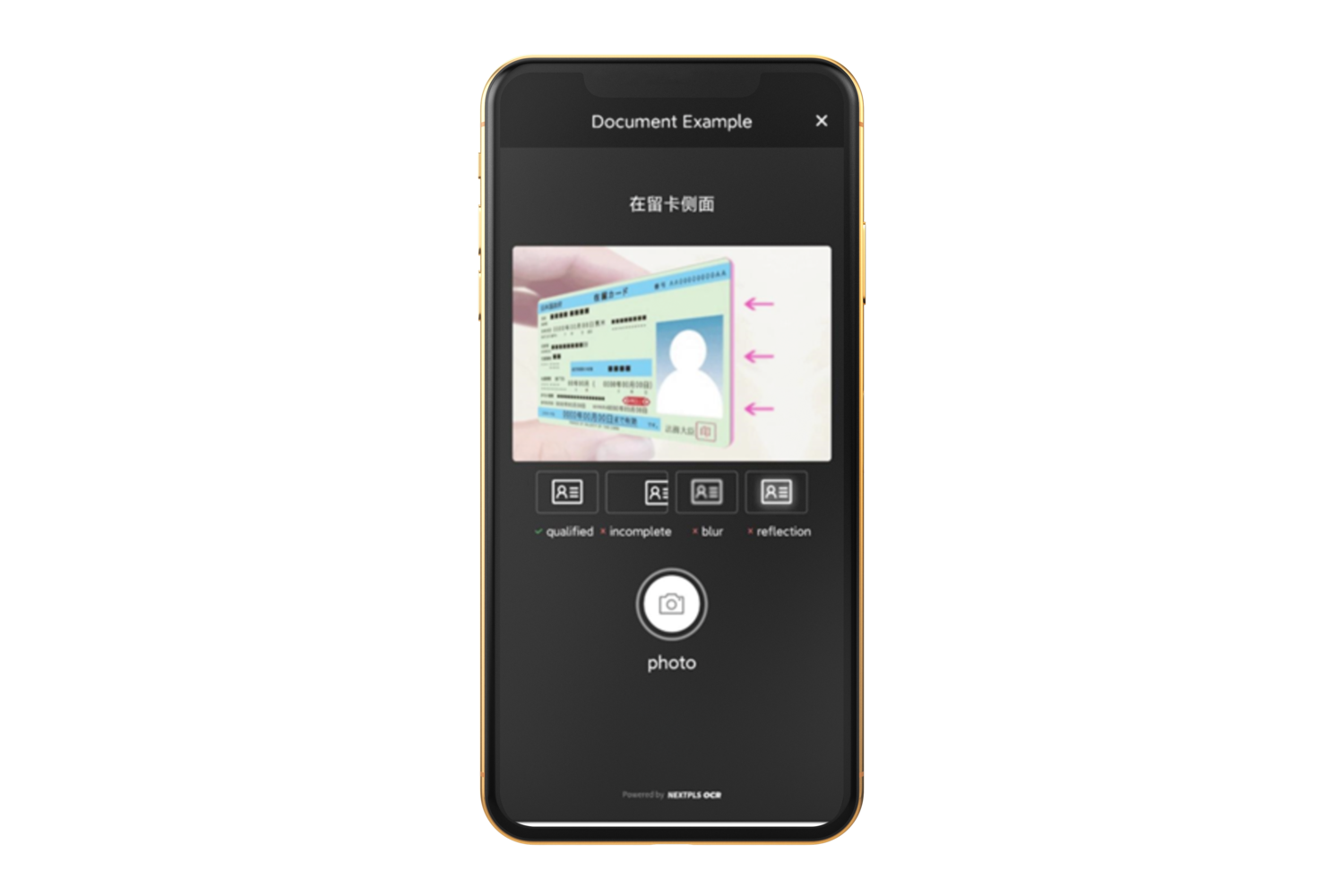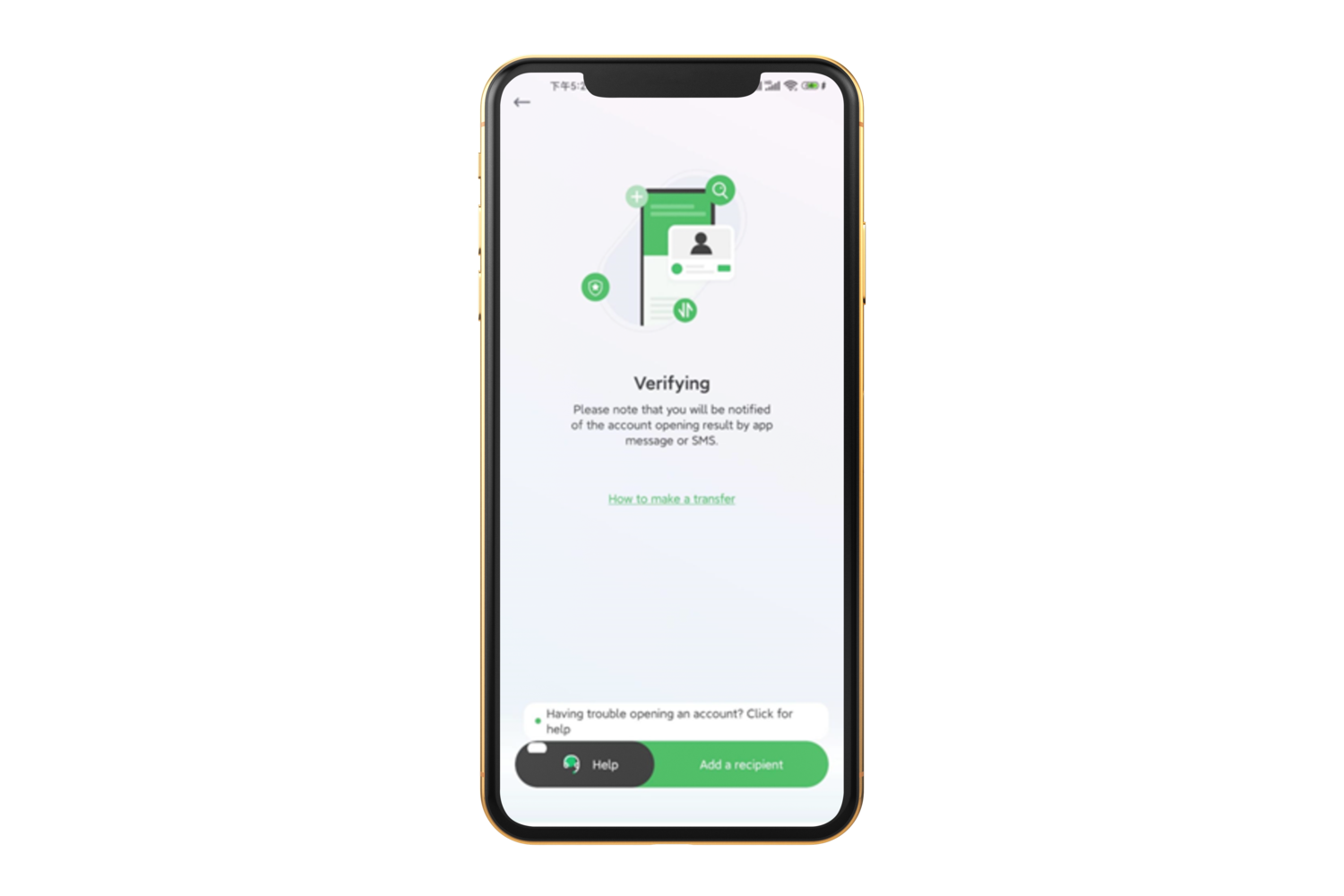 8.1
Step #4 Add a recipient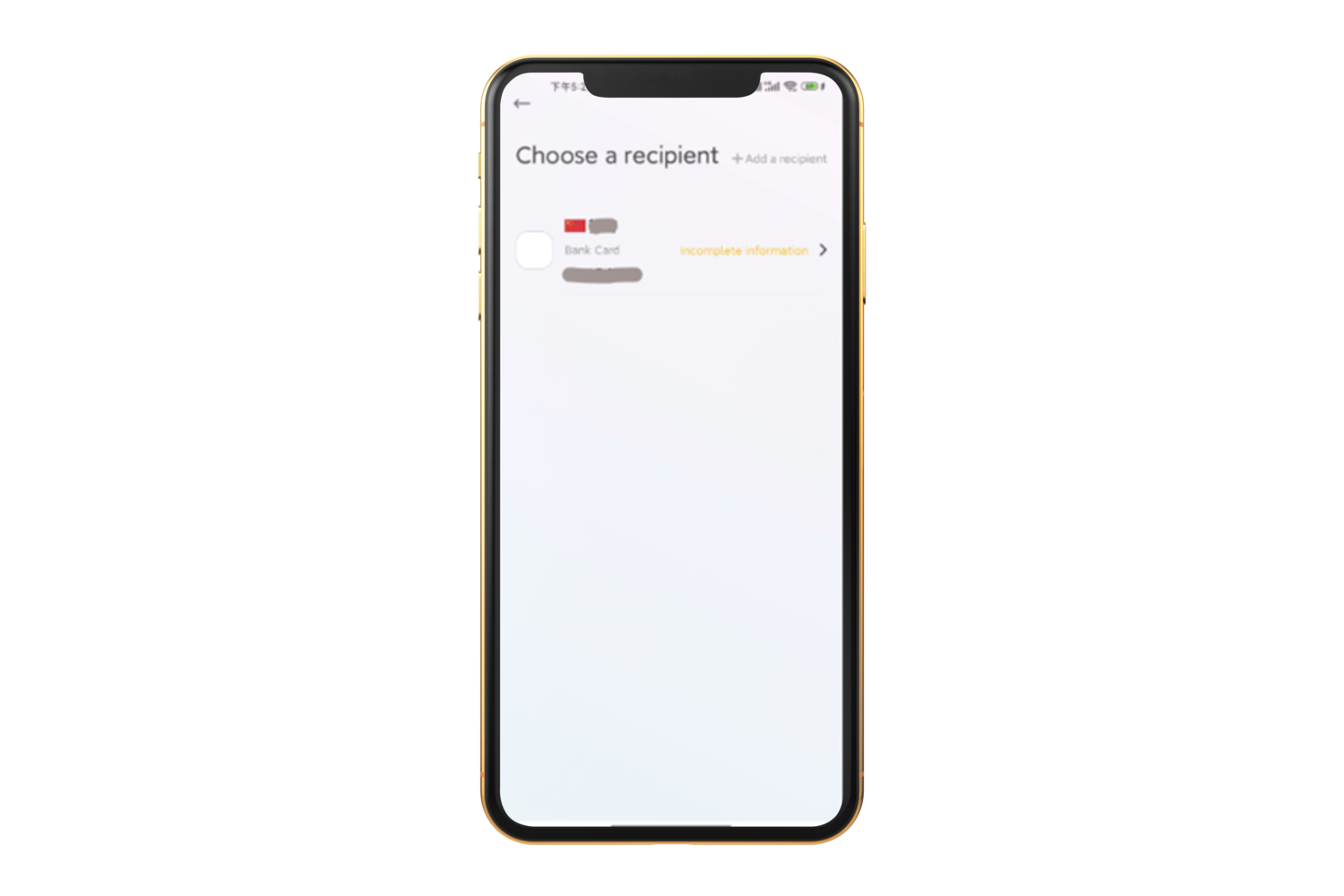 Step #5 Choose your receiving method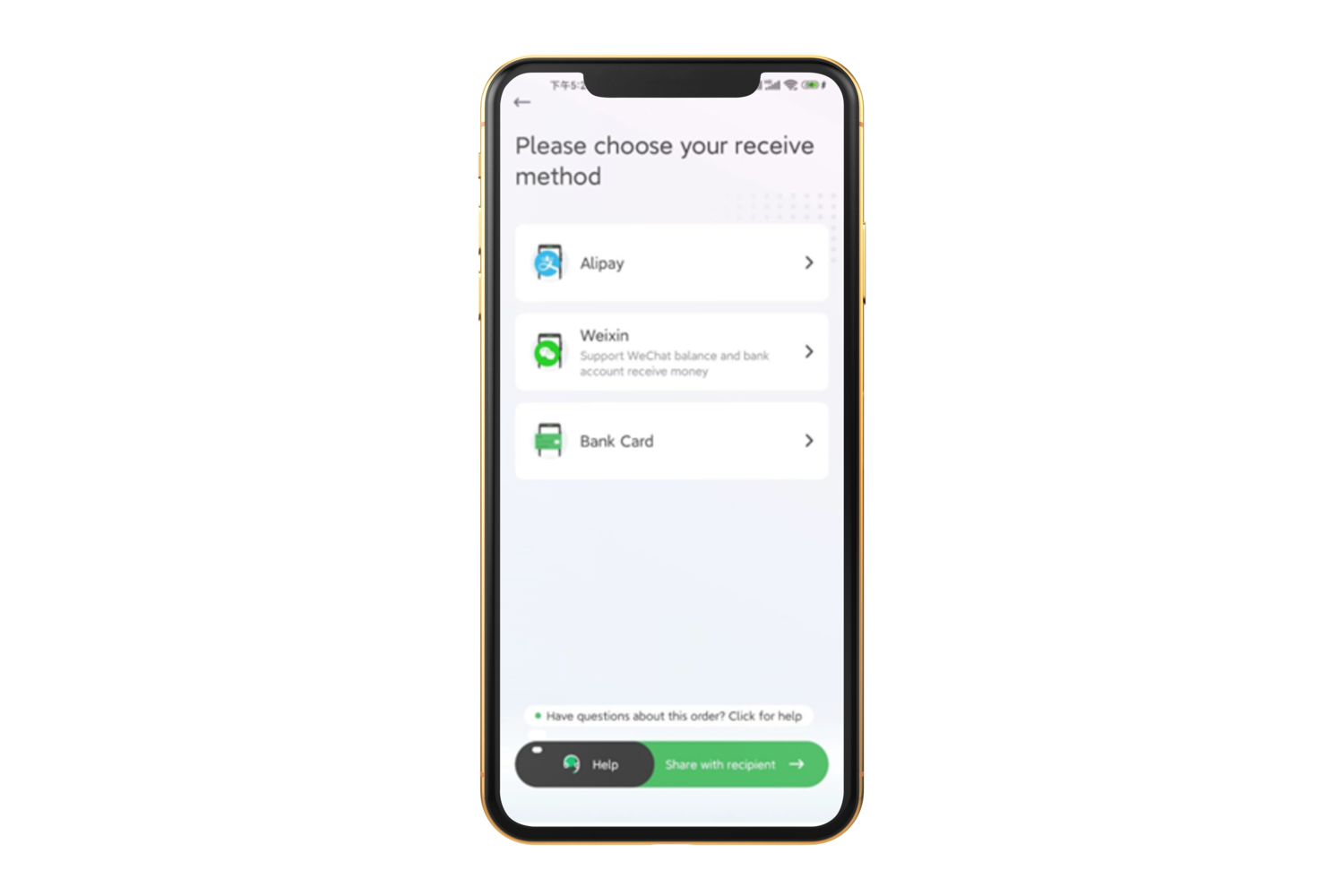 Step #6 Add recipient information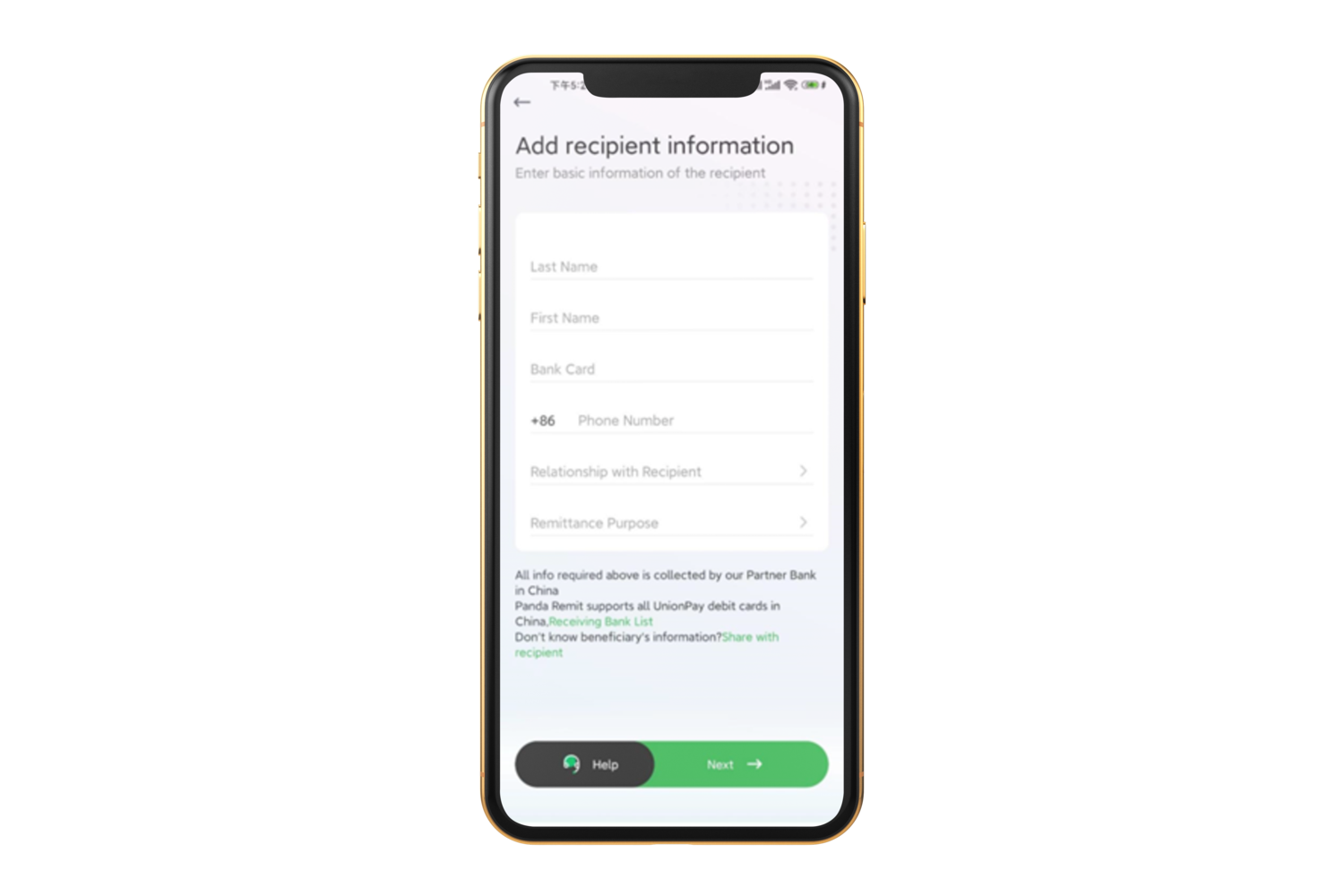 How to send money with Panda Remit?
Step #1 Type in how much you'd like to transfer and click Send Now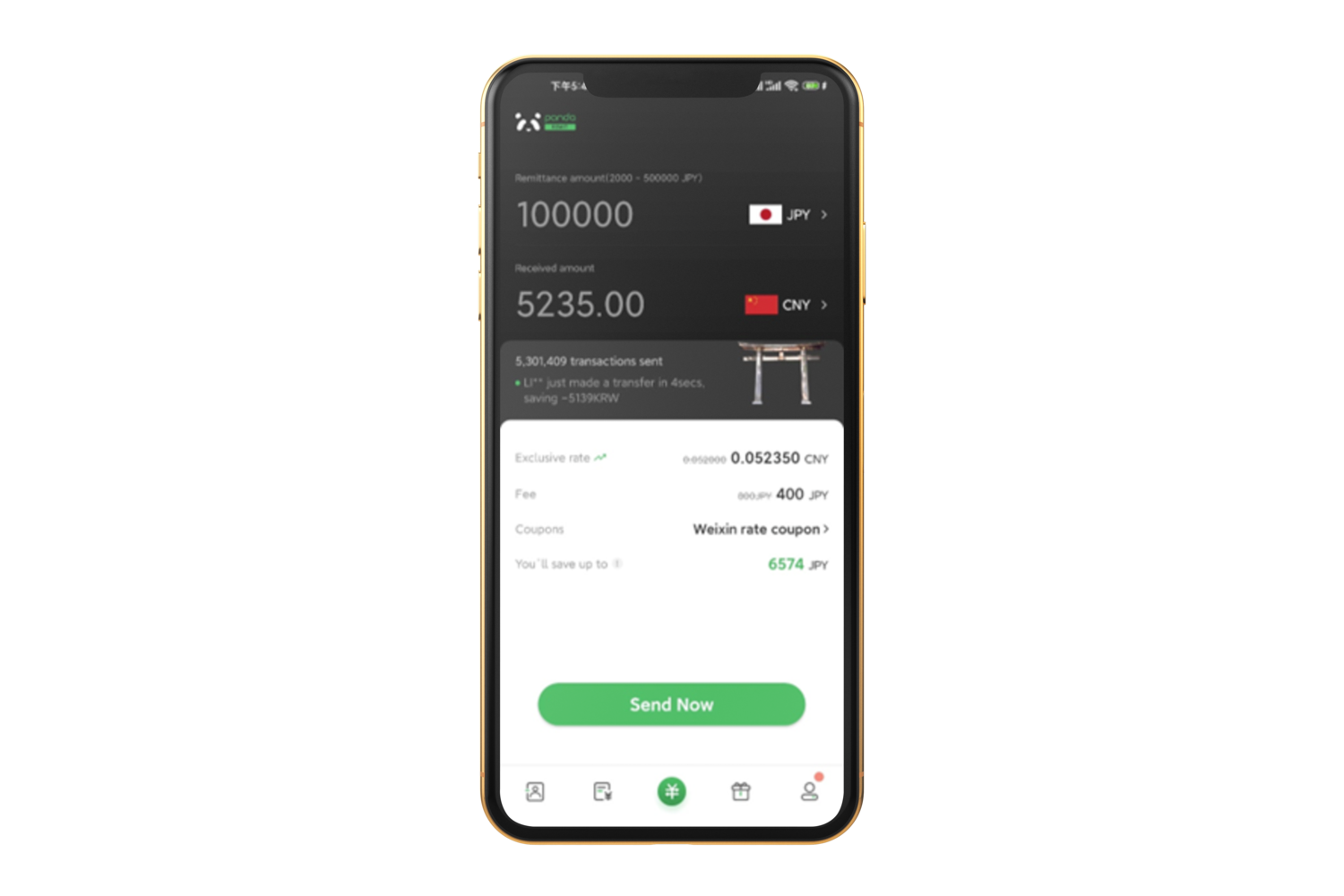 Step #2 Choose a recipient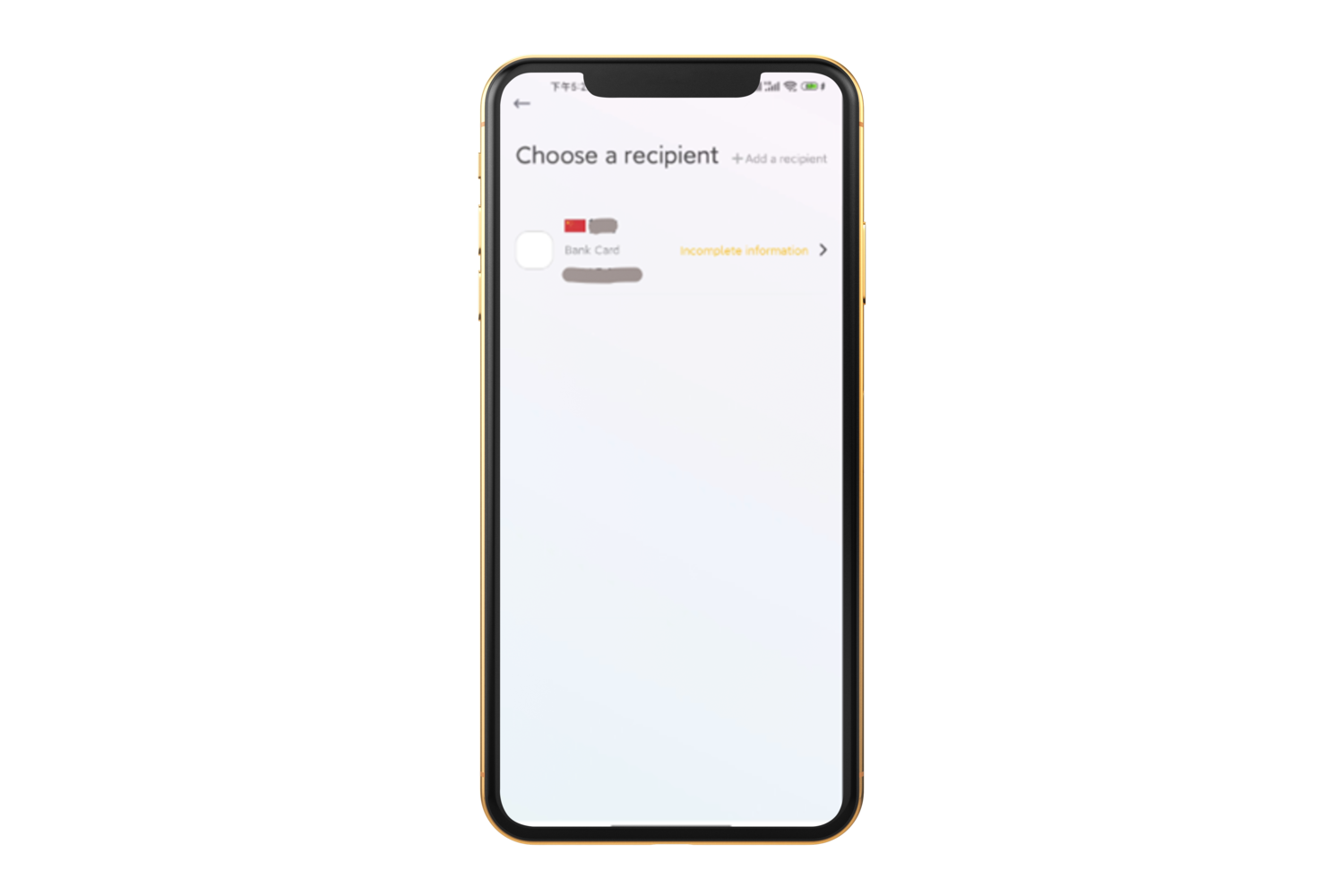 Step #3 Review the details of your transfer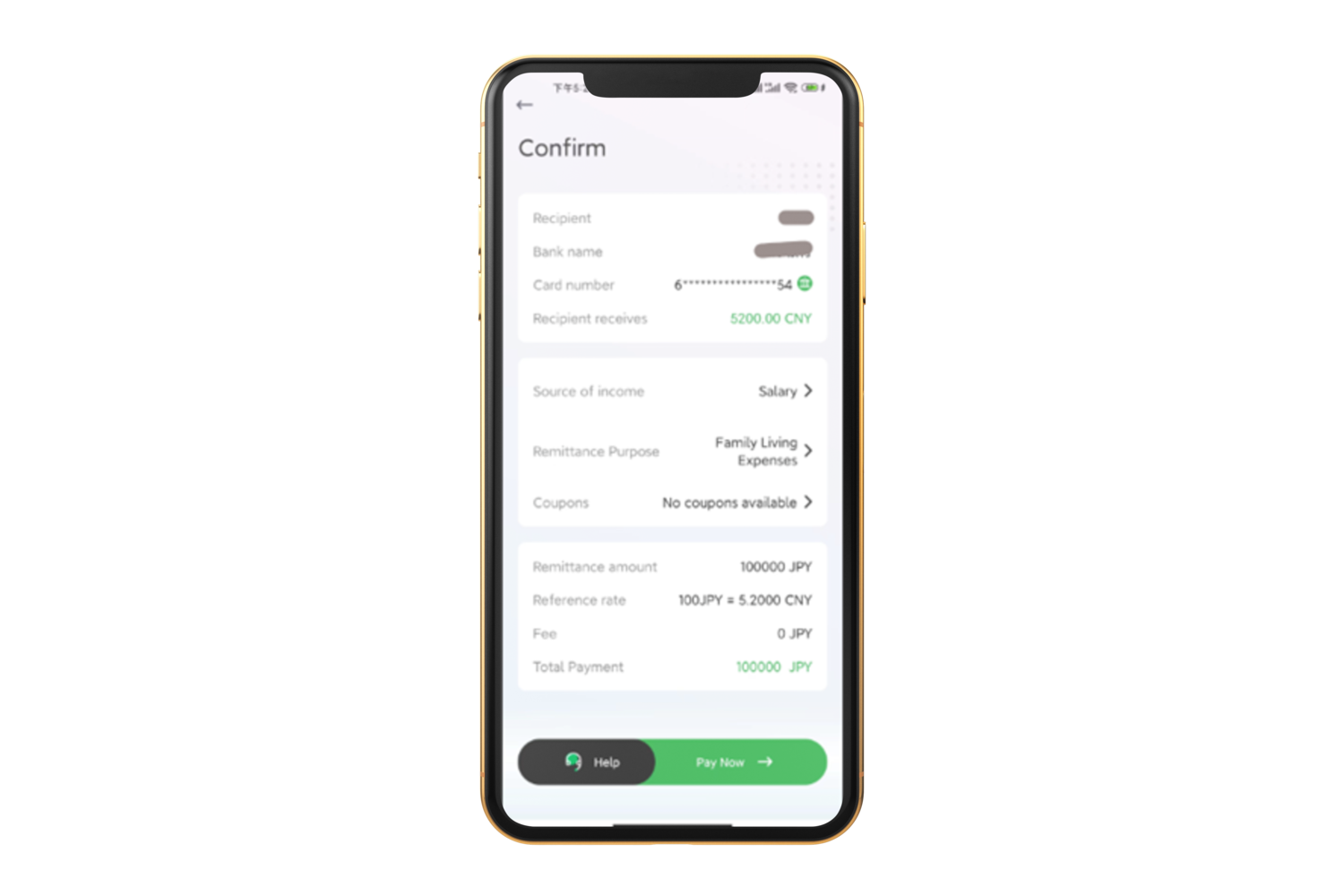 Step #4 Select a payment method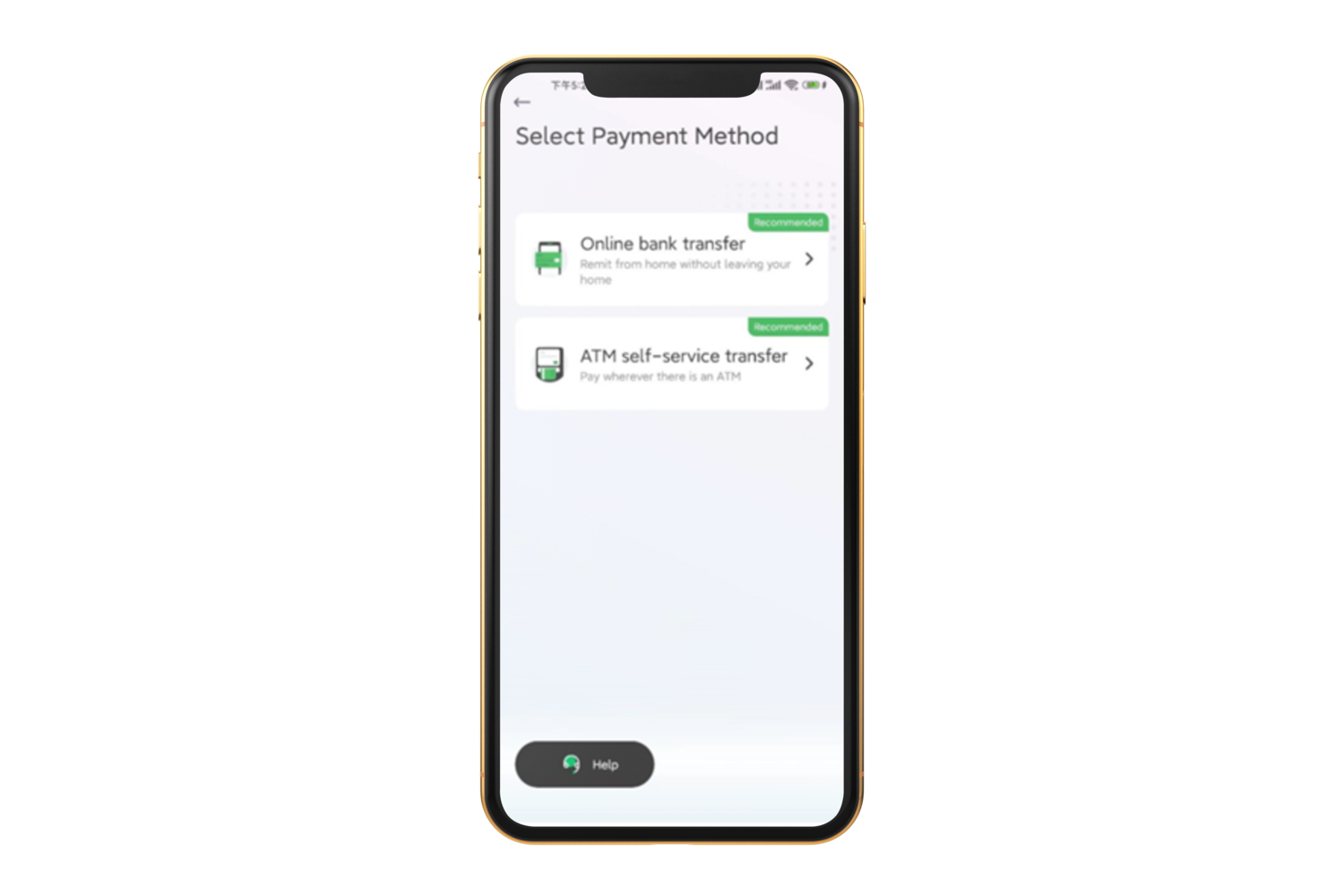 Step #5 Transfer money to Panda Remit's designated account (as displayed on the Payment Method page in the Panda Remit app)
Important: Please make sure to enter your transfer note/reference when transferring money to Panda Remit's designated account - if you forgot this step, you can go back to Panda Remit app, open the transfer details, click I have transferred, and upload a screenshot of your transfer receipt.