[US] Registering an Account and Adding a Payee Tutorial
熊猫速汇PandaRemit - 2022-04-20 10:59:08.0 525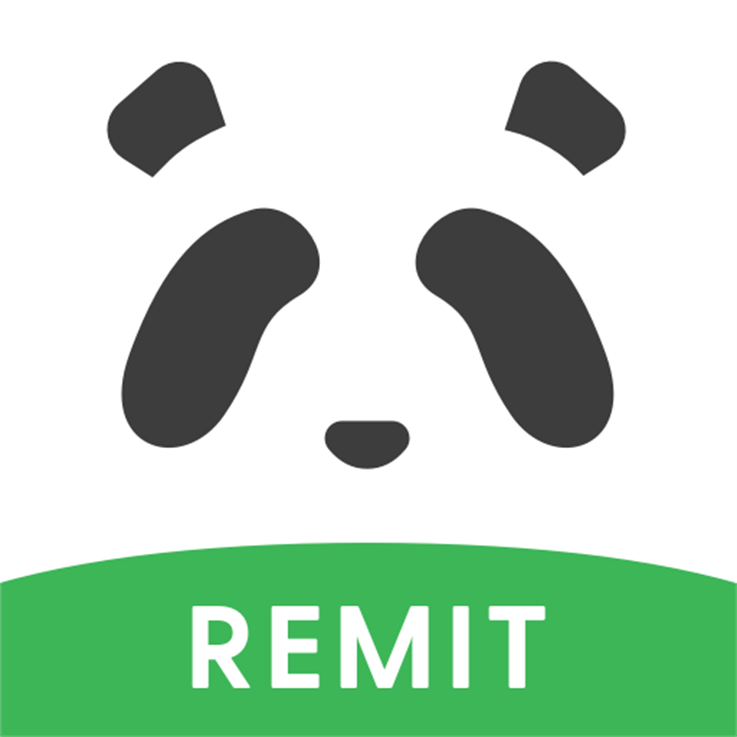 How to register
PandaRemit?
Click [Start Remittance] on the main interface of PandaRemit app to enter the login page.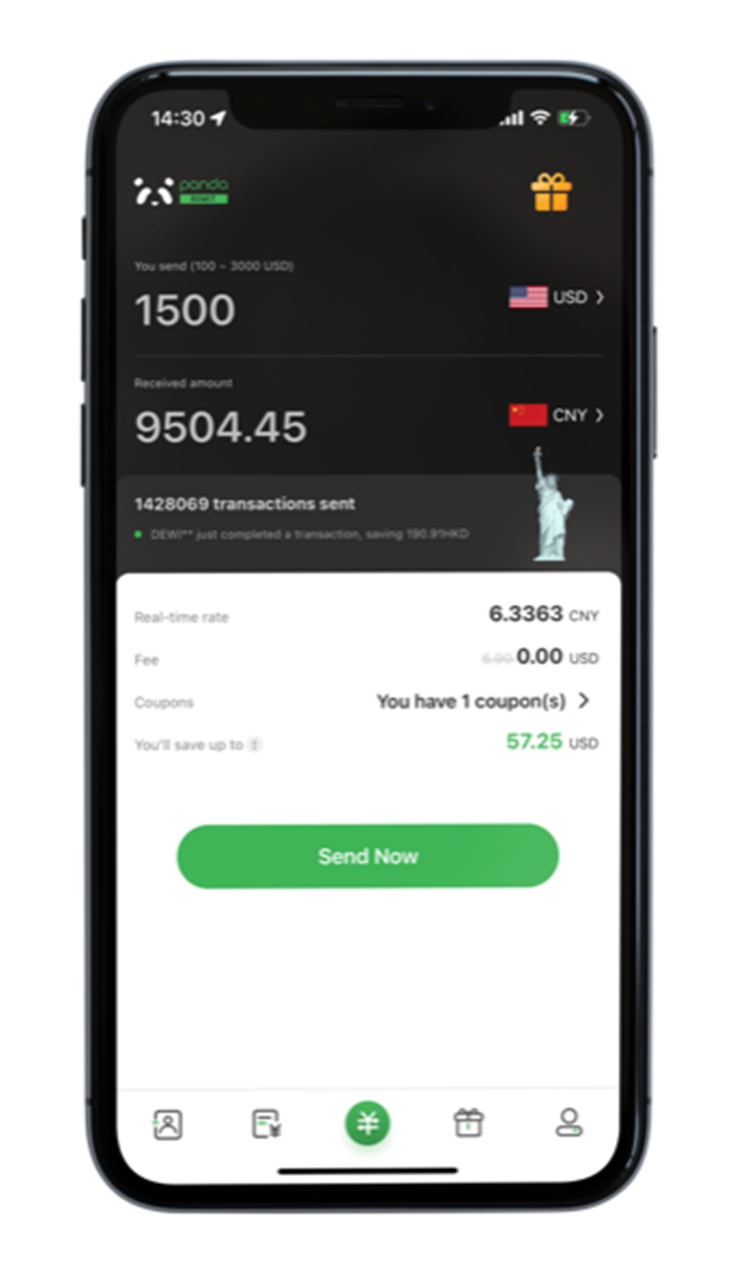 Support mobile phone number and email account registration of PandaRemit
How to upload
Identity Audit?
Slide left to see the specific process
Step 1:
Click [My] in PandaRemit app
Then click [Image] to log in to PandaRemit account.
Step 2:
Click [Account Opening by Remitter]
And fill in the personal information of the remitter.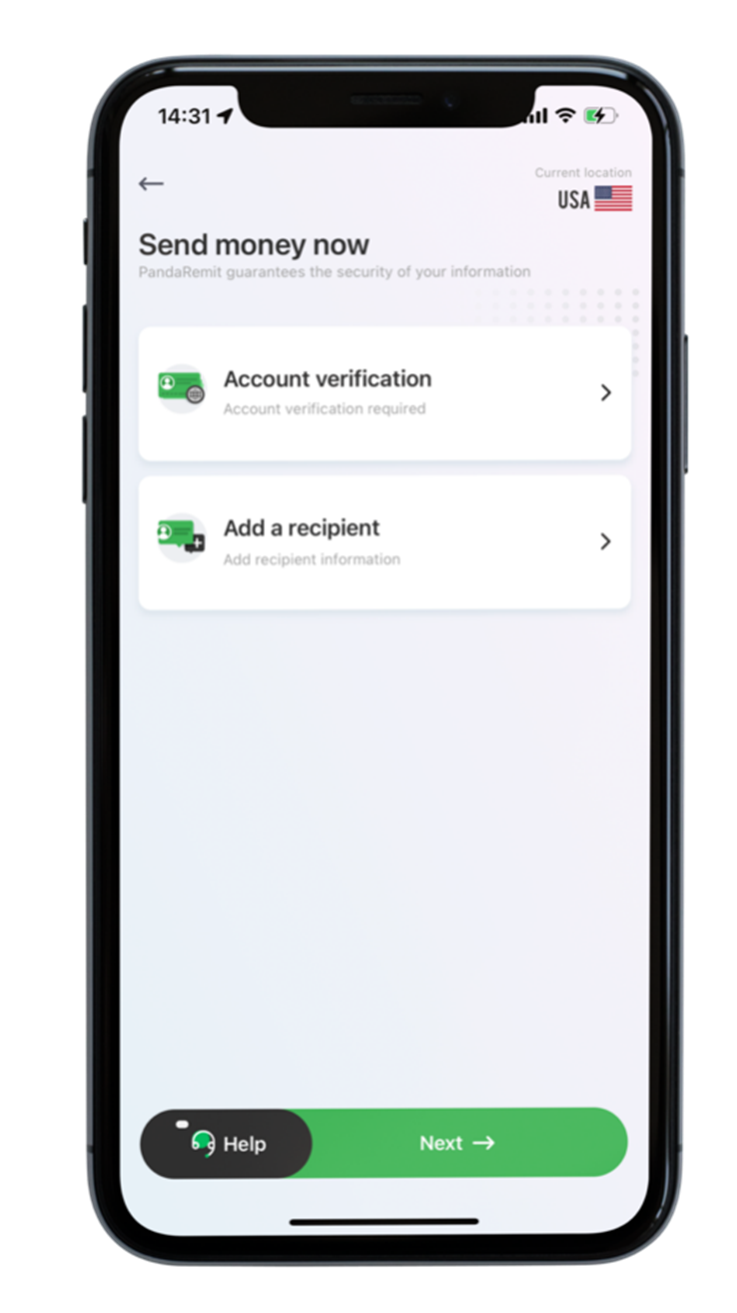 Step 3:
Add remitter information.
Note: Please fill in all in English, and the name is consistent with the name in the certificate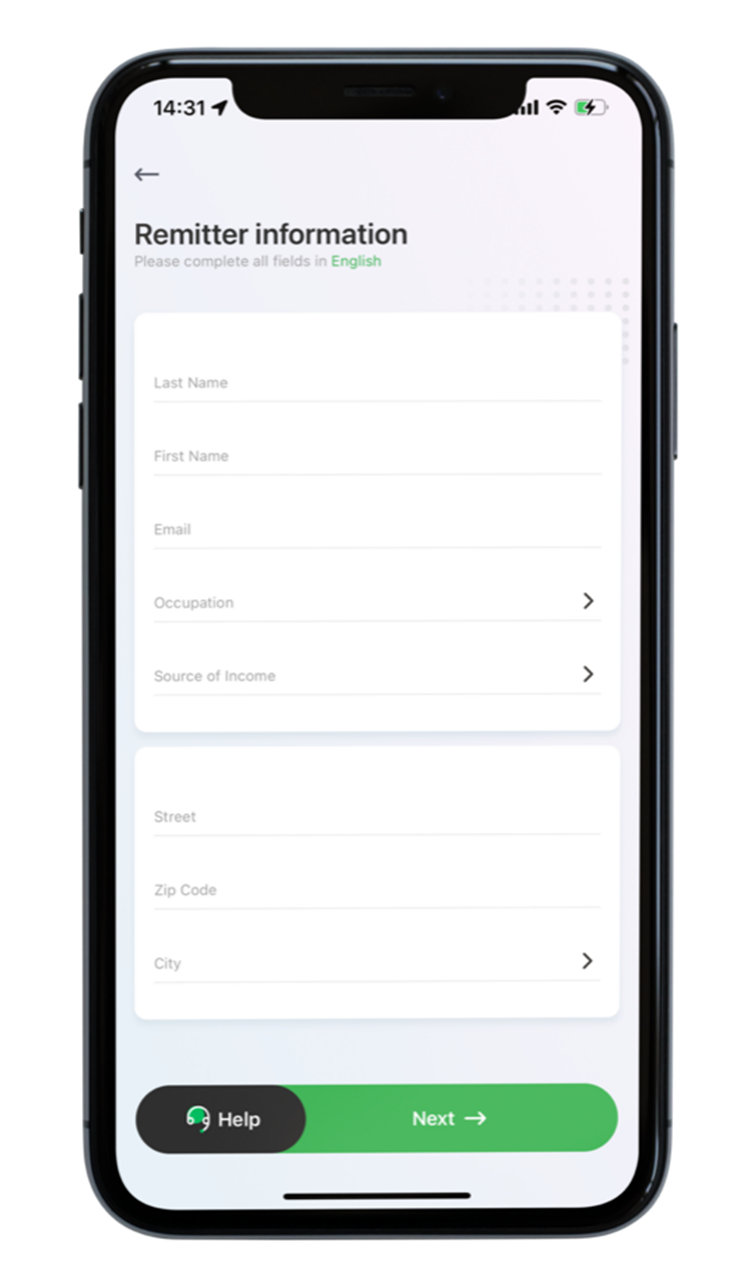 Step 4:
After completing the information, select a type of certificate
And follow the system prompts to take the uploaded photo and selfie.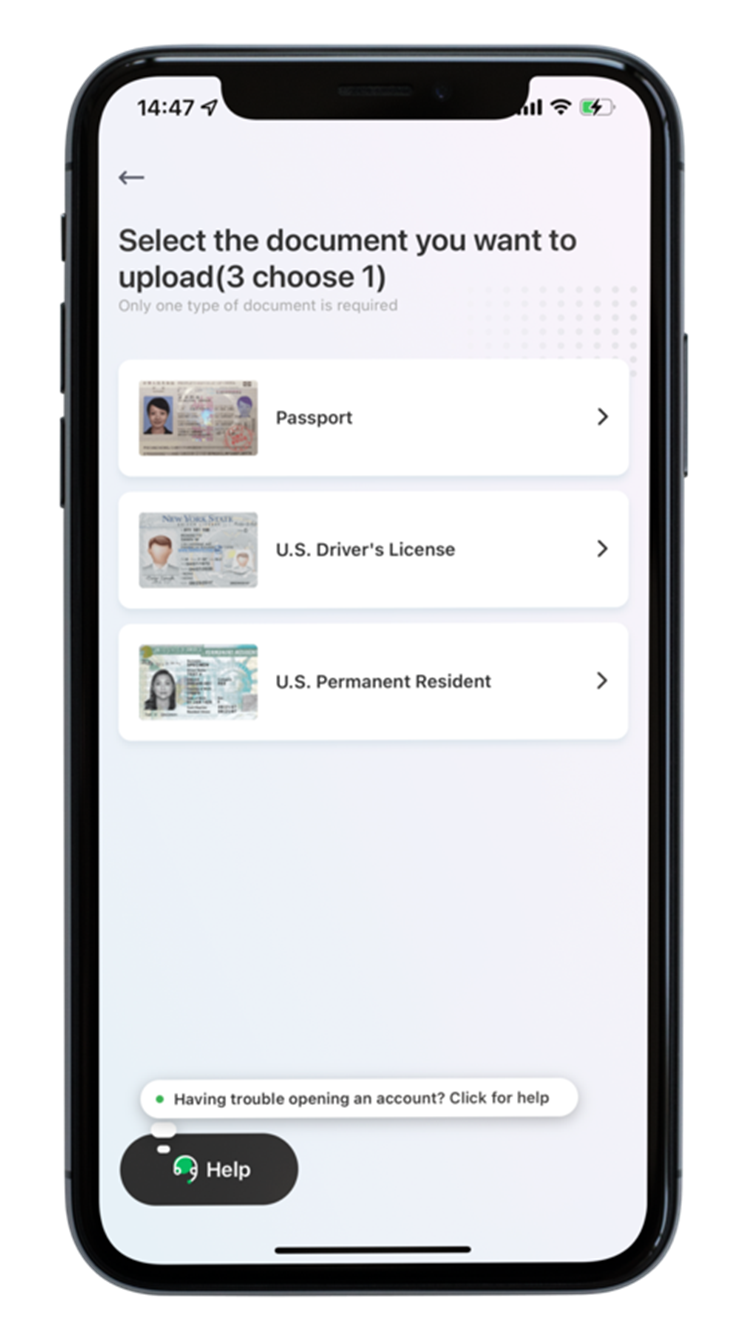 Slide left to see <<
Step 5:
Select certificate type
(Take the Chinese passport as an example)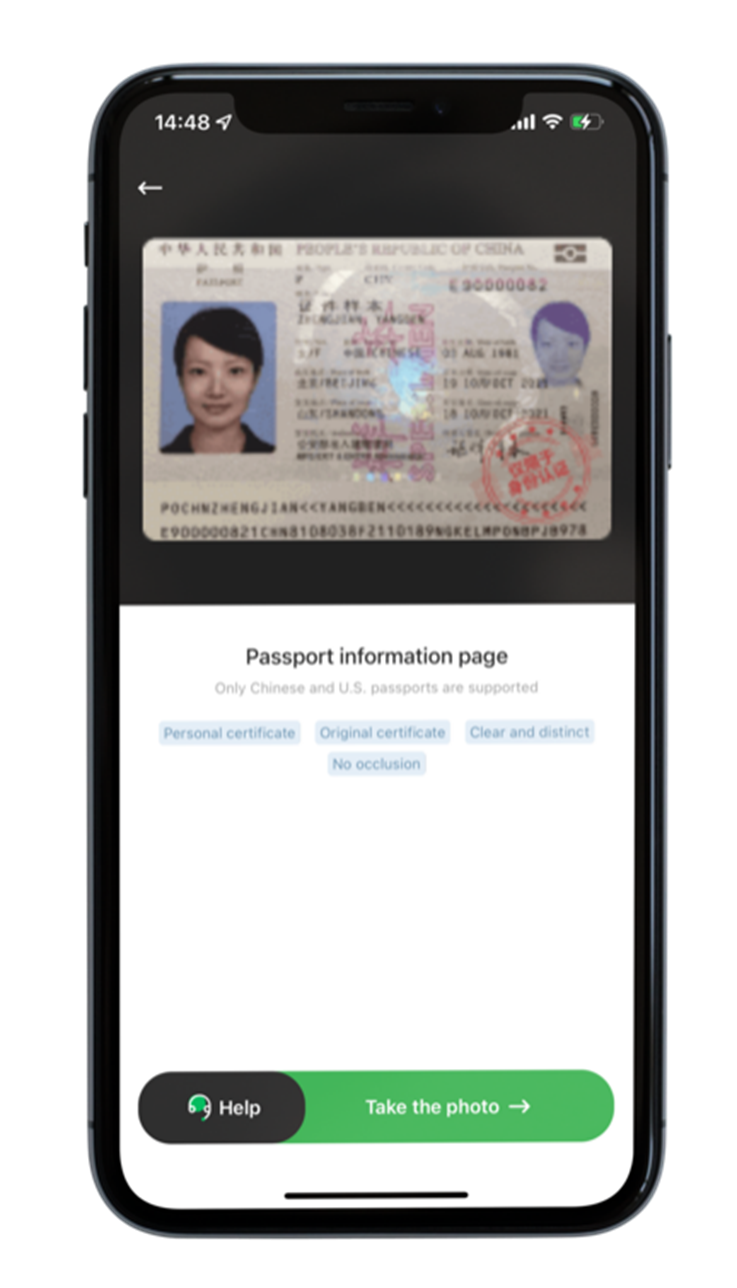 Step 6:
Scan the passport as shown and align it with the area highlighted in the mask until it is automatically photographed.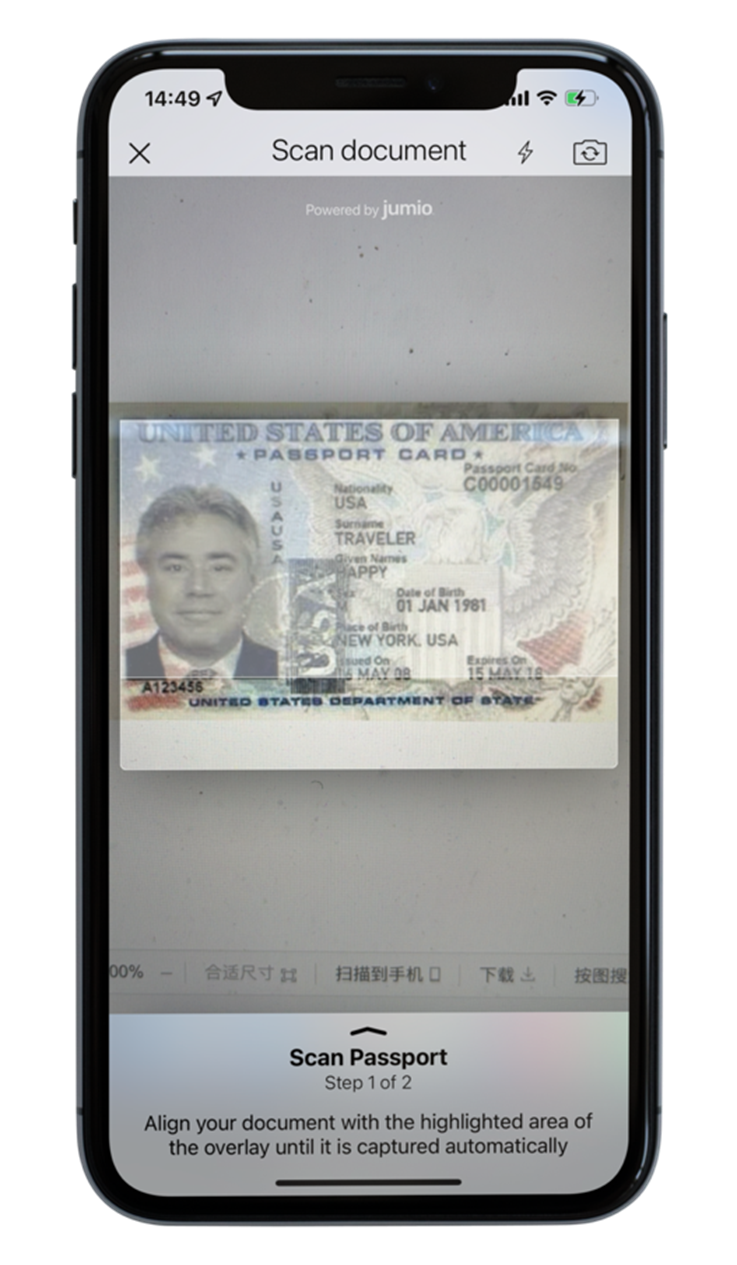 Step 7:
Upload succeeded
After the upload is successful, the payee can send the remittance.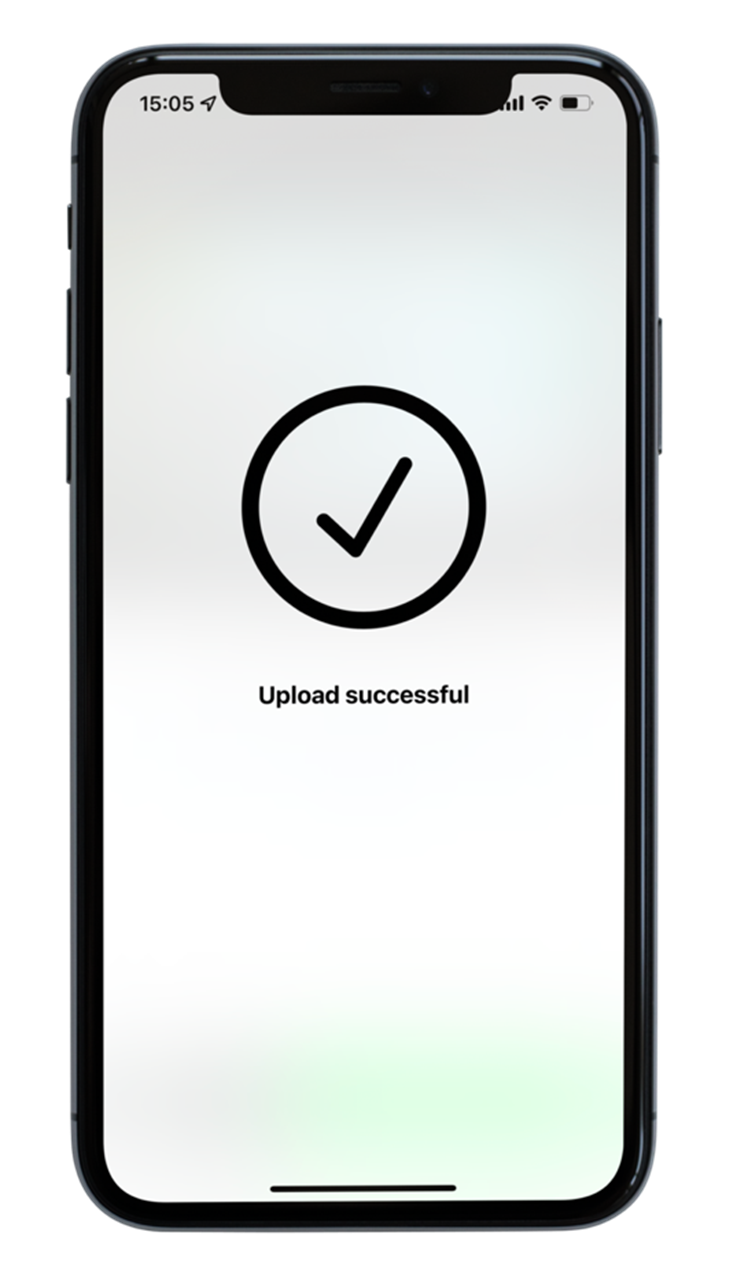 Note that:
When uploading the ID photo, be sure to shoot the photo clearly according to the following requirements!
If it fails, it needs to be uploaded again.So, in order to save time, please don't be too casual when uploading photos!
How do I add a payee account?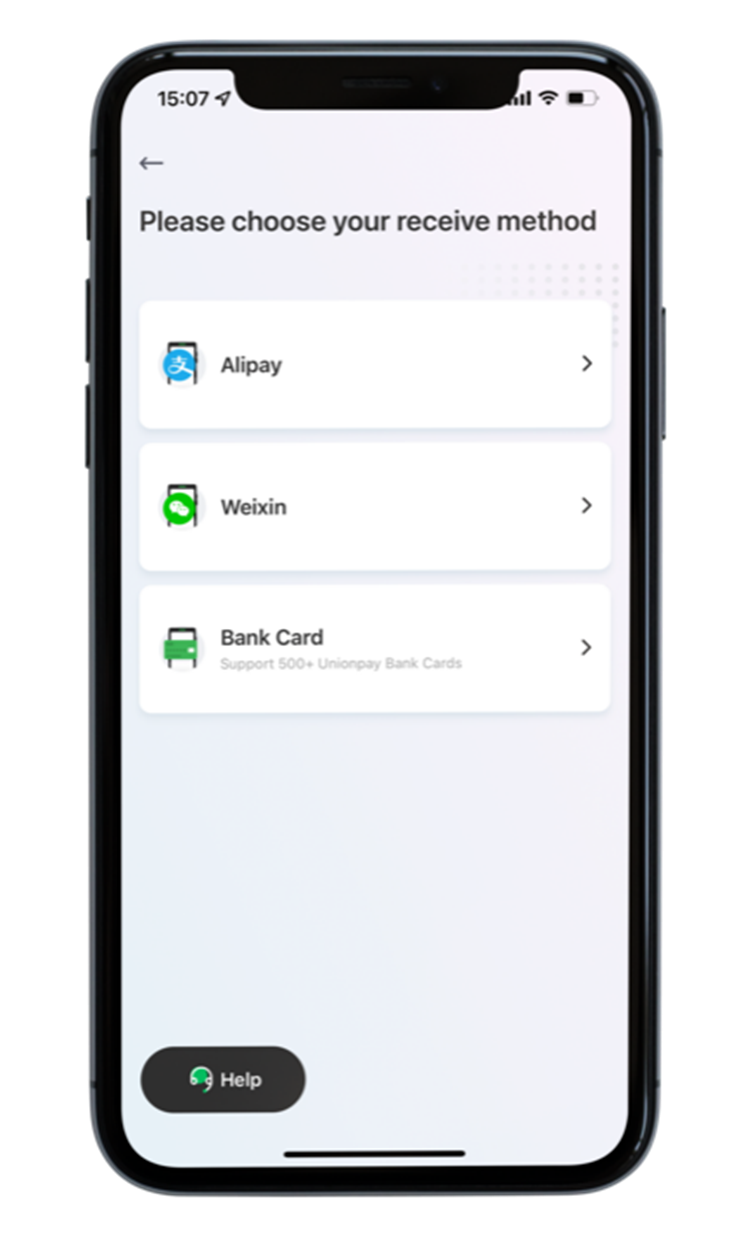 PandaRemit supports bank card collection, Alipay collection and WeChat collection
The following is an example of bank card collection:
Verify that the payee has 4 important information - first name, UnionPay card number, ID number and mobile number.
Any discrepancy in one of these messages will result in a failed registration, especially for the mobile number.
Mobile number refers to the mobile number reserved by the payee in the domestic bank. When filling in, the mobile number shall be correct.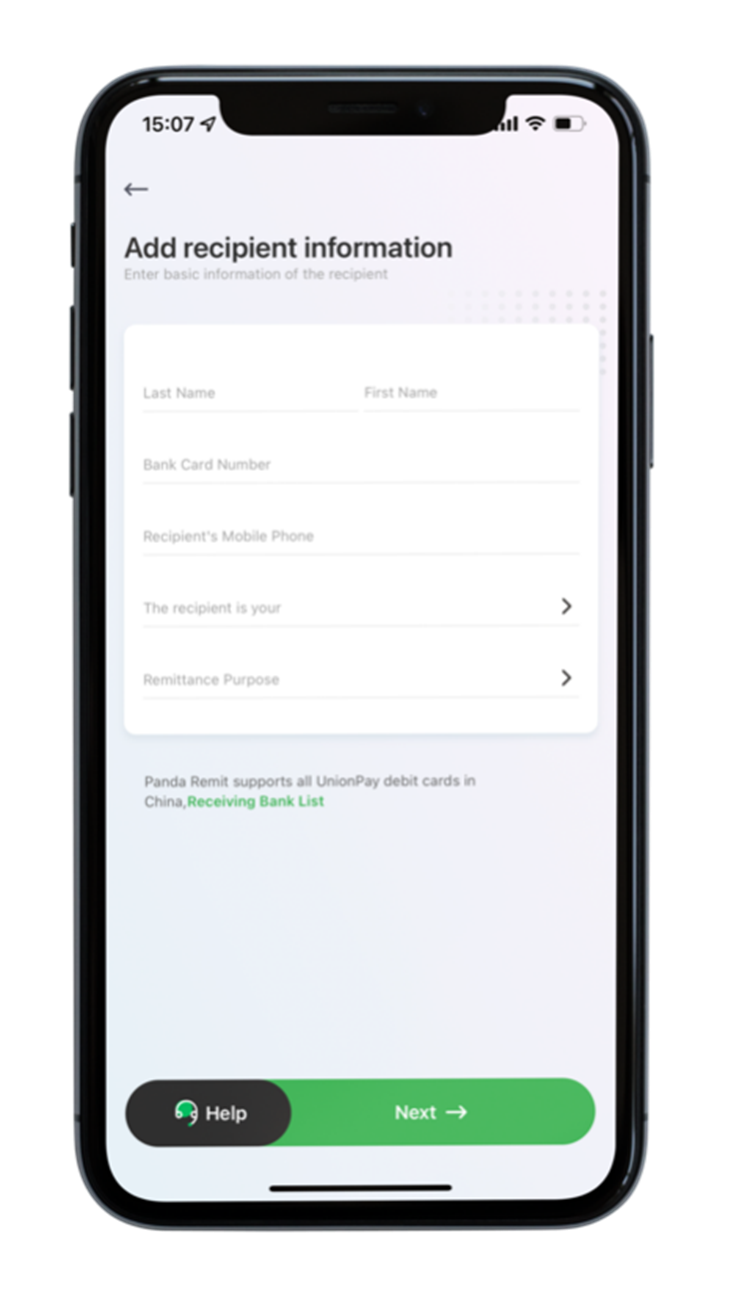 After the information of the payee is filled in correctly, click Submit to start the remittance.
If you have other questions, please click the link below to contact online customer service
—https://m.a-bc.cn/VN99R3—
汇款中国请点击以下链接:
👉 熊猫速汇PC官网