Commonwealth Bank & PayID
熊猫速汇PandaRemit - 2022-01-06 16:58:19.0 1156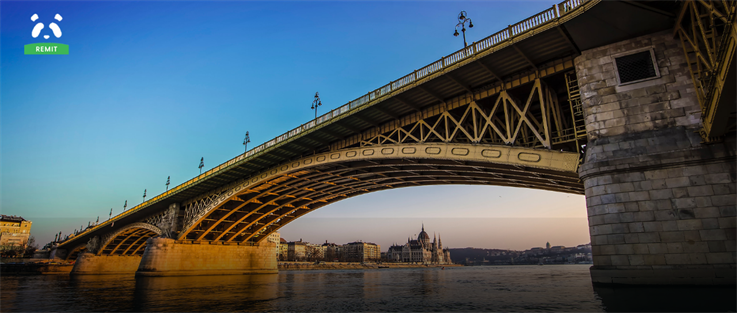 Create Transfer order then choose PayID method
In put the amount you want to transfer and click 【send now】 to create a transfer order,When go to payment method page, please choose 【PayID】 .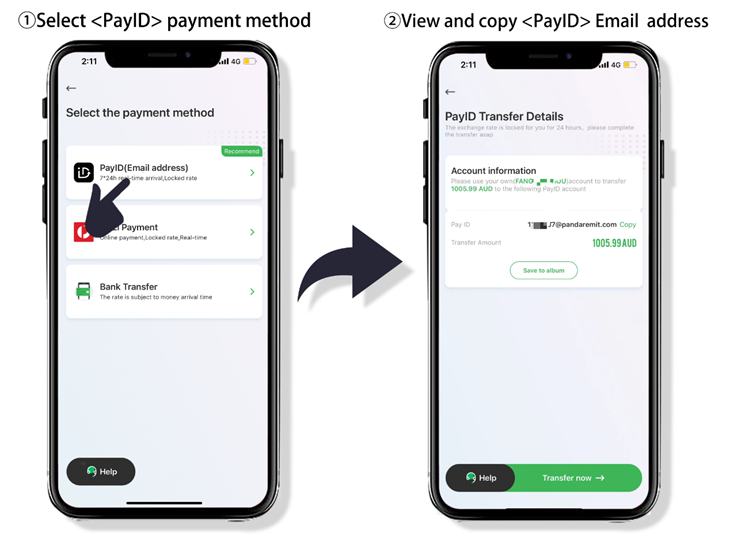 After that, check and confirm your PayID email address (Please be advised the PayID email we offer on APP is unique.)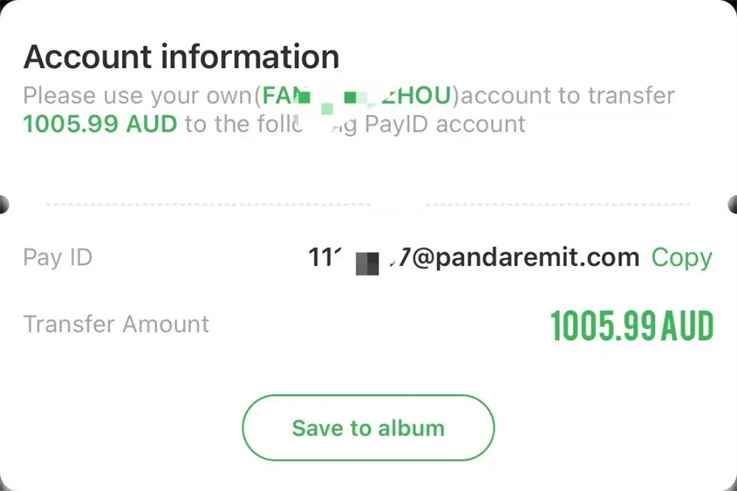 Please be advised the PayID email address for every client is unique. The screenshot is for demonstration only.


Use Commbank APP to pay
Once the transfer order is created, you can use commonbank app to pay the money。
Step 1. Choose the account you want to pay after running Commonbank APP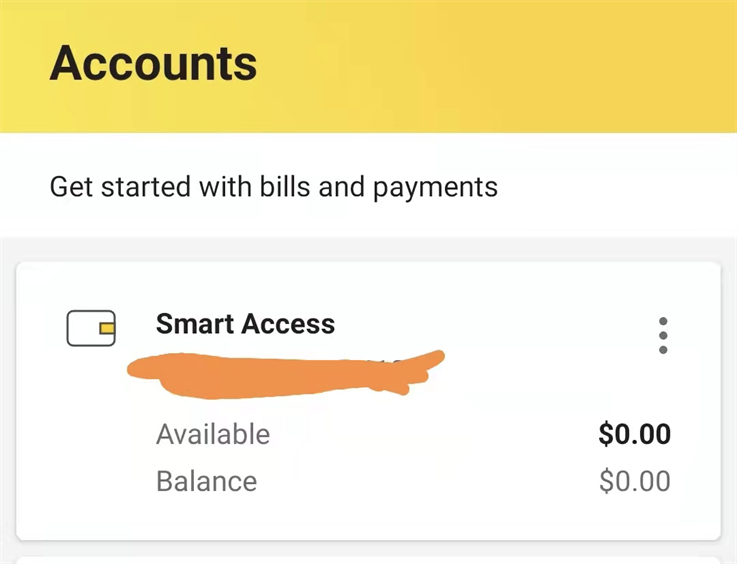 Step 2. Click " Pay" and choose "Pay Someone"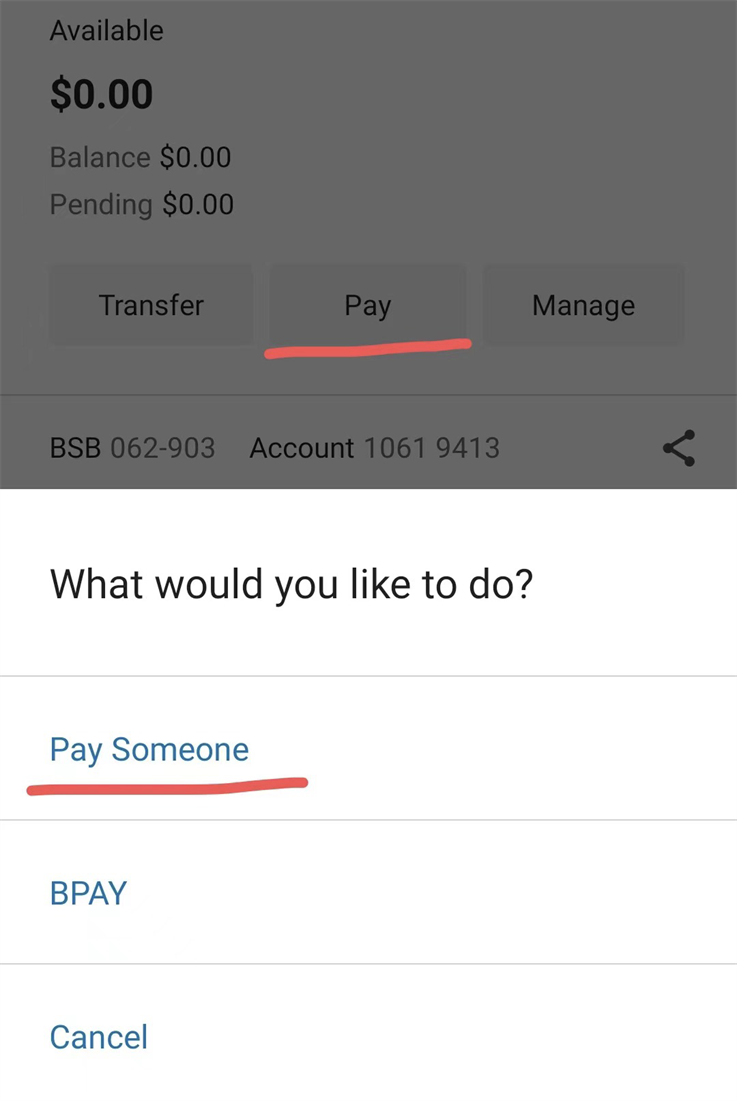 Step 3. Click "+" on the upper right corner and choose "More" then choose "email address".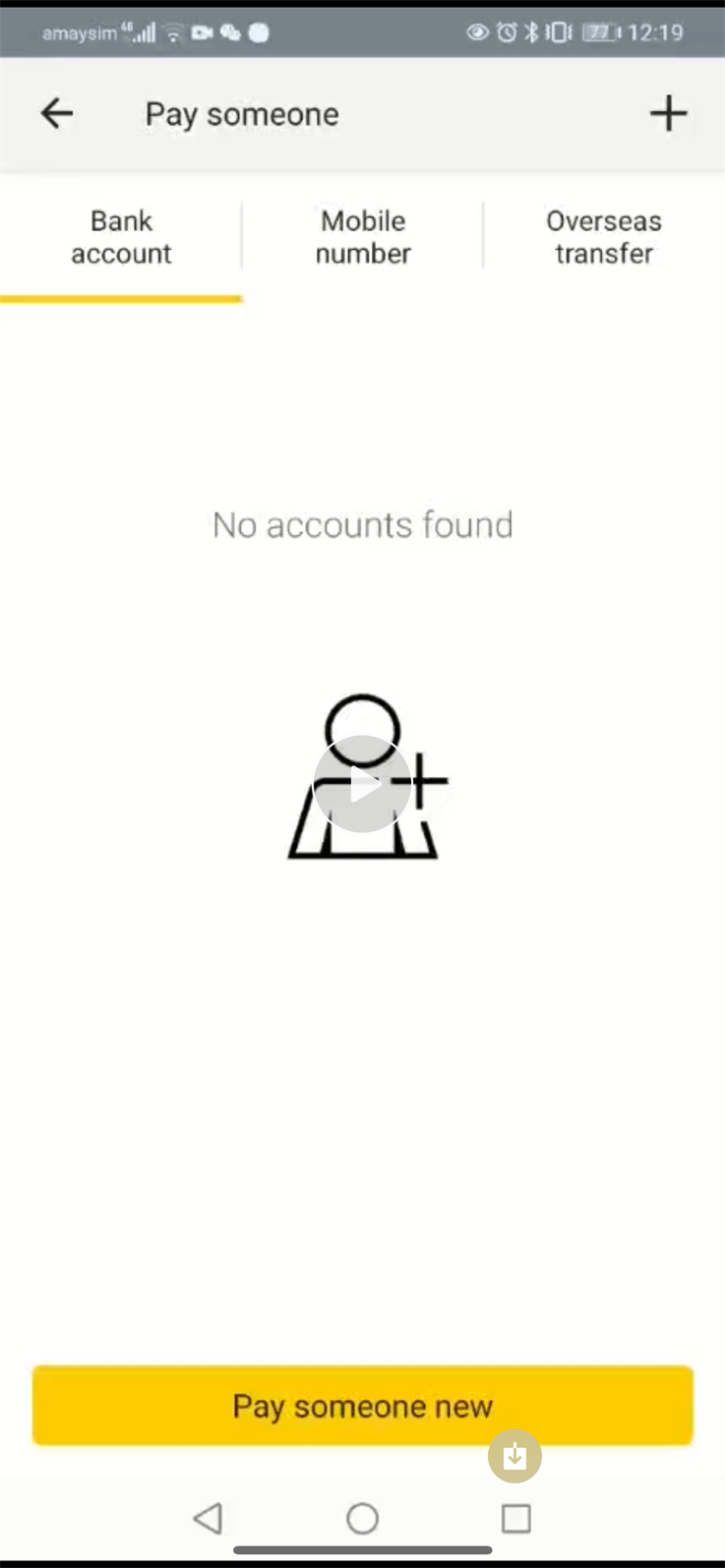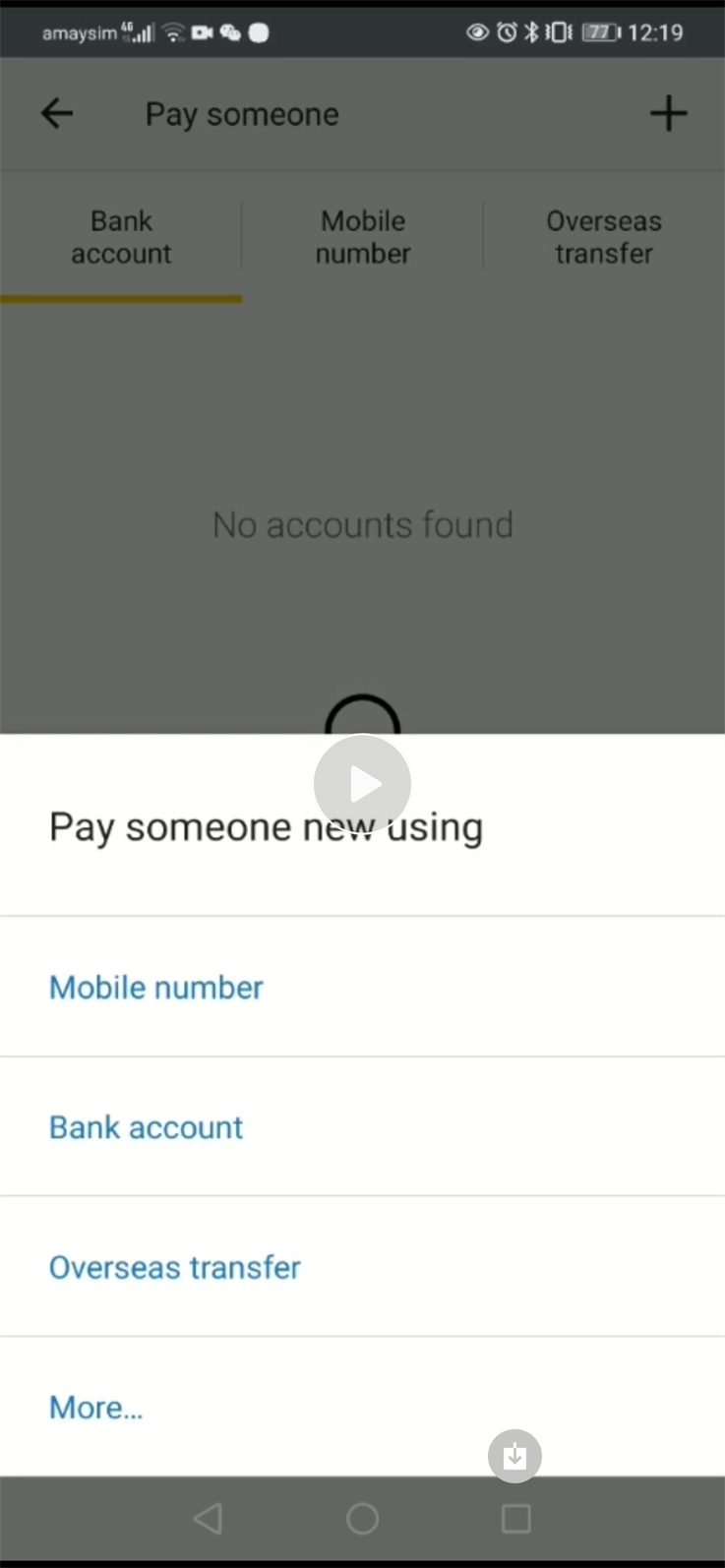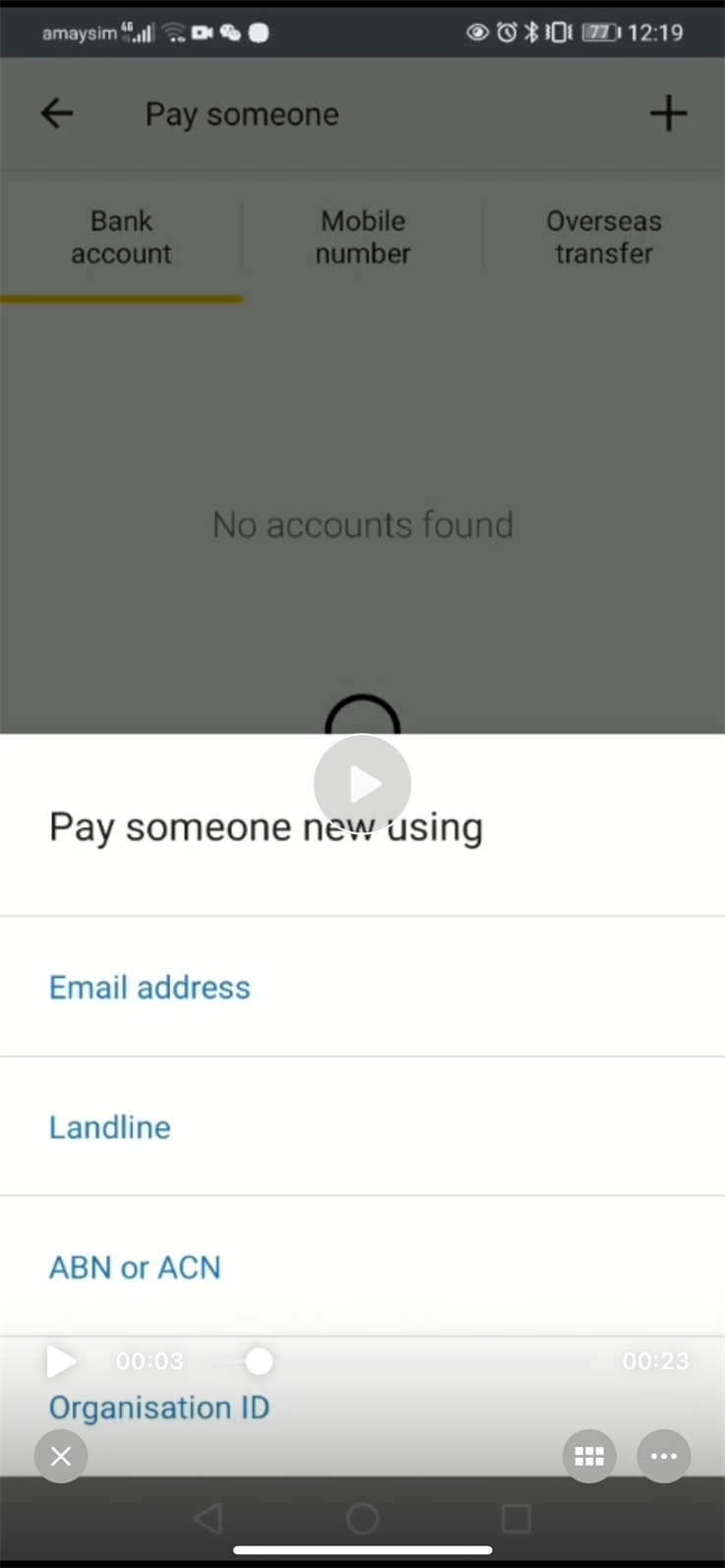 Step 4. Input your payID email addree on the "email address" column
Click "next" after reviewing the email address, then choose "OK"
You will be forwarded to payment page. Following the instruction to finish the payment procedure.
Congratulation! You have finished all steps for PayID payment.

F&Q
How to register PayID
1. Login your bank account on APP and choose "profile" then "manage PayID"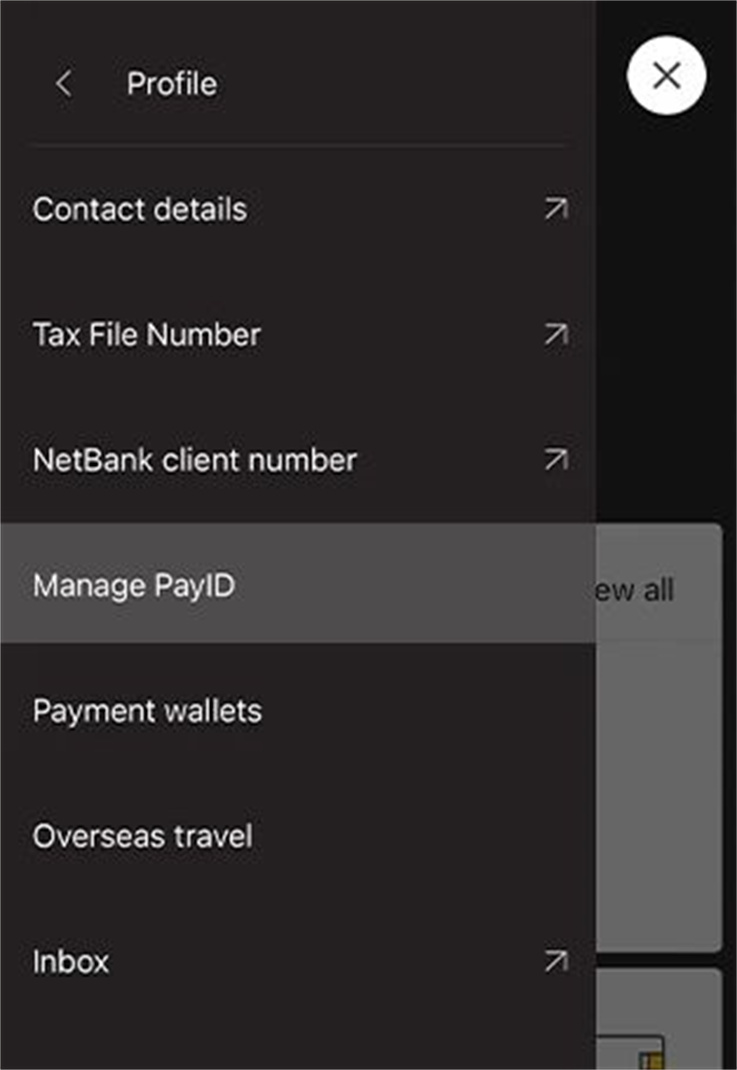 2、Choose the type of PayID you want to register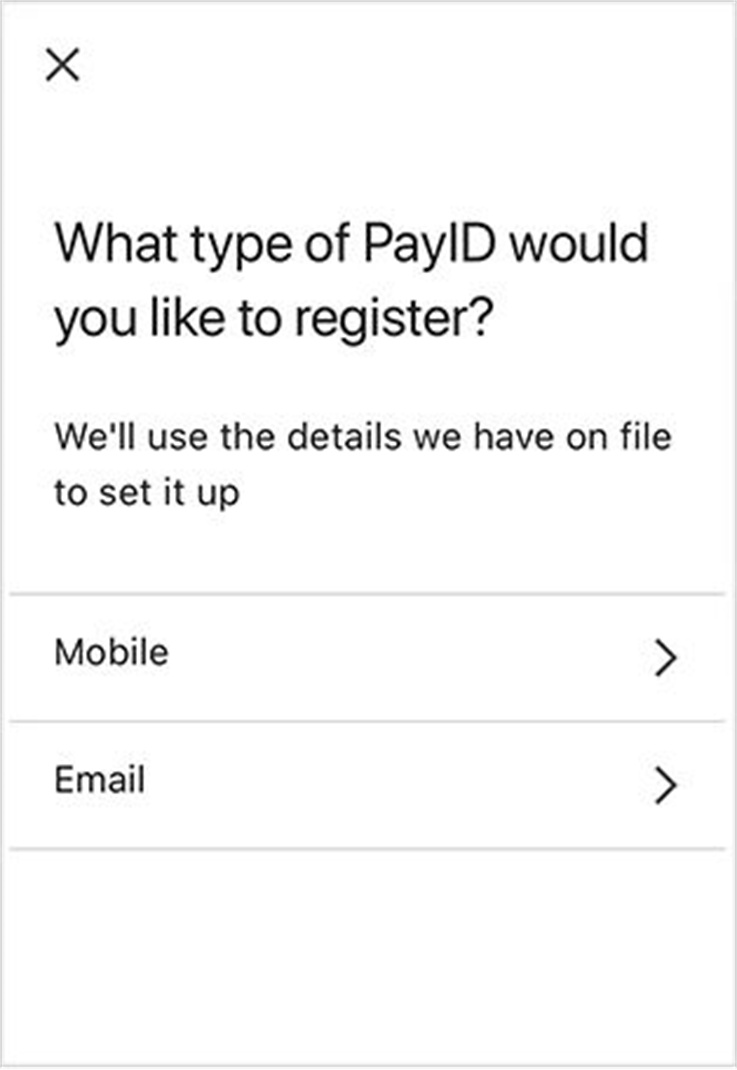 3、Choose the bank account you want to link with.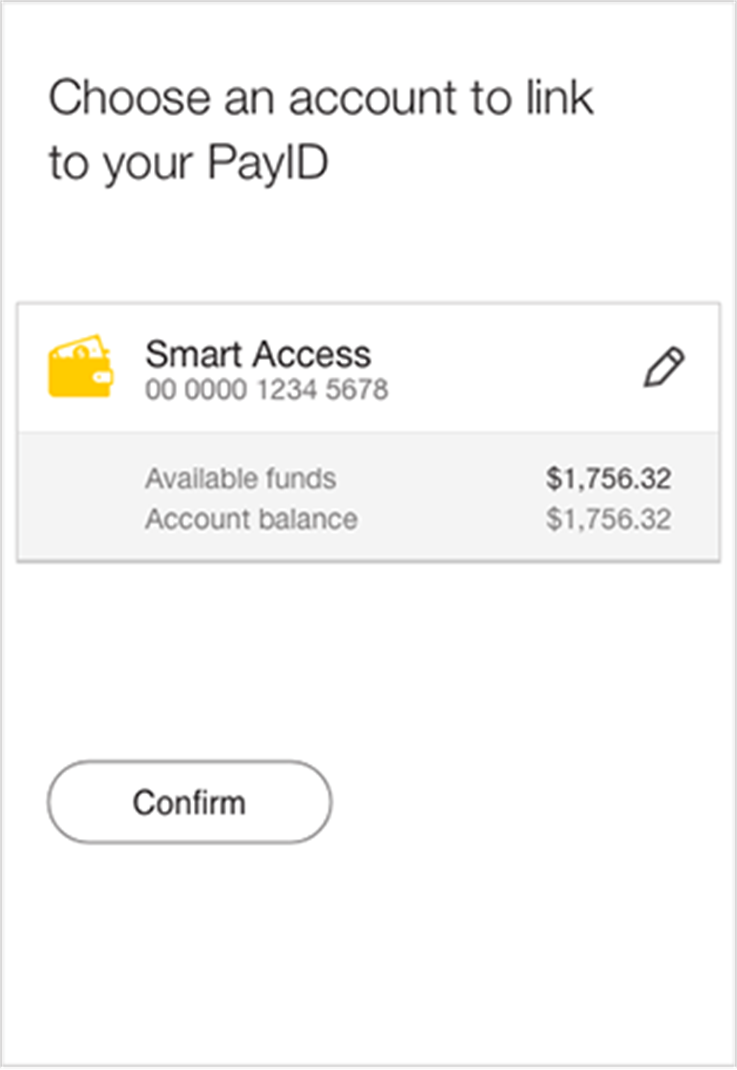 4、Confirm the nickname and click "ok, got it"
Commonbank will send you email or sms based on the type you have chosen.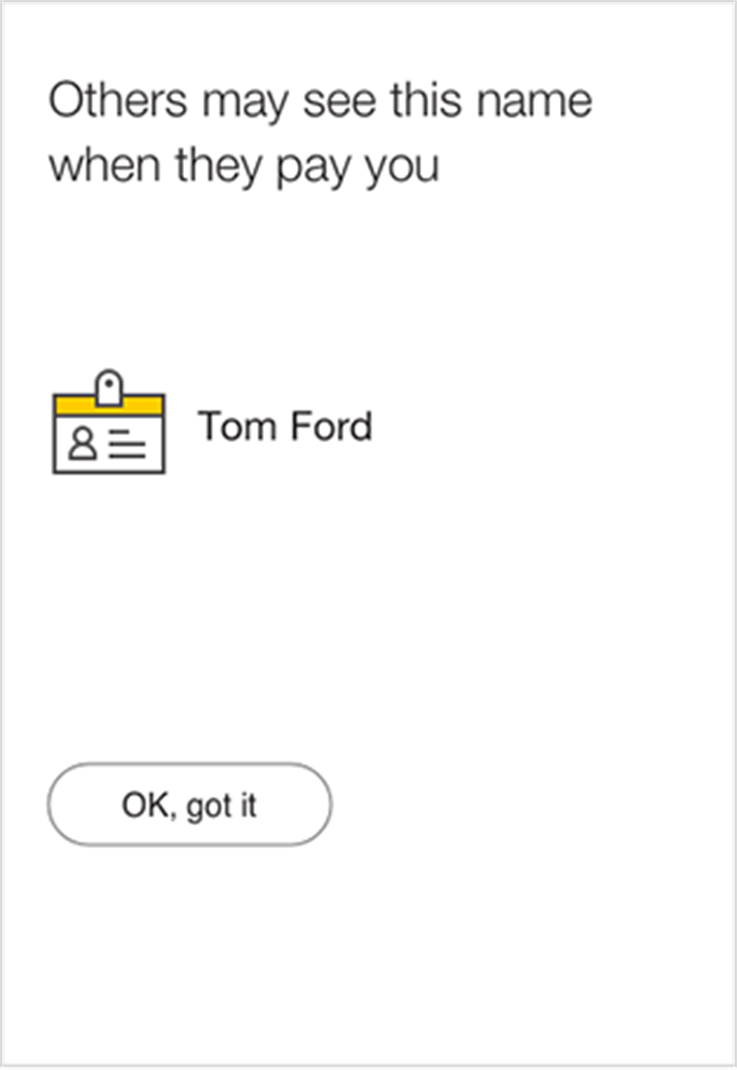 Please be advised
1. If you choose PayID as your payment method, your transfer order will be valid for 24 hours and the exchange rate is locked.
2. The transaction will be processed for 1 business day.
3. SMS might be sent to your mobile phone per Common bank and your netbank account security setting.
What's PayID?
PayID can be your phone number, email address or ABN/ACN. It's unique to you and your eligible bank account.Superscript: It doesn't replace your BSB and account number which stays exactly the same – it's like a nickname for your account.
Australian Bank Transfer Payment Tutorial(English)
汇款中国请点击以下链接:
👉 熊猫速汇PC官网