How to use Panda Remit to send money
熊猫速汇PandaRemit - 2022-01-06 16:51:09.0 351
1.Create a remittance order:
2. Click [Send],enter the amount to be remitted, and click [Send Now].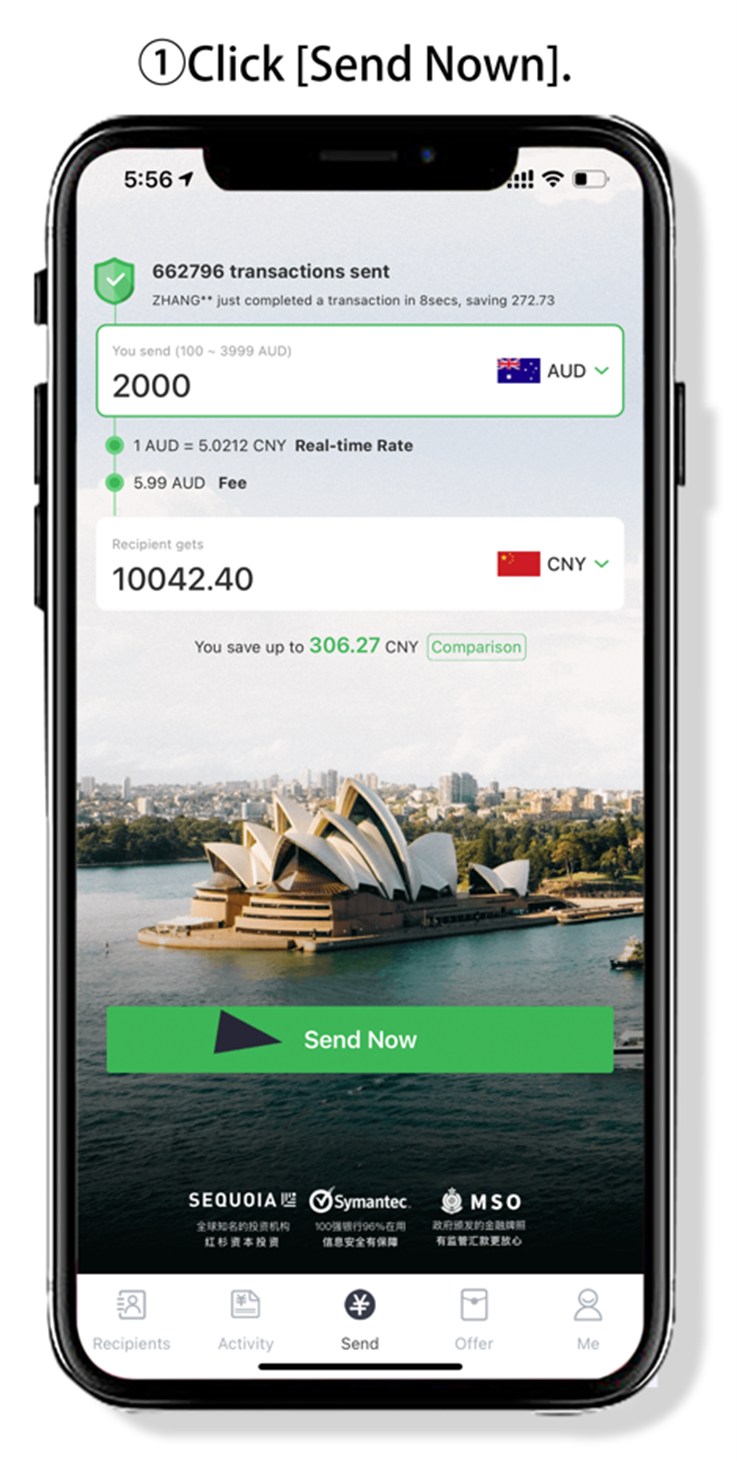 [Note:If you have a coupon, you can select the coupon.]
2. Select the payee:
Select [Recipients], click Next to confirm[Remittance Information] again, and click [Pay Now] if the remittanceinformation is correct.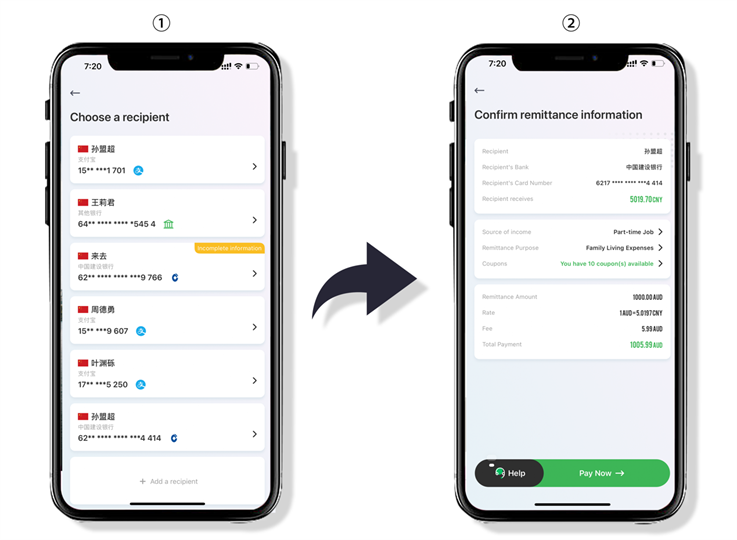 3. Payment methods:
Panda Remit offers two payment methods-
【POLi Payment】&【Bank Transfer】,please choose the method according to your actual situation.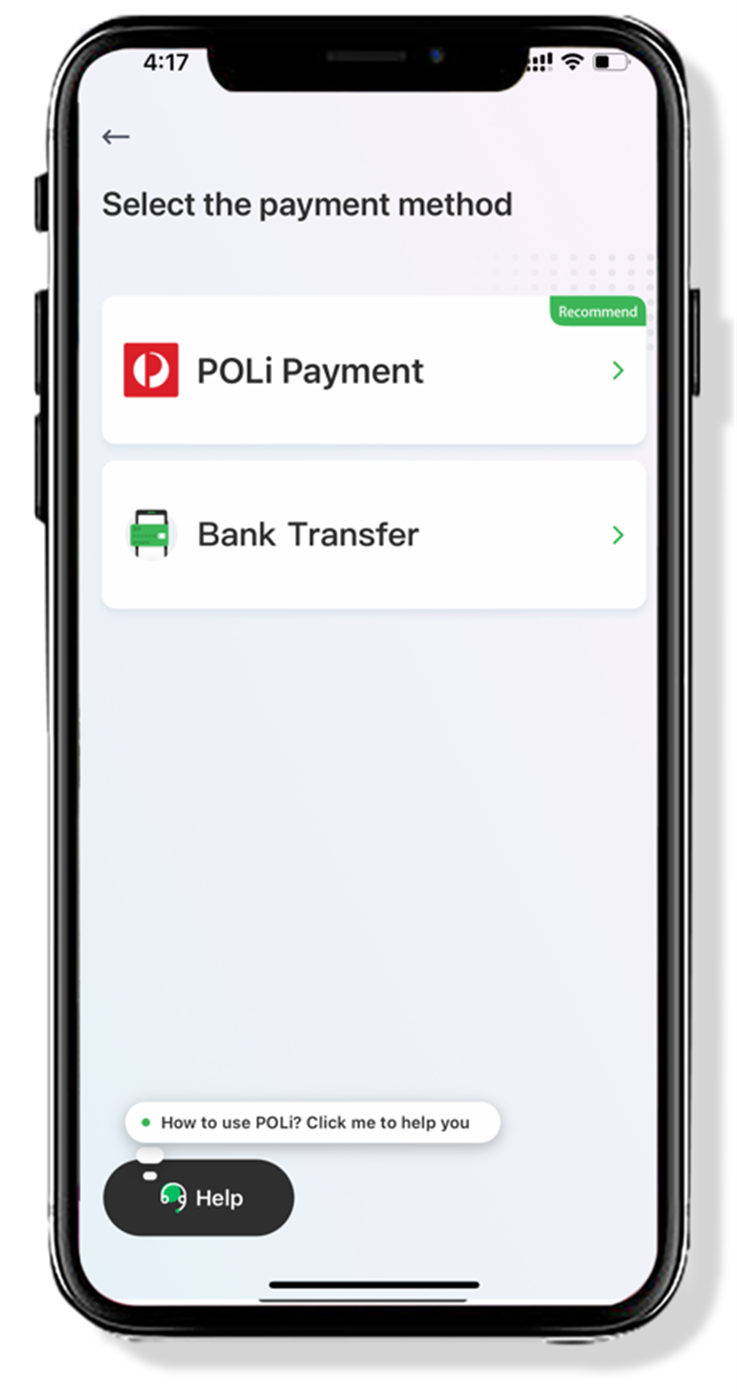 4. Check you order:
After the payment iscompleted, you can check the progress of your order in the [Activity], and thenwait for Panda Remit to process.
Australian Bank Transfer Payment Tutorial(English)
汇款中国请点击以下链接:
👉 熊猫速汇PC官网