How to send money from Hong Kong to global
熊猫速汇PandaRemit - 2022-05-18 16:29:21.0 30870
High rate,No fee
Remit money from China Hong Kong to United States,United Kingdom, Singapore...28 countries and regions
WeChat Pay HK Payment Tutorial👉http://youtube.com/watch?v=pf1Hi21TGzE
Alipay HK Payment Tutorial👉 http://youtube.com/watch?v=Z52uFZ4_gls

Open remit account
Step 1
1、Open PandaRemit App
2、Choose the country you want to
send money to from Hong Kong.
Take the Philippines as an example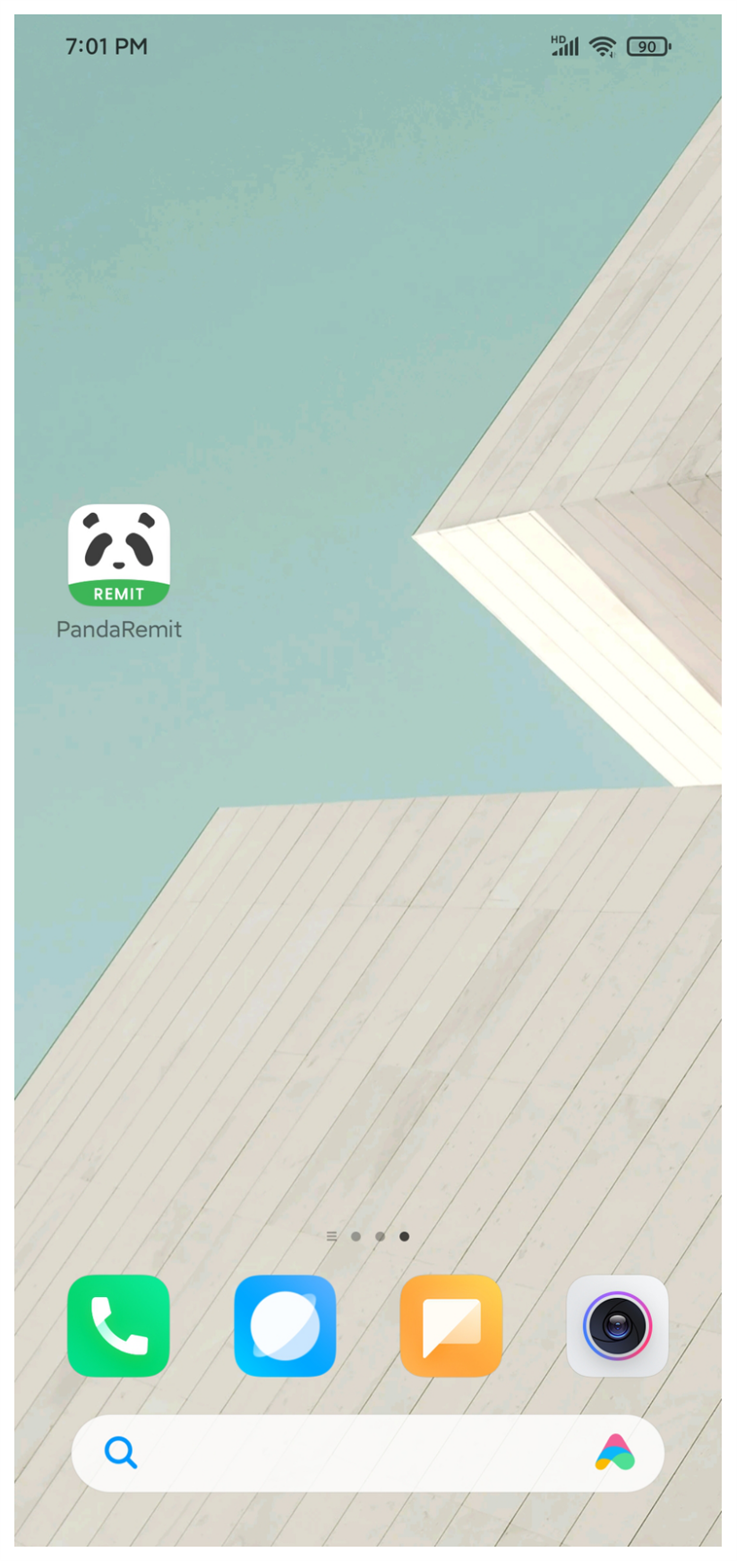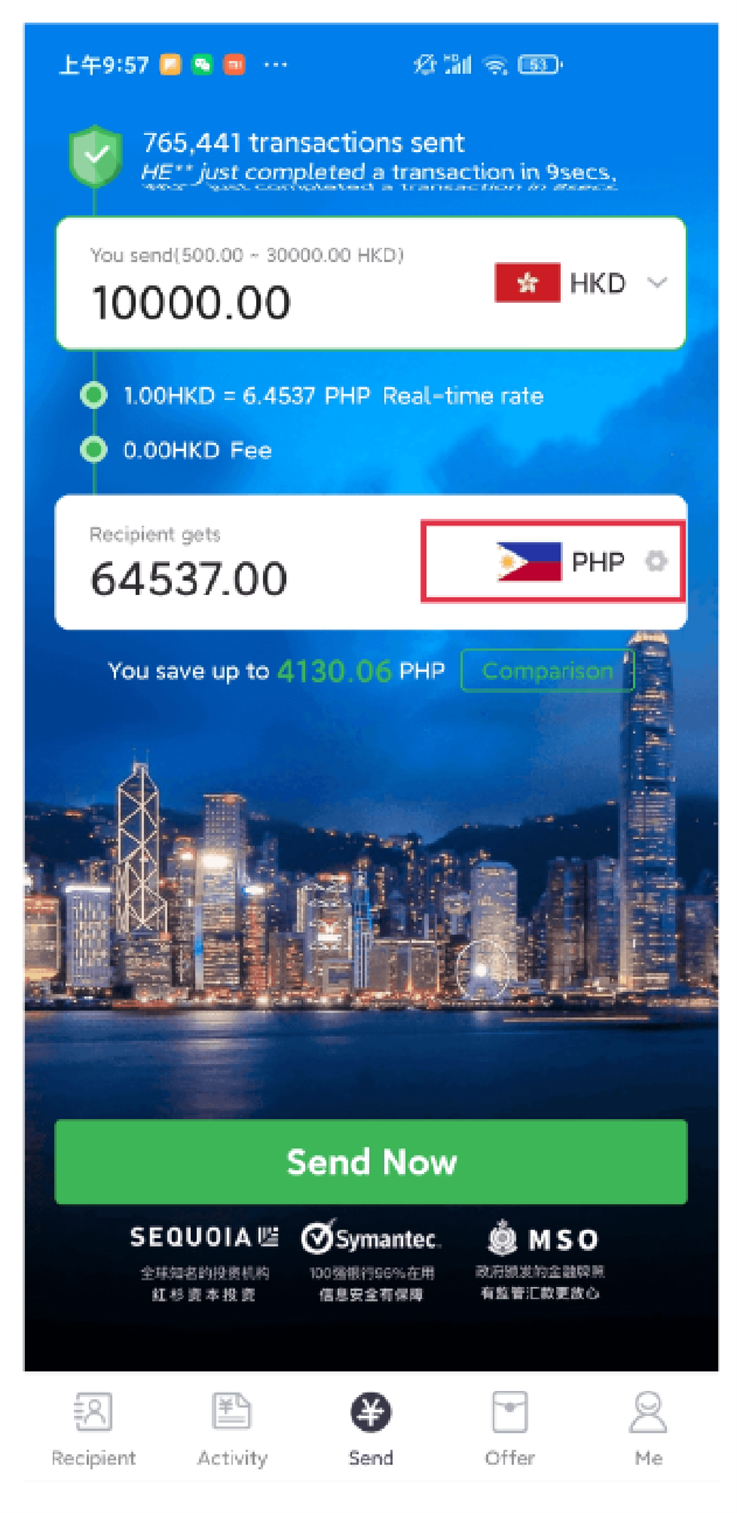 Step 2
Open remitter account,
Choose one of Hong Kong ID Or Passport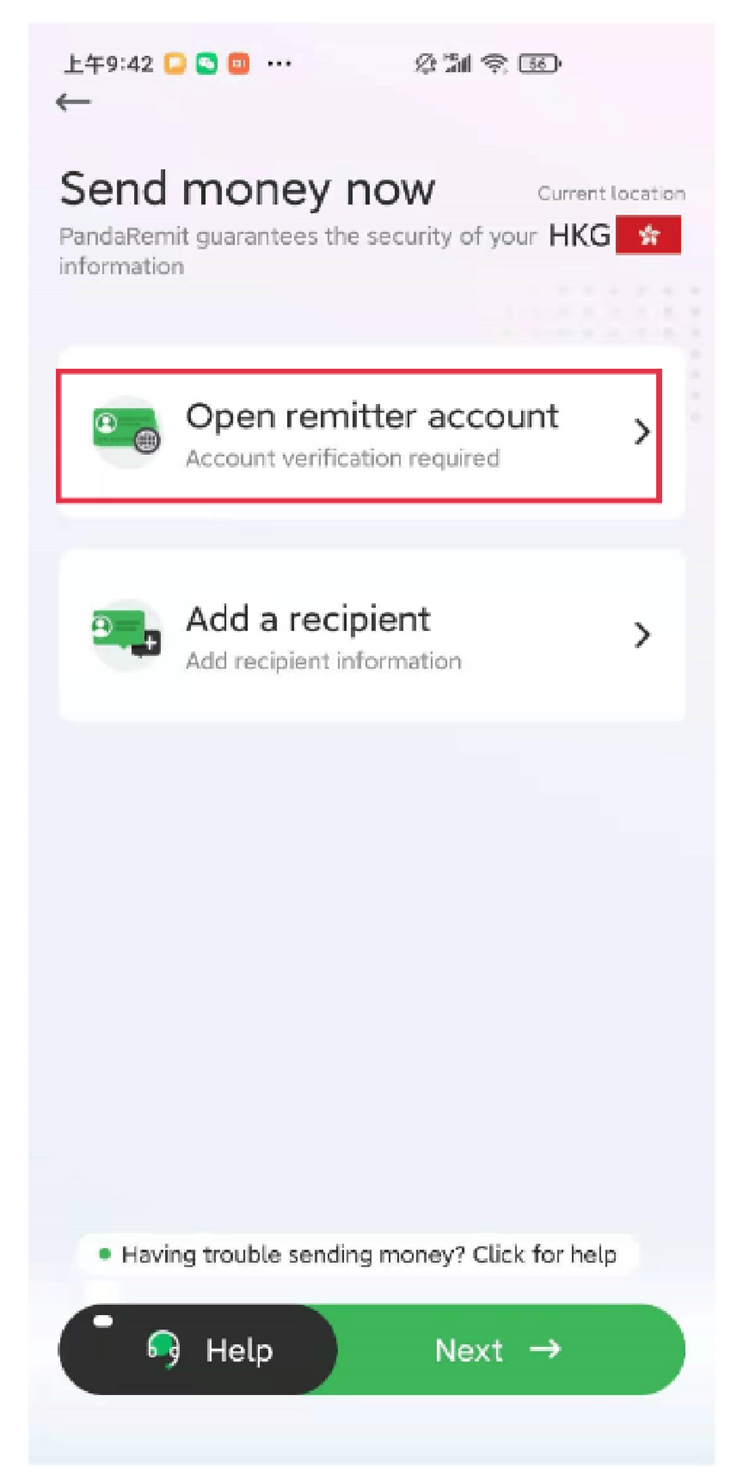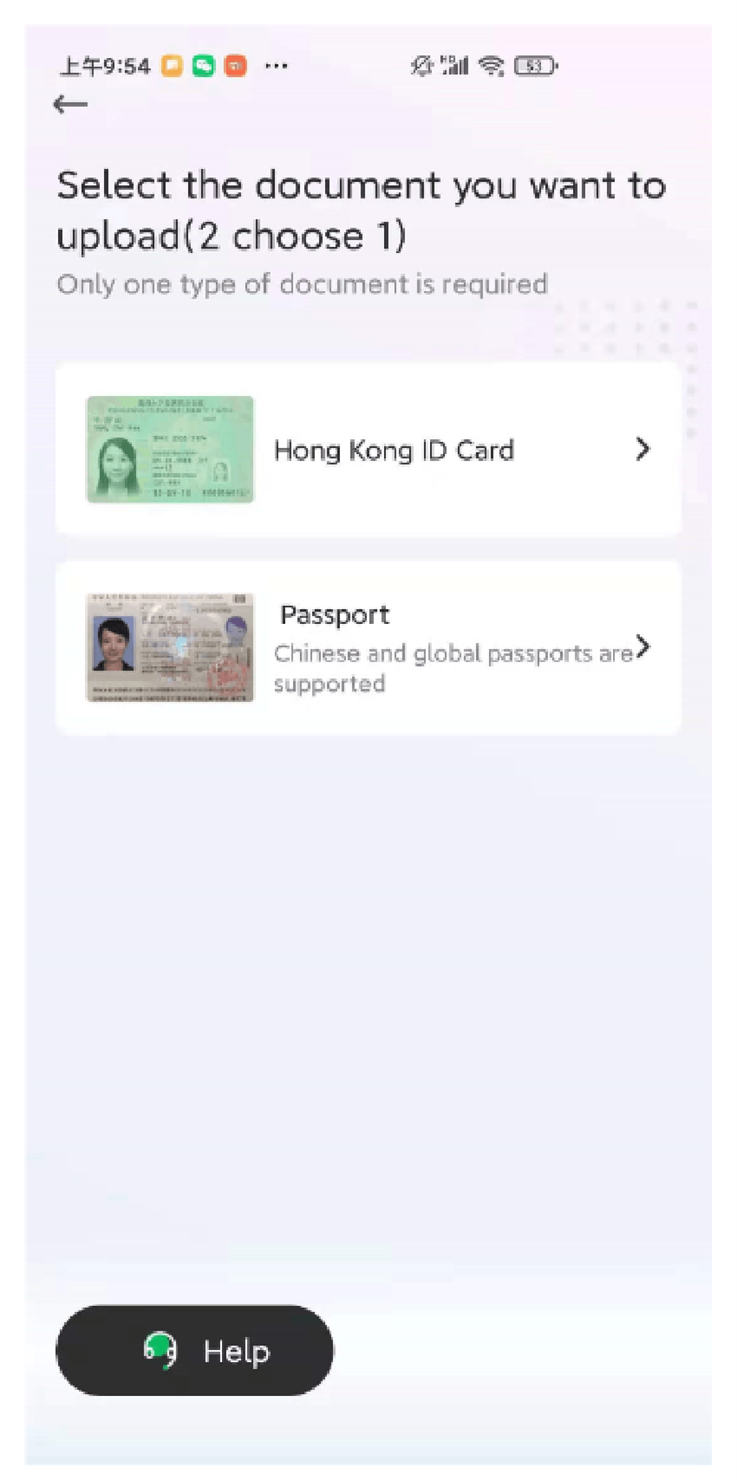 Step 3
Choose HongKong id .
Take photo and confirm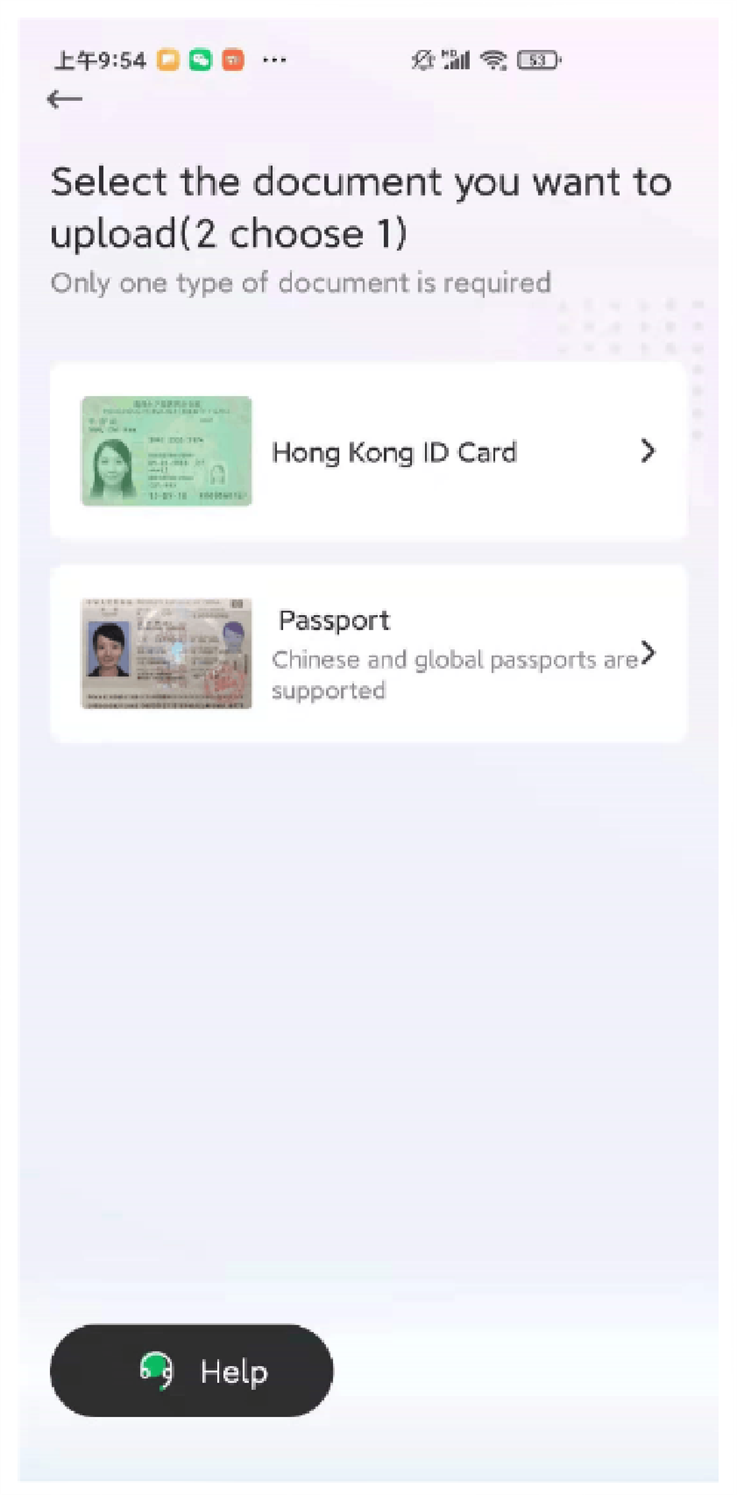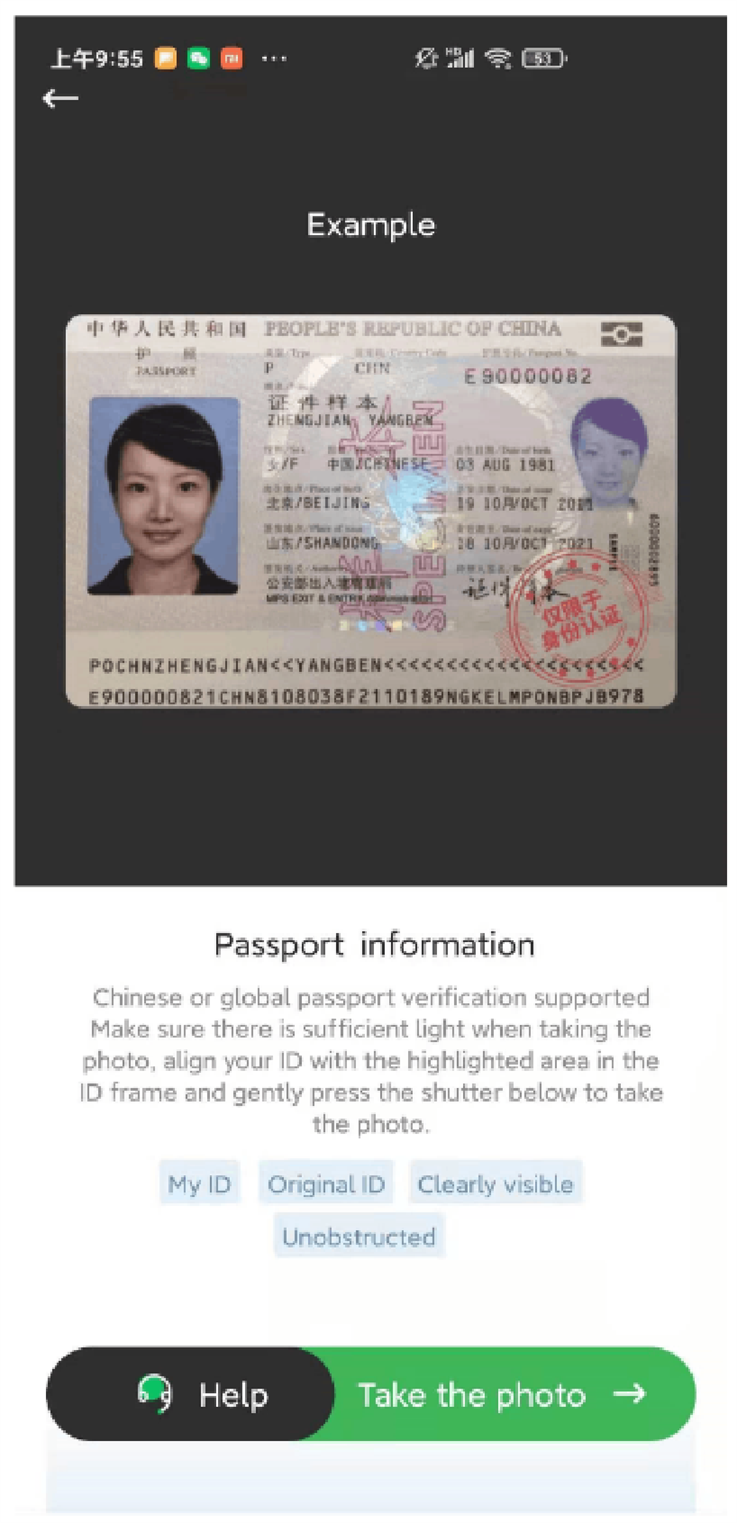 Step 4
1、Complete personal information and submit
2、Wait a few minutes, will notify you by SMS of successful account opening;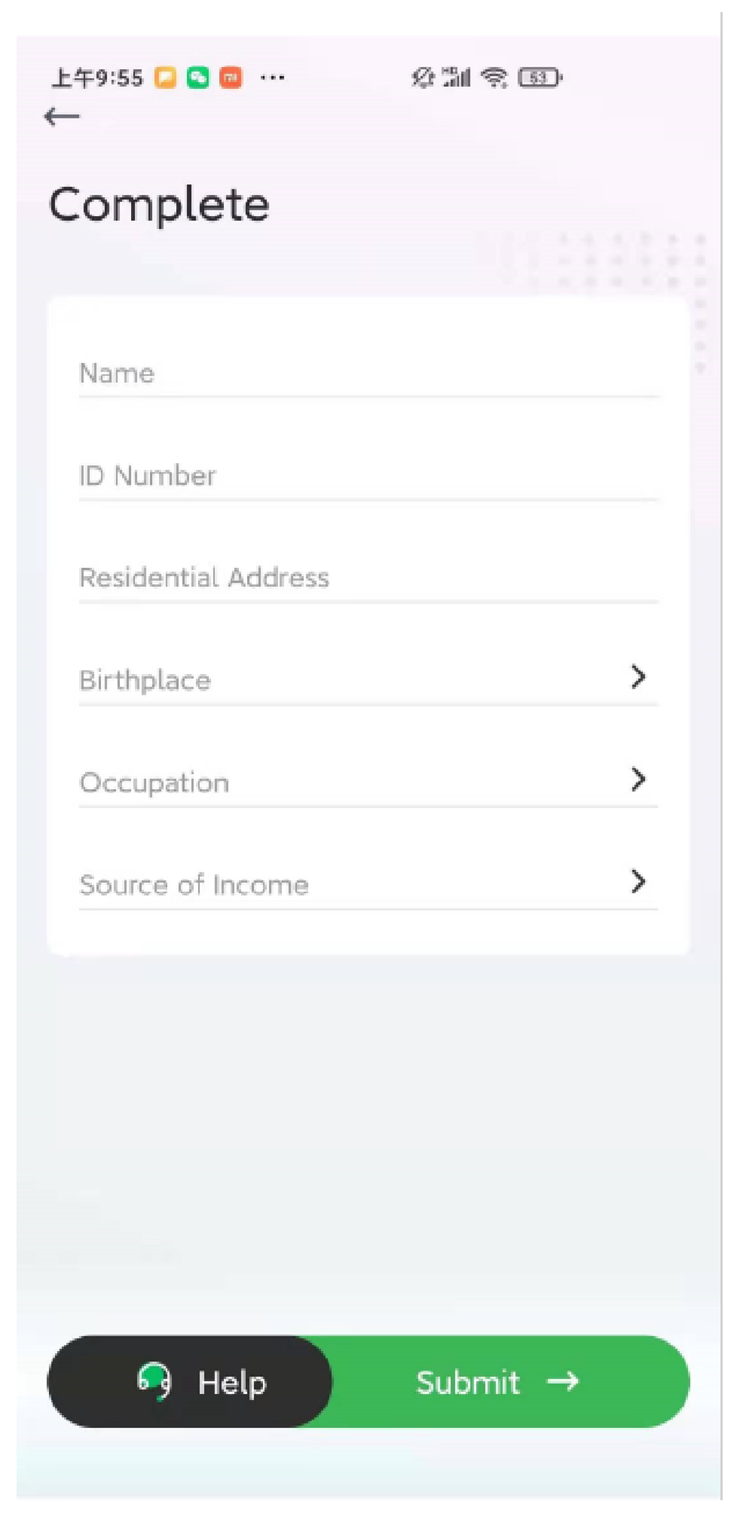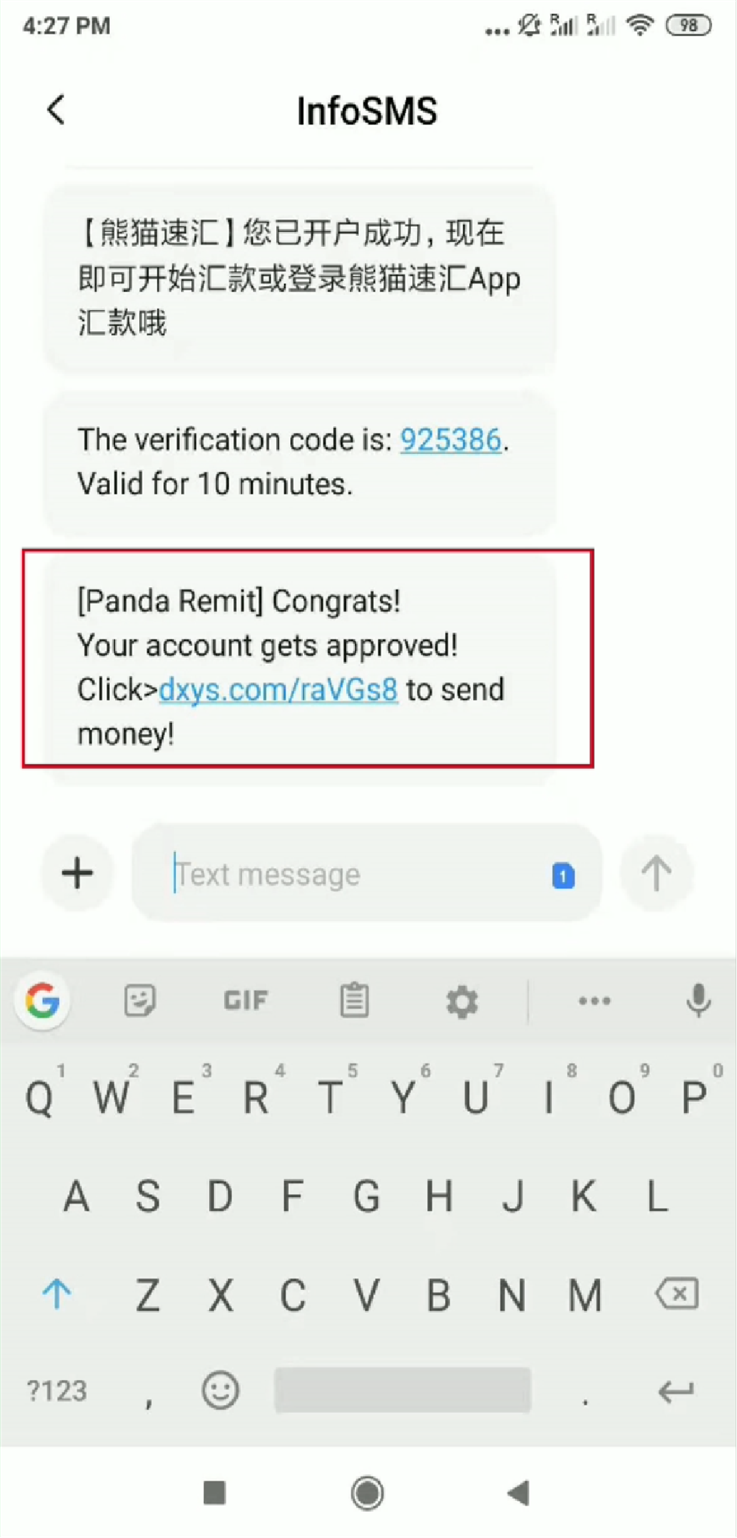 Add recipients
Step 1
1、Add a recipient and choose your receive method.
2、Choose E-Wallet Or Cash Pickup
Best to choose E-Wallet,
becauese it will arrive in real time.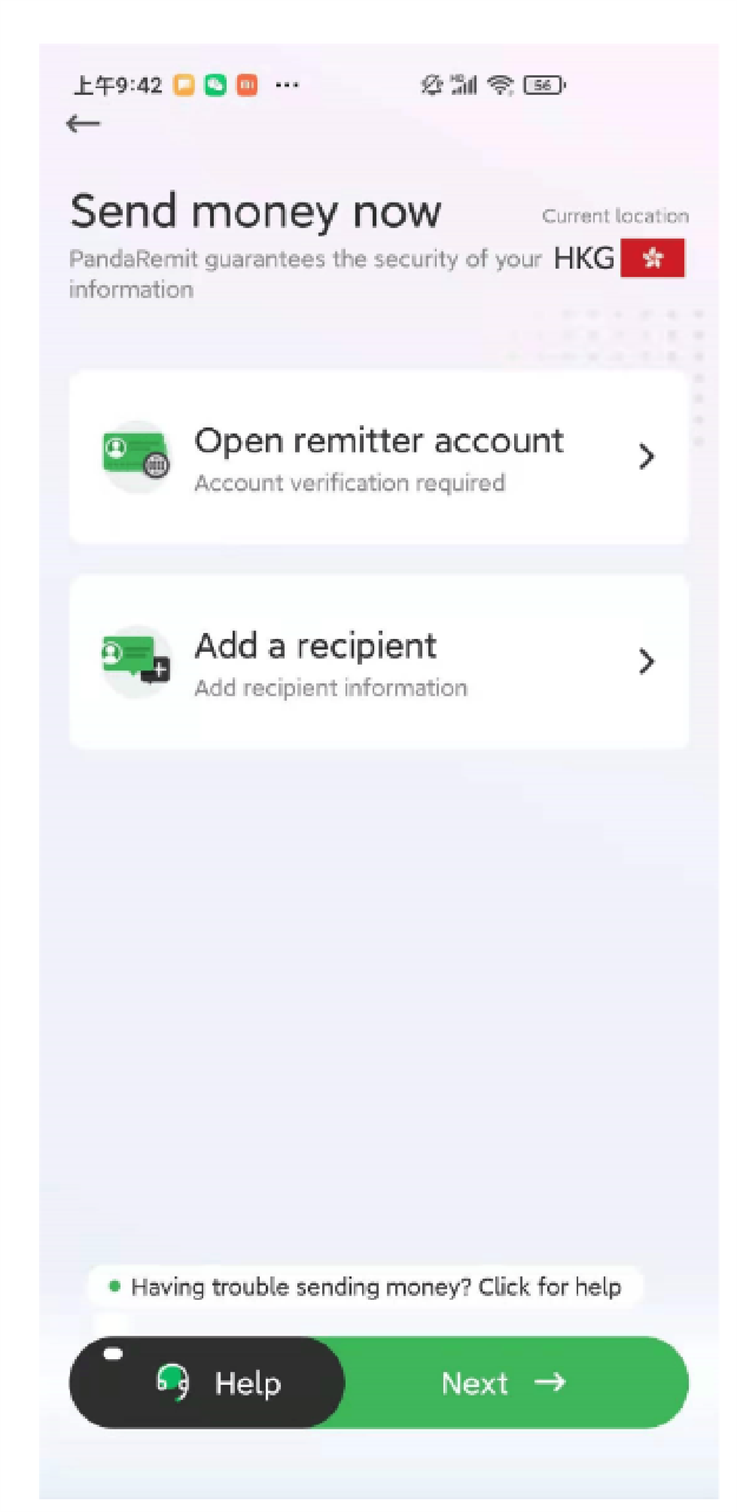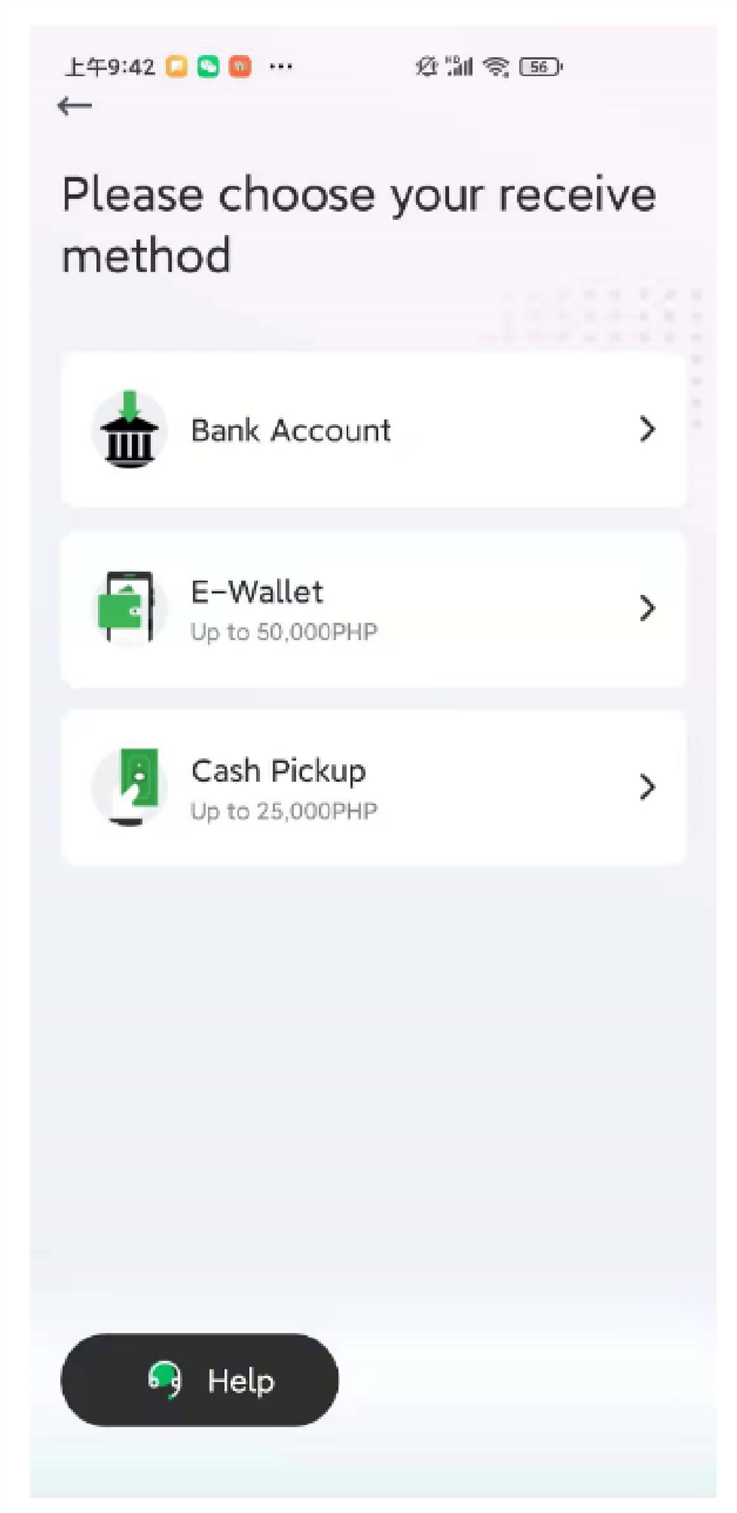 Step 2
select Gcash and Complete recipient information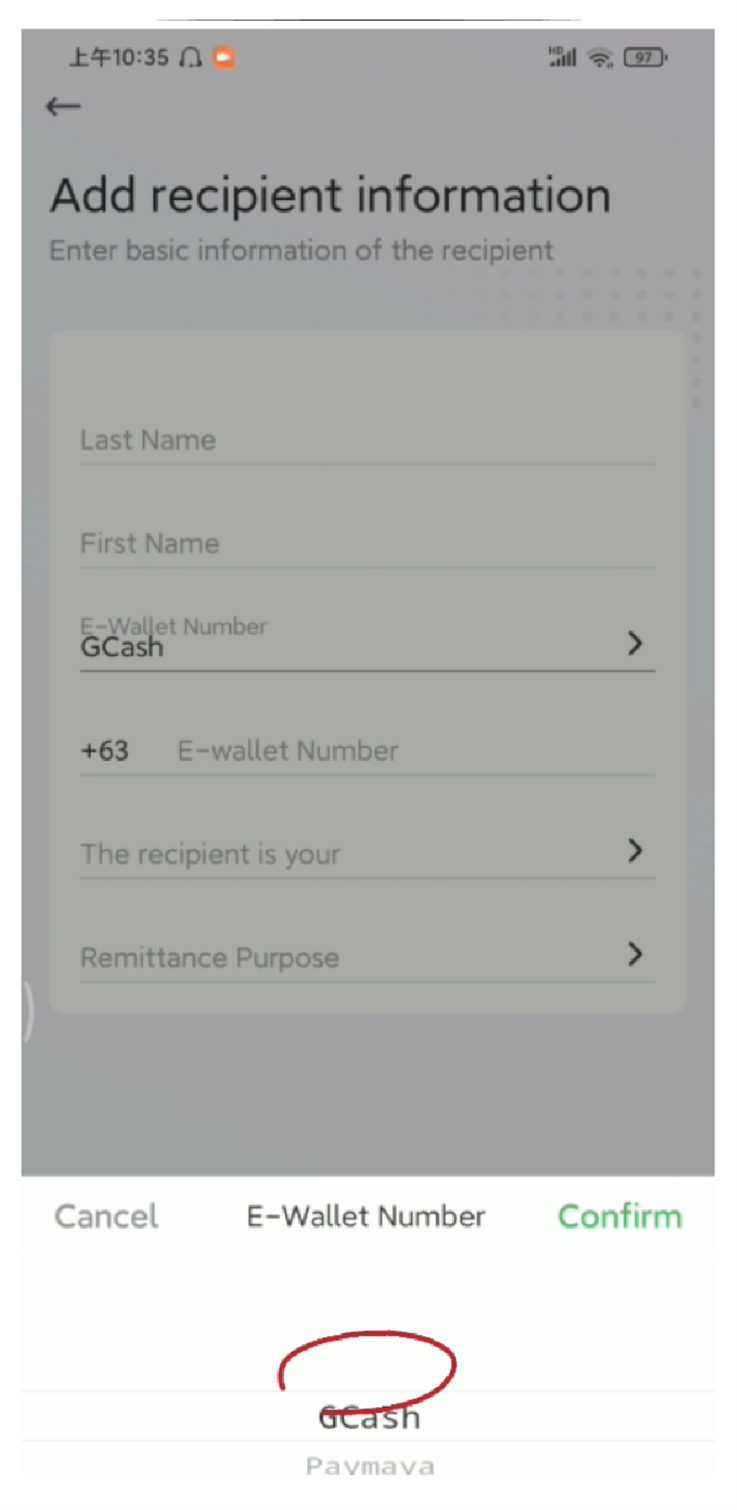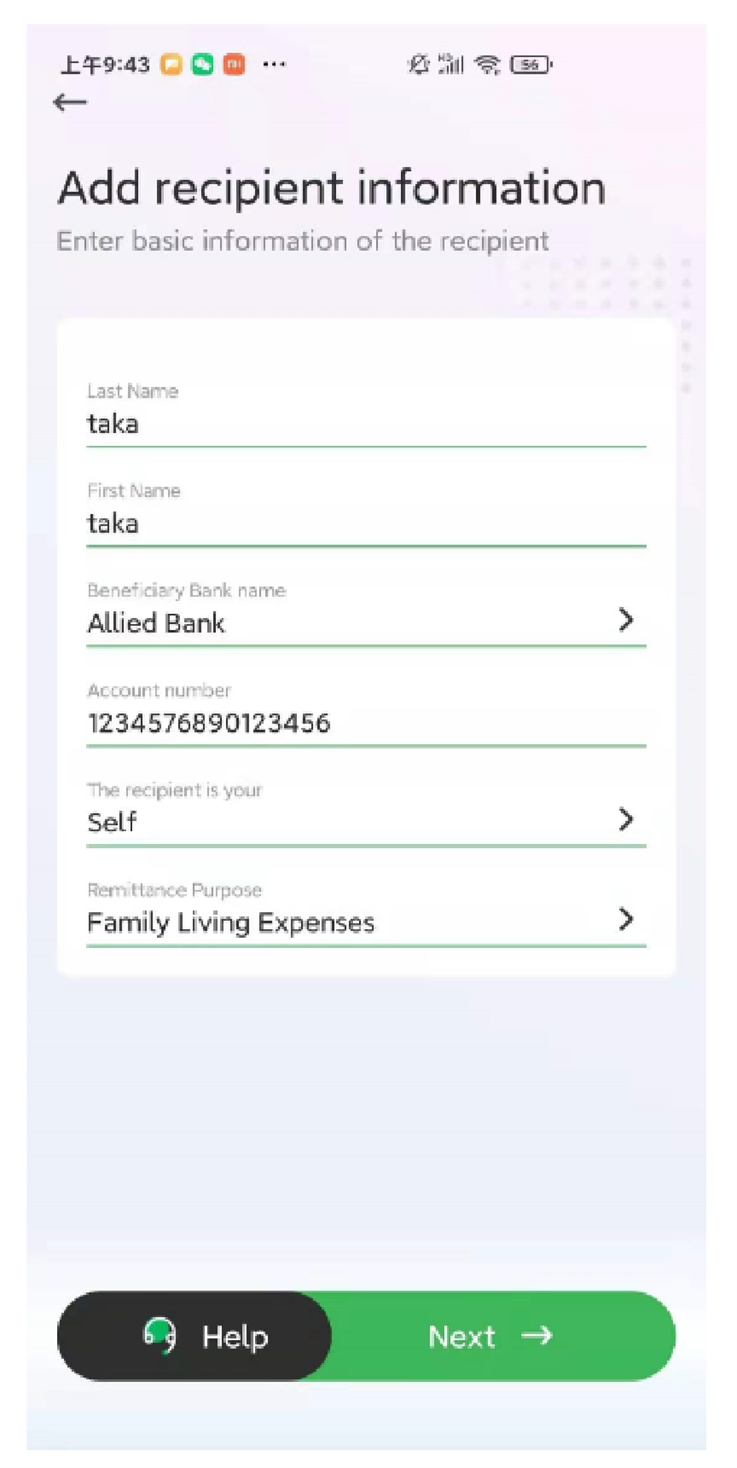 Step 3
1、When you create an order you can see all information; and then Pay now
2、You can choose FPS or E-Banking . Now i choose FPS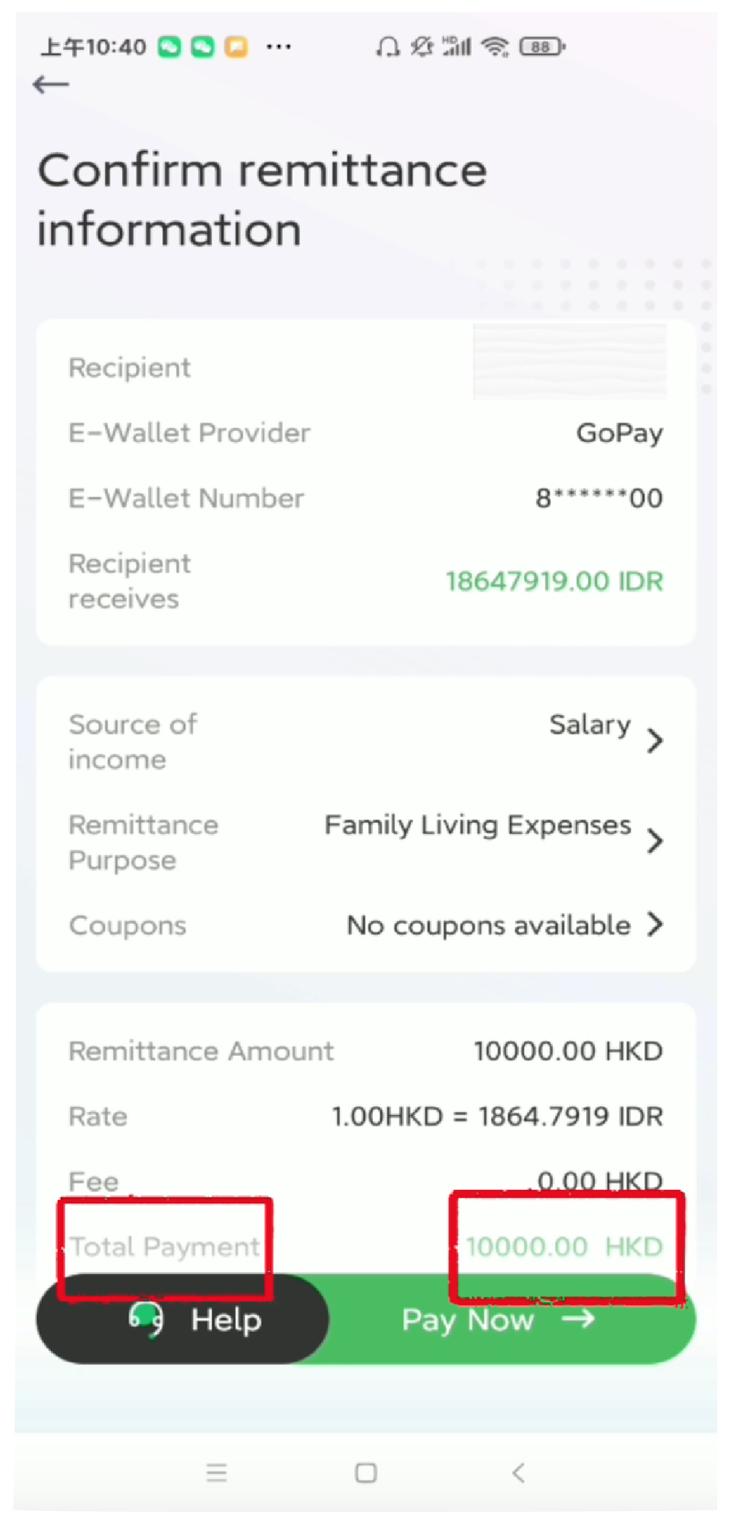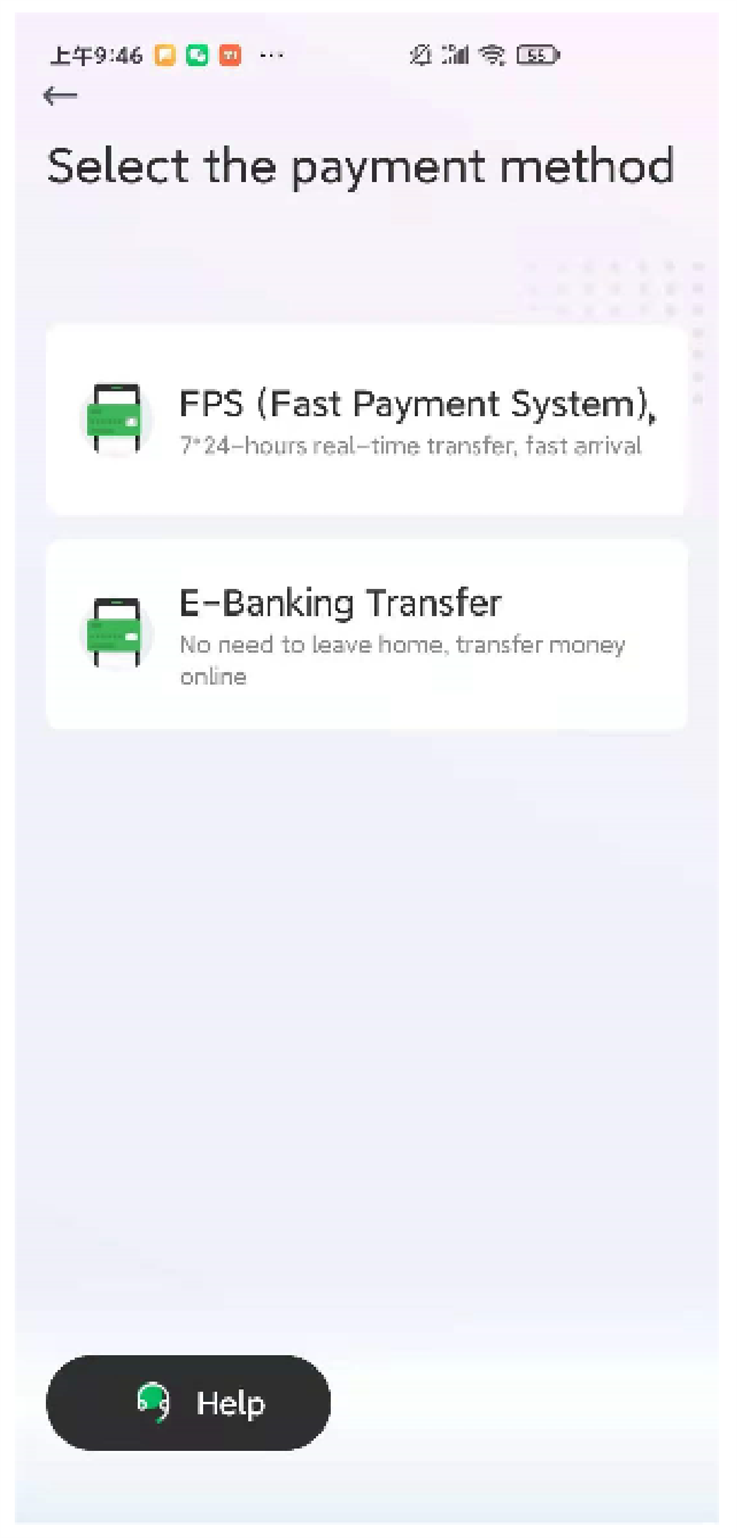 Step 4
1、you need to transfer to Bank account [ WO TRANSFER (HK) LIMITED]
2、We can use Hang Seng Bank, Alipay,Wechat pay and so on
any tools that can transfer money;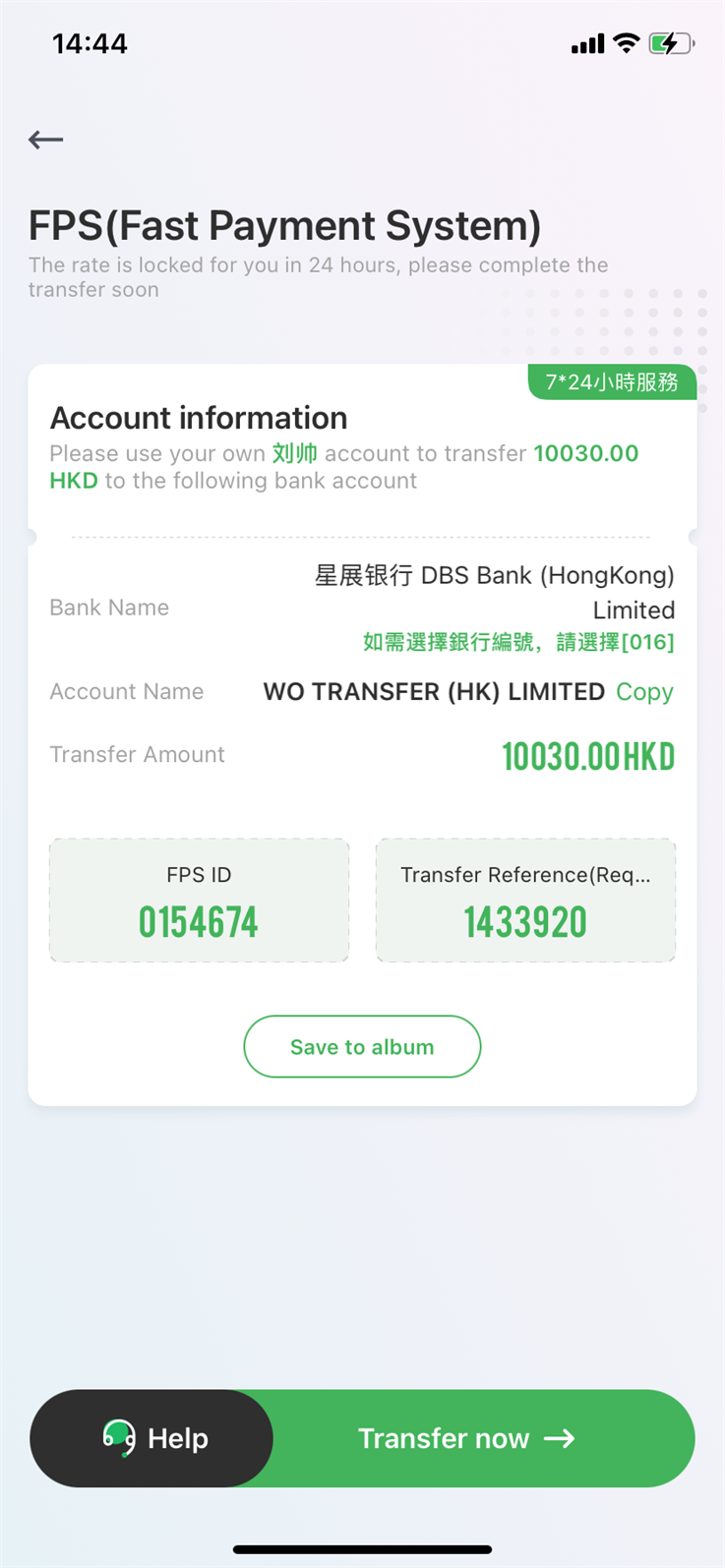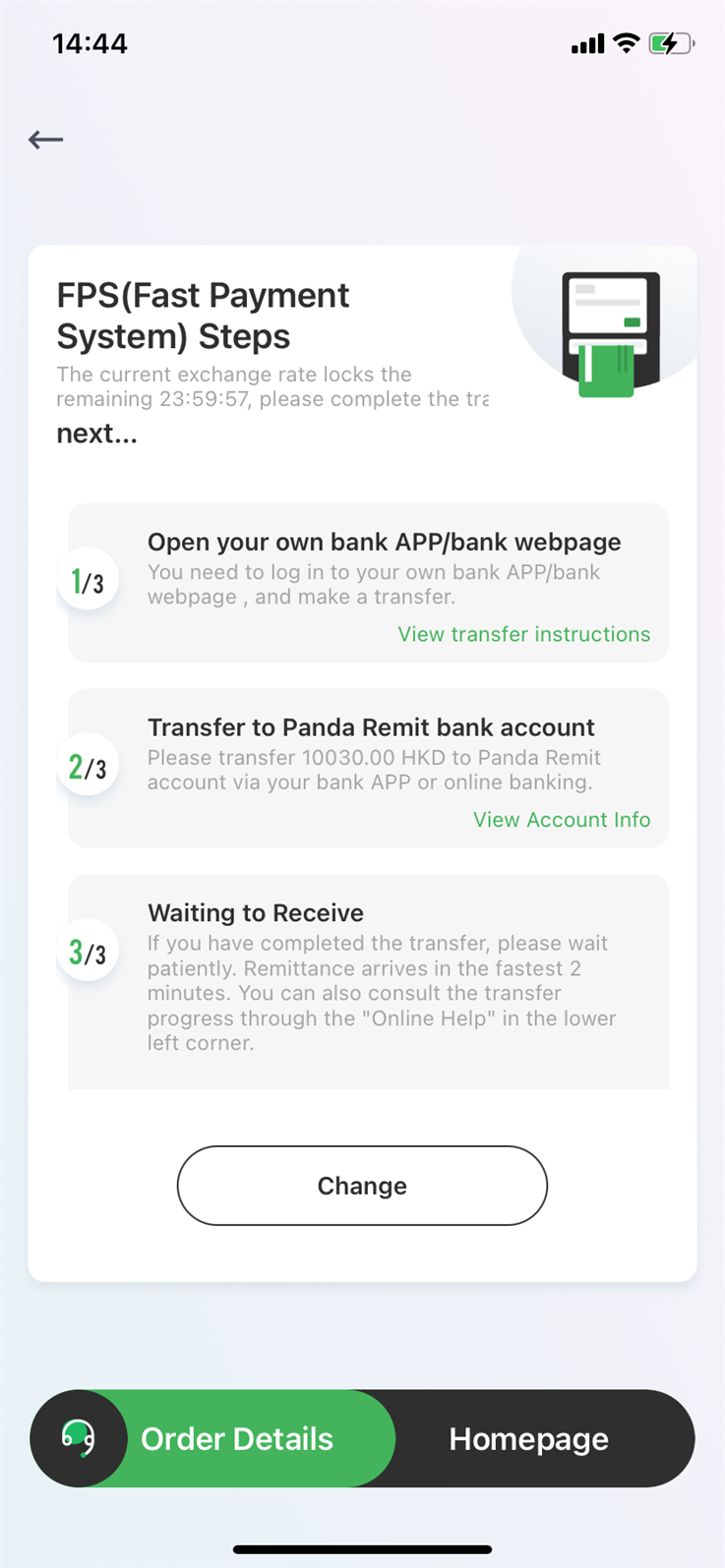 Payment
We can use Hang Seng Bank, Alipay,Wechat pay
and so on any tools that can transfer money;
Hang Seng Bank
1.Open hangseng bank APP
2. Click Transfer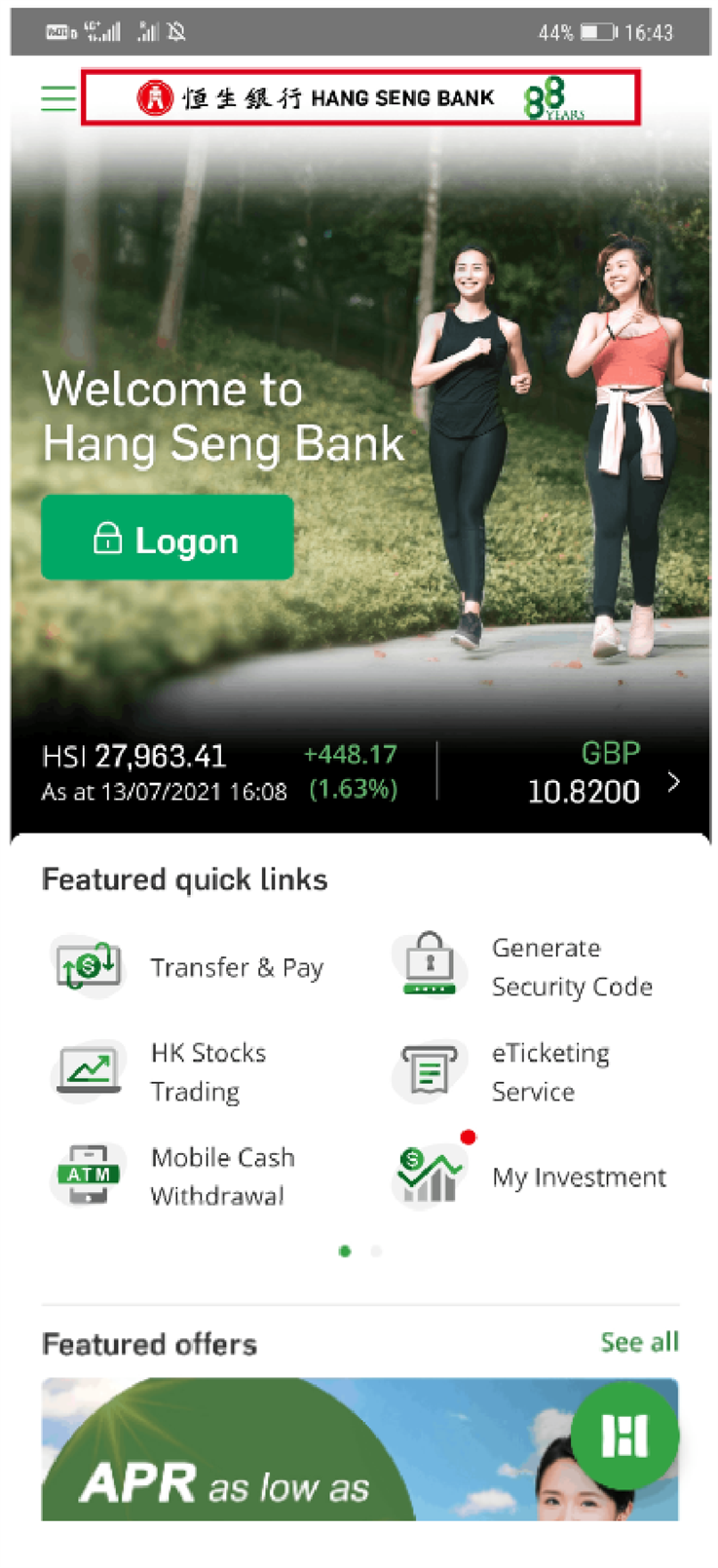 3. Enter FPS ID
4.confirm all information
and enter Amount
5. Pay it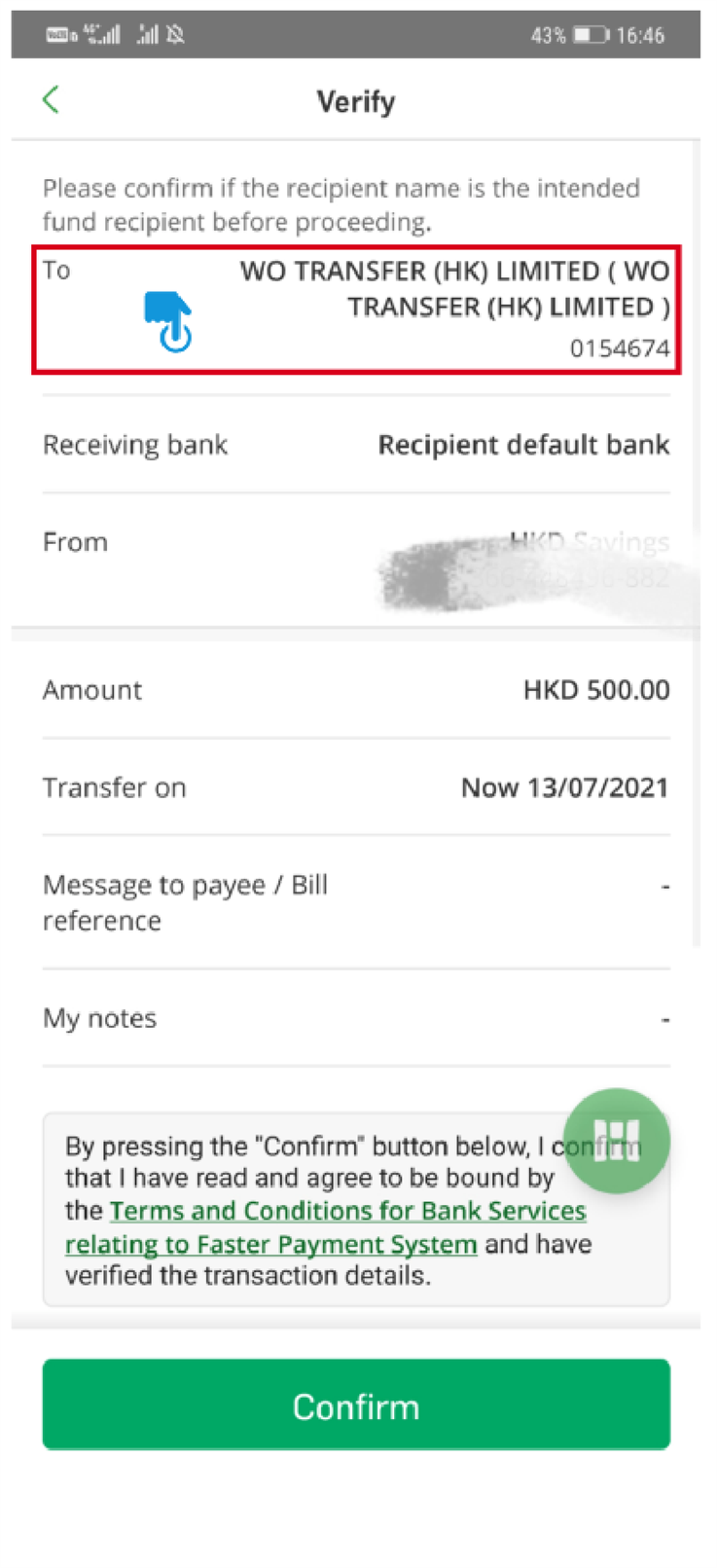 Alipay
1.Open Alipay App
2.Enter account number
3.Enter Account number:001041410 &
Payee Name :WO Transfer(HK)Limited
4.confirm all information and enter Amount
5. Pay it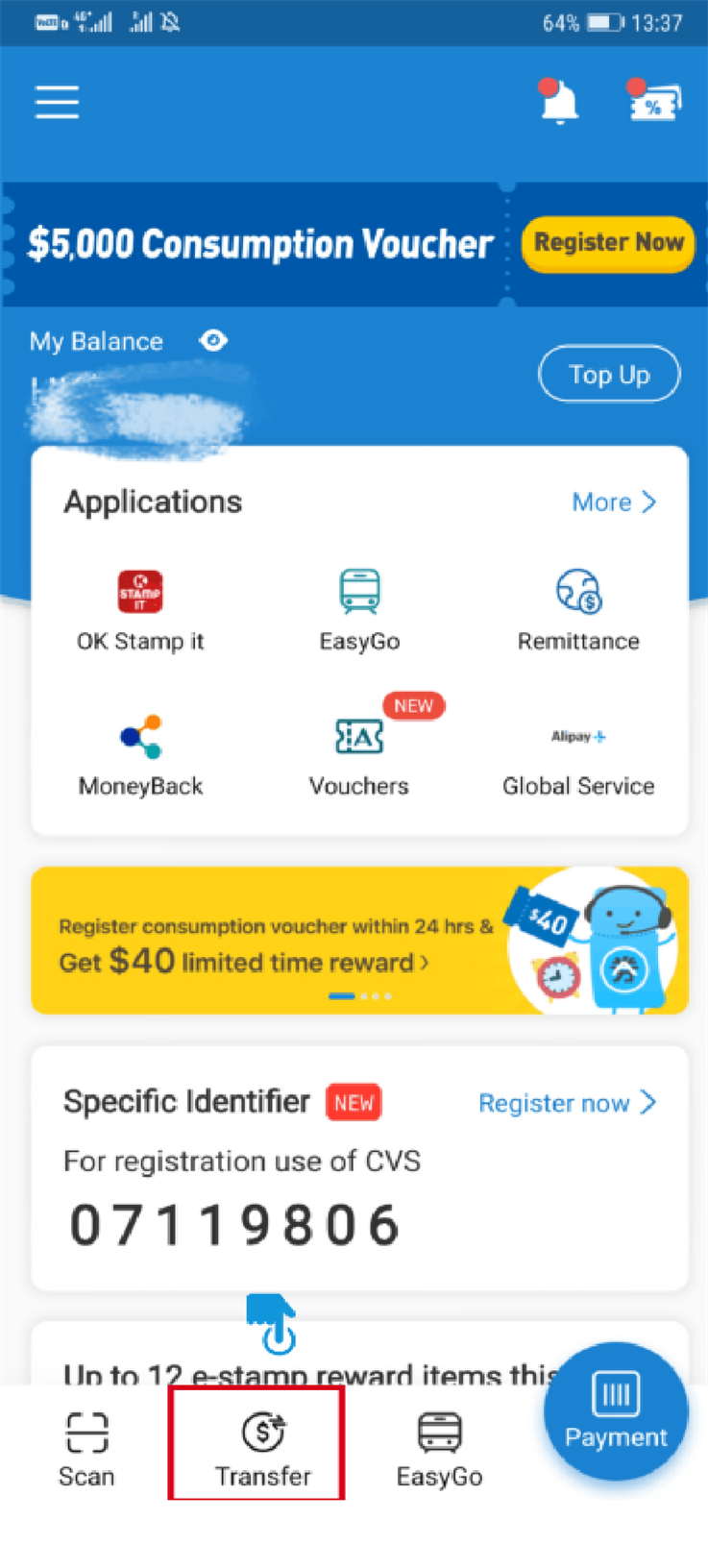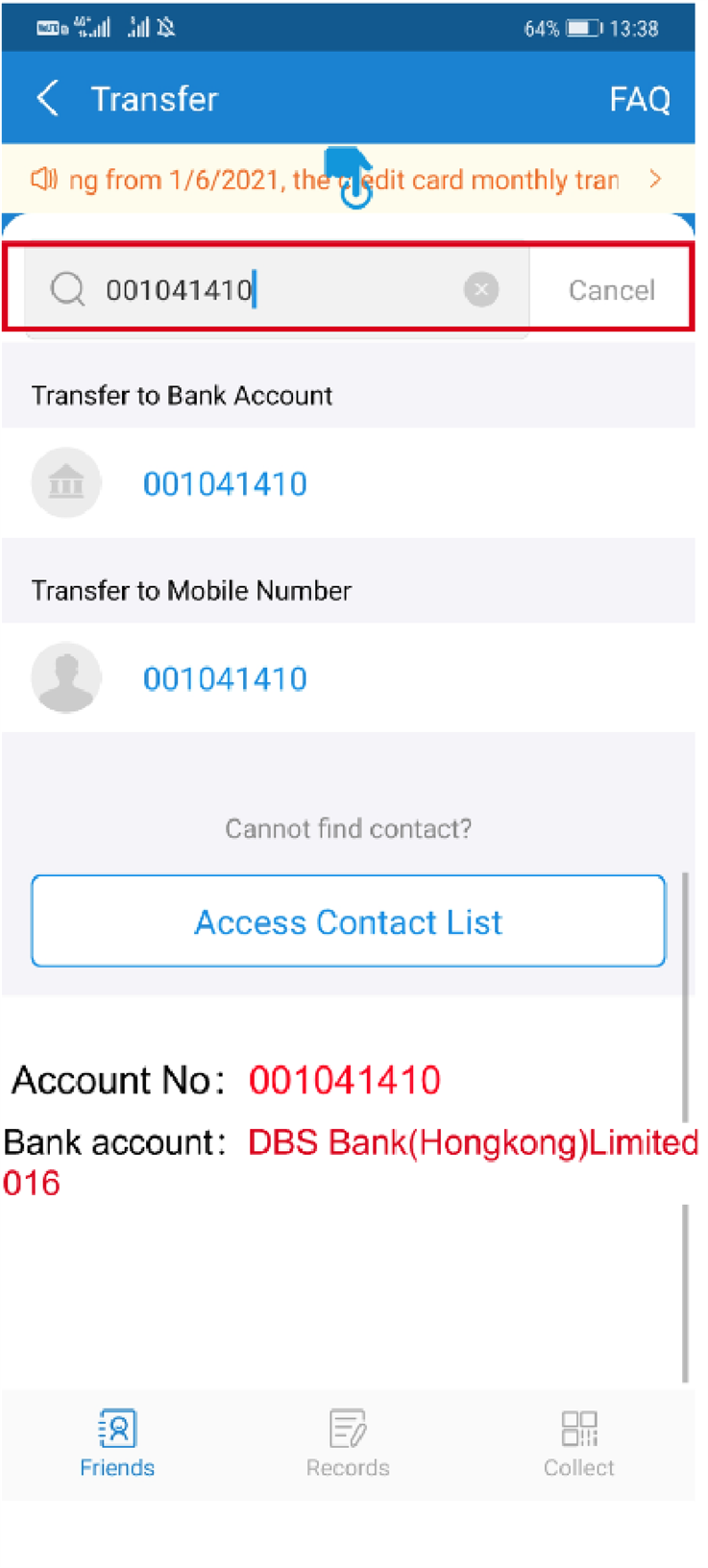 Wechat pay
1.Open Wechat APP
and Click FPS Transfer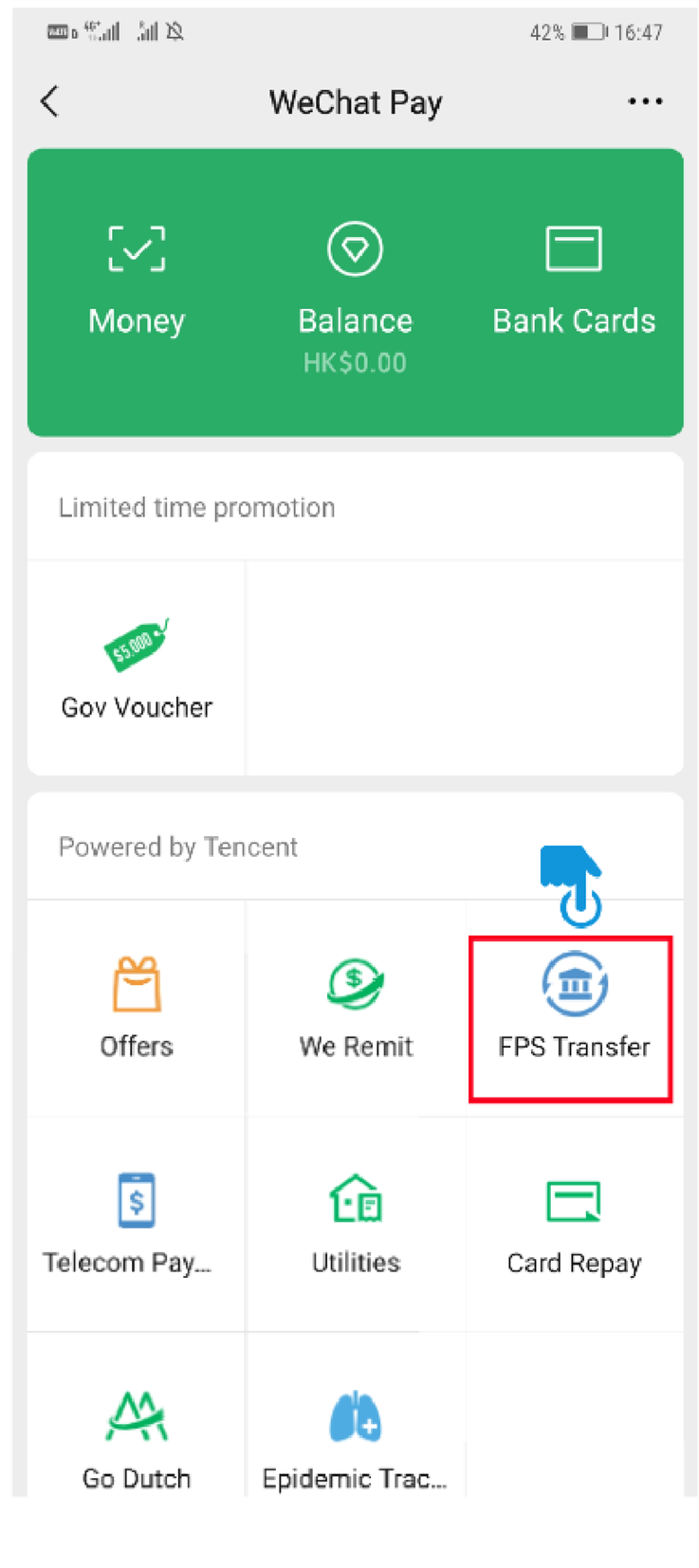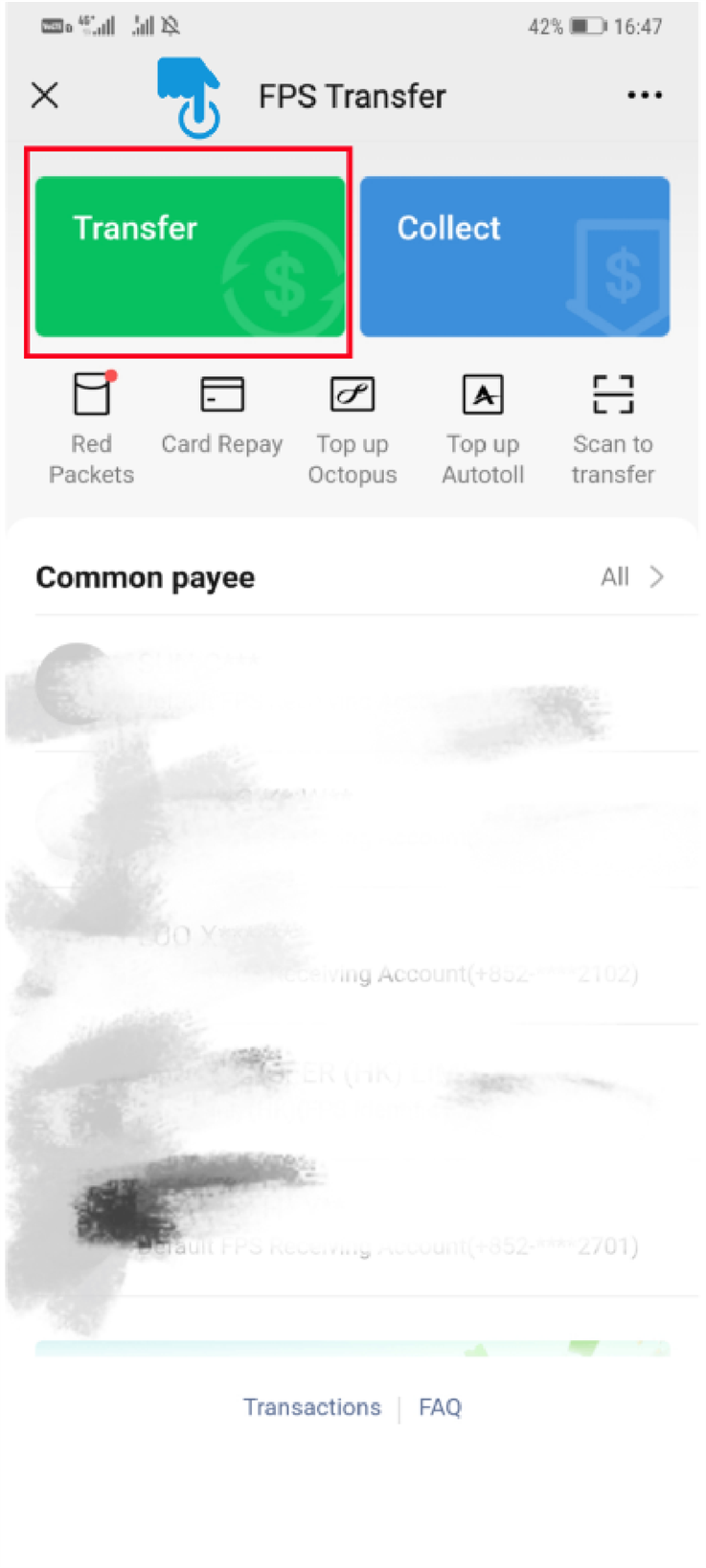 2.Enter FPS ID :0154674
and Payee Name
WO Transfer(HK)Limited
3.confirm all information
and enter Amount , Pay it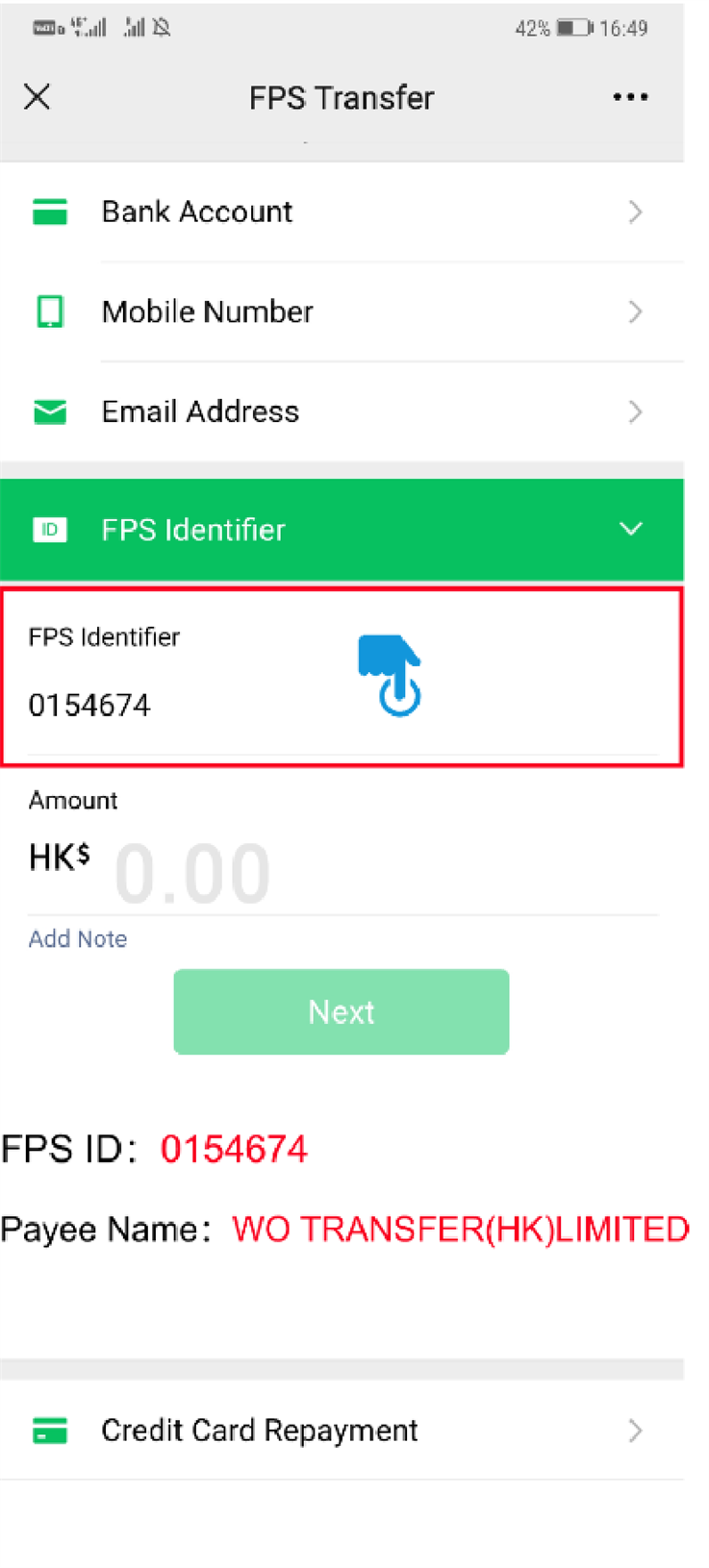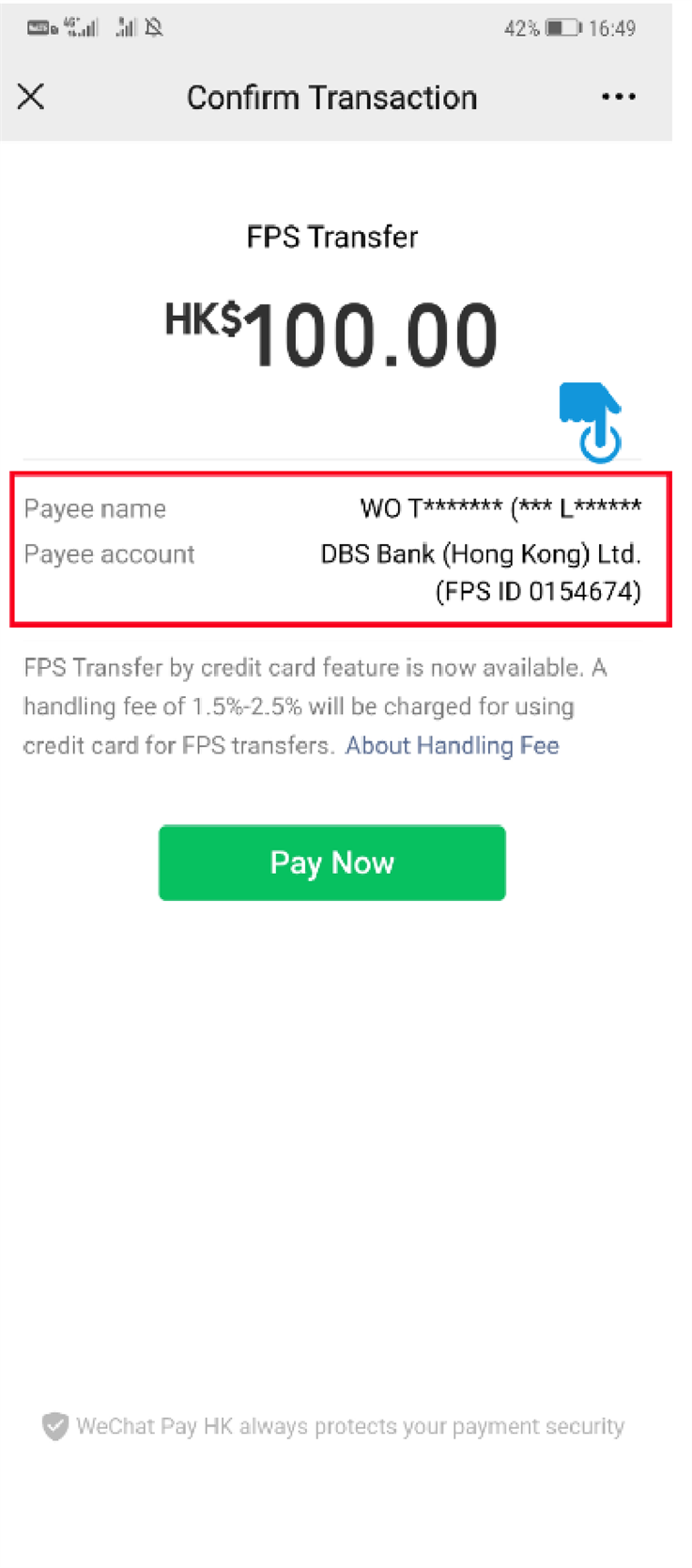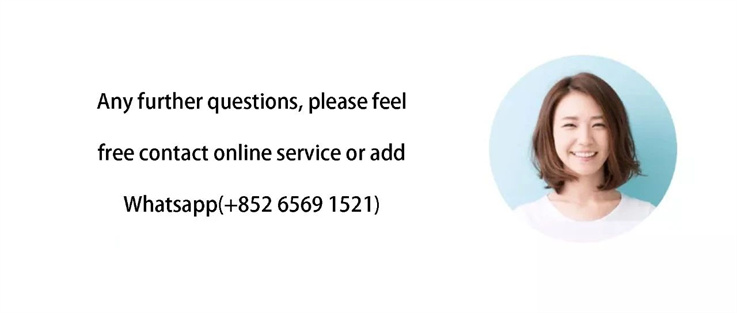 汇款中国请点击以下链接:
👉 熊猫速汇PC官网