Panda Remit's 3rd anniversary! No longer worry about cross-border remittances!
熊猫速汇PandaRemit - 2021-06-17 10:18:40.0 642
The 3rd anniversary of Panda Remit has arrived! Thank you for your companionship in the past 3 years~
In the past 3 years, we have continued to develop global markets and serve more Chinese all over the world. Australia, Singapore, Japan, Hong Kong, Europe, North America, New Zealand, wherever there are global Chinese, we will be there!
From Australia to Dazhou, Sichuan, from Hong Kong, China to Shenyang, Liaoning, from Singapore to Beijing, from Europe to Hangzhou, Zhejiang, and so on, the remittance mileage can circle the earth 3670 times!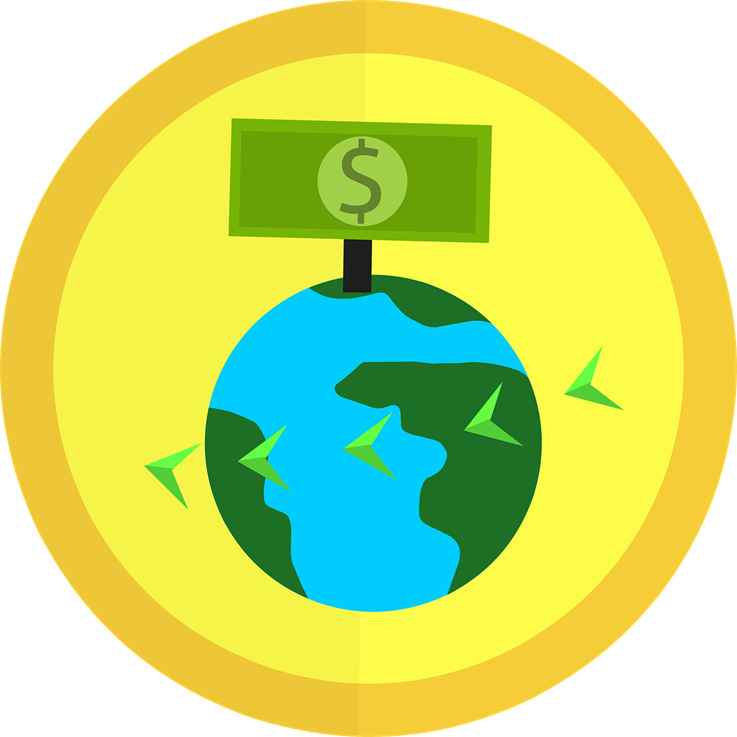 With the continuous development of the Internet and the uncertainty of epidemics domestic and overseas, more and more global Chinese rely on online cross-border remittances.
Many years of investment and support from top investment companies such as Sequoia Capital and Lightspeed Capital, as well as the cooperation reached with MasterCard, have made Panda Remit gain more and more influence in global Chinese, and have gained a lot of trust and favor.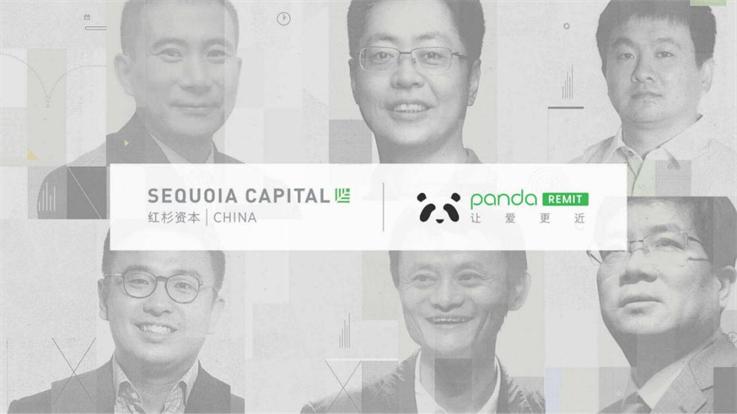 At the same time, we are constantly innovating and improving. On the occasion of this 3rd anniversary, we no longer only provide global remittance services to China, and on this basis, we have developed the function of global mutual remittance.
From United States to Europe, from New Zealand to Japan, from Canada to the United Kingdom... There is nothing impossible to match with more remittances!
More and more global Chinese recommend Panda Remit to the Chinese around them. Panda Remit also stands out among the many remittance apps with its strong personal advantages.
There is no need to wait in long lines or tedious processes at the bank. You can enjoy the fast payment service with higher exchange rate and low handling fee online through Panda Remit.
To solve the problem of cross-border remittance, Panda Remit is always professional.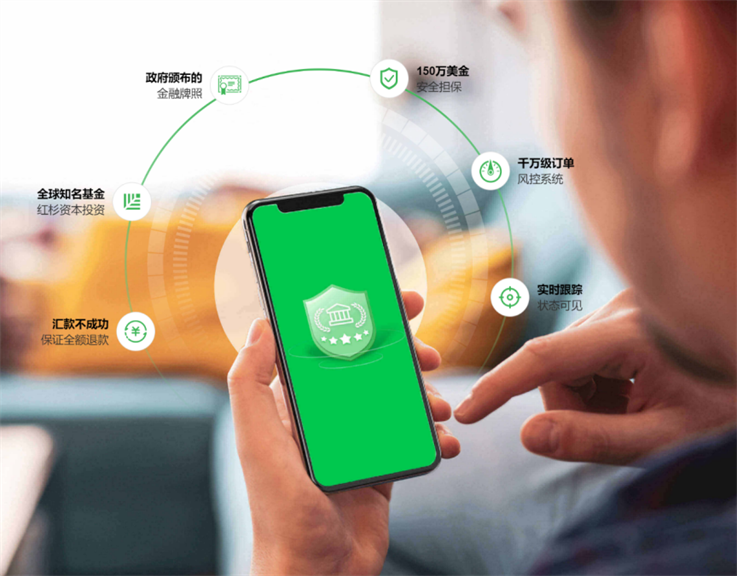 In the era of big data, we have also been protecting the information security and payment security of every user. Users will not be asked for too much personal information, the entire remittance process can be queried, the process is open and transparent, real-time tracking can be performed, and each remittance is guaranteed to be legal and compliant.
Also, there is a professional Chinese customer service team to answer questions online 7*24 hours, hoping that the nanny-level remittance tutorial will make you worry-free remittance.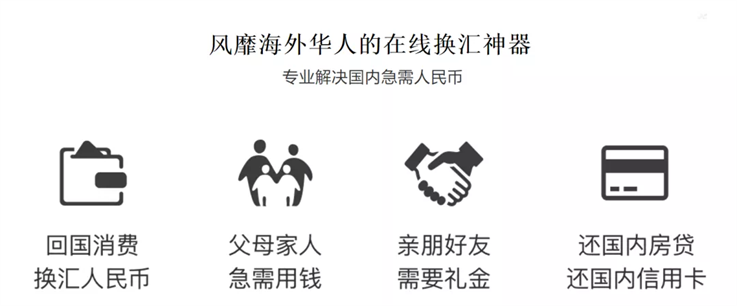 On the occasion of the 3rd anniversary, all staff of Panda Remit would like to sincerely thank you all for your company and support all the way. It is because of you that we are today!
In the days to come, we will continue to make progress to provide you with better services! We also hope that everyone can continue to monitor us and provide timely feedback so that we can recognize the shortcomings and correct them. We hope that we can still walk side by side with you all and create a better future together.
汇款中国请点击以下链接:
👉 熊猫速汇PC官网