Commonwealth Bank & POLi FAQ
熊猫速汇PandaRemit - 2022-01-06 16:55:25.0 1025
Q1:Retrieve theCommonwealth Bank Client number & password?
A:Pleaseprepare your bank card, bank card password and registered mobile phone number,click this link to retrieve your Client number and reset your password:
https://www1.my.commbank.com.au/netbank/UserMaintenance/Mixed/ForgotLogonDetails/FLDYourLogonDetails.aspx?
You can also long press to identify the QRcode below to enter the login website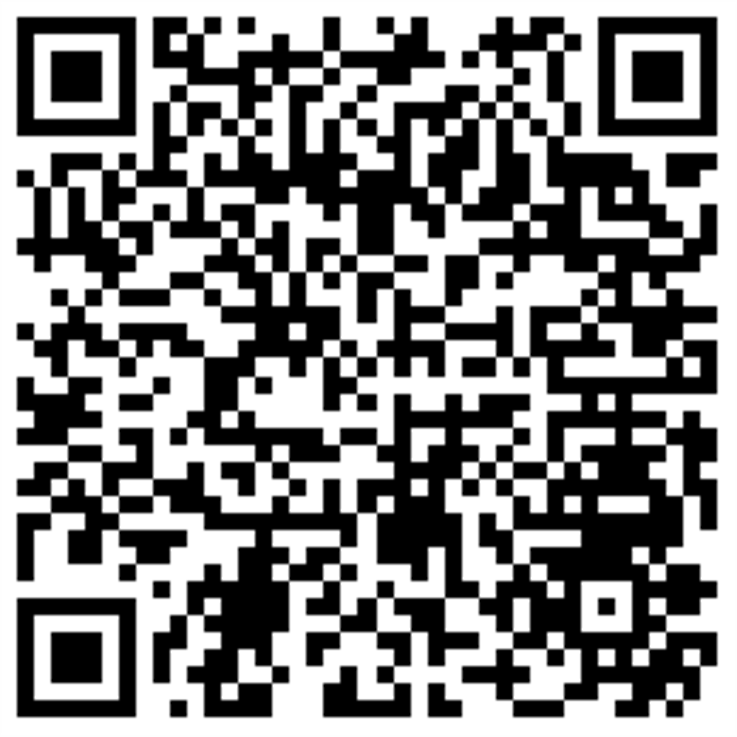 Step 1 Enter the bank card number and withdrawalpassword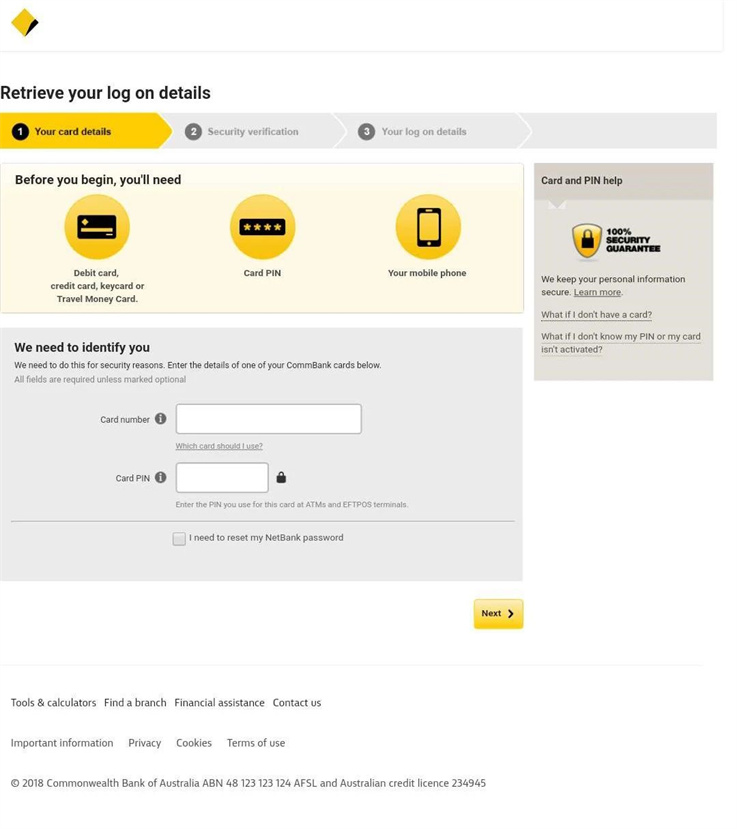 Step 2.Enter the mobile phone verification codefor security verification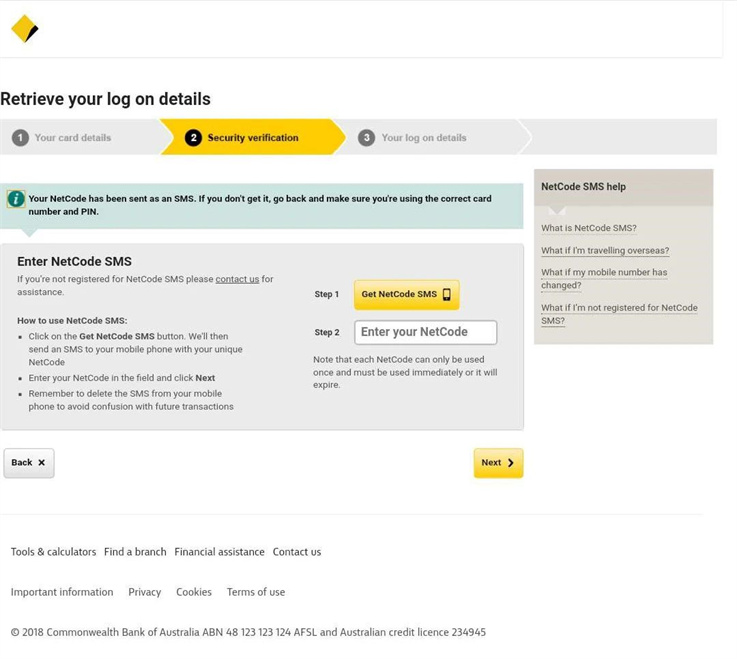 Step 3: Retrieve the Client number and reset thenew password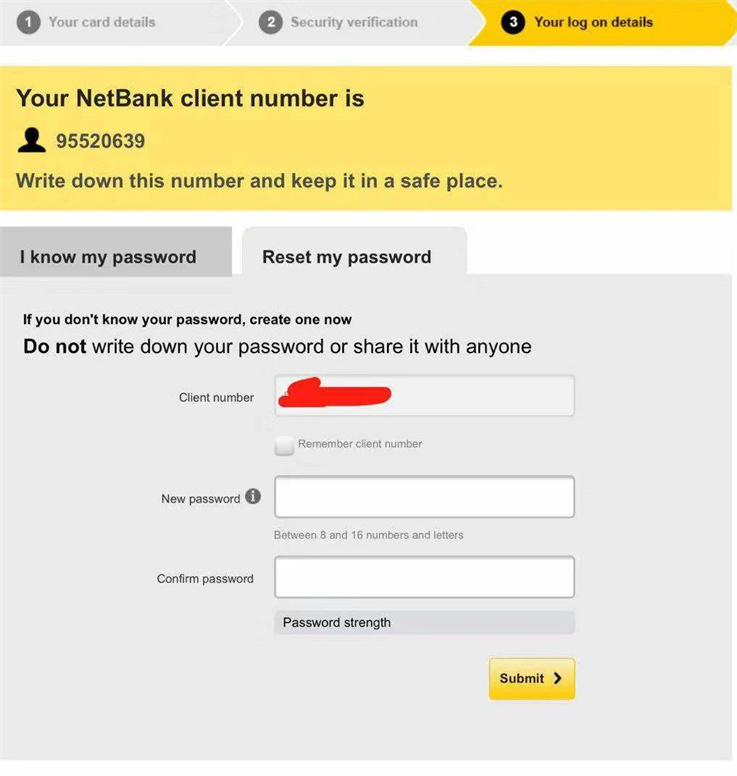 Step 4: Set up security questions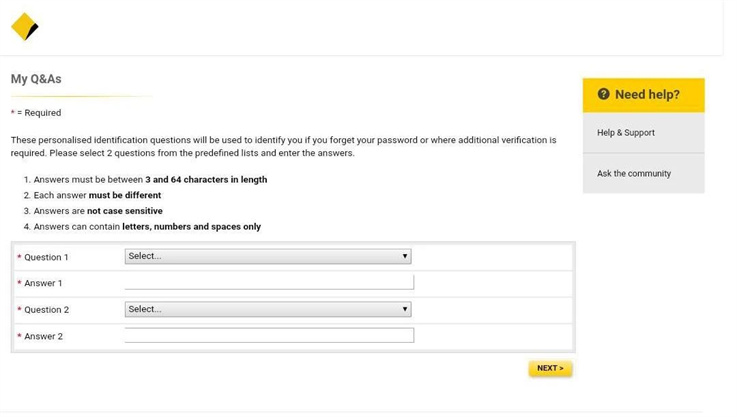 Note: This tutorial applies to thefollowing situations:
Have not registered for a Federal Bankonline banking account, a Federal Bank online banking account or a forgottenpassword, and a Federal Bank online banking account has not set a securityquestion.
The process is slightly different, so Iwon't make a detailed distinction here
Q2:How to changethe daily remittance limit of Commonwealth Bank?
A:Some users who choose Commonwealth Bank will have the followingreminders when using POLI to pay: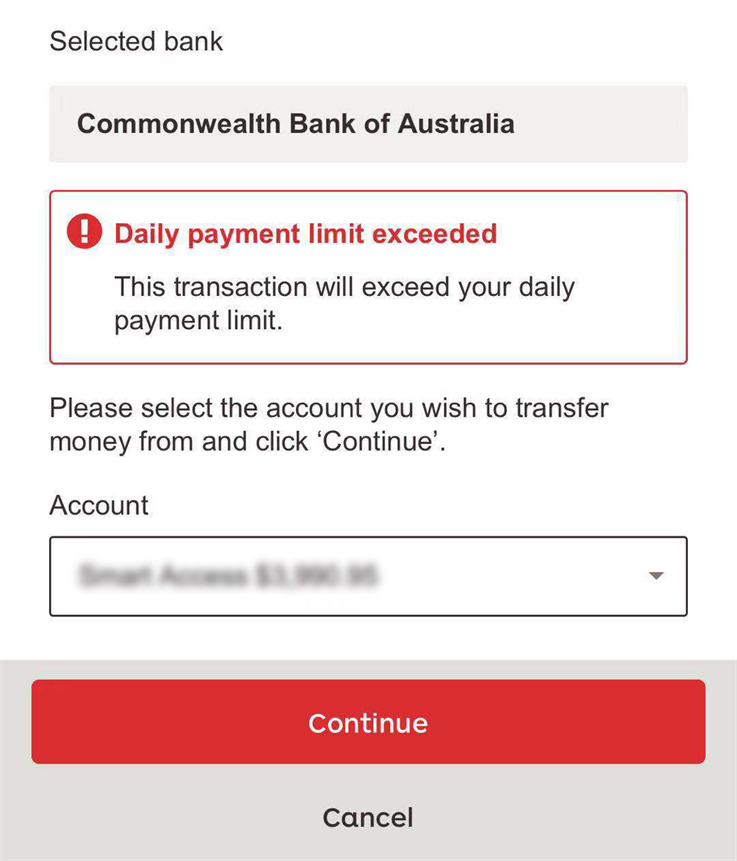 This is because of the daily transactionlimit of the Commonwealth Bank,not the daily remittancelimit of Panda Remit.
The process of lifting the daily limit:
① The official website of the Federal Bank
Log in to online banking, then select Setting, and then select Paymentlimits.
Once you have completed your quota limit change, you will receive averification code (Netcode) and then enter the verification code to save yourchanges.
Theonline bank account login website is as follows:
https://www.my.commbank.com.au/netbank/Logon/Logon.aspx?
Youcan also long press to identify the QR code below to enter the login website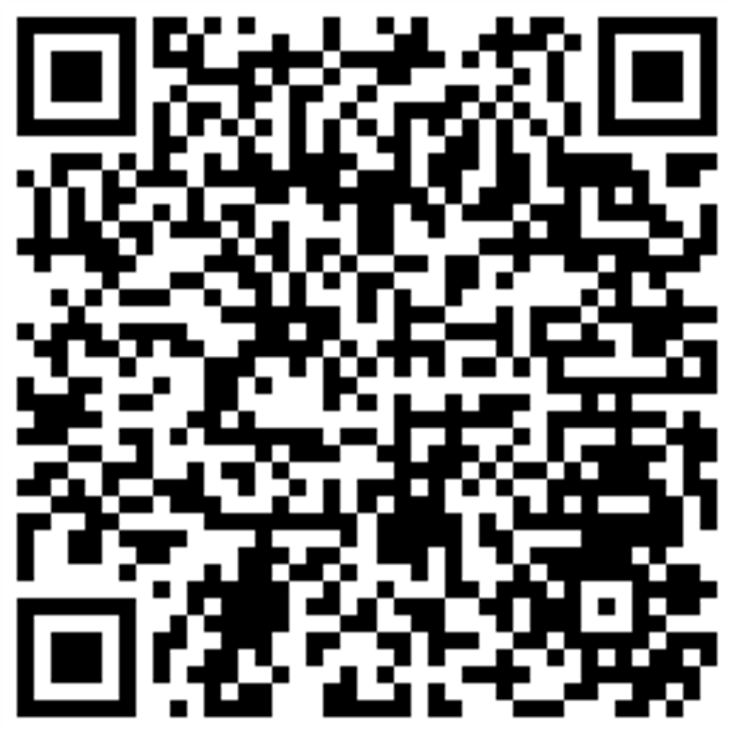 Official APP of Federal Bank:
Open theapp, click on the menu in the upper left corner, then select Setting, and thenselect Payment limits.
Select Settings&Security, log in and selectPayment limits.
Your changes will be updated immediately, andyou will receive a message in your NetBank inbox confirming that yourtransaction limit has been updated.
Q3:How to download Federal Bank Statements
A:
Step 1: Log in to your online banking: useclient number and a string of 6-16 digits password
Step 2: At the top of the login page, pleaseclick "View Accounts", and then click "Statements"(Statements/Bank Status), select your main bank account from the drop-down box,and then click Click the checkbox for the most recent date
Step 3: Click "Email Statements"(Email Statements)
Step 4: Click "to" to enter your receiving email address, andthe bank account will be sent to the email address you filled in in the form ofan email address.
Q4:FrequentlyAsked Questions of Other Commonwealth Banks in POLi
1. Setup security issues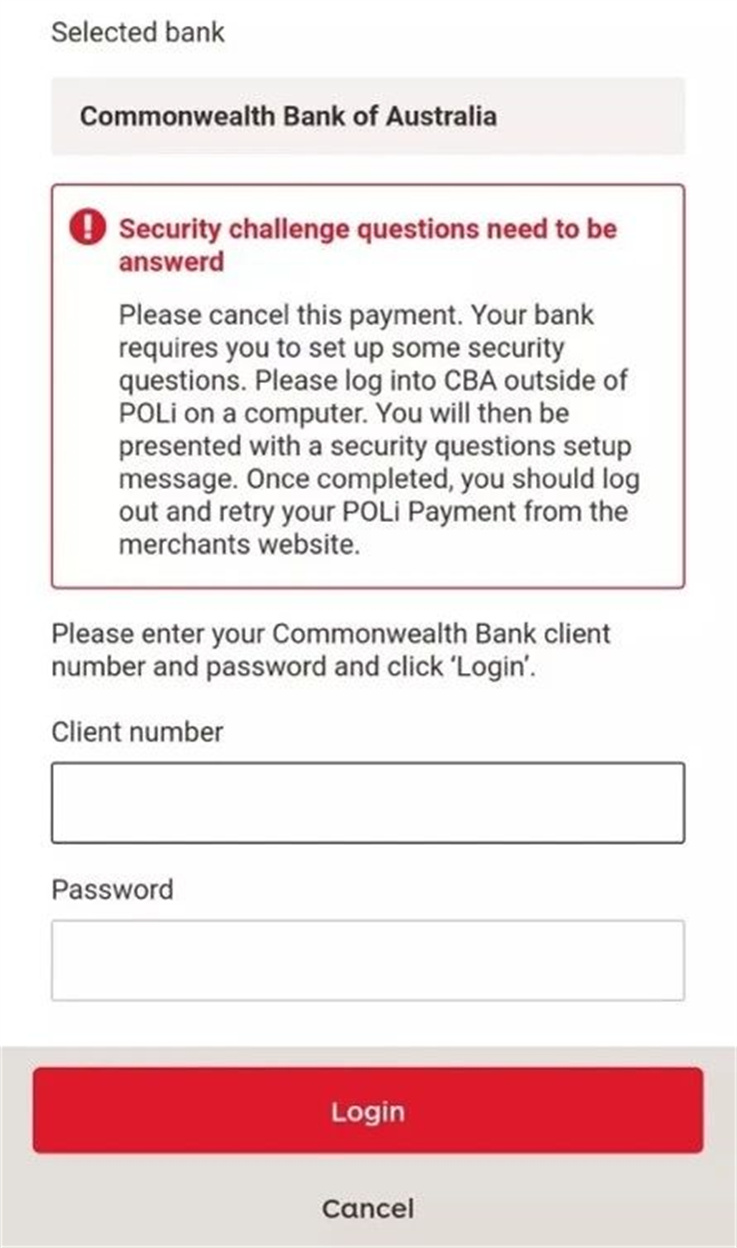 Reason:
When loggingin to the Federal Bank Internet Banking for the first time, you need to set asecurity question and answer. And you need to choose two from the presetsecurity questions and enter the answers. Only when the security questions areset, can the Federal Bank online banking be used normally.
Solution:
Refer to thetutorial for retrieving the Commonwealth Bank Client number & password
2.Unregisteredonline bank account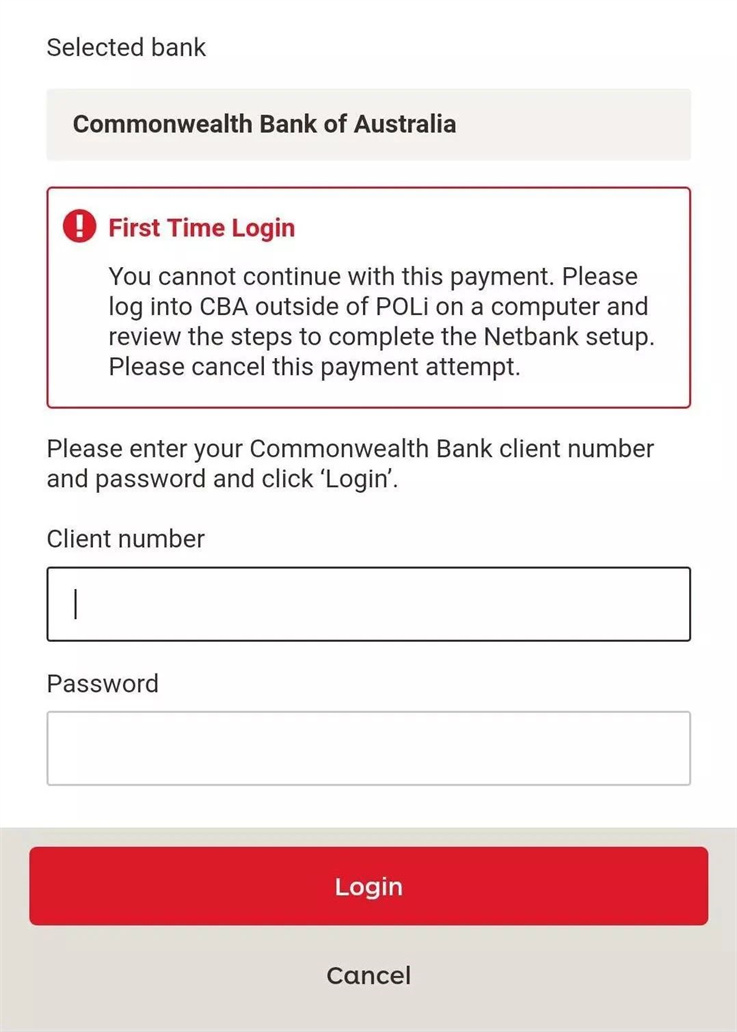 the reason:
1. The userhas not applied for the Internet Banking of the Federal Bank
2. The user has just completed the FederalInternet Banking application, but the banking system has not been updated intime.
solution:
1. Refer tothe tutorial for retrieving the Commonwealth Bank Client number & password
2. Waiting forthe bank system update, about 1-2 working days
3.Frozen bank account reminder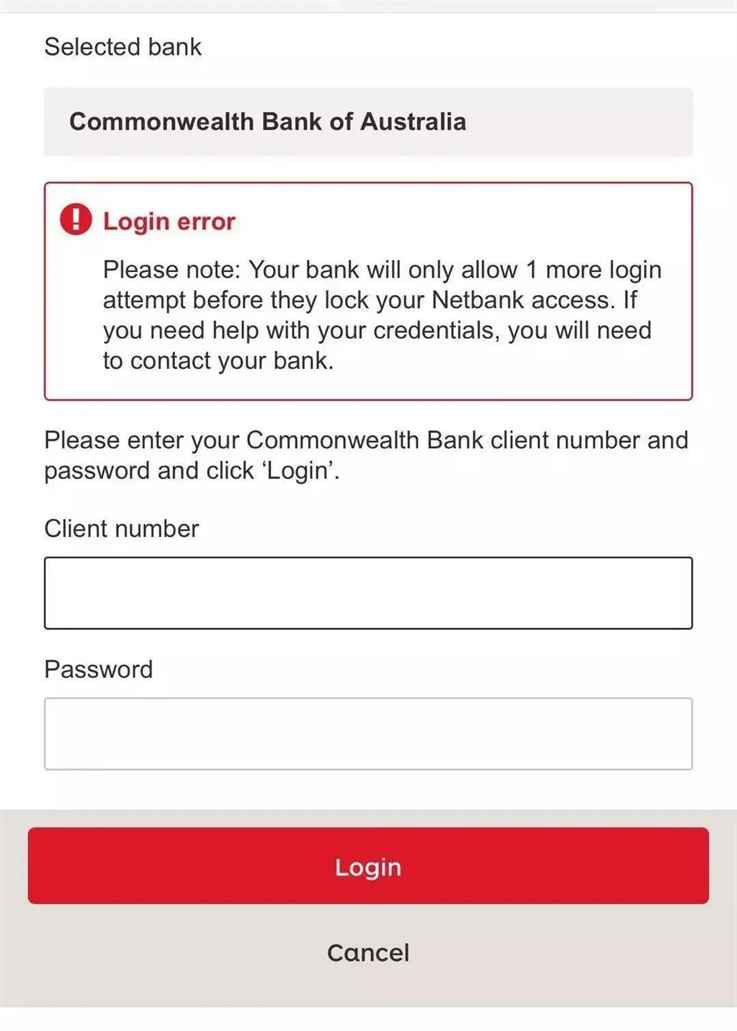 the reason:
The online banking password that the userentered incorrectly for many times was determined to be temporarily frozen bythe banking system.
Note: Client number and password are not bankcard number and ATM withdrawal password!
汇款中国请点击以下链接:
👉 熊猫速汇PC官网