How to pay via online banking (JP Post Bank as an example)
熊猫速汇PandaRemit - 2023-02-16 14:44:33.0 259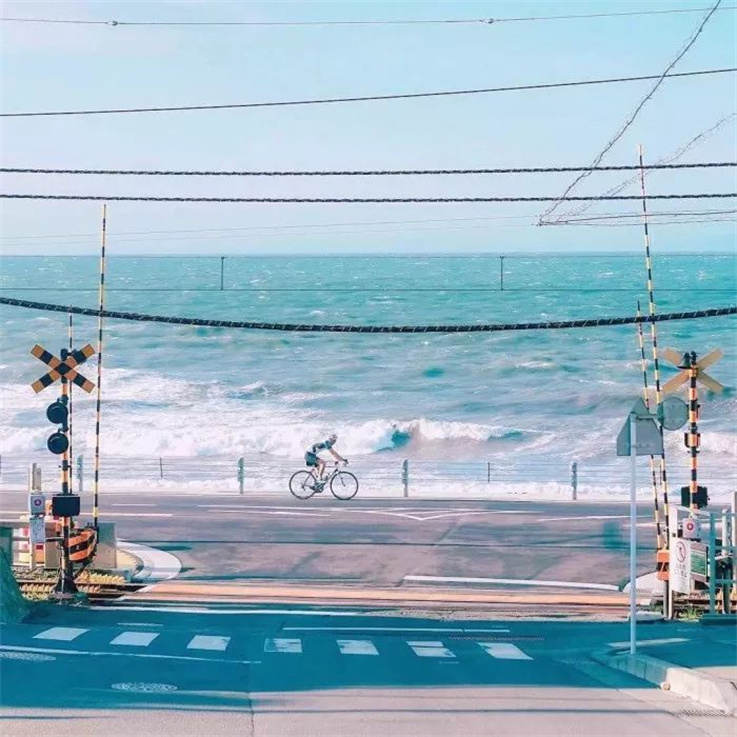 Log in to your online banking account, click "振込" to start the transfer.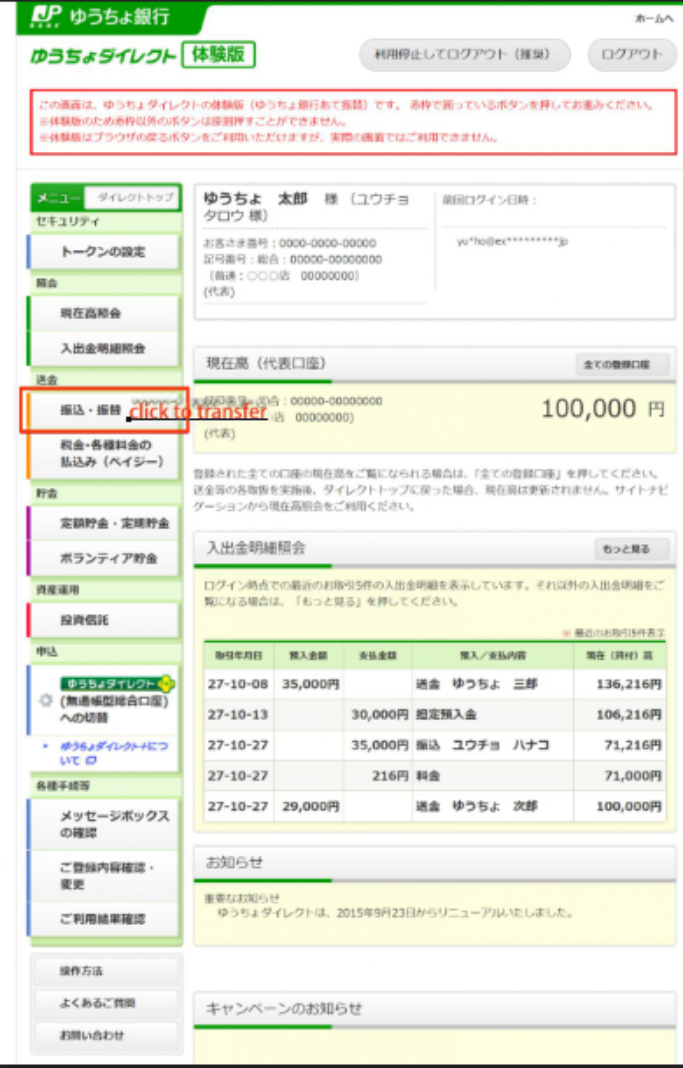 If you have multiple bank accounts (ゆうちょ), please select a payment account first. Then click "送金先の選択" and select a recipient account, which is Panda Remit's designated account.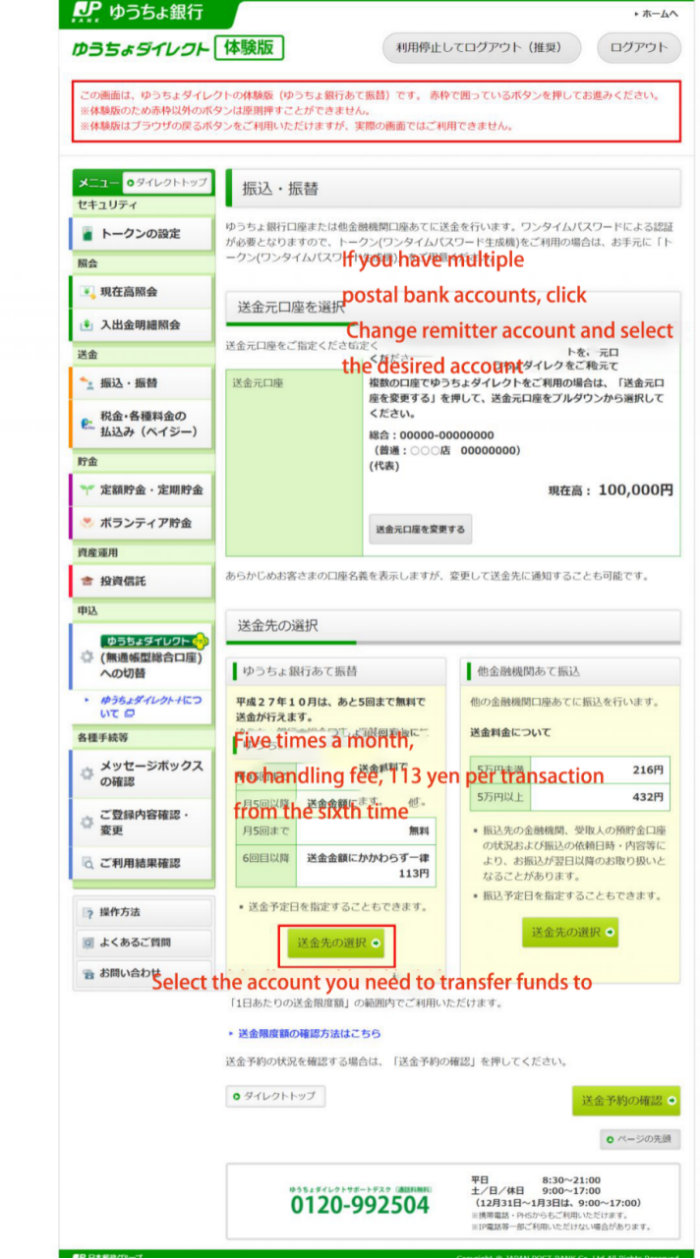 After clicking "記号番号で入力", you'll go to the page where you can fill in the recipient information.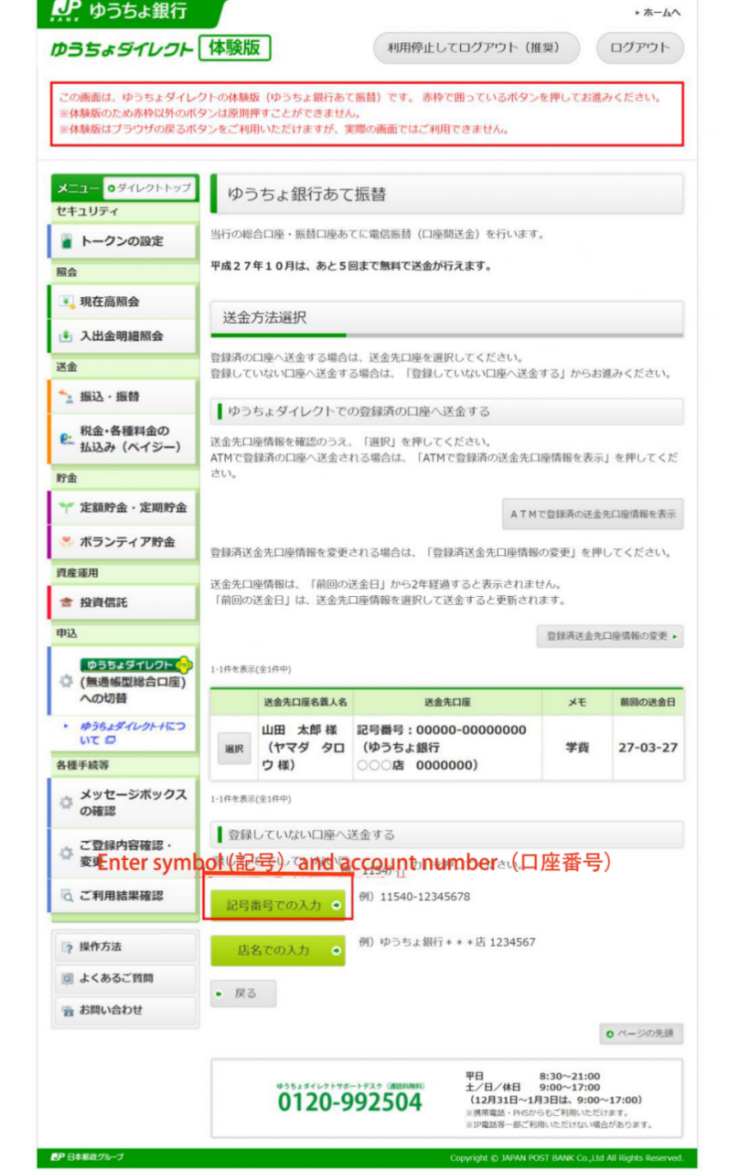 Follow the reminders and fill in the corresponding information.
Note: To make sure that your transfer isn't delayed, please fill in your name in Pinyin in "ご依頼人名処".


Enter the One Time Password sent to your email and click "実行".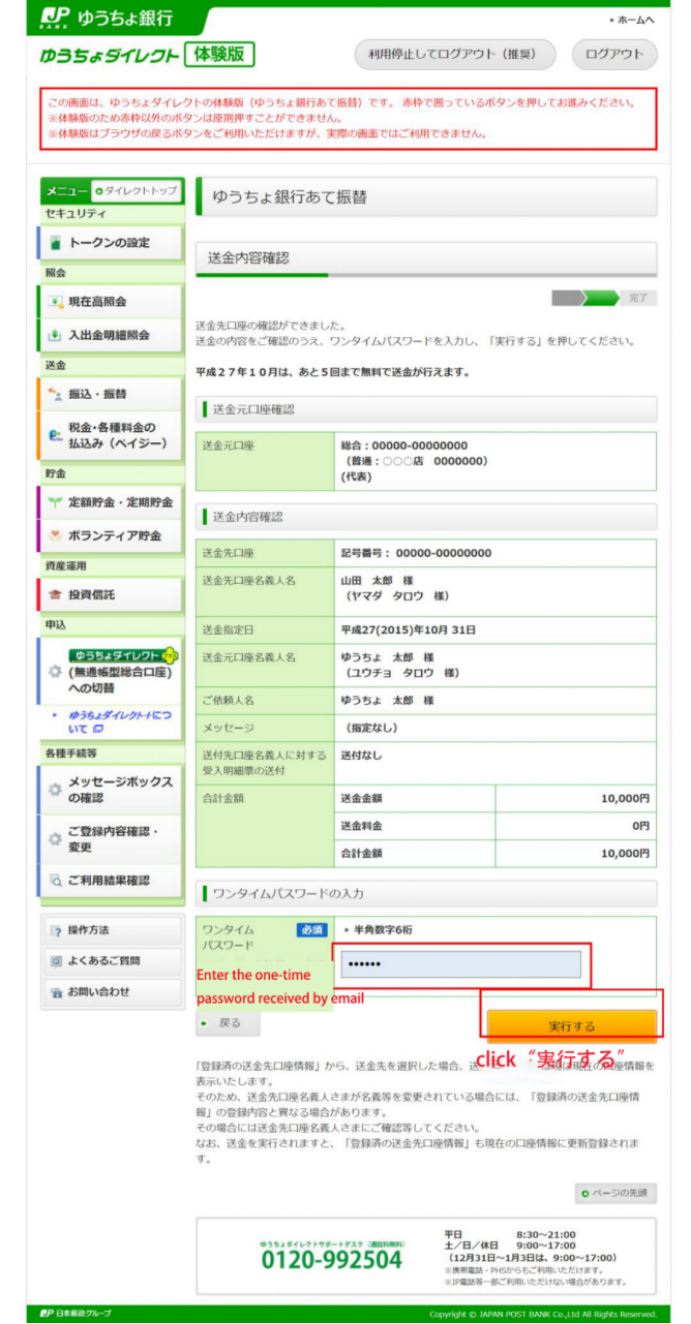 At this time, a small confirmation window will pop up, click "はい".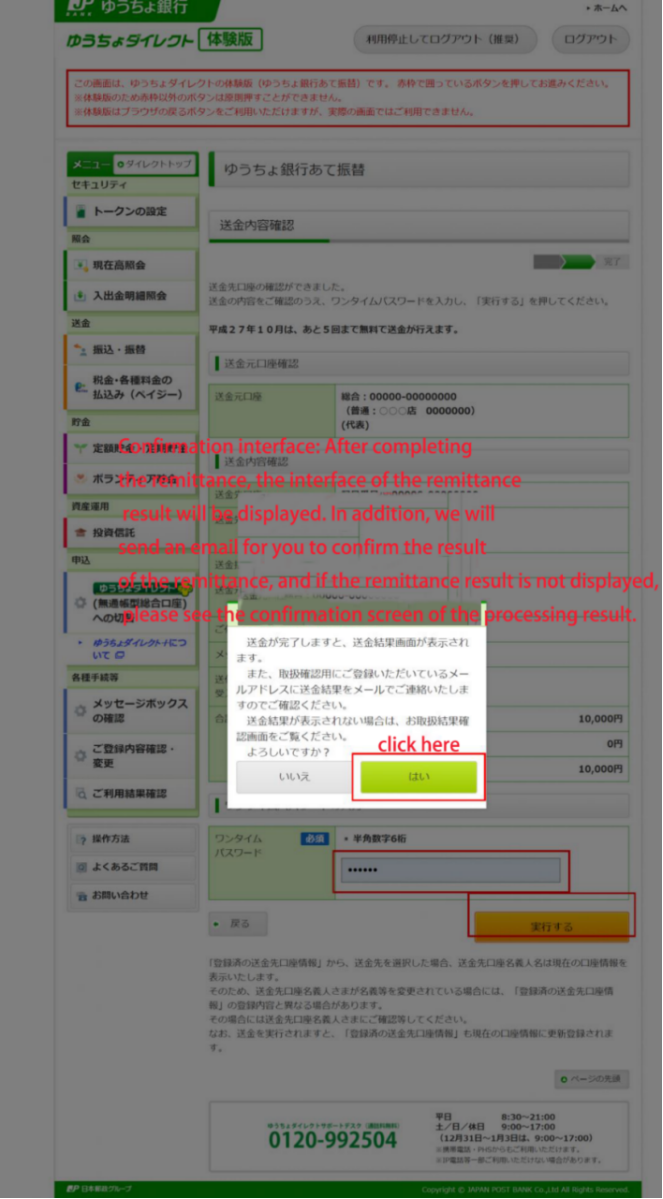 Finally you'll go to transfer result page.