Living and Banking in Brazil: Payment Methods, Costs, and Fees
GPT_Global - 2023-06-25 18:30:04.0 36
What are the accepted payment methods in Brazil?
Sending money to Brazil has never been easier. With the right remittance service, you can quickly and easily transfer money to and from Brazil with minimal effort. But what kind of payment methods are accepted? Let's take a look!
The most common payment methods accepted in Brazil are bank transfers, credit and debit cards, and e-wallets. Bank transfers are ideal for sending large sums of money from one bank account to another, without having to worry about fees or exchange rates. Credit and debit cards are also accepted by some remittance companies, allowing for quick and easy transfers. Lastly, many digital wallets are available for customers in Brazil, including PayPal, Mercado Pago, and PagSeguro.
No matter which payment method you choose, be sure to do your research and find the best option for your needs. Different companies and services offer different rates and fees, so be sure to compare them all before deciding. With the right payment method, you can quickly and easily send money to and from Brazil without any hassle.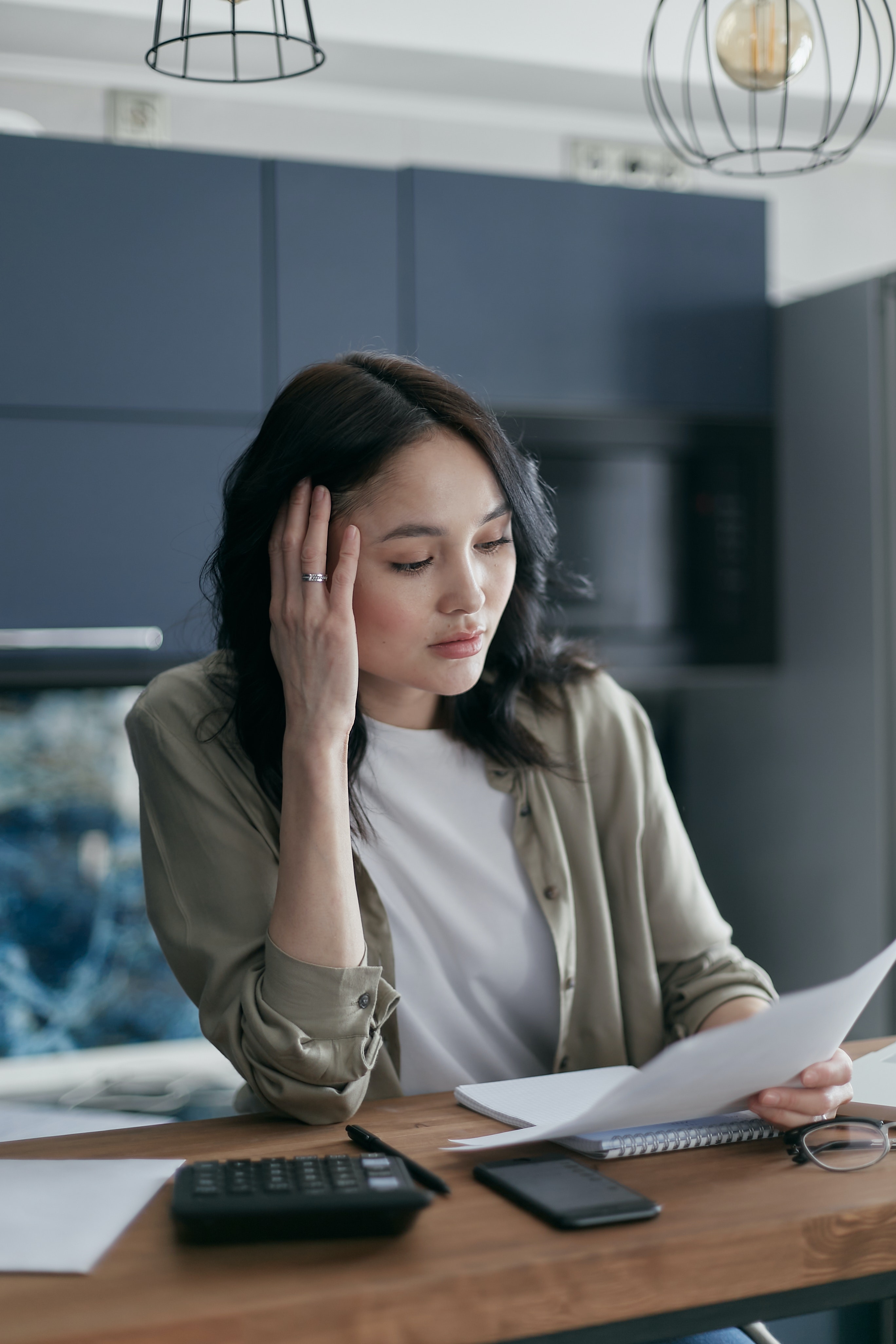 What is the cost of living in Brazil?
Sending money back to Brazil can be an expensive endeavor. The cost of living in Brazil is 19.19% lower than the United States, according to Numbeo — but remittance fees are often an unknown cost that can have a big impact on how much you actually get to your family or friends in Brazil.
By comparing different remittance services, you can save on both transfer fees and exchange rate costs — which can be significant for larger transfers. Consider remittance services such as WorldRemit, XendPay, TransferWise, and Remitly, all of which offer competitive rates and fees.
When transferring money to Brazil, note that the destination country usually charges taxes on remittances. Your recipient may even have to report the transfer on their tax return. If you are unsure, always contact the authorities in the destination country.
No matter how you decide to send money home to Brazil, it's important to compare remittance speeds, fees, and exchange rates. Taking the time to compare different service providers can help you get more value for your money.
How do Brazilian banks operate?
Brazilian banks are well known for their regulation and technology-driven operations. They offer a wide array of services, from traditional banking to remittances. When it comes to remittance services, banks in Brazil strive to provide an efficient and secure experience for both senders and receivers.
For those who wish to send money abroad, Brazilian banks offer wire transfers that can be done online or through bank branches. Banks may require identification documents like passports and other personal information, depending on the amount being sent. Moreover, certain restrictions apply regarding areas and countries where the money can be sent.
Receiving money through Brazilian banks is quick and easy. The remittance will be credited to the receiver's bank account within a few days. However, the receiver should inform the sender beforehand about the details of the account such as the name, account number, and IFSC code.
Overall, Brazilian banks have an efficient and secure system for sending and receiving money. They ensure swift and secure transactions keeping in mind the needs of both senders and receivers. Whether you're looking to send money to a family member or transfer funds between accounts, Brazilian banks can be your reliable option.
What are the most popular banks in Brazil?
When you're looking for a way to send money to Brazil, you need to find a reliable banking provider to ensure that your funds arrive securely. You also need to make sure that the bank is well-known and trusted by customers in Brazil. To help you out, we've researched the most popular banks in Brazil and put together this guide.
Caixa Economica Federal is Brazil's largest public bank and has been around since 1861. It offers services such as consumer banking, mortgage loans, credit card services, and payment processing, making it a popular choice for many Brazilian customers. However, despite its large customer base, it also has some drawbacks - some customers report slow customer service response times.
Banco do Brasil is one of the oldest financial institutions in Brazil and is the second-largest in terms of assets. It offers customers a variety of services including consumer banking, corporate banking, investment banking, asset management, and more. It is known for its excellent customer service, but it is also more expensive than some other banks.
Santander Brasil is the country's fastest-growing bank, largely due to its innovative products and services. It provides its customers with consumer banking, business banking, insurance, investments, and more. Santander is also known for its competitive prices, and its user-friendly mobile app.
Bradesco is the largest private bank in Brazil and has over 90 million customers. It provides services such as consumer banking, credit cards, mortgage loans, asset management, and more. Customers are often impressed by the quick response time and 24/7 availability of the bank.
Overall, there are several popular banks in Brazil, each with its own strengths and weaknesses. If you're looking to remit money to Brazil, it's a good idea to research these banks and understand which one best suits your needs. With the right bank, your funds will arrive safely and securely.
What are the common credit card and ATM fees in Brazil?
If you're looking for an efficient and cost-effective way to send money to your friends and family in Brazil, it's worth exploring the different remittance services available. Understanding the common credit card and ATM fees in Brazil can help you make an informed decision when deciding on a service provider.
The most common credit cards accepted in Brazil are Visa, MasterCard and American Express; however, most transactions will incur a fee, sometimes referred to as an 'interchange' fee, which is usually around 3.50% to 4.50%. This fee is specific to Brazil and is not related to any one bank or payment service provider.
ATM fees vary across banks, but typically residents of Brazil will be charged between 1% and 2.5% per transaction. Most banks also charge a flat fee for ATM withdrawals, depending on the amount being withdrawn.
When considering remittance services, make sure to compare not just the rates and fees, but also the speed of delivery. At Remit Company, we offer competitive rates and we guarantee that your money will arrive safely in your recipient's bank account within 24 hours. Sign up with us today and start sending money worldwide with confidence.
About Panda Remit
Panda Remit is committed to providing global users with more convenient, safe, reliable, and affordable online cross-border remittance services。
International remittance services from more than 30 countries/regions around the world are now available: including Japan, Hong Kong, Europe, the United States, Australia, and other markets, and are recognized and trusted by millions of users around the world.
Visit Panda Remit Official Website or Download PandaRemit App, to learn more about remittance info.