Sending Money to the Philippines: Questions Answered
GPT_Global - 2023-10-27 12:30:04.0 17
Can I use a credit card to send money to the Philippines?
A reliable remittance business can be a great partner to send money to the Philippines.
When you are looking for the best way to transfer money overseas, it is important to understand all of your options. One such option is a credit card. While you can use a credit card to send money, there are a few advantages and disadvantages that you should consider first.
The primary advantage of using a credit card is that the money can be sent almost instantaneously. In addition, using a credit card is easy and efficient. You simply provide the required details such as the recipient's name and address, and the funds can be received by the beneficiary in the same day.
However, the primary disadvantage of using a credit card is that it can be costly. The credit card company charges a fee for using their services, which may not always be worth it depending on the amount of money being sent. Additionally, some credit card companies do not accept payments to certain countries or from certain customers.
Overall, using a credit card to send money to the Philippines may be an affordable and convenient option depending on your needs. But it is important to remember that there may be fees associated with using a credit card, so make sure to look into all of your options before making a final decision.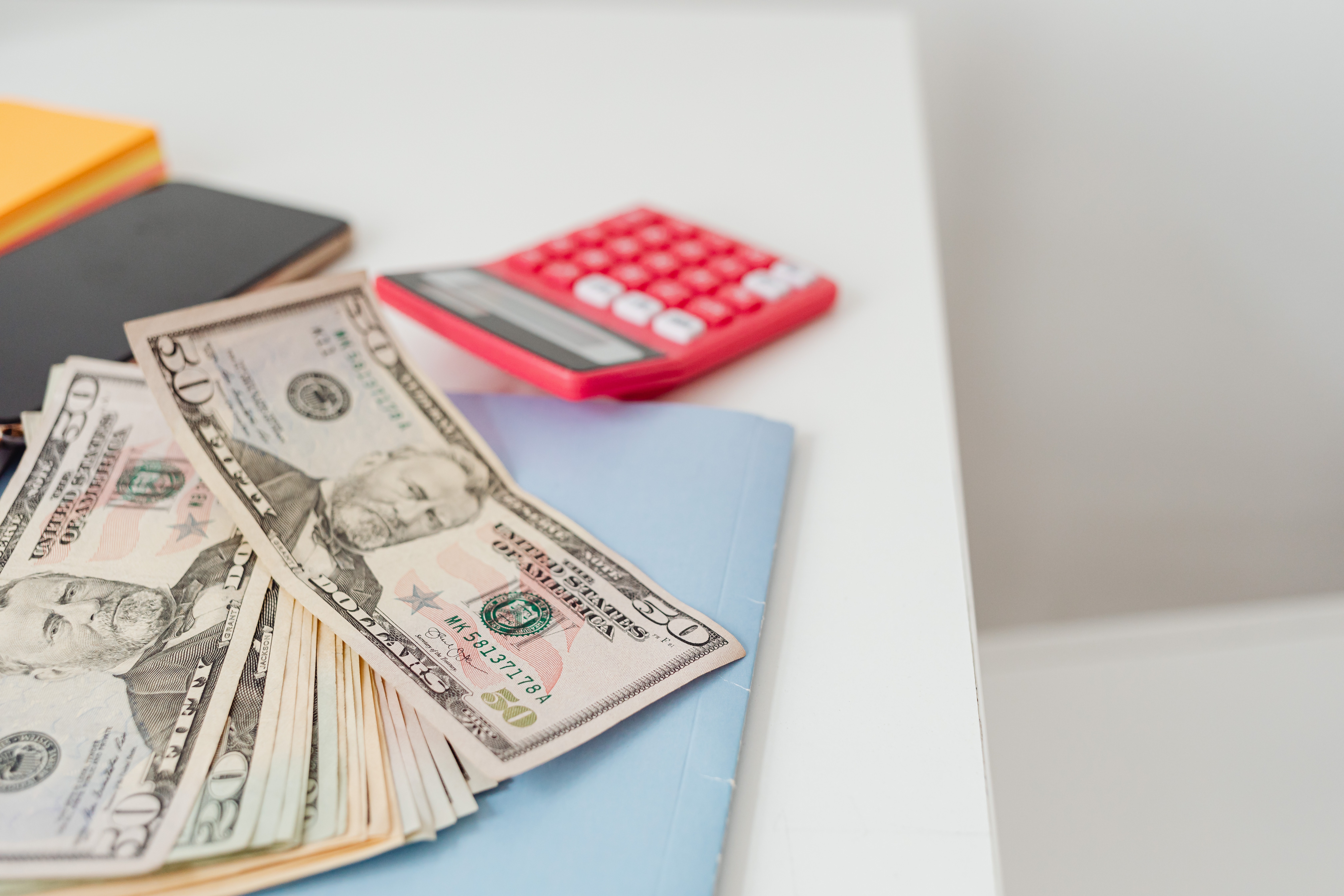 How do I track a money transfer to the Philippines?
Money transfers to the Philippines are becoming increasingly popular, and with good reason. Sending money to family and friends in the Philippines is a safe and convenient way to ensure that your money reaches its intended destination quickly and securely. But how do you go about tracking a money transfer?
Fortunately, it is relatively easy to track a money transfer to the Philippines. Most remittance services offer online tracking tools that allow you to keep tabs on your transaction in real time. All you need to do is provide the reference number given to you when you initiated the transaction, and you can track the progress of your transfer as it moves through the banking system. Depending on the type of service you use, you may be able to get updates via email or SMS.
If you are sending funds to an account in the Philippines, then you will be able to see information like the amount received, the date and time of the transaction, and the name and bank account of the recipient. Some services also offer traceable "cash pick-up" transfers, which allow you to track the status of the payment until it is collected by the recipient.
For added peace of mind, many remittance services now offer round-the-clock customer service, so if you have a problem or question regarding your transfer, simply contact them and they will be able to assist you. Knowing where your money is and knowing that it will reach its destination securely are always important considerations when sending money overseas.
Does the recipient need to have a bank account in order to receive money from the Philippines?
To send money to someone in the Philippines, you may be wondering: do you need a bank account in order to receive money? The answer is simple: no. Whether you are sending money from abroad or within the Philippines, there are other options available for you.
When you use a reliable remittance company, you don't need to worry about whether the recipient has a bank account. Remittance companies like ours offer other delivery methods that do not require the recipient to have a bank account. Direct door-to-door delivery and cash pick-up services are both popular payment methods that allow recipients to receive their funds without having a bank account.
Remittance companies also provide 24/7 support for their customers. If your recipient has any questions or needs help making a transaction, our customer service team is here to help. We also have great exchange rates, so you can be sure you're getting the best rate when sending money abroad.
At the end of the day, the most important thing is that you know your recipient is receiving the money they need. Working with a reliable remittance company can give you the peace of mind you need when sending funds. With our fast, secure, and convenient services, you can rest assured your recipient will get the money they need quickly and easily, bank account or not.
Can someone without a bank account receive money from the Philippines?
For those without a formal bank account, receiving money from the Philippines can still be possible. Online remittance services seek to provide an alternative solution that eliminates the need for a formal bank account. The services are tailored to meet the needs of people who may not have access to a bank account or who are seeking an affordable and convenient way to transfer money.
These types of online remittances offer low service charges and quick transfers typically within 24 hours. Furthermore, these services generally do not require users to open a bank account before transferring funds abroad. Instead, anyone with access to a computer or mobile device can complete the transaction electronically.
When using an online remittance service to send money from the Philippines, the sender will need to provide the recipient's name, address, and phone number. This information is used to ensure that the money will reach the right person. In most cases, the recipient will also need to provide a form of identification such as a passport or driver's license.
Online remittance services are becoming increasingly popular among those who are unable to access traditional banking services. They provide an easy and secure way to send and receive money without the need for a bank account. With these services, it is easier than ever to transfer money abroad without having to wait in long bank lines.
Is there a cash pick-up option for sending money to the Philippines?
Sending money to the Philippines has never been easier thanks to the development of online remittance services. Many of these services give cash pick-up options, allowing users to select a convenient location near their family and friends in the Philippines.
These cash pick-up options are incredibly useful for those who don't want the recipient to incur banking fees or who don't have access to a local bank. Furthermore, many cash pick-up services not only provide secure payment options but also support multiple currencies.
When sending money with a cash pick-up service, be sure to double check the fees associated with the transaction. Generally, the fees are reasonable and clearly listed on the website of the remittance service. Many companies also provide excellent customer service so that if you encounter any issues during the transaction process you'll be able to find help quickly.
Sending money to the Philippines via a cash pick-up option is a great way to ensure that your family and friends receive the funds quickly and securely. There are several reliable online remittance services that offer cash pick-up options so be sure to research each one carefully before selecting one for your next remittance transaction.
About Panda Remit
Panda Remit is committed to providing global users with more convenient, safe, reliable, and affordable online cross-border remittance services。
International remittance services from more than 30 countries/regions around the world are now available: including Japan, Hong Kong, Europe, the United States, Australia, and other markets, and are recognized and trusted by millions of users around the world.
Visit Panda Remit Official Website or Download PandaRemit App, to learn more about remittance info.